No one can disparage the Lexington Dispatch's commitment to accuracy.
The North Carolina newspaper reportedly published the following correction — which the Houston Chronicle called "one of the nuttiest corrections of the year" — last week:
Boyd Thomas' letter Saturday contained an error in the headline. He does not believe President Obama is the Antichrist, who will come after seven kings, according to Revelation. He thinks Obama could be the seventh king.
The letter writer does not speculate as to who the preceding 6 kings would have been.
Before You Go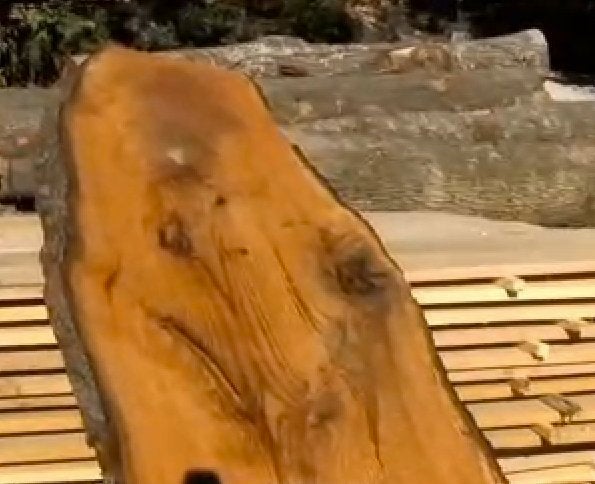 Sacred Sightings?
Popular in the Community