A month after the election, President Barack Obama's approval ratings are at a level he hasn't seen for years, with contentious negotiations over the upcoming "fiscal cliff" so far not dampening his support.
Obama has an approval rating of 53 percent among registered voters, according to a poll released Thursday by Quinnipiac University -- the strongest approval level the university has measured since the summer of 2009.
Obama's disapproval rating of 40 percent makes the president's net approval rating the best in over a year.
"Nothing like winning an election to boost your job approval," said Peter A. Brown, assistant director of the Quinnipiac University Polling Institute. "President Barack Obama hasn't had a score this good since his 52-40 percent approval rating May 5, 2011, right after the death of Osama bin Laden."
Fifty-eight percent of voters said they're generally optimistic about the president's second term. The poll surveyed 1,949 registered voters by phone between Nov. 28 and Dec. 3, with a 2.2 percent margin of error.
HuffPost Pollster's chart, which includes all publicly available polls, gives Obama a 51 percent approval rating, his highest since late 2009, with 45 percent of respondents disapproving.
Before You Go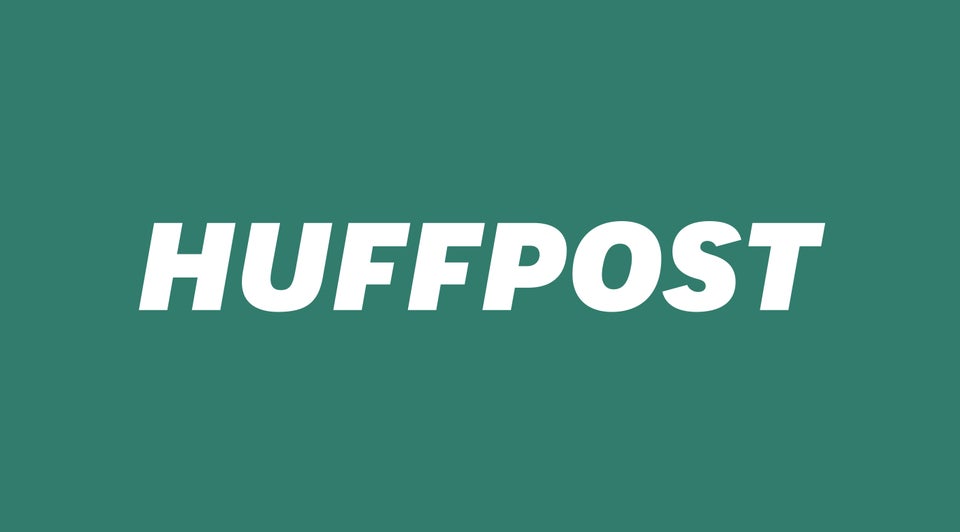 11 Paranoid Obama Conspiracy Theories
Popular in the Community