The rating is a 5-point dip from a January Post/ABC poll, bringing Obama's popularity back in line with his numbers last fall. His decline was sharpest among independents, a majority of whom say they disapprove of his work.
That decline is generally consistent with the recent trends shown in other surveys, including the Gallup and Rasmussen Reports daily tracking polls. But the context of all the other surveys is important. When combined into the HuffPost Pollster trend-line estimate, they show a more modest decline than the Post/ABC poll, from a peak of just over 51 percent approval in early December to 50 percent now -- exactly the same as the new result reported on the new Post/ABC poll.
Despite the recent decline, Obama's overall approval rating remains well ahead of the 46 to 47 percent levels on the Pollster trend line during the spring and summer of 2012. The open question is whether the recent shifts result more from newly negative views of Obama's handling of the economy or an end to a bubble of approval fostered by Obama's November victory and January inauguration, a period in which the usual partisan invective fades, albeit temporarily.
Public approval for the president's economic policies also fell on the Post/ABC poll. Although respondents said they trust him more than Republicans in Congress to handle the economy, by 44 percent to 40 percent, it's by a significantly smaller margin than in December.
The poll surveyed 1,001 adults between March 7 and March 10.
Before You Go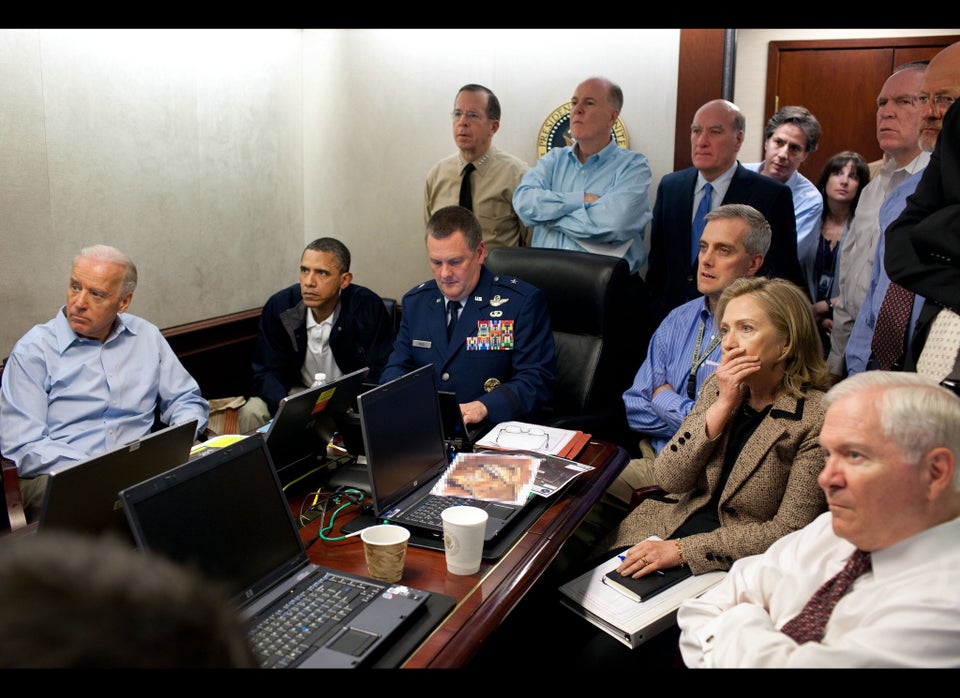 Most Iconic Photos Of Obama's First Term
Popular in the Community