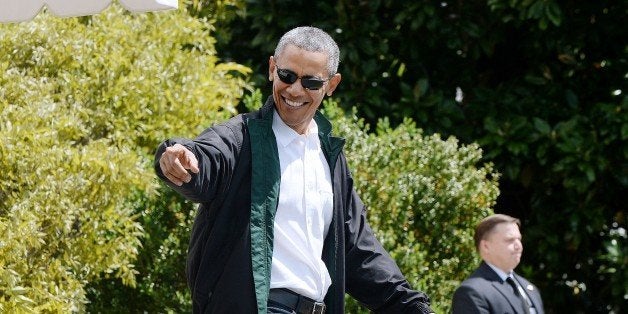 President Barack Obama's job approval rating is positive for the first time in two years, according to a WSJ/NBC poll released Monday.
The survey finds that 48 percent of Americans say the president is doing a good job, while 47 percent disapprove of his performance.
The Wall Street Journal warns that "Obama shouldn't celebrate too much," considering a one-point net positive score is within the margin of error. Still, it marks the highest approval that WSJ/NBC has recorded since June 2013 and is far better than the president's all-time low approval rating of 40 percent, which polls conducted in August and September of 2014 found.
The new results echo the findings of an April CNN/ORC poll, which also found Obama's approval rating to be 48 percent. The HuffPost Pollster chart, which combines all publicly available polls, shows that the WSJ/NBC results are consistent with an overall trend of ratings modestly improving since January.
Obama's approval on the economy has also hit positive territory. Forty-nine percent say the president is doing a good job handling the economy, while 47 percent say he is not. Although this is only a two-point net positive rating, it is still an improvement over the 10-point net negative rating Obama had as recently as November.
Most people disapprove of how Obama has handled foreign policy. The poll shows a 53 percent disapproval rating, and a 40 percent approval rating, on the subject. This is still improvement over a March WSJ/NBC poll that found only 36 percent of Americans approved -- and 58 percent disapproved -- of the president's performance as it related to foreign policy.
When asked how they feel about the president in general -- rather than about any of his specific policies -- many Americans said they like him. A plurality of Americans, 47 percent, rate the president favorably, while 40 percent rate him unfavorably.
According to Gallup, Obama's increase in approval could be a result of falling gas prices in late 2014, a growing job market and efforts to improve diplomacy with Ukraine, Iran and Cuba. Alternatively, NBC suggests that the improvement in recent weeks could be attributed to Hillary Clinton entering the presidential race: Now Republicans have another Democrat to whom they can direct their disapproval.
The WSJ/NBC poll surveyed 1,000 adults via live interviews on landlines and cell phones between April 26-30.

Before You Go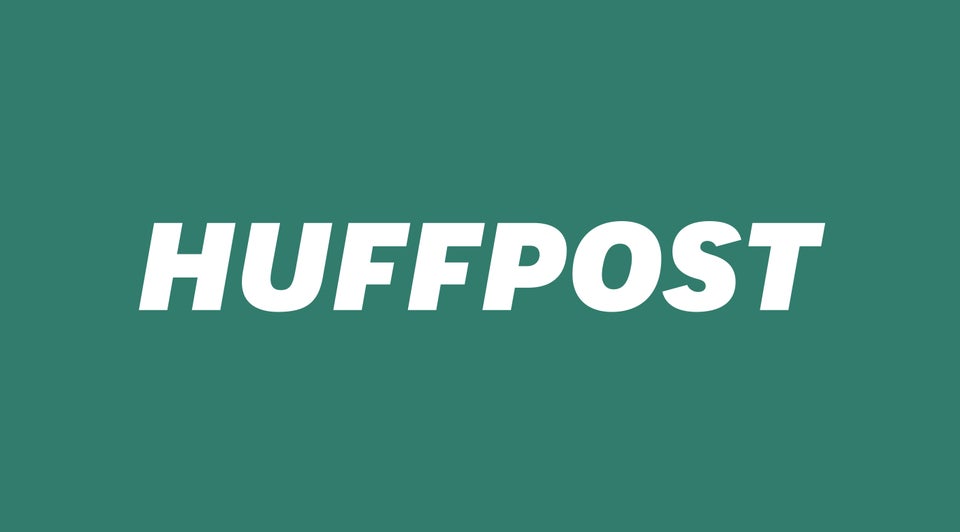 11 Paranoid Obama Conspiracy Theories
Popular in the Community