WASHINGTON -- The White House confirmed Tuesday that President Barack Obama will throw his weight behind passing an assault weapons ban, among other items, when he unveils his gun violence package on Wednesday.
"There are specific legislative actions that [Obama] will continue to call on Congress to take, including the assault weapons ban, including a measure to ban high-capacity [gun magazines], including an effort to close the very big loopholes in the background check system in our country," White House press secretary Jay Carney said during his daily briefing.
While it remains to be seen which, if any, of Obama's forthcoming gun violence proposals can pick up the GOP support necessary to pass in Congress, the president's commitment to pushing an assault weapons ban signals that he is prepared to take on even members of his own party, namely Senate Majority Leader Harry Reid (D-Nev.), who said earlier this month that he doesn't think an assault weapons ban can pass and signaled he wouldn't bring it up for a vote.
Carney dismissed the idea that Reid's comments mean an assault weapons ban can't move. "The president has made clear that he supports, and has long supported, a renewal of the assault weapons ban," he said. "The legislative strategy will be something that's worked out with legislative leaders."
Still, Carney acknowledged that Obama's push on the issue "doesn't mean it's a sure thing, either. If these things were easy they would have been done already."
Obama will unveil his gun violence proposals on Wednesday morning with Vice President Joe Biden, who has been holding meetings with various stakeholders on on gun violence over the past month. Also joining the president for the White House event: children who have written letters to Obama about gun violence since last month's shootings in Newtown, Conn.
Before You Go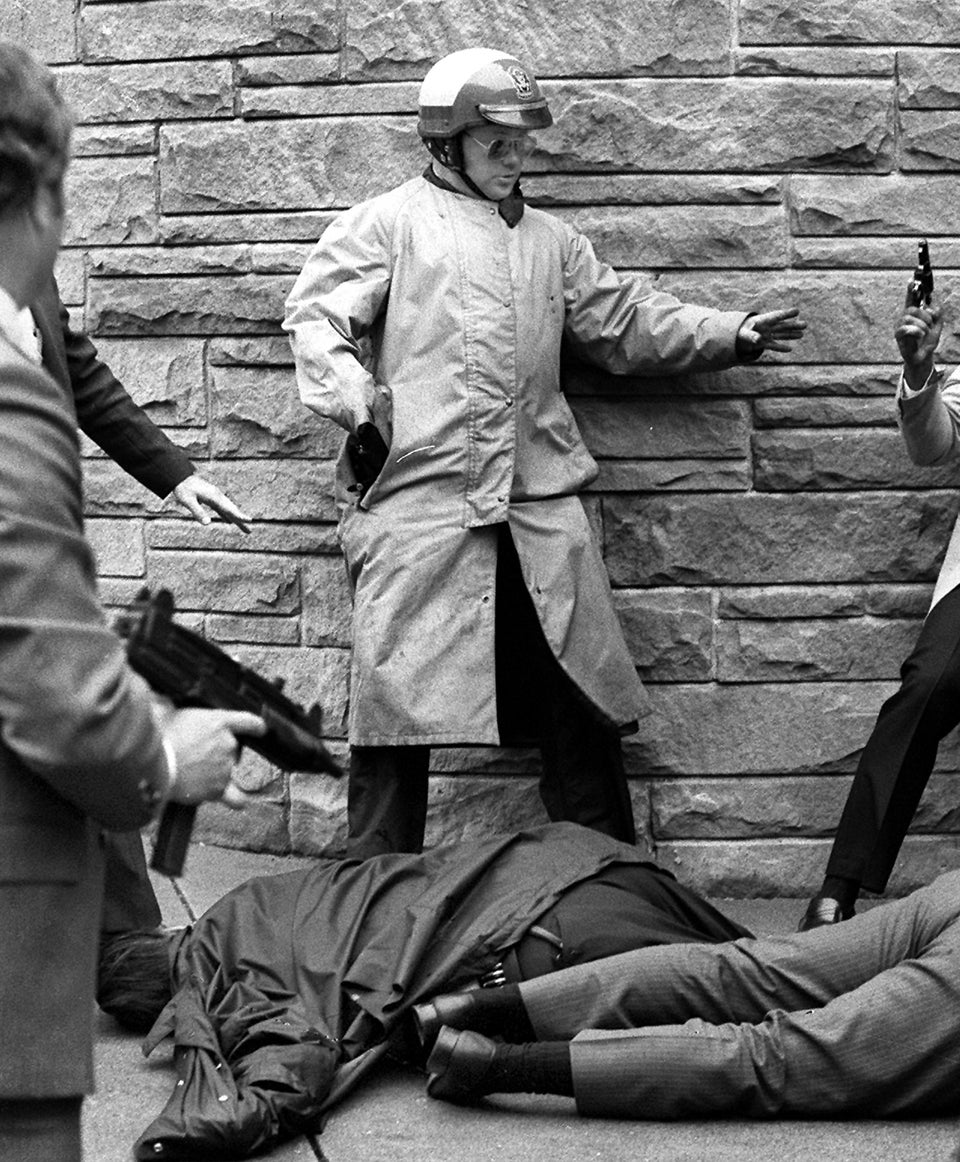 Pivotal Moments In The Federal Gun Control Debate
Popular in the Community