The day after Obama's inauguration was no different. Three newborns in Kenya have already been named after the president and first lady....meanwhile, Antigua is renaming its highest mountin--Boggie Peak--after the new president.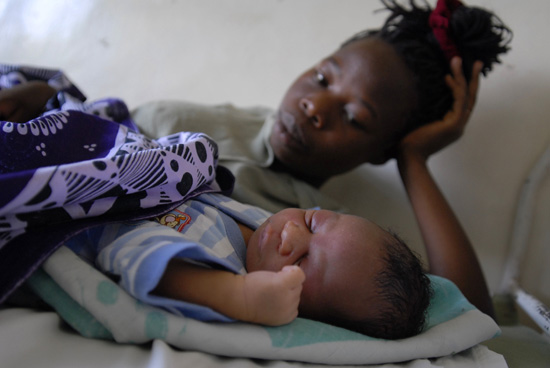 Carolyne Aknyi Otieno, 20, with her day old baby at Provincial Hospital in Kisumu, Kenya Wednesday Jan. 21, 2009 . Otieno named her baby "Senator Barack Obama Otieno"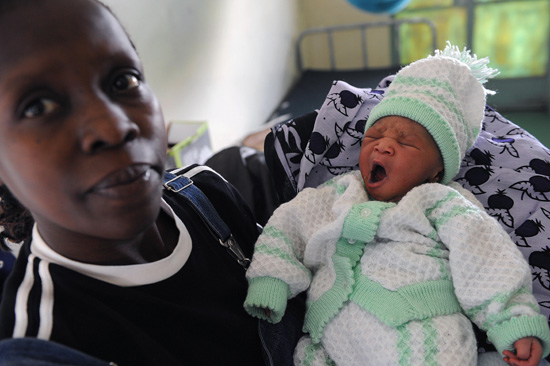 This picture taken on January 21, 2009 shows a Kenyan baby Michelle Obama, named after US new First Lady, in the arms of his mother Linda Omondi, born shortly after the inaguration of the first black US president Barack Obama, at the new Nyanza general hospital in Kisumu. 'I hope that one day he too will become a great leader if not like the US president', said the mother.
Popular in the Community