WASHINGTON, June 17 (Reuters) - President Barack Obama hinted in an interview aired on Monday that he may be looking for a new chief of the U.S. Federal Reserve Bank, saying Ben Bernanke has stayed a lot longer than the current chairman had originally planned.
Obama, speaking to Charlie Rose, host of a PBS interview program, compared Bernanke to longtime FBI Director Robert Mueller, who agreed to stay two years longer than he had planned and is to leave in the coming months.
"Well, I think Ben Bernanke's done an outstanding job. Ben Bernanke's a little bit like Bob Mueller, the head of the FBI - where he's already stayed a lot longer than he wanted or he was supposed to," Obama said.
Asked whether he would reappoint Bernanke if he wanted to keep the job, Obama did not answer directly.
"He has been an outstanding partner, along with the White House, in helping us recover much stronger than, for example, our European partners, from what could have been an economic crisis of epic proportions," Obama said.
Bernanke, who has tried to nurse along the ailing U.S. economy through the 2008 financial crisis, is widely expected to step down when his second term as chairman expires at the end of January.
Expanding on Obama's remarks, a White House official said Obama's remarks were reflecting his admiration for the length and depth of Bernanke's commitment to serve as Fed chair in a difficult period and at a significant personal sacrifice.
Obama was making the point that Bernanke worked through the stressful financial crisis of 2008, and is in his eighth year as Fed chair, and has likely stayed longer and endured more than he might have personally have wanted to, out of a sense of duty and public service, the official said.
Bernanke has been a vital and excellent partner in helping to bring the United States back from the brink of depression, the official said. No decisions have been made about any personnel decision involving the Fed, the official added.
Obama is said to be considering a number of monetary experts for the job, including Fed Vice Chair Janet Yellen, former U.S. Treasury Secretary Lawrence Summers, and former Treasury Secretary Timothy Geithner.
An announcement could come as early as this fall, to give the Fed nominee time to get through Senate confirmation by the time Bernanke's term ends.

Before You Go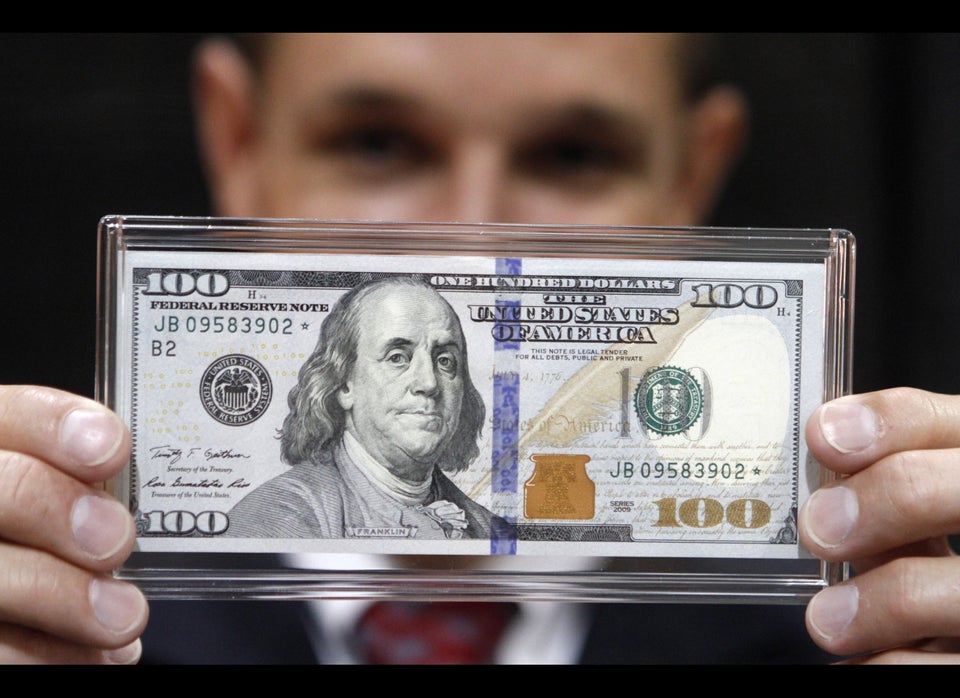 11 Lies About The Fed
Popular in the Community