Barack Obama was the guest of Beyonce and Jay-Z on Wednesday night. The foursome -- joined by about 100 other people at Jay-Z's 40/40 club in Manhattan -- had a wildly successful evening, raising $4 million for the president's reelection campaign.
Reports from inside the sports bar and nightclub describe a comfortable setting. Attendees who paid $40,000 per ticket watched the president speak on a small stage. Though Obama offered his usual, sunny campaign rhetoric ("Here in America you can make it if you work hard"), he took a special moment to appreciate his hosts.
"To J and B, thank you so much for your friendship," the president said.
"Beyoncé could not be a better role model for my girls because she carries herself with such class and poise and has so much talent," he said. The singer has taken an active role in promoting Obama's bid, posting an open letter to Michelle Obama on her blog and later reading it an a web video released by the campaign.
Naturally, Beyonce's husband Jay-Z also received a mention. "We both have daughters and our wives are more popular than we are," Obama said, referring to the hip-hop couple's young daughter Blue Ivy Carter. "So, you know, we've got a little bond there. It's hard but it's OK."
Here's a photo Obama tweeted: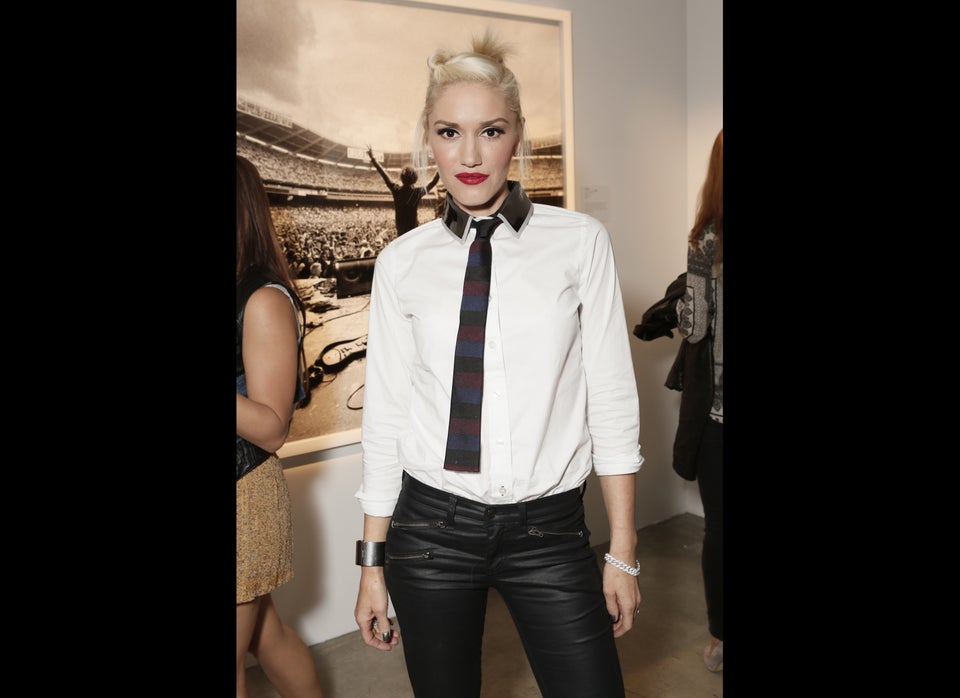 Celebrity Donors
Popular in the Community