We're definitely not ready for the greatest political bromance of our time -- that between President Barack Obama and Vice President Joe Biden -- to come to an end this year. And guessing by their latest exchanges, neither are they.
Addressing the crowd at his last White House Easter celebration, Obama said he was "blessed" to have the "extraordinary" Biden as a friend. The vice president responded that he had "never been with anyone who had more character" than Obama.
Check out the video above to watch their nostalgic exchange.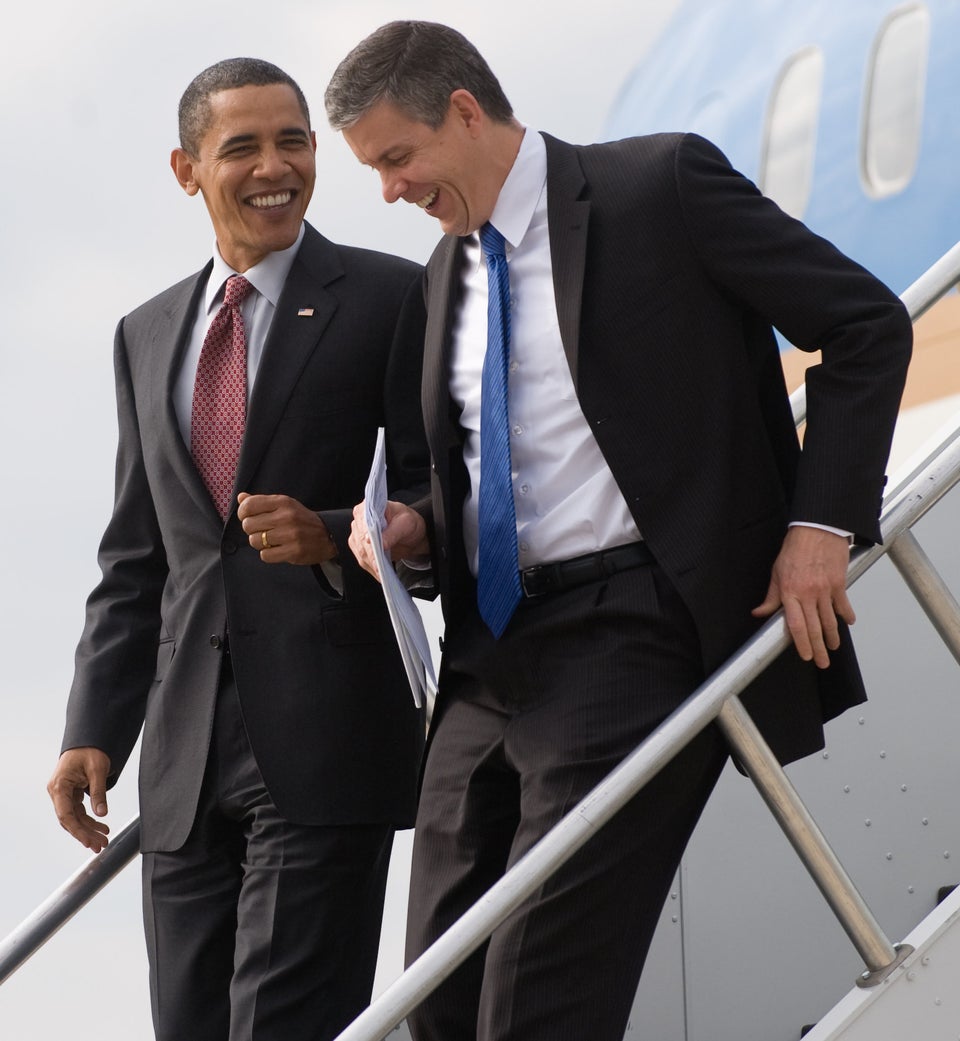 Barack Obama And Arne Duncan: A Bromance