WASHINGTON, Jan 28 (Reuters) - President Barack Obama and Vice President Joe Biden are scheduled to meet with police chiefs from three U.S. communities scarred by mass shootings last year to talk about the administration's push to reduce gun violence, a White House official said.
The meeting, at the White House, is the latest in a series of discussions that Obama is using to try to galvanize political support for tighter gun control after 20 young children and six adults were killed in December by a gunman at a school in Newtown, Connecticut.
Newtown's police chief, Michael Kehoe, plans to be at the meeting along with his counterparts from Aurora, Colorado, where 12 people were killed and 58 wounded in a mass shooting at a movie theater last July, and from Oak Creek, Wisconsin, where six people were killed and four wounded at a Sikh temple in August.
Obama wants to ban military-style assault weapons and ensure that all gun buyers are subjected to background checks, but he needs Congress to pass laws on the politically tricky issues.
The Senate Judiciary Committee will hold its first hearing on Wednesday on the measures.
The National Rifle Association, the country's most powerful pro-gun lobby group, has vowed to try to defeat the plan, which it says would infringe on gun ownership rights protected by the U.S. Constitution.
Obama and Biden have said the plan would not affect the rights of responsible gun owners. Biden traveled to Richmond, Virginia last week with that message.
Monday's meeting will include representatives of the Major Cities Chiefs Association and Major County Sheriffs Association, as well as U.S. Attorney General Eric Holder and Homeland Security Secretary Janet Napolitano. (Reporting by Roberta Rampton; editing by Christopher Wilson)

Before You Go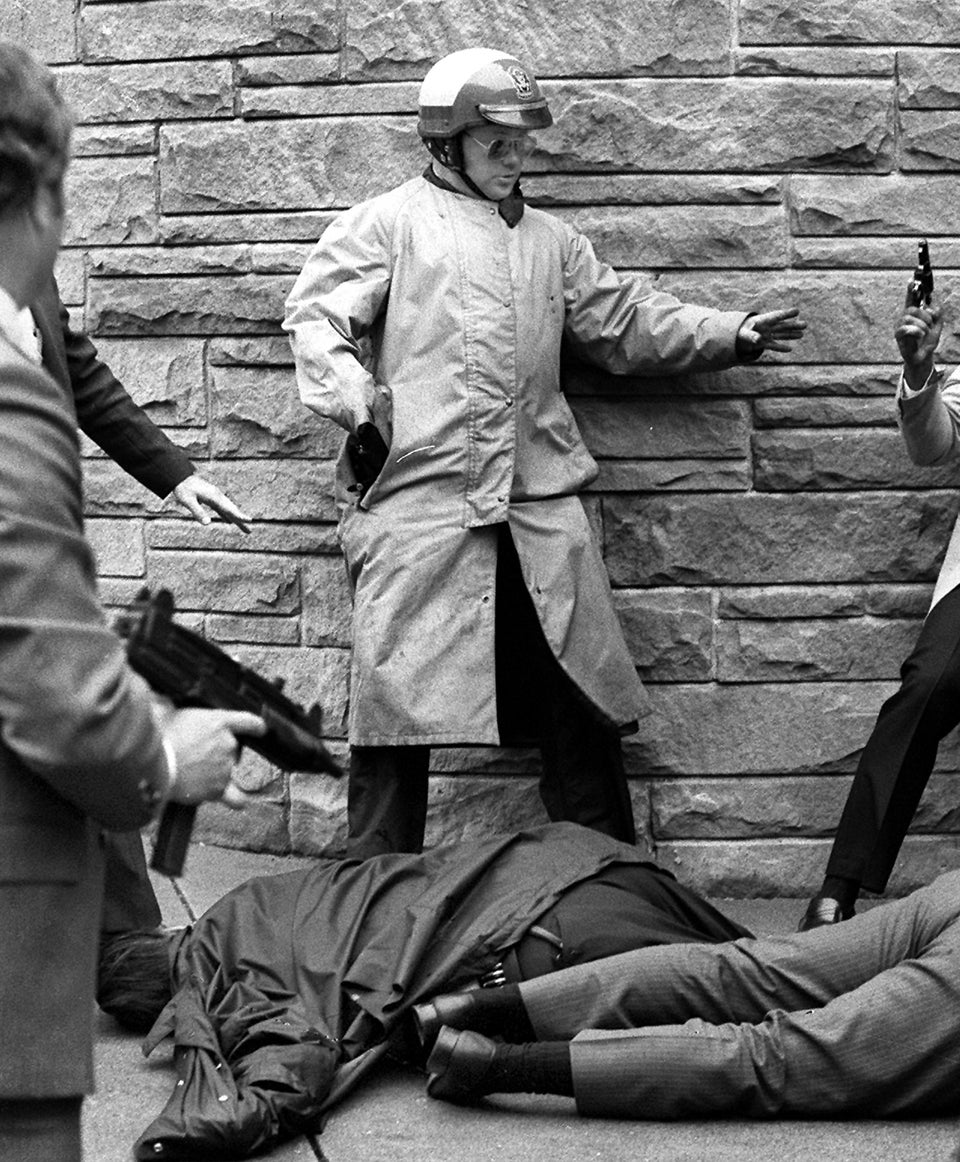 Pivotal Moments In The Federal Gun Control Debate