Feeling loved yet, Colorado? Because the courtship is kicking into high gear this weekend, even though most voters in the state appear to have opted for early voting.
Data released by the Secretary of State's office on Friday show that more Republicans have cast their ballots during the early voting period than Democrats, and that nearly 1.5 million have already turned in their ballots.
Of those voters, 37 percent are Republicans, 35 percent are Democrats and 28 percent are unaffiliated.
Political analyst Floyd Ciruli told 9News that there are "probably fewer than ten percent of the people left" who haven't yet made up their minds.
While President Obama seems to be hanging onto his lead in key states, The Huffington Post's Pollster is still showing only a one percentage point difference between Obama and Romney, keeping the state a tossup.
"After billions of dollars being spent on both sides, all those primaries and caucuses and hundreds of rallies, what this race boils down to is what voters saw for 90 minutes," former Colorado GOP chairman Dick Wadhams told the Denver Post on Friday.
Related
Before You Go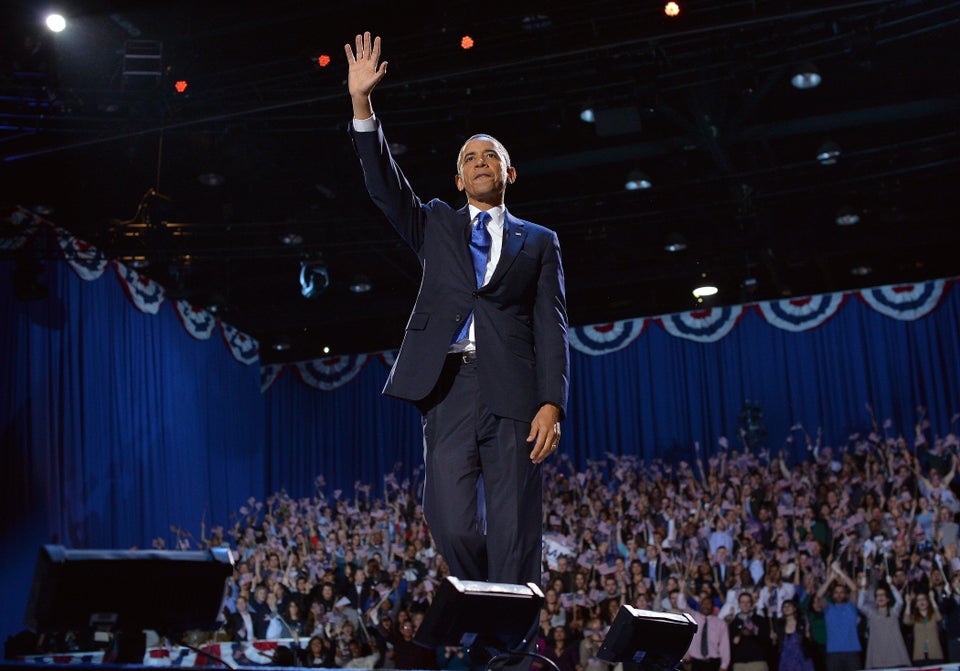 100 Years Of Election Night Winners
Popular in the Community