Obama made a birth certificate joke while attacking Mitt Romney at a rally in New Hampshire on Saturday.
The president made the remark while criticizing Mitt Romney for raising taxes and fees while serving as governor of Massachusetts.
"He raised fees to get a birth certificate, which would have been expensive for me," Obama said.
This isn't the first time Obama has joked about his birth certificate, which many -- including billionaire real estate mogul Donald Trump -- doubt is real. In September, Obama made a joke while greeting a young boy with a sign showing a "shaka," the pinky and thumb gesture typical of Hawaiian culture.
"You were born in Hawaii?" the president said before asking,"You have a birth certificate?"
Mitt Romney also tried out a birther joke on the campaign trail when he told a crowd in Michigan "no one's ever asked to see my birth certificate."
"They know that this is the place that we were born and raised," Romney said.
Obama released his long-form birth certificate in April 2011.
Before You Go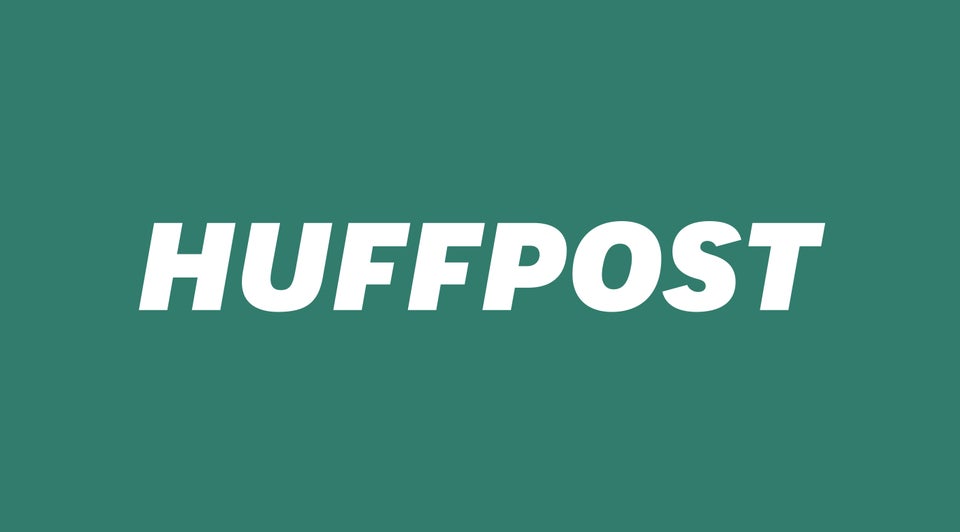 11 Paranoid Obama Conspiracy Theories
Popular in the Community