President Barack Obama didn't hold back against House Republicans during Saturday's White House Correspondents' Dinner.
During his prepared speech, Obama recounted a "heartbreaking" letter he'd received from a Virginia man "who's been stuck in the same part-time job" and "gets no respect from his boss."
"I wish Eric Cantor would stop writing me," he joked.
The president also got in a jab at House Speaker John Boehner.
"These days, House Republicans give John Boehner a harder time than they give me," Obama said. "Which means orange really is the new black."
Before You Go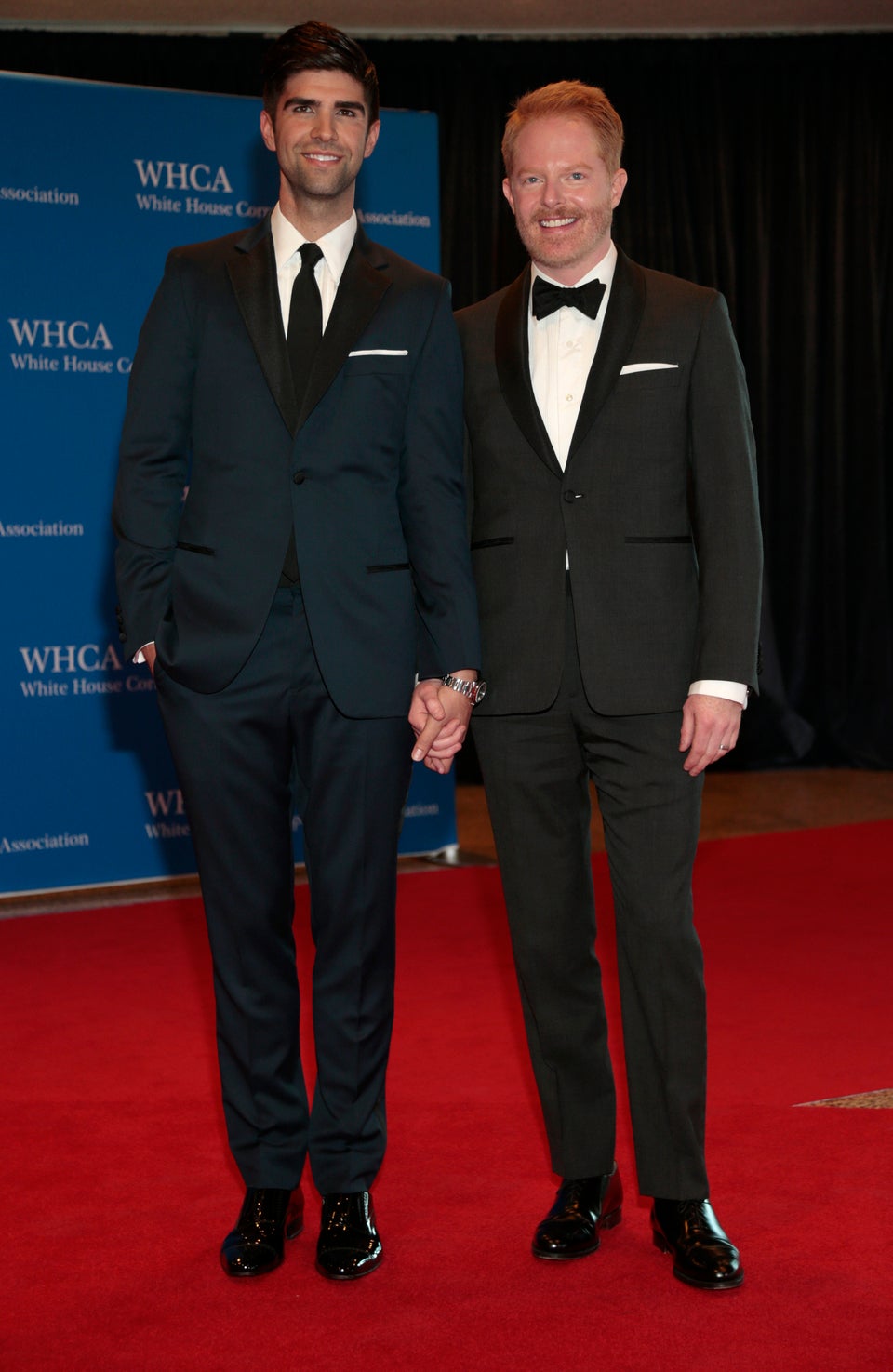 White House Correspondents' Dinner Red Carpet 2014
Popular in the Community