Faced with the threat of legal action over his use of executive power, President Barack Obama pointed his finger squarely back at congressional Republicans on Friday, stating that their historic inaction prompted him to go it alone to address the nation's problems.
"They don't do anything except block me and call me names," Obama said in a speech on the economy at Lake Harriet in Minneapolis, Minnesota.
Without citing which specific executive actions he intended to challenge, House Speaker John Boehner (R-Ohio) announced this week that he would bring legislation to the floor authorizing the House to file a lawsuit against the president to "compel" him to enforce existing law. "We elected a president, Americans note; we didn't elect a monarch or king," he wrote in a memo to his colleagues.
That set the president off on Friday. In an interview with "Good Morning America," he dismissed the suit as nothing more than a "stunt." And in his remarks in Minnesota, he argued that he was forced to take action on immigration, the federal minimum wage and pay discrimination because this Congress, which has been called the least productive Congress in history, refused to compromise on legislative priorities.
"They've decided to sue me for doing my job," Obama said.
"If you're mad at me for helping people on my own then join me and we'll do it together," he added. "I want to work with you, but you gotta give me something. You gotta try to deliver something. Anything."
Don Stewart, a spokesman for Senate Minority Leader Mitch McConnell (R-Ky.), responded on Twitter by suggesting a few areas where the Republican Party would like to see the White House oblige.
"President says he's happy to work w/ Congress on bipartisan job creation," he said. "Cool, let's start with #KeystoneXL and medical device tax repeal."
Correction: This president spoke at Lake Harriet in Minneapolis, Minnesota, not Lake Harriet, Minnesota.
Before You Go
1979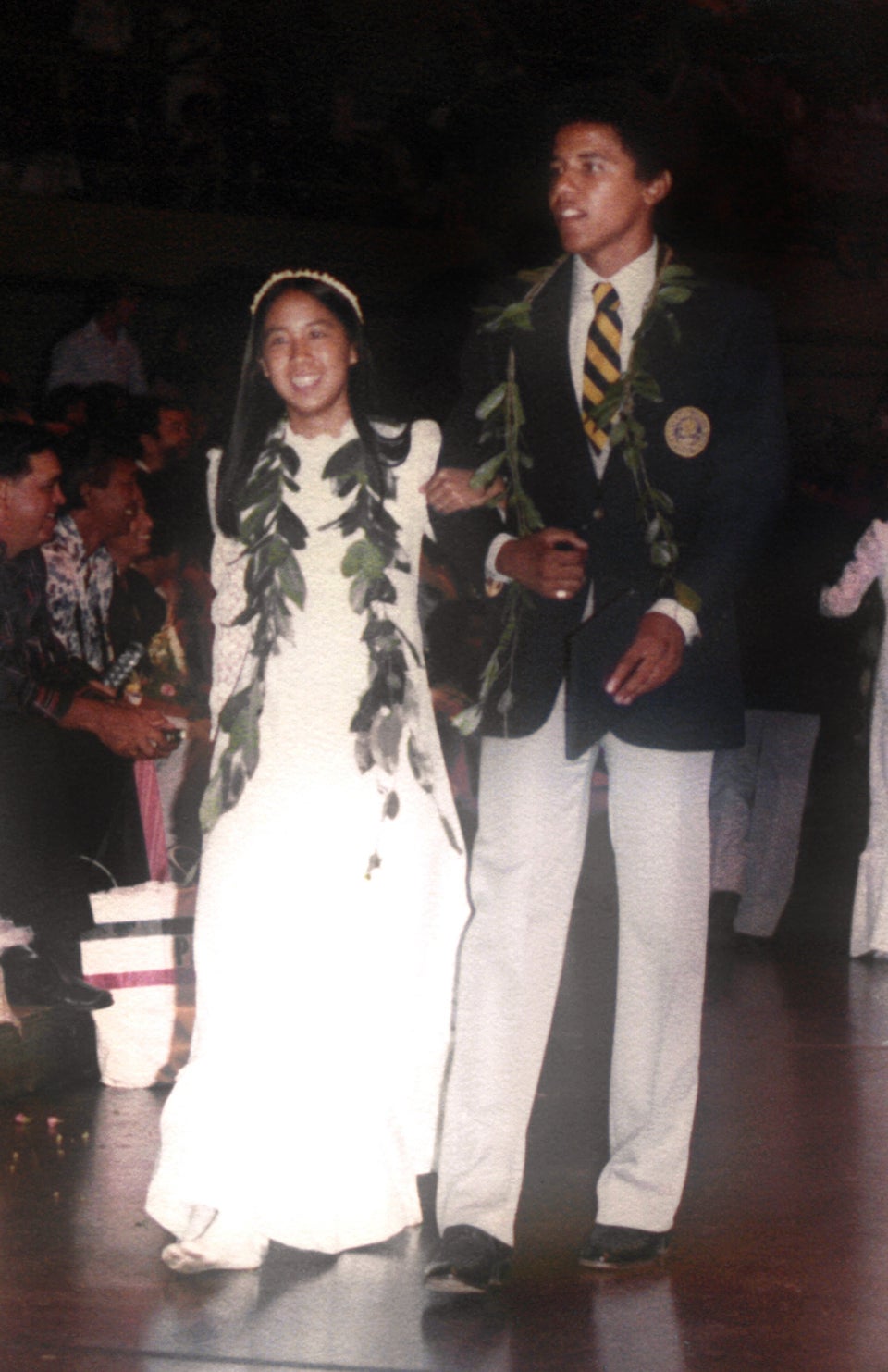 Laura S. L. Kong via Getty Images
1979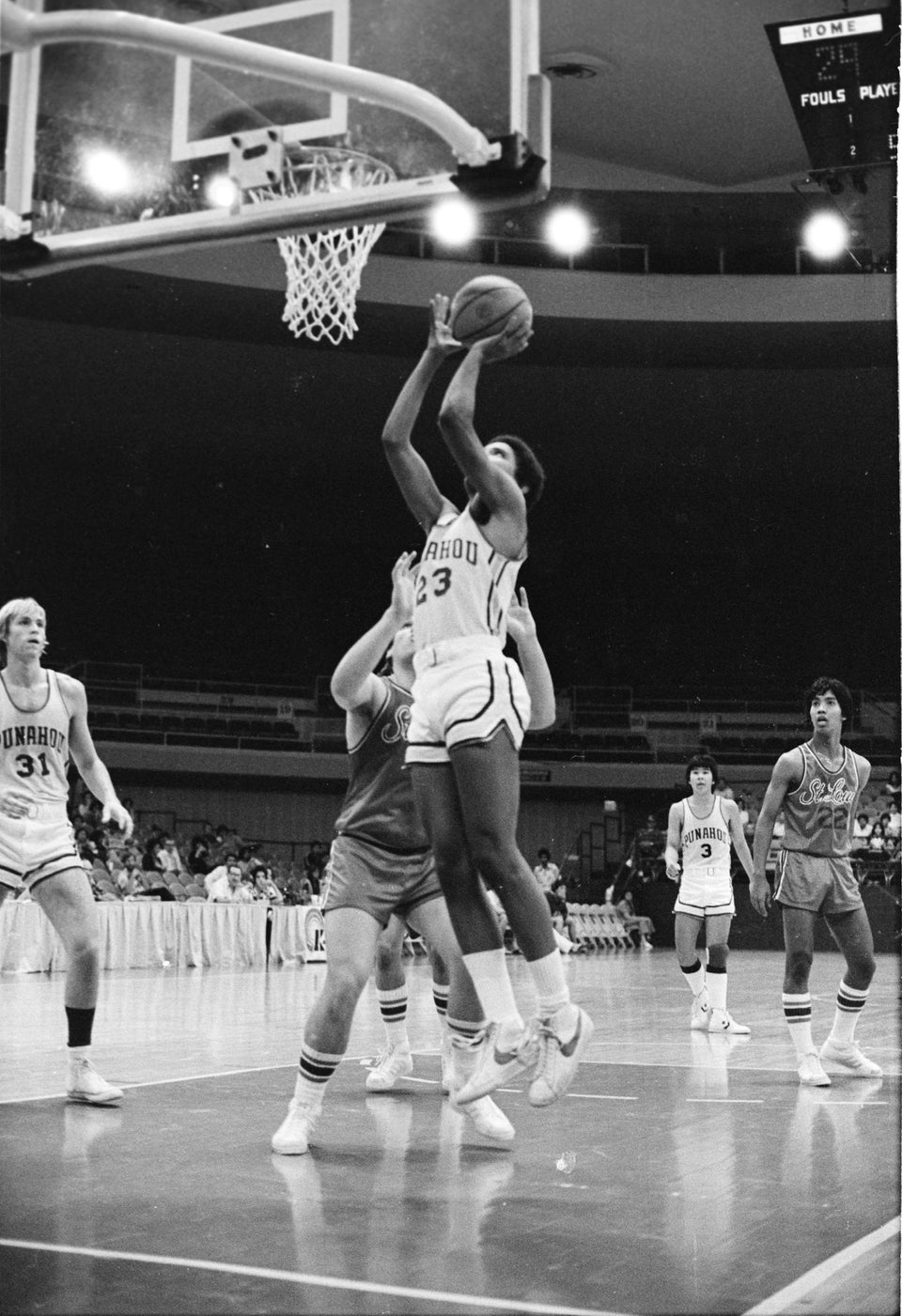 Laura S. L. Kong via Getty Images
1990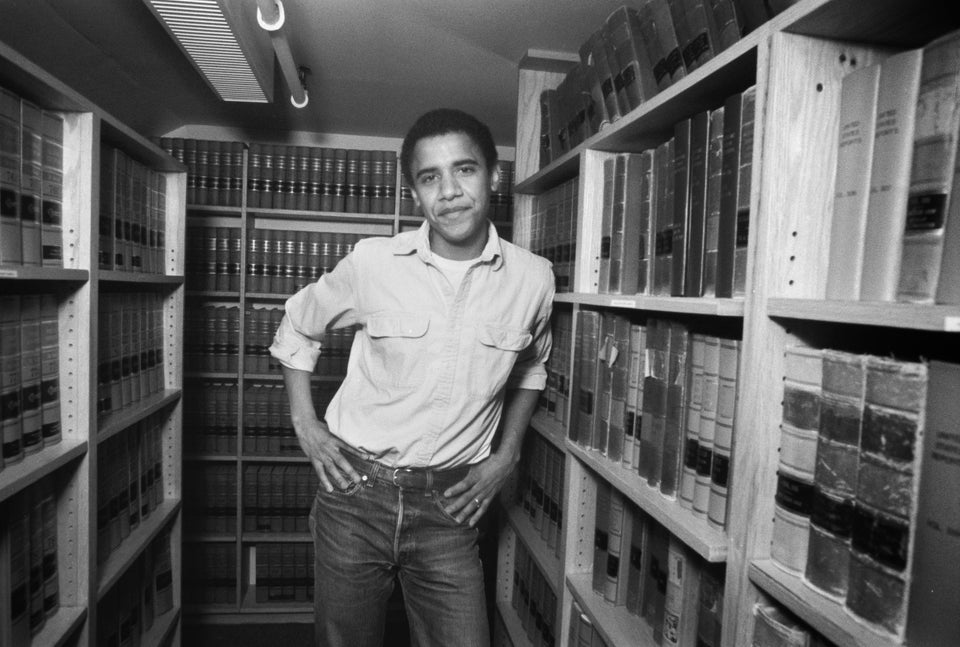 Joe Wrinn/Harvard University via Getty Images
1990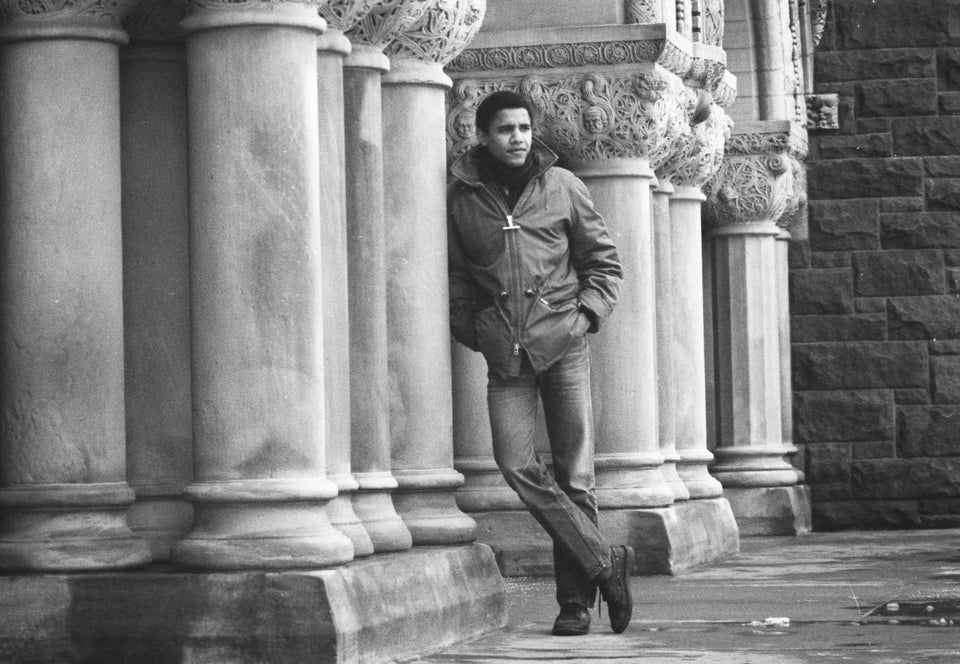 Joe Wrinn/Harvard University via Getty Images
1990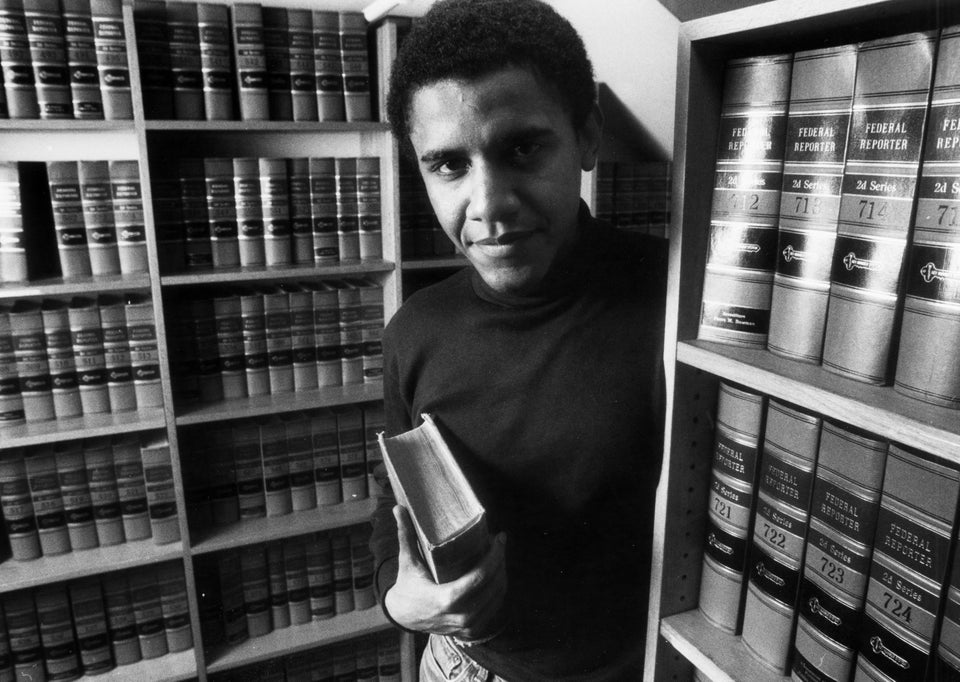 Boston Globe via Getty Images
1990s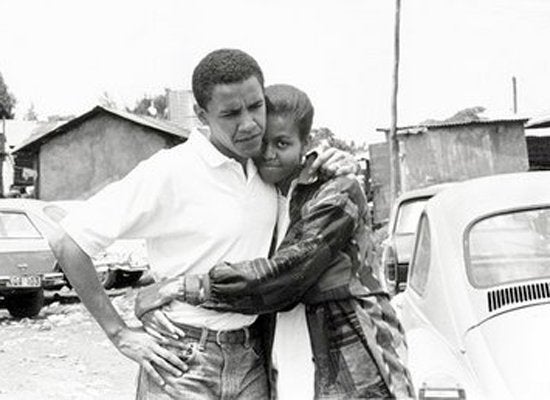 2000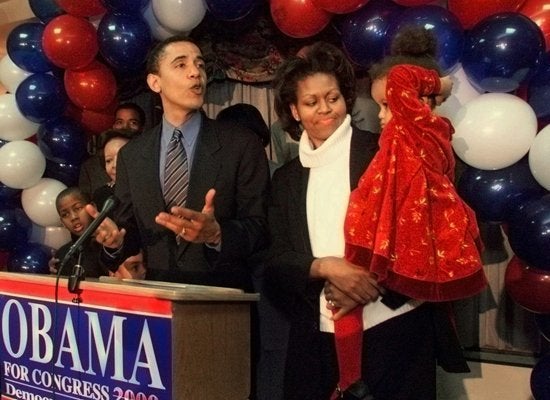 2004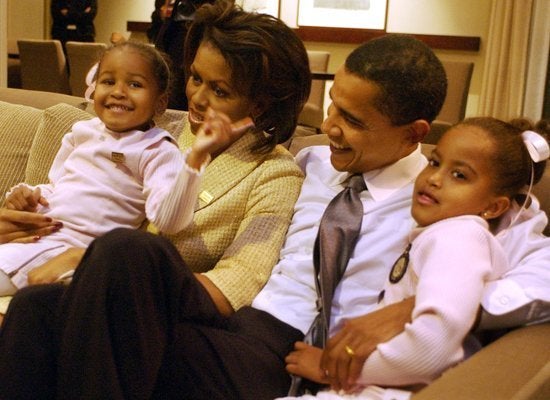 2005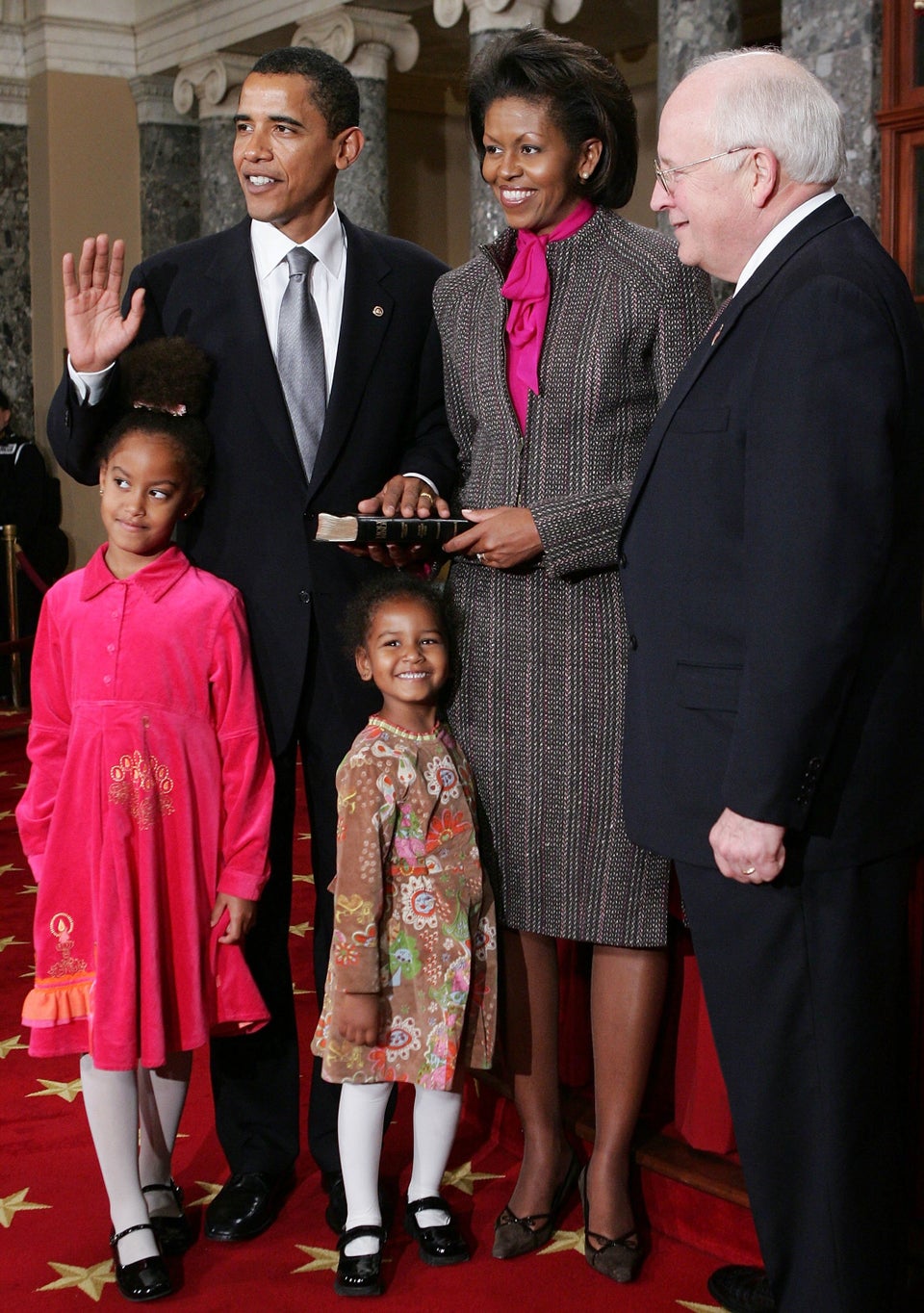 Alex Wong via Getty Images
2005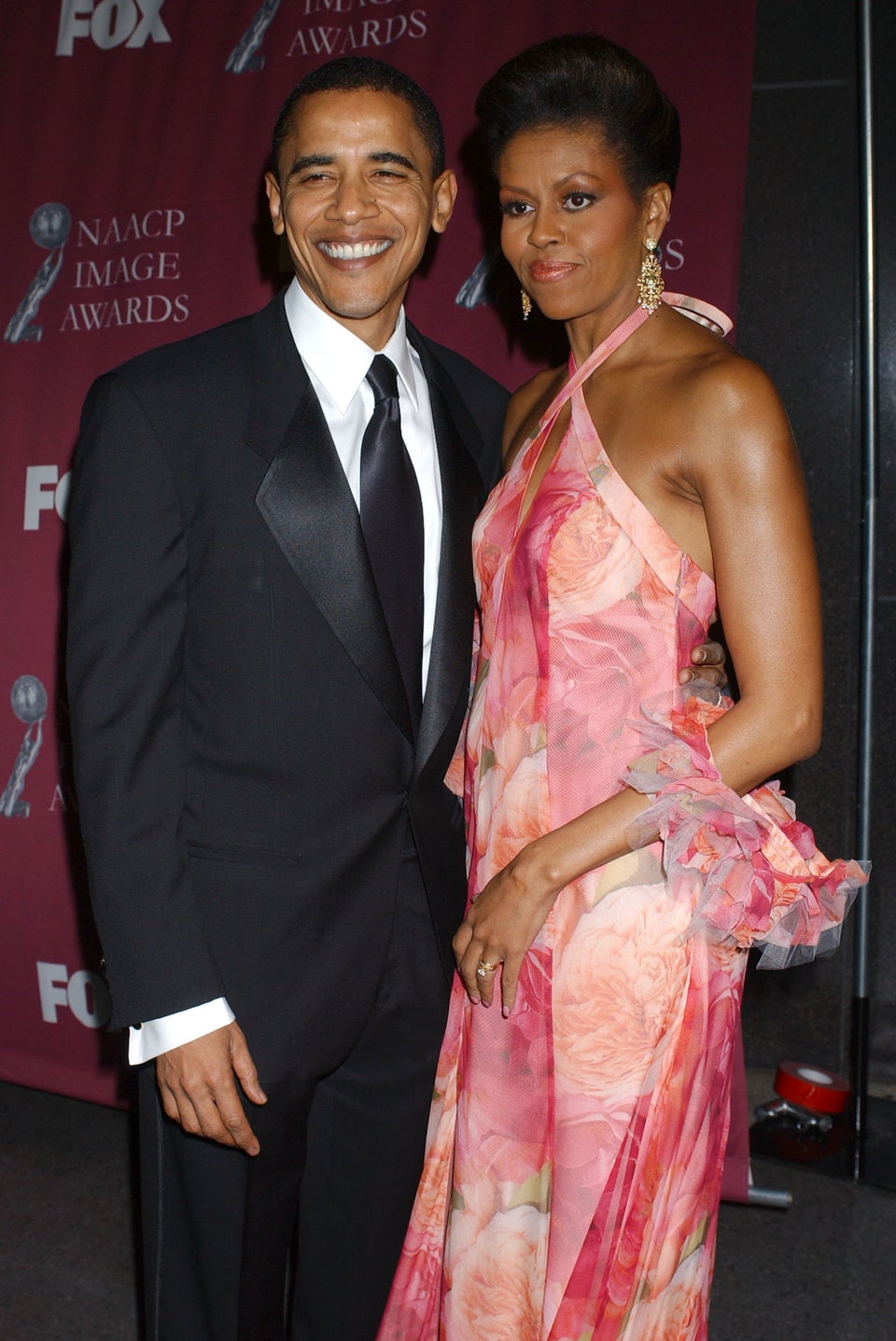 Albert L. Ortega via Getty Images
2005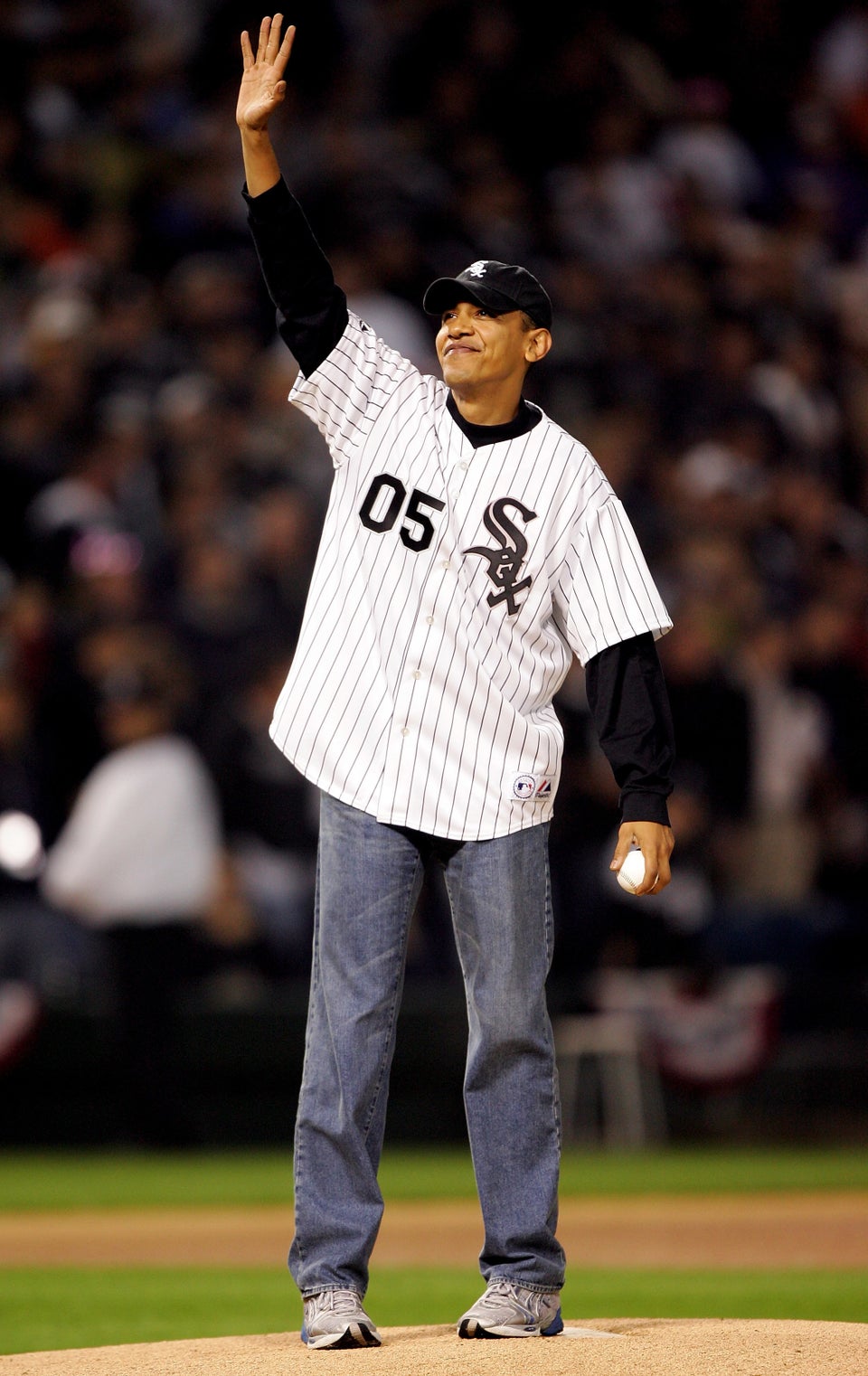 Jed Jacobsohn via Getty Images
2006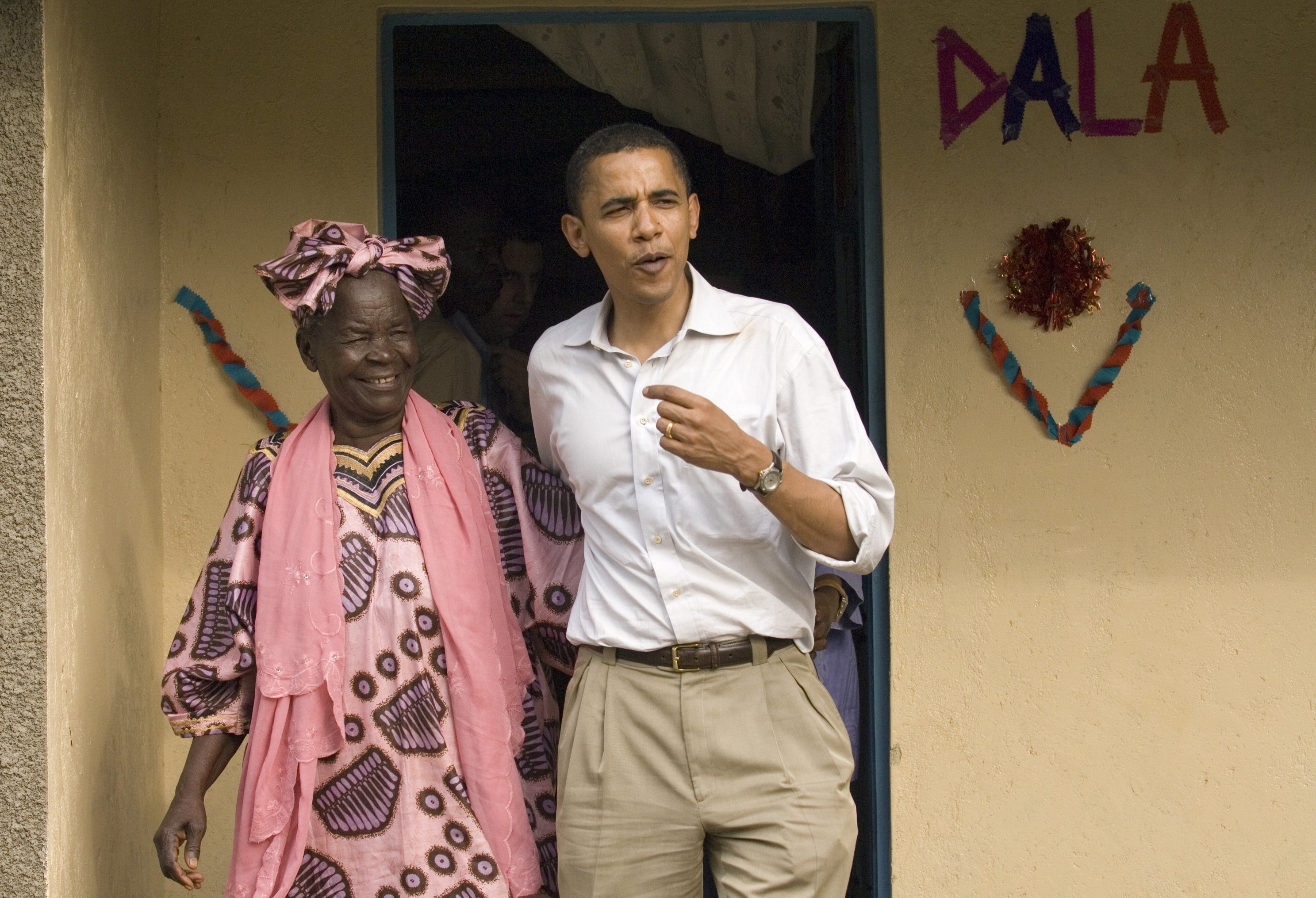 2007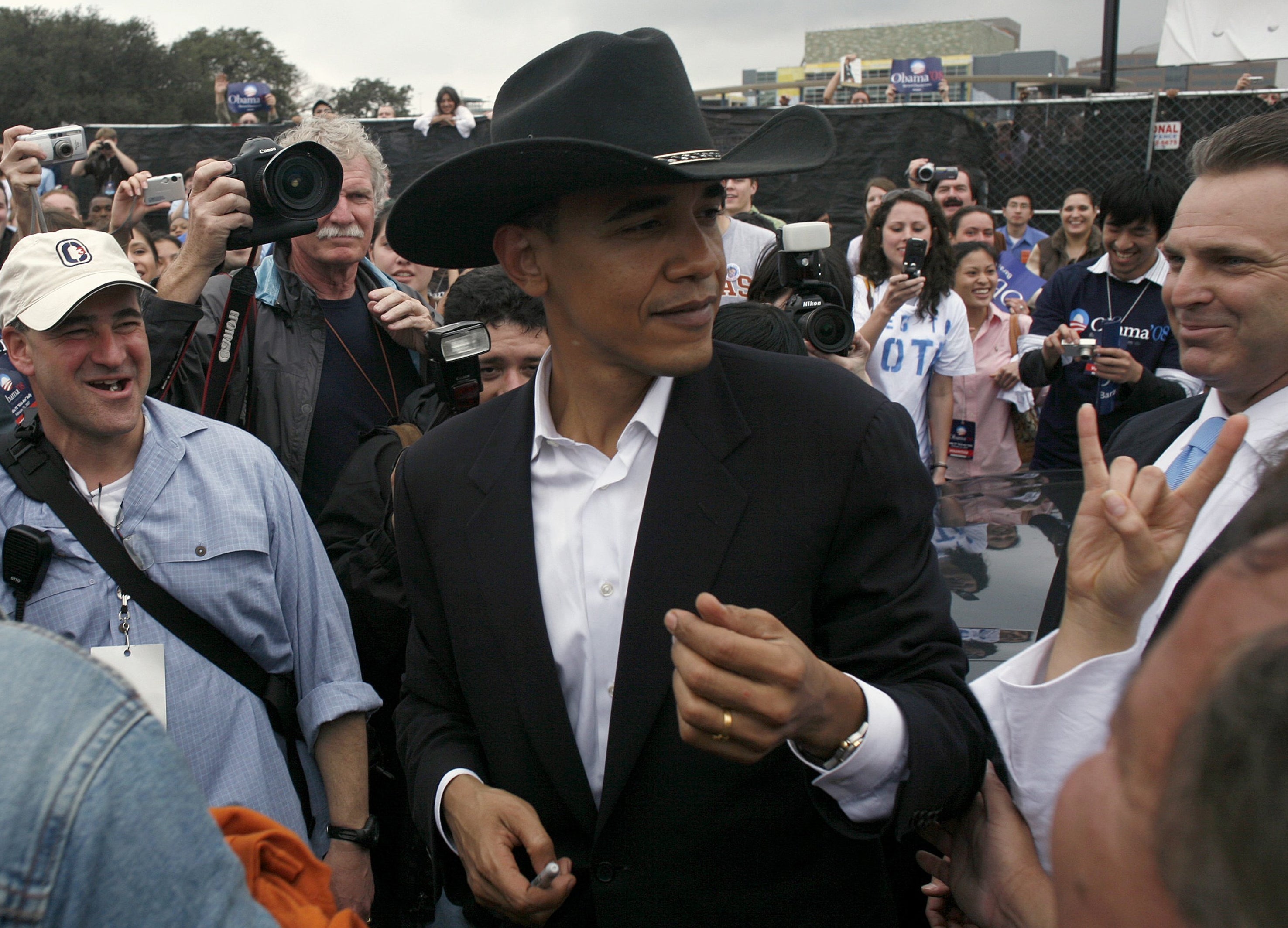 2007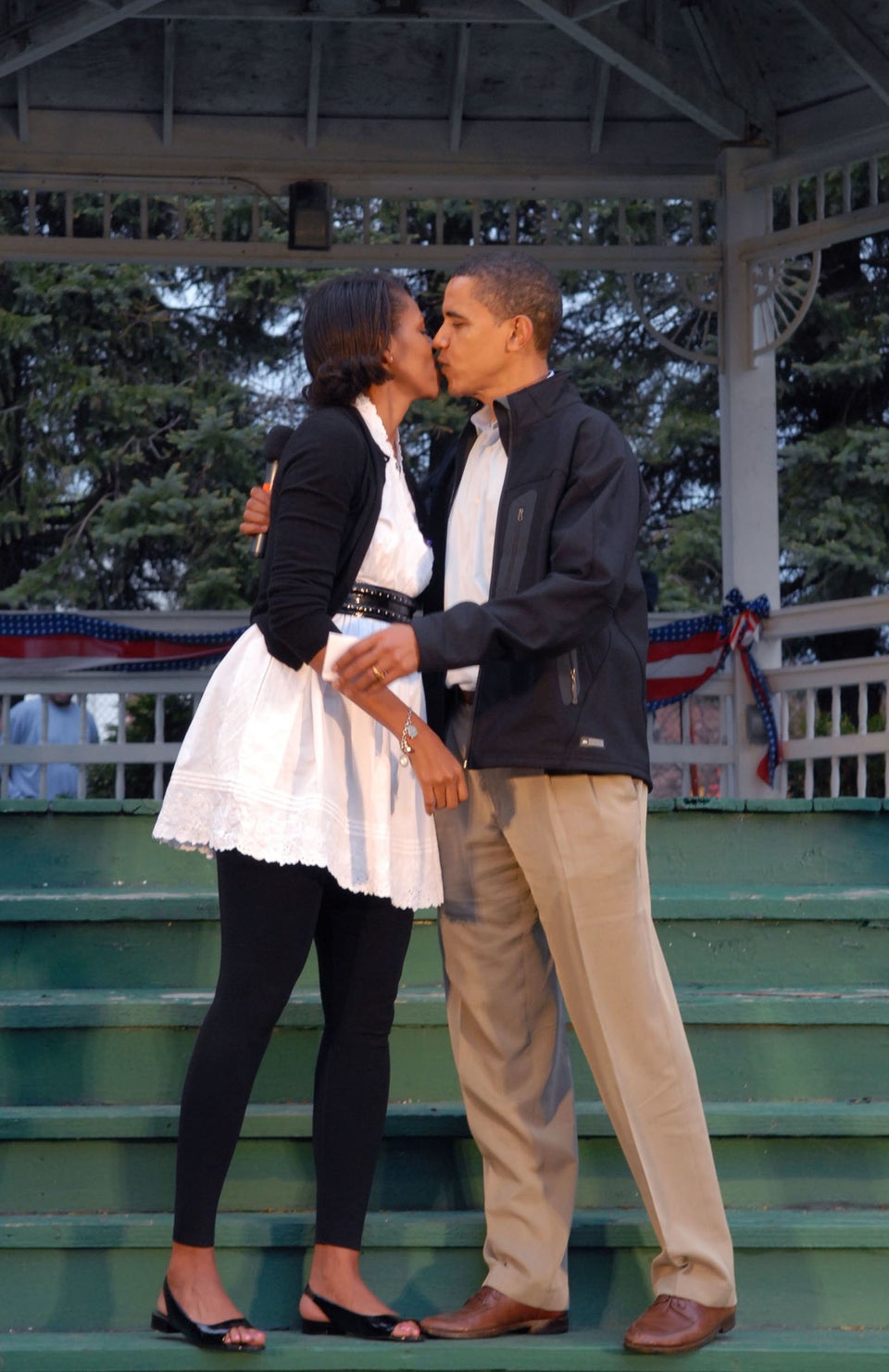 Bloomberg via Getty Images
2007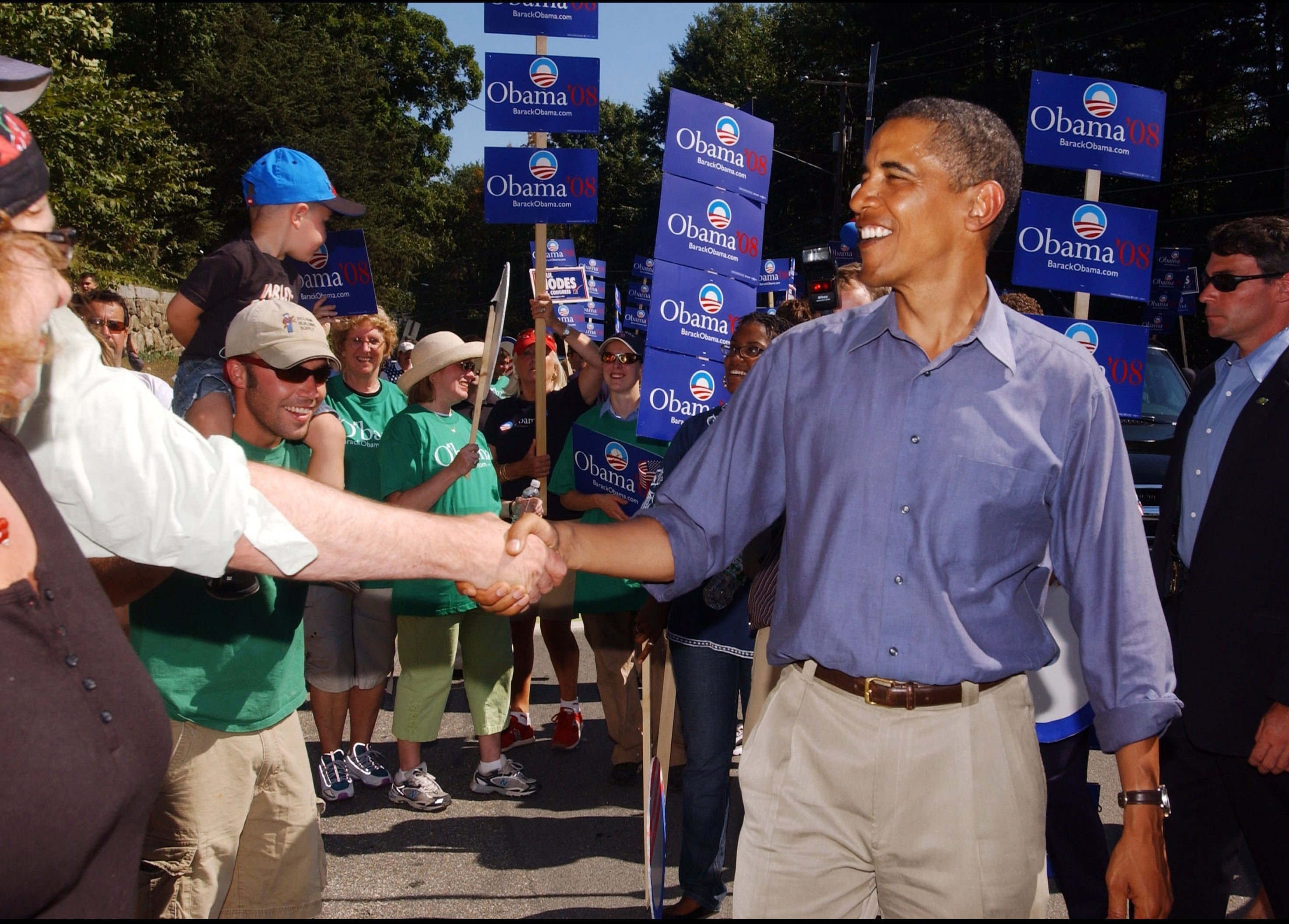 2008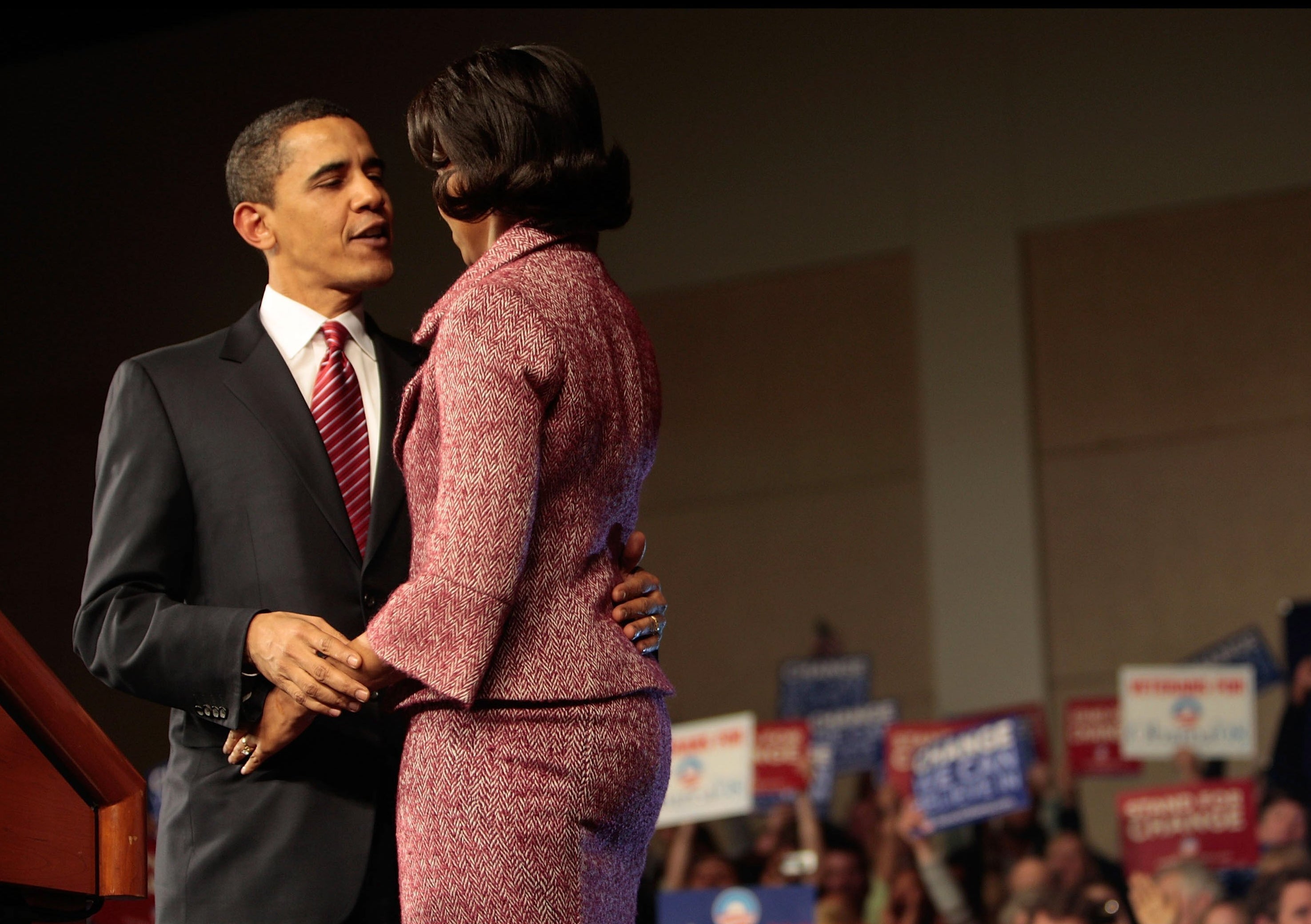 2009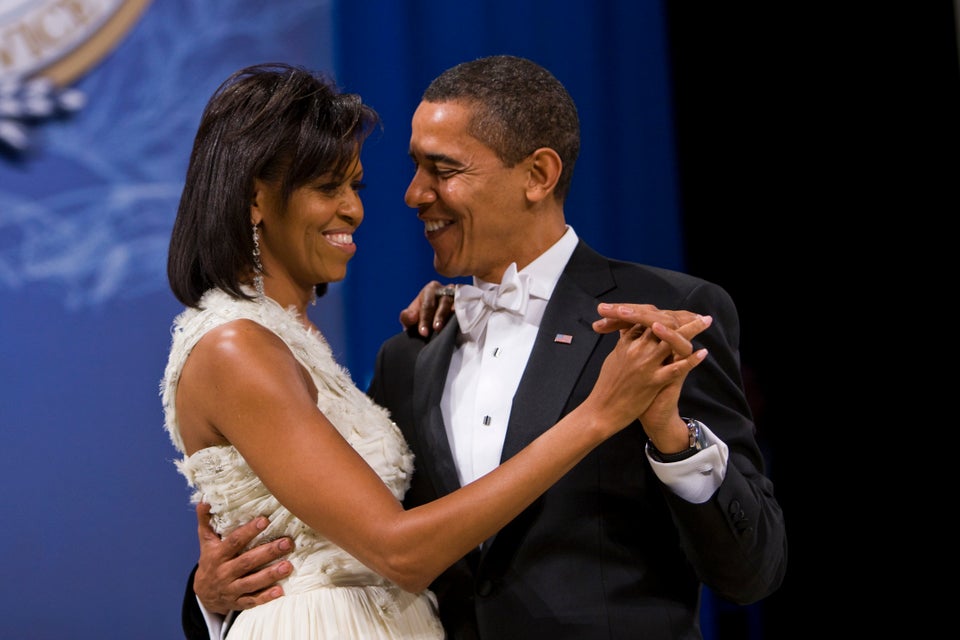 Brooks Kraft via Getty Images
2009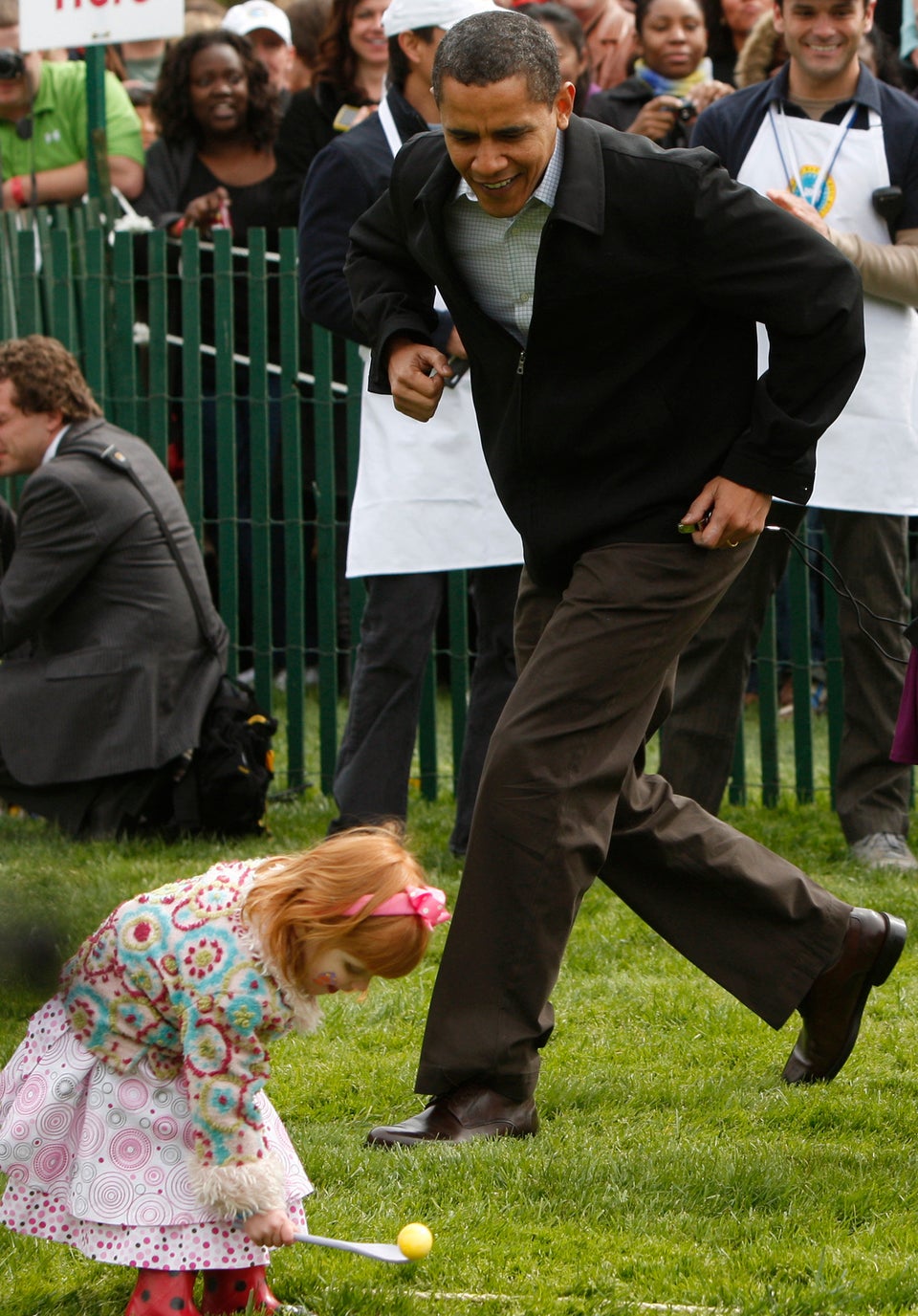 2009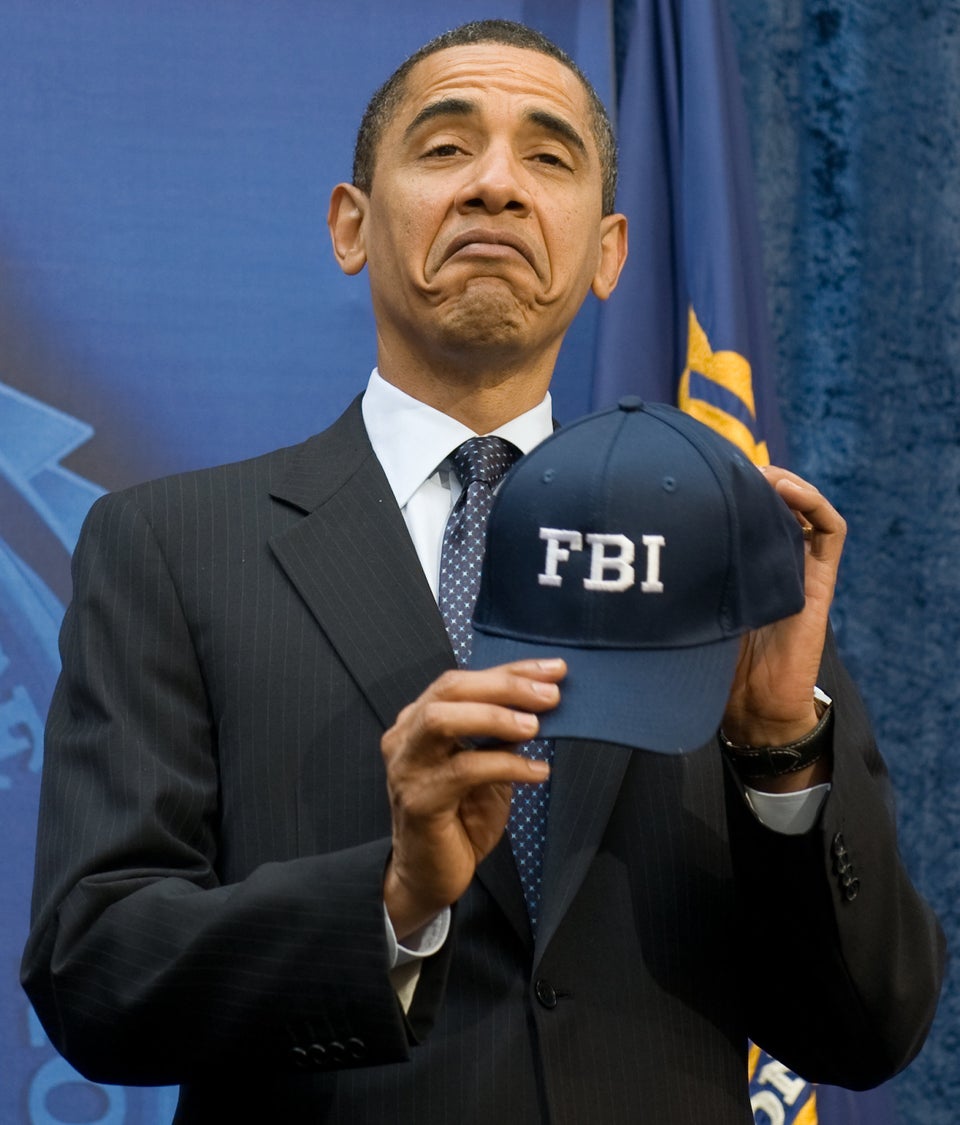 SAUL LOEB via Getty Images
2011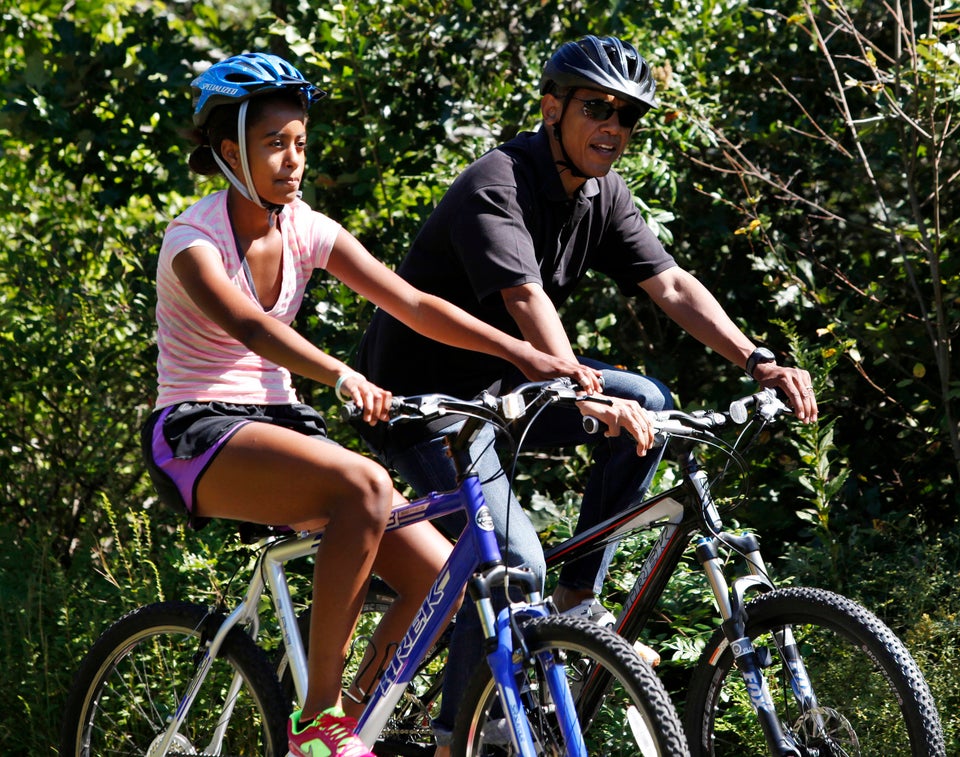 2011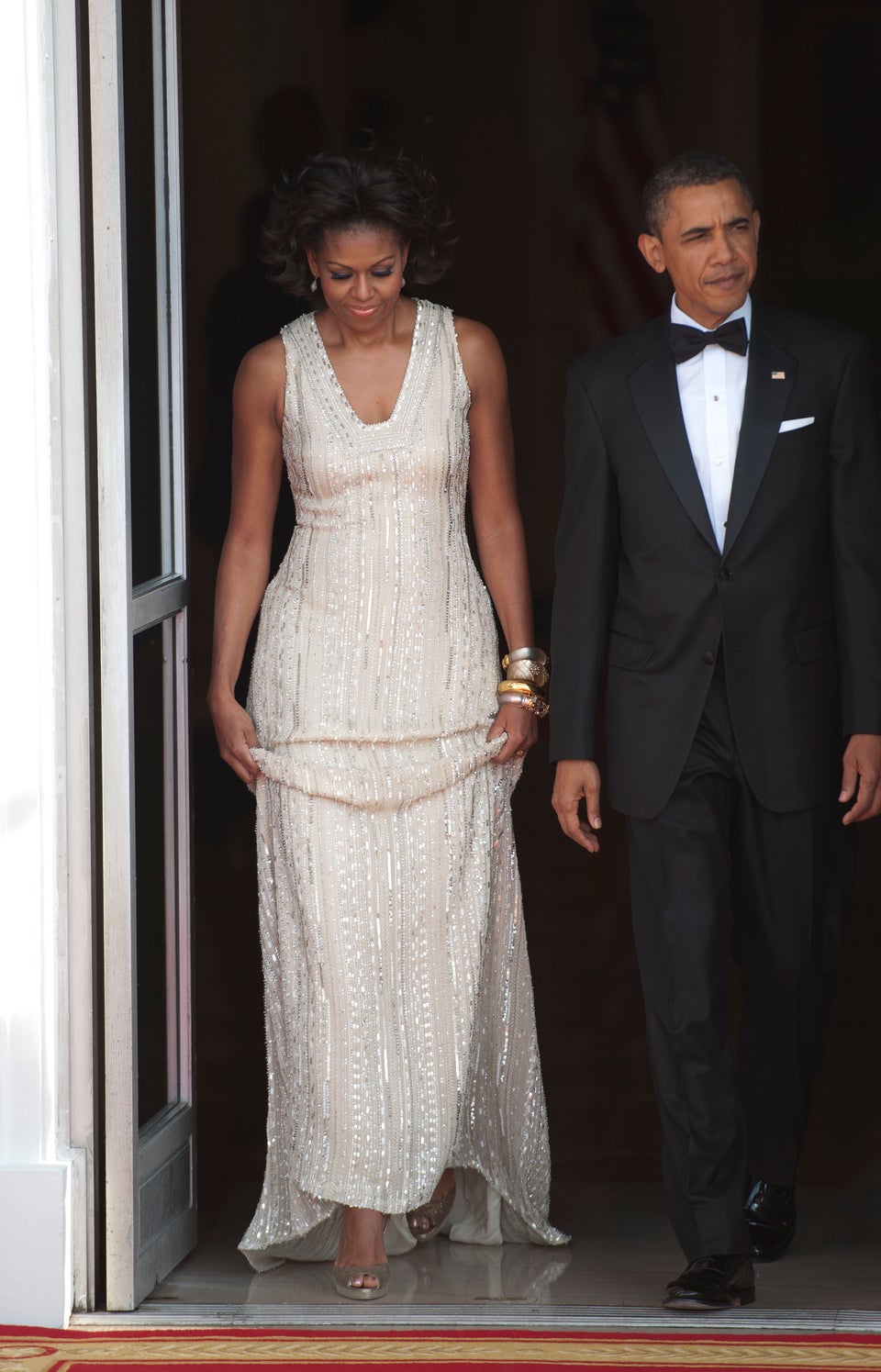 The Washington Post via Getty Images
2011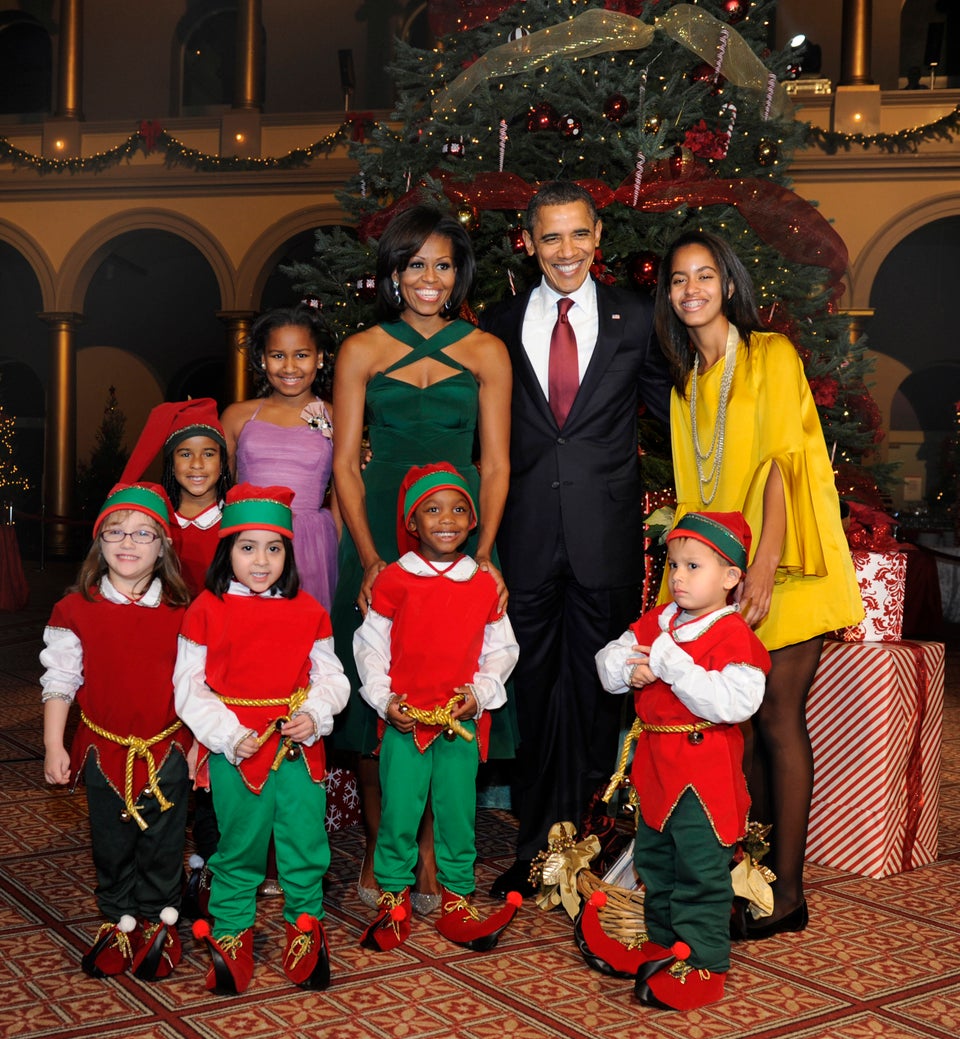 2012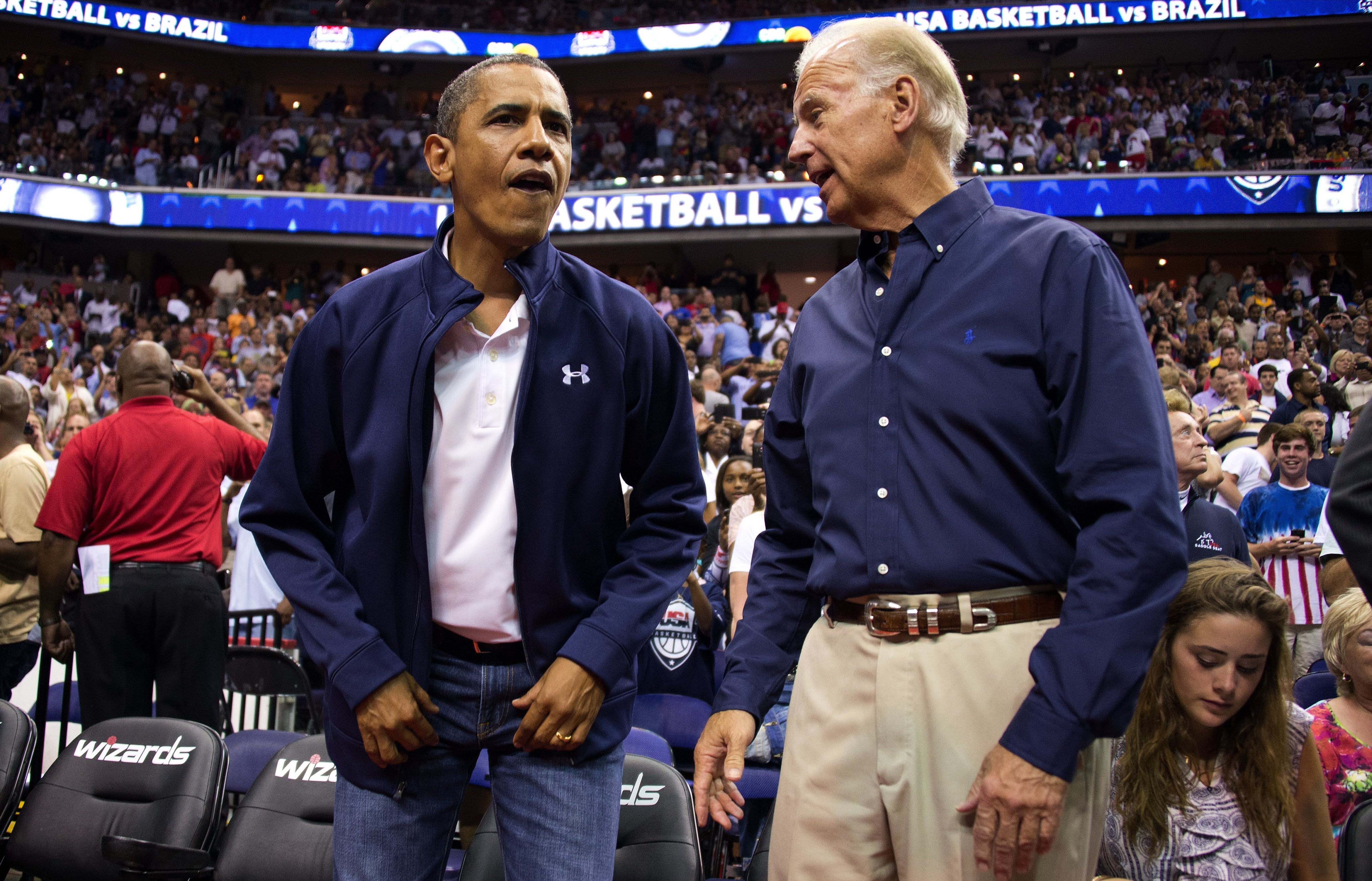 2013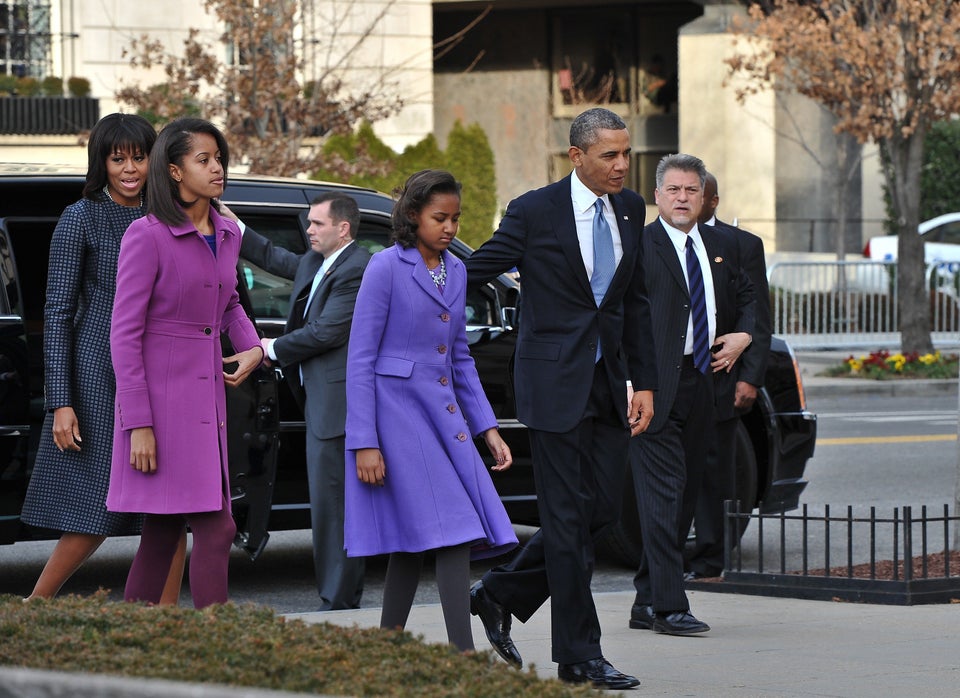 NICHOLAS KAMM via Getty Images
2013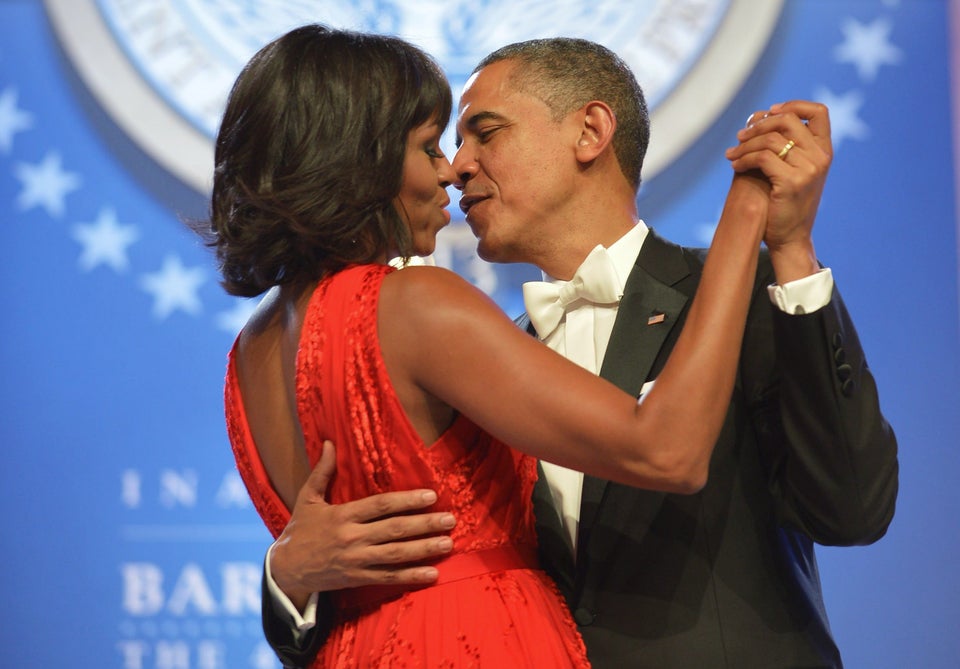 MANDEL NGAN via Getty Images
2013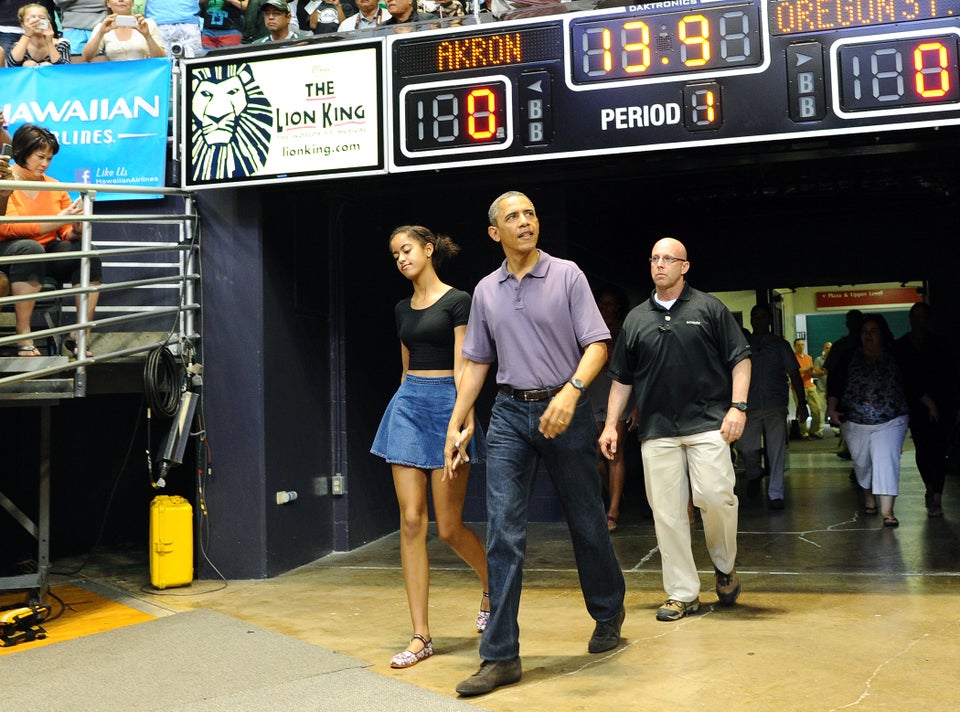 JEWEL SAMAD via Getty Images
2013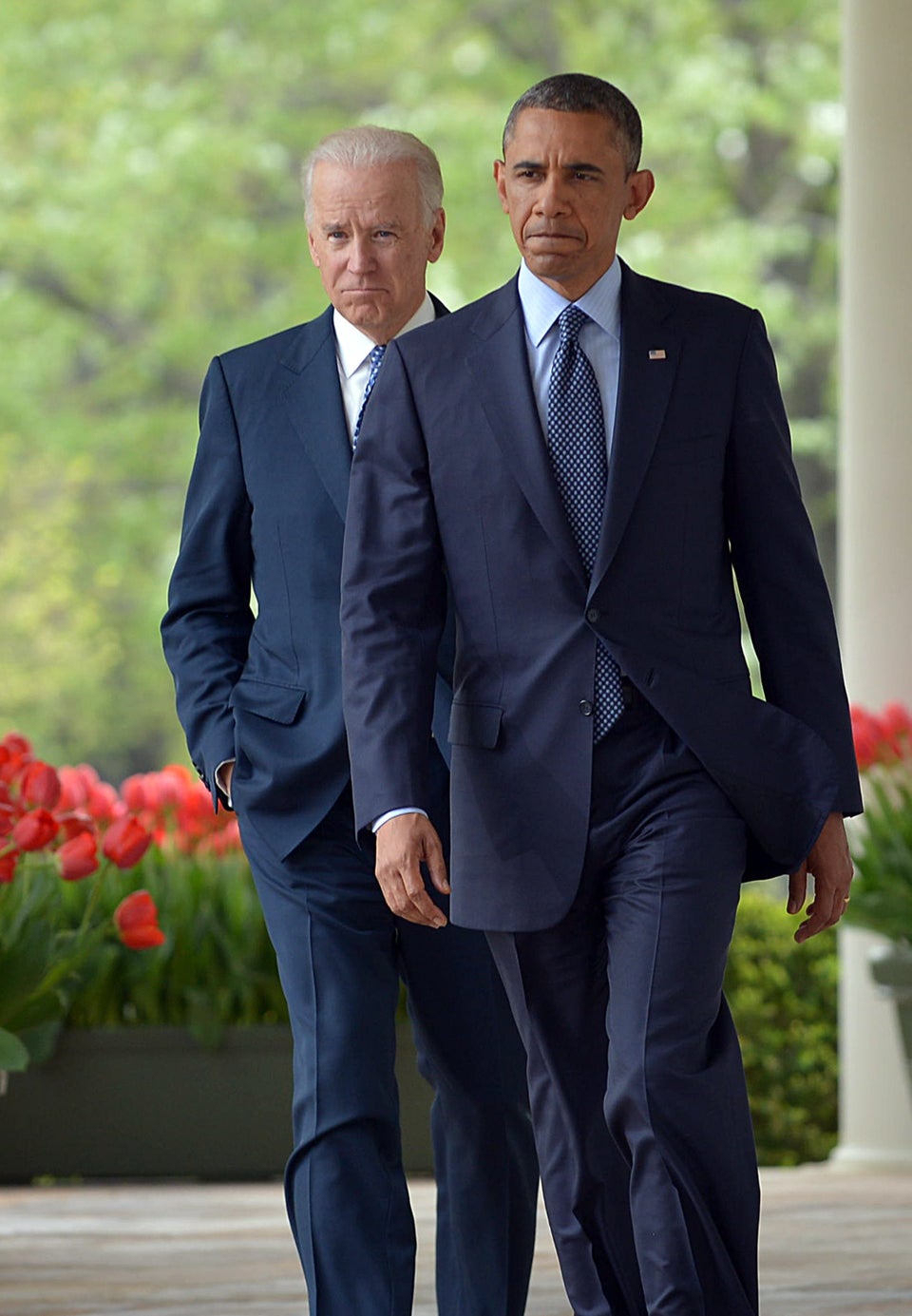 MANDEL NGAN via Getty Images
2014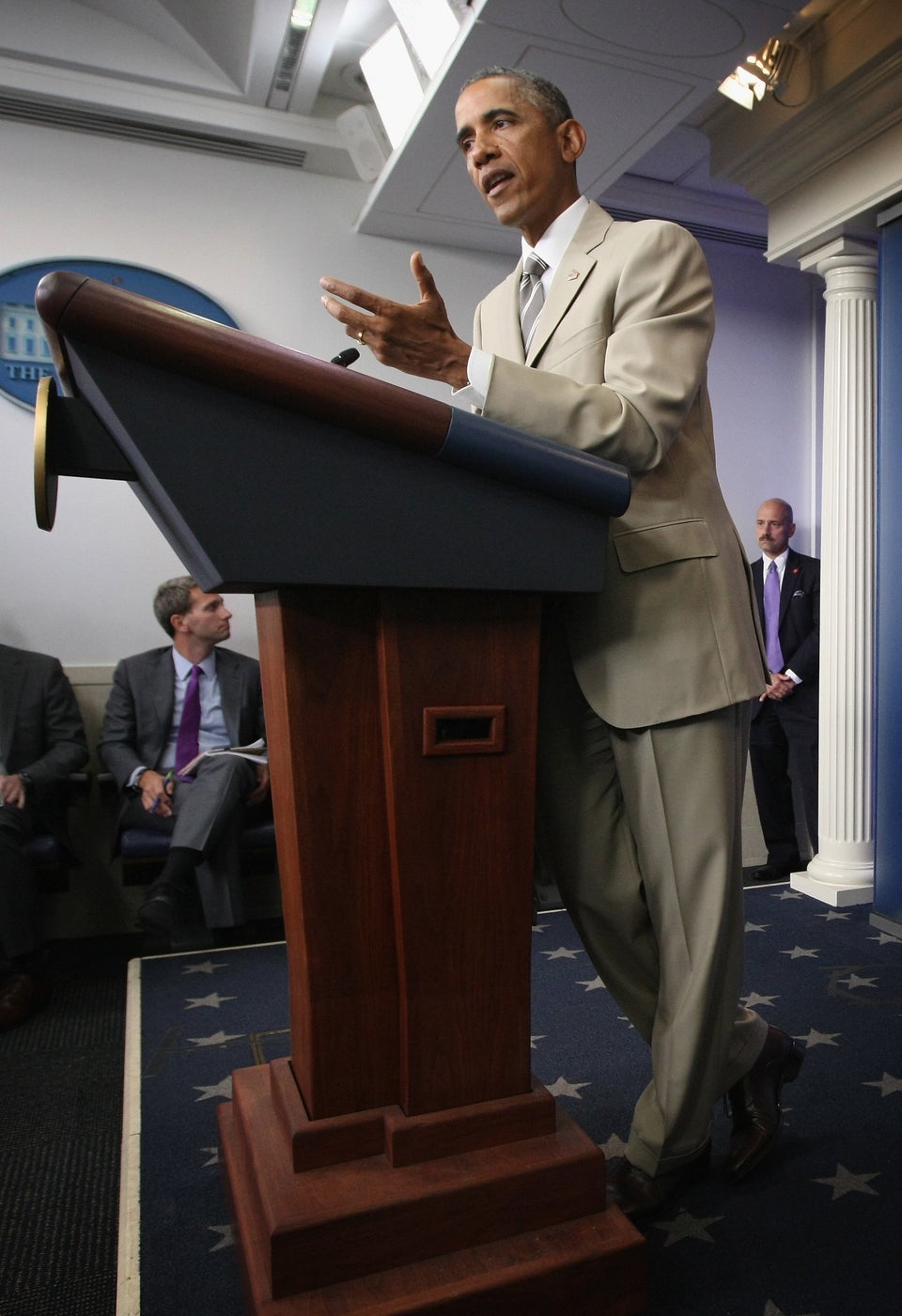 Alex Wong via Getty Images
2014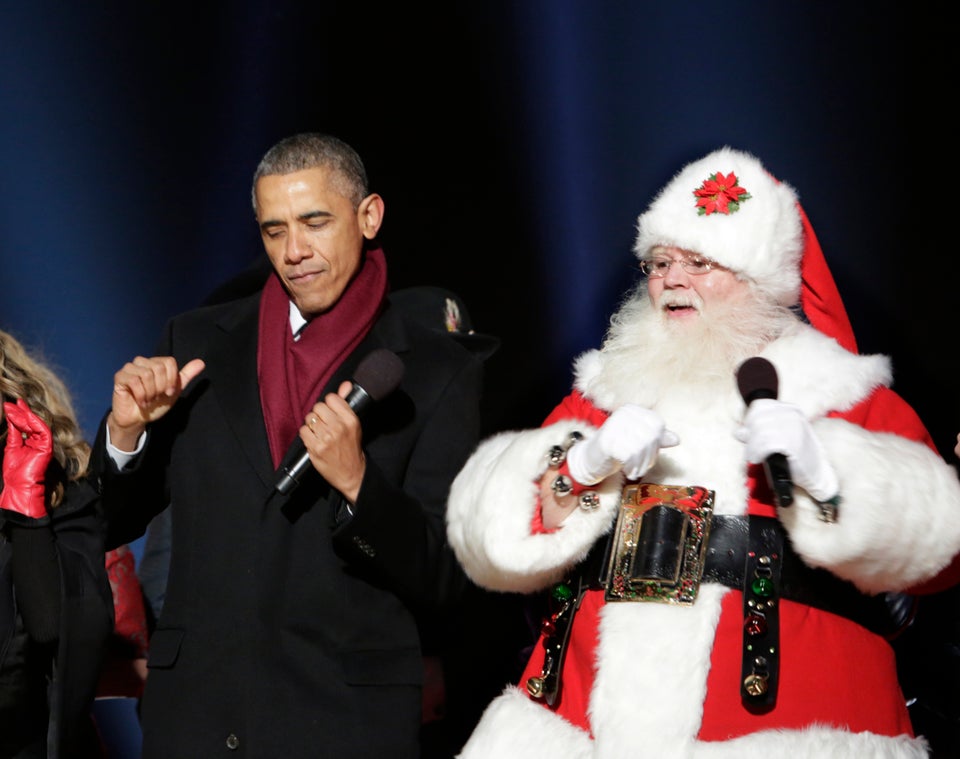 WHITE HOUSE POOL (ISP POOL IMAGES) via Getty Images
2014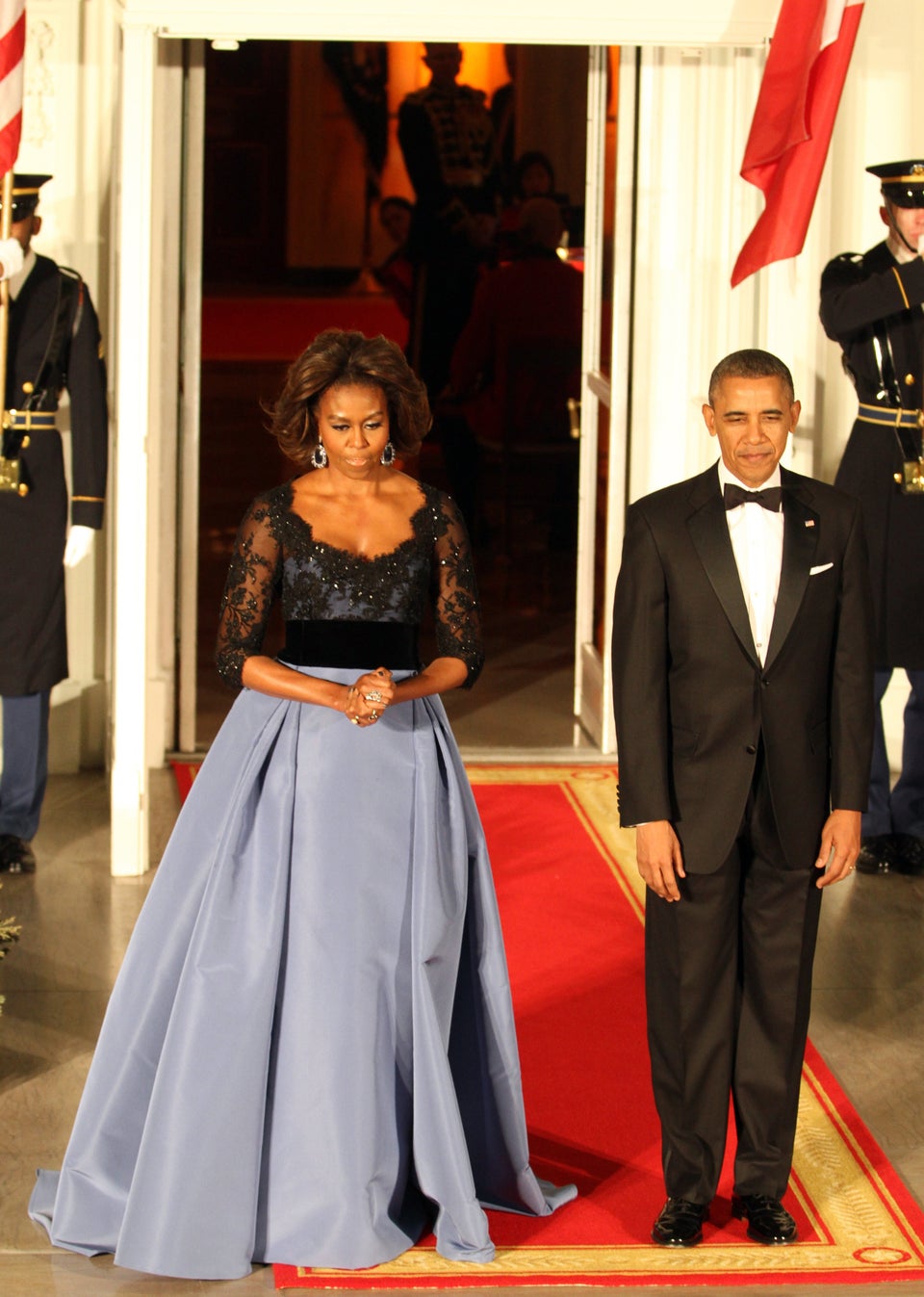 Anadolu Agency via Getty Images
2015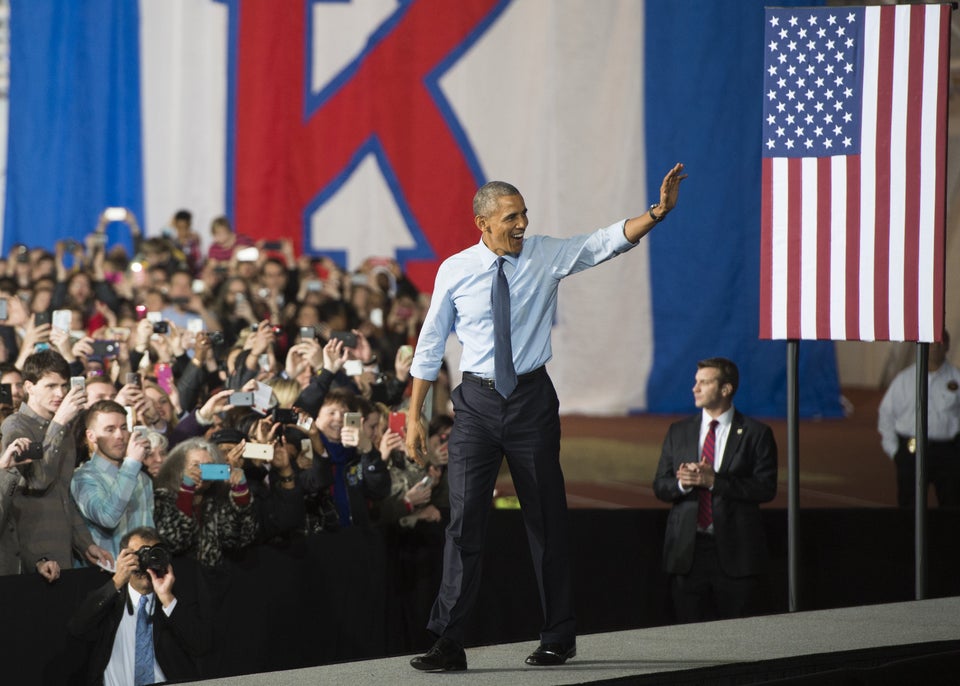 SAUL LOEB via Getty Images
2015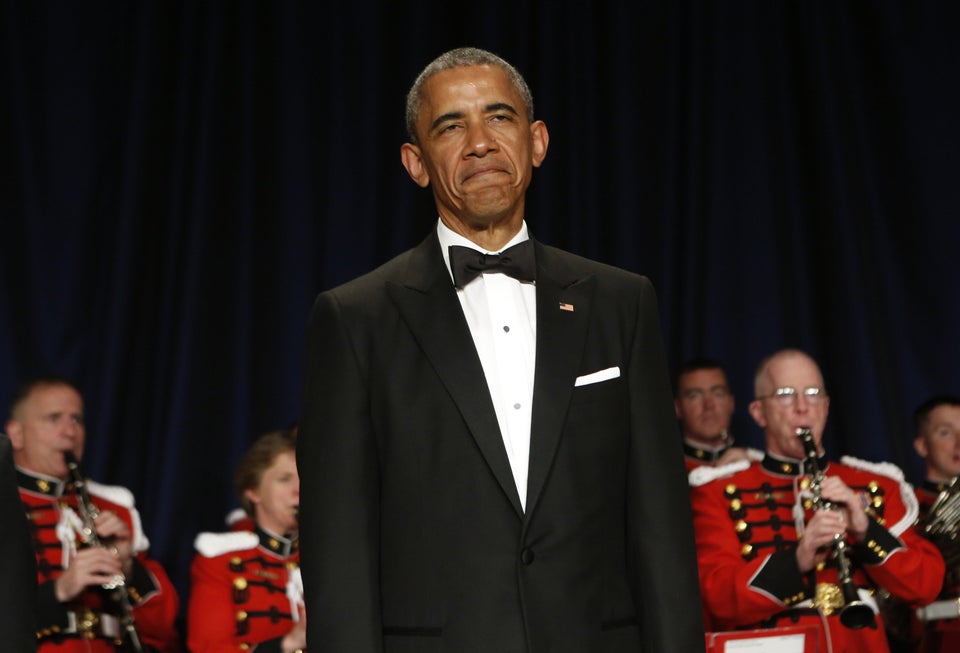 YURI GRIPAS via Getty Images
2015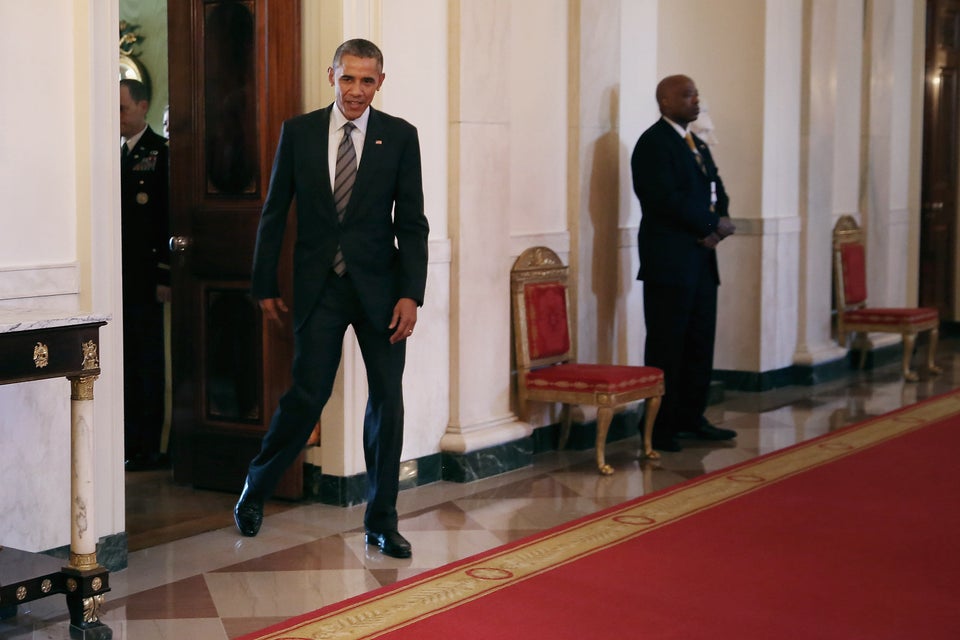 Chip Somodevilla via Getty Images
2016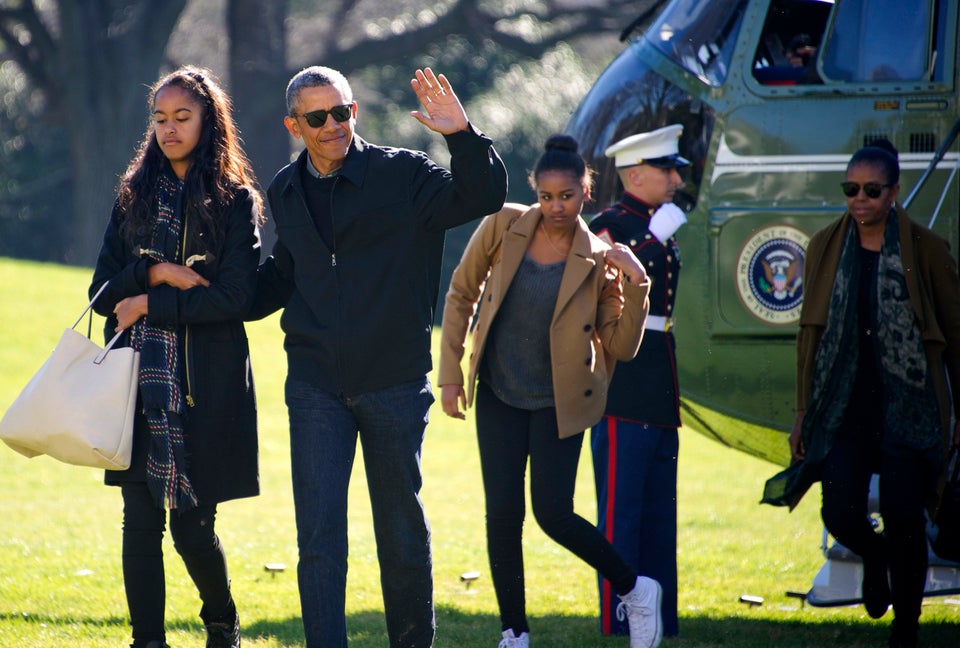 2016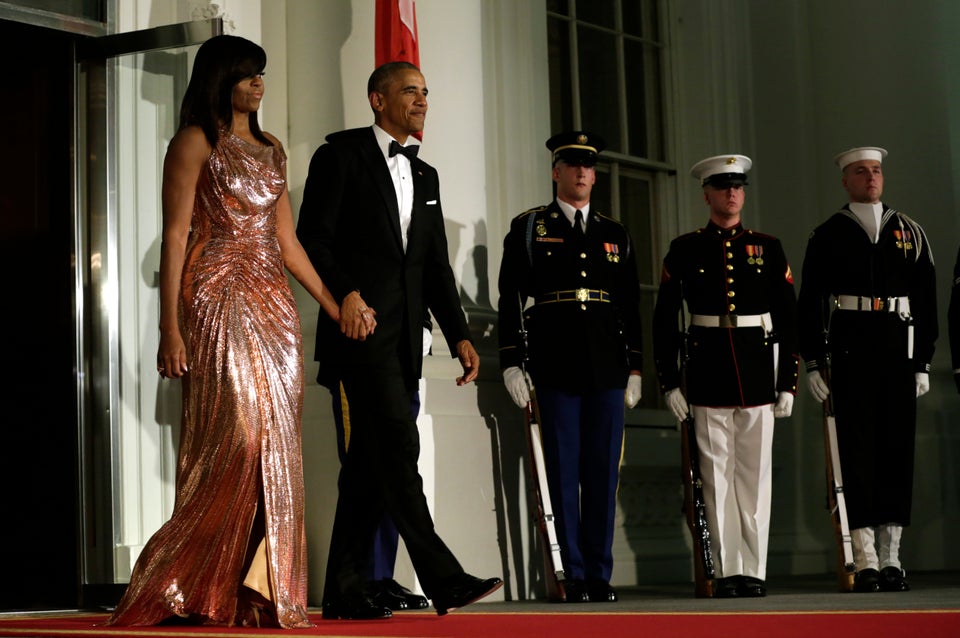 YURI GRIPAS via Getty Images
2016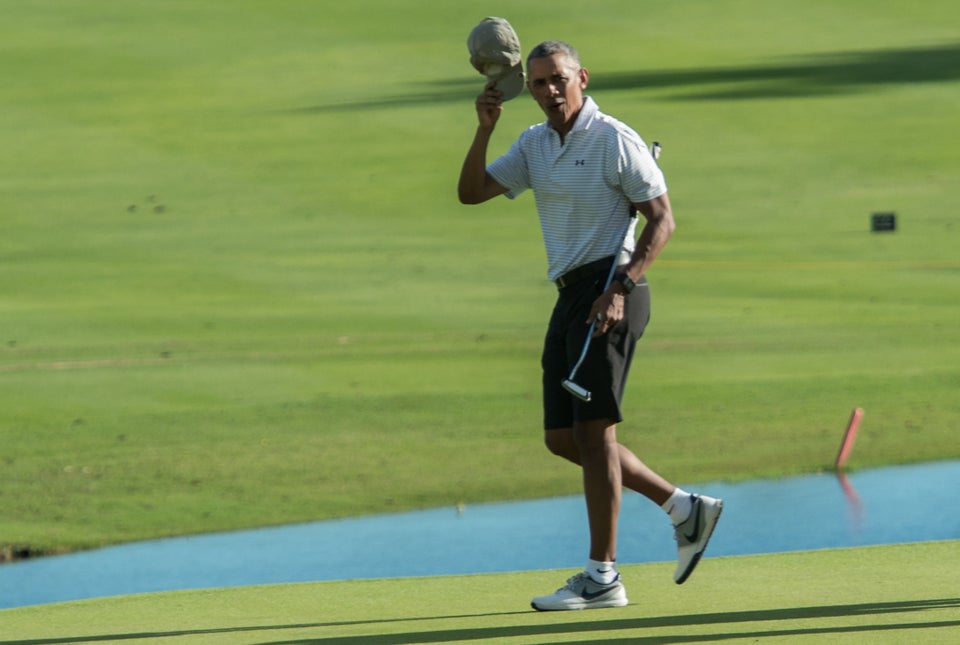 NICHOLAS KAMM via Getty Images
2016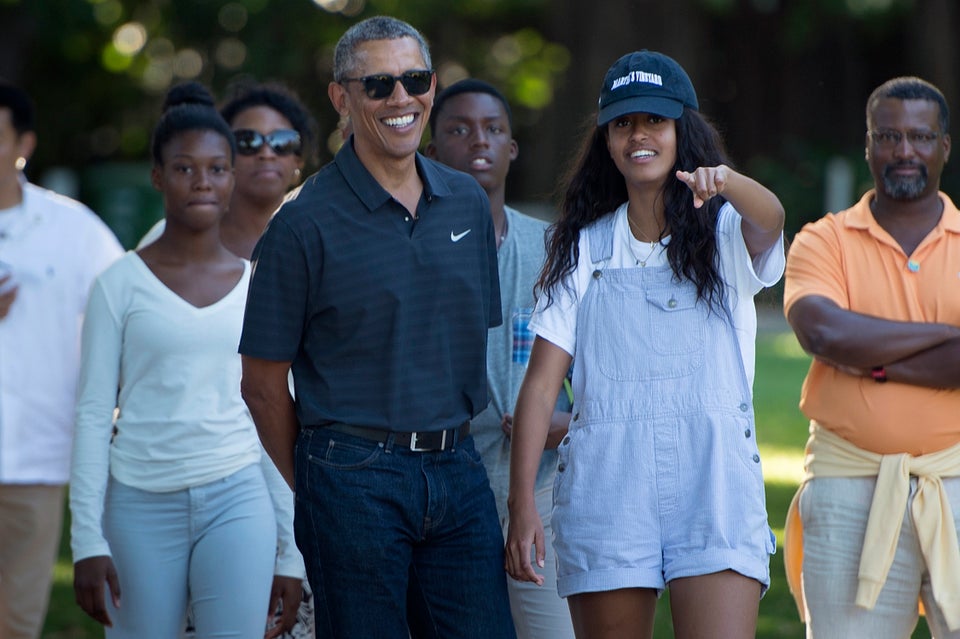 BRENDAN SMIALOWSKI via Getty Images
2017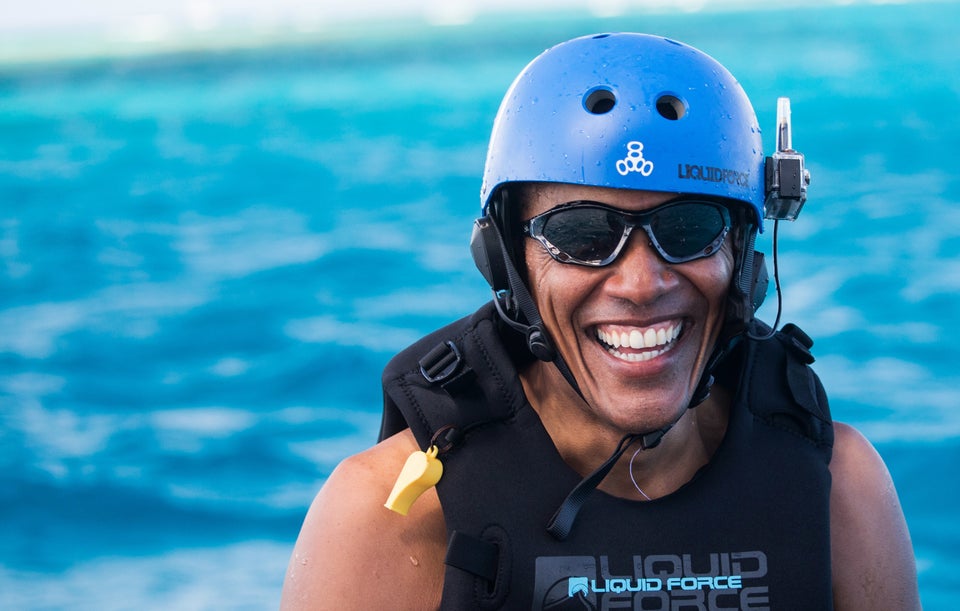 Jack Brockway via Getty Images
2017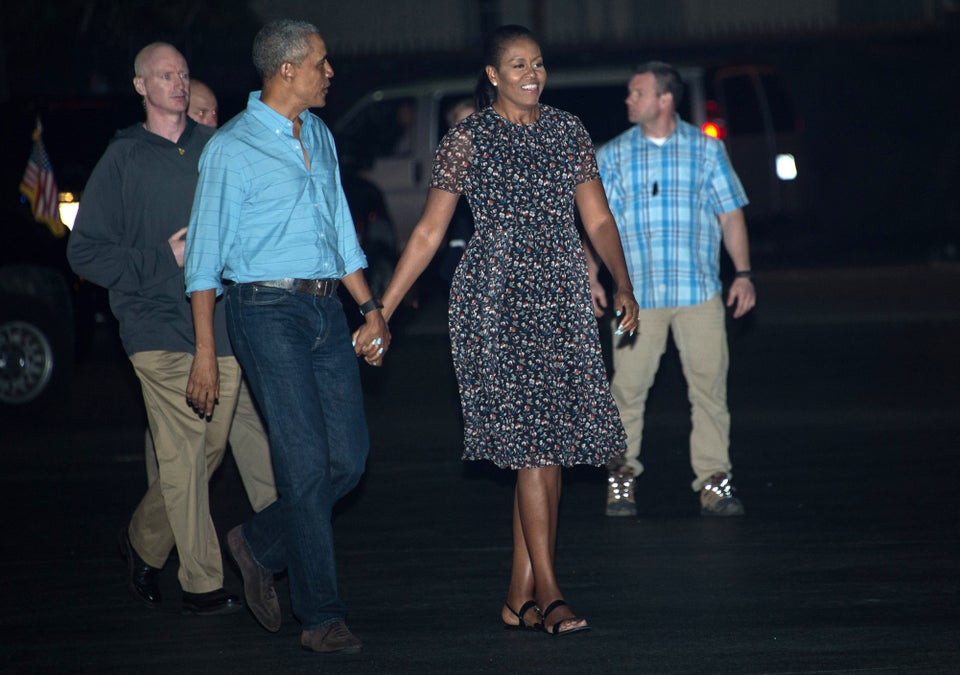 NICHOLAS KAMM via Getty Images
2017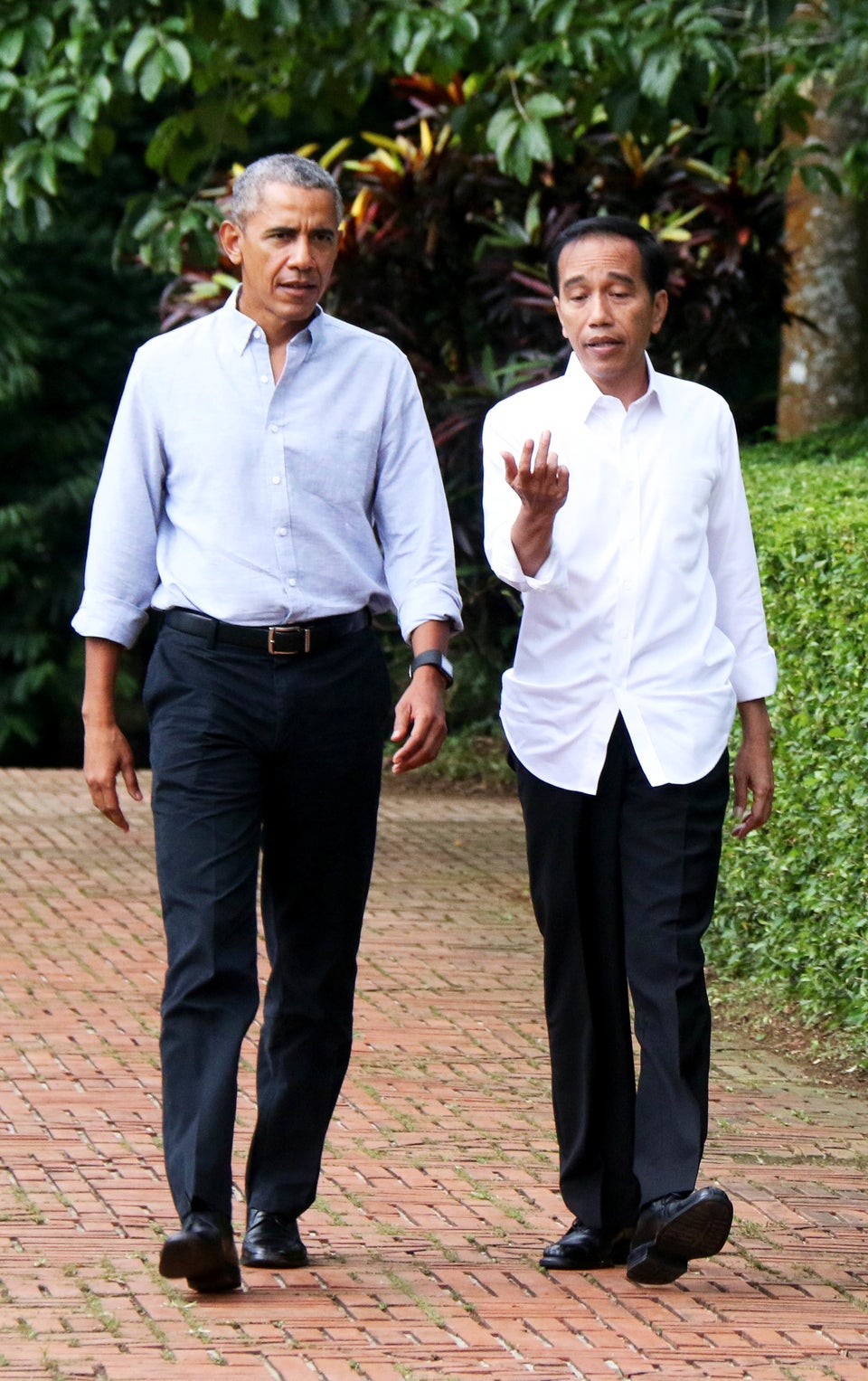 Barcroft Media via Getty Images
2017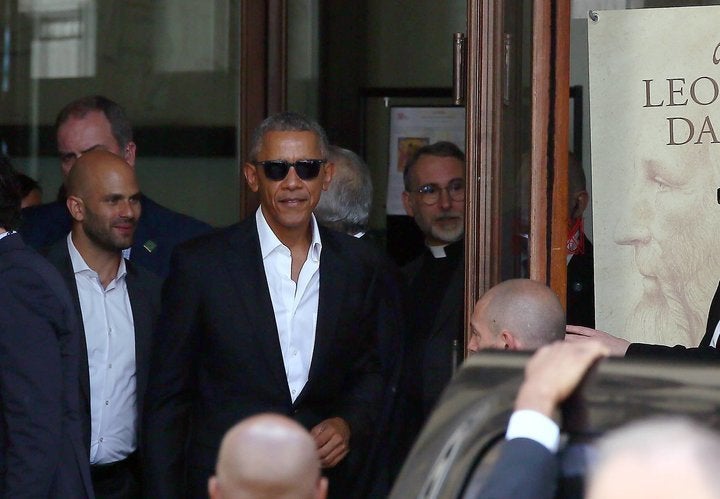 2017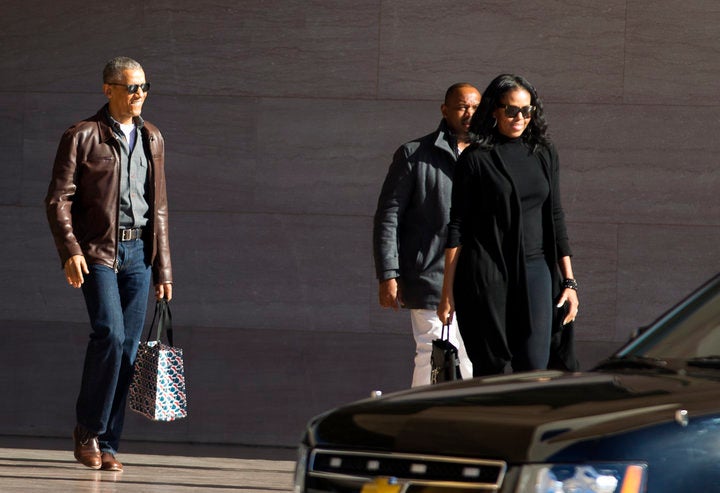 2017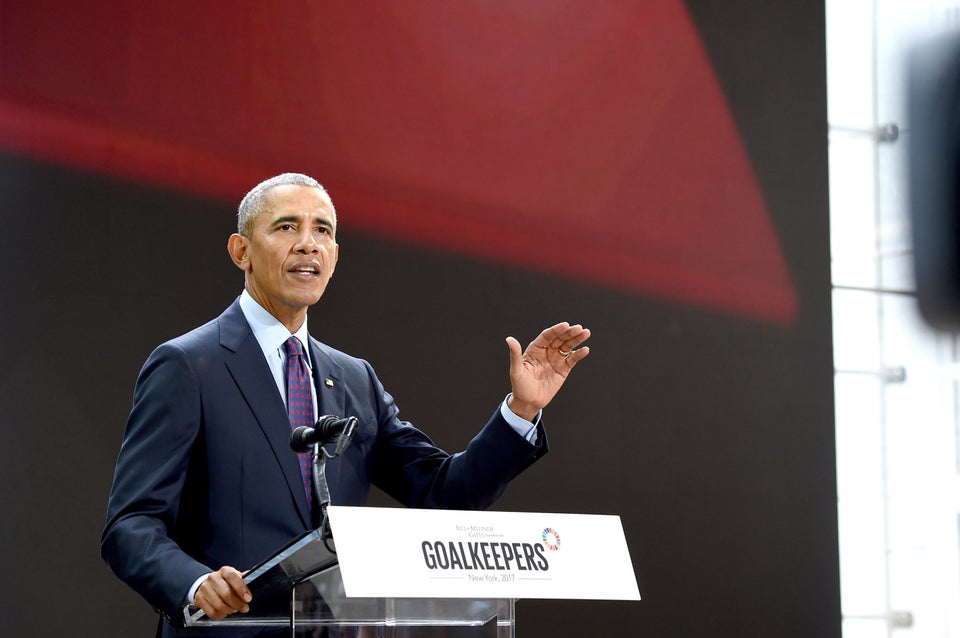 Jamie McCarthy via Getty Images
2017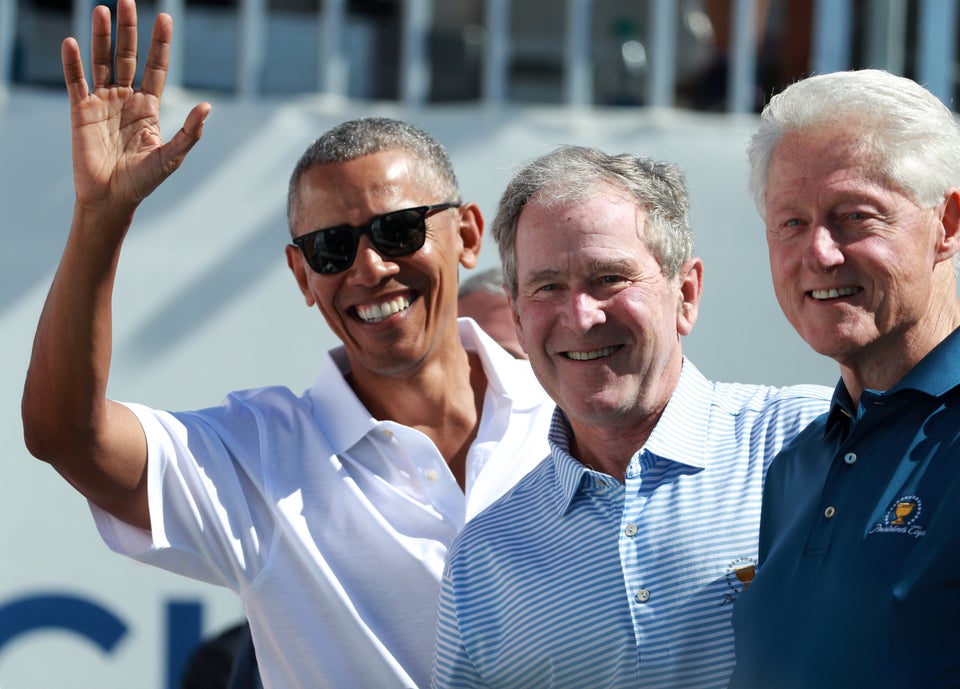 Scott Halleran via Getty Images
2017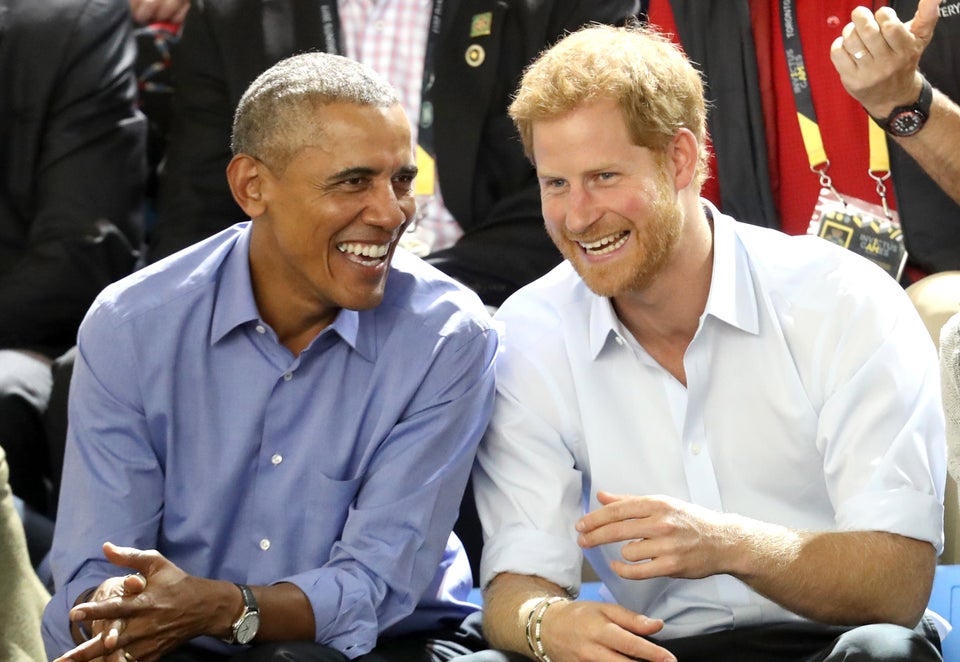 Chris Jackson via Getty Images
2017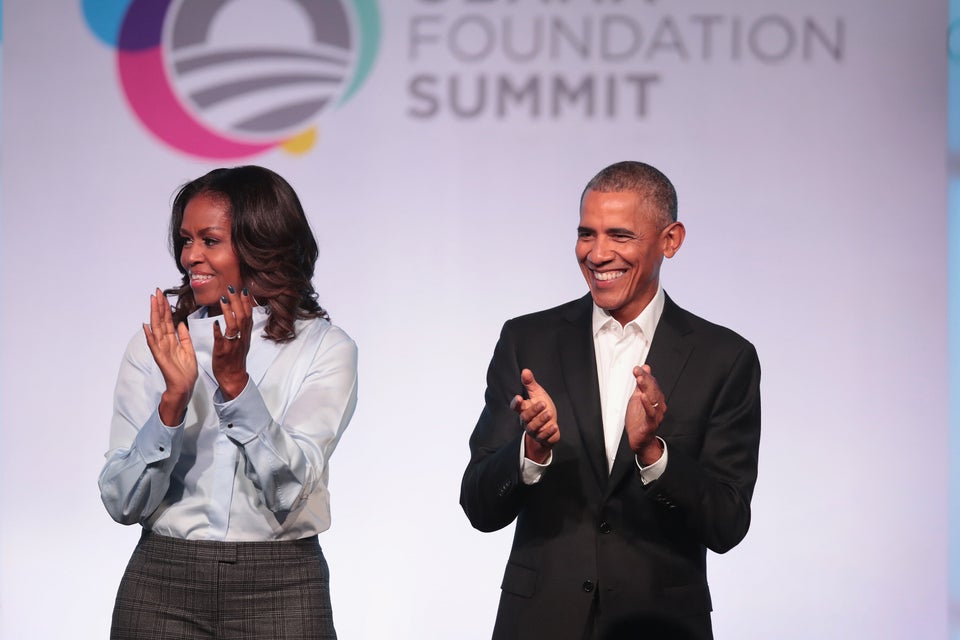 Scott Olson via Getty Images
2018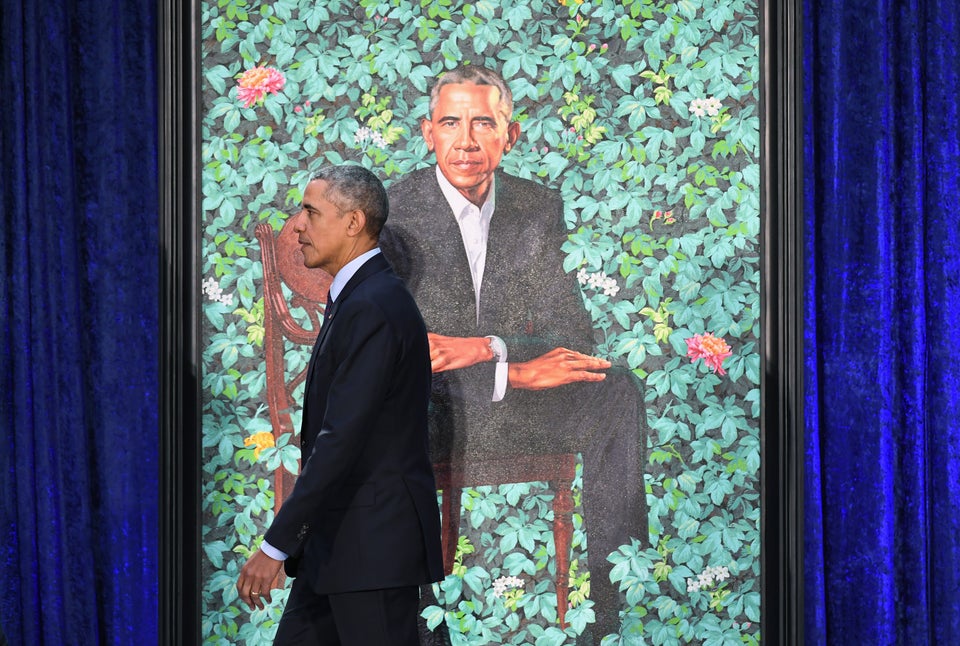 The Washington Post via Getty Images
2018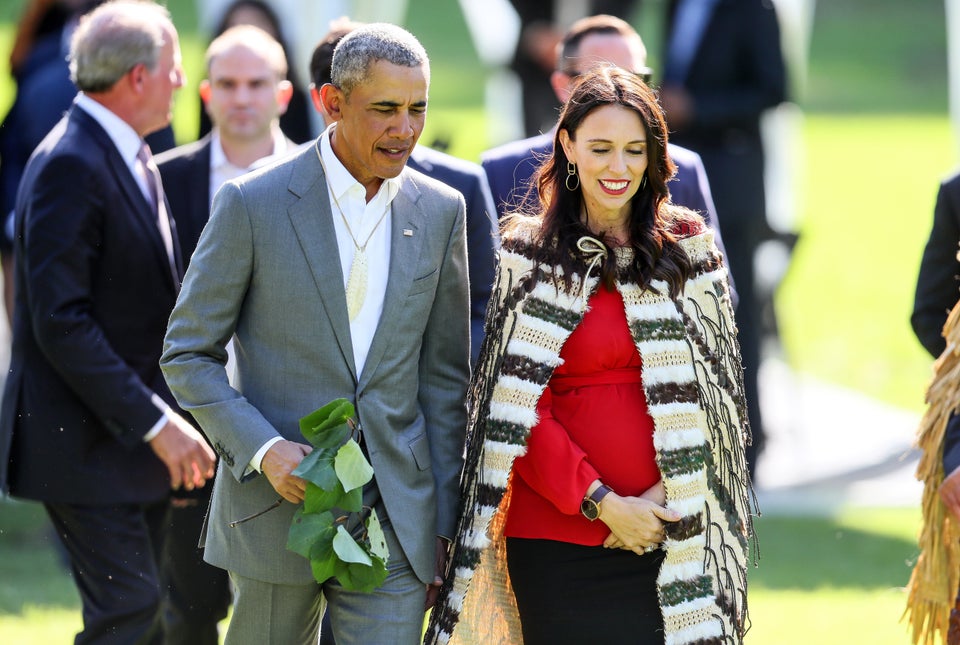 2018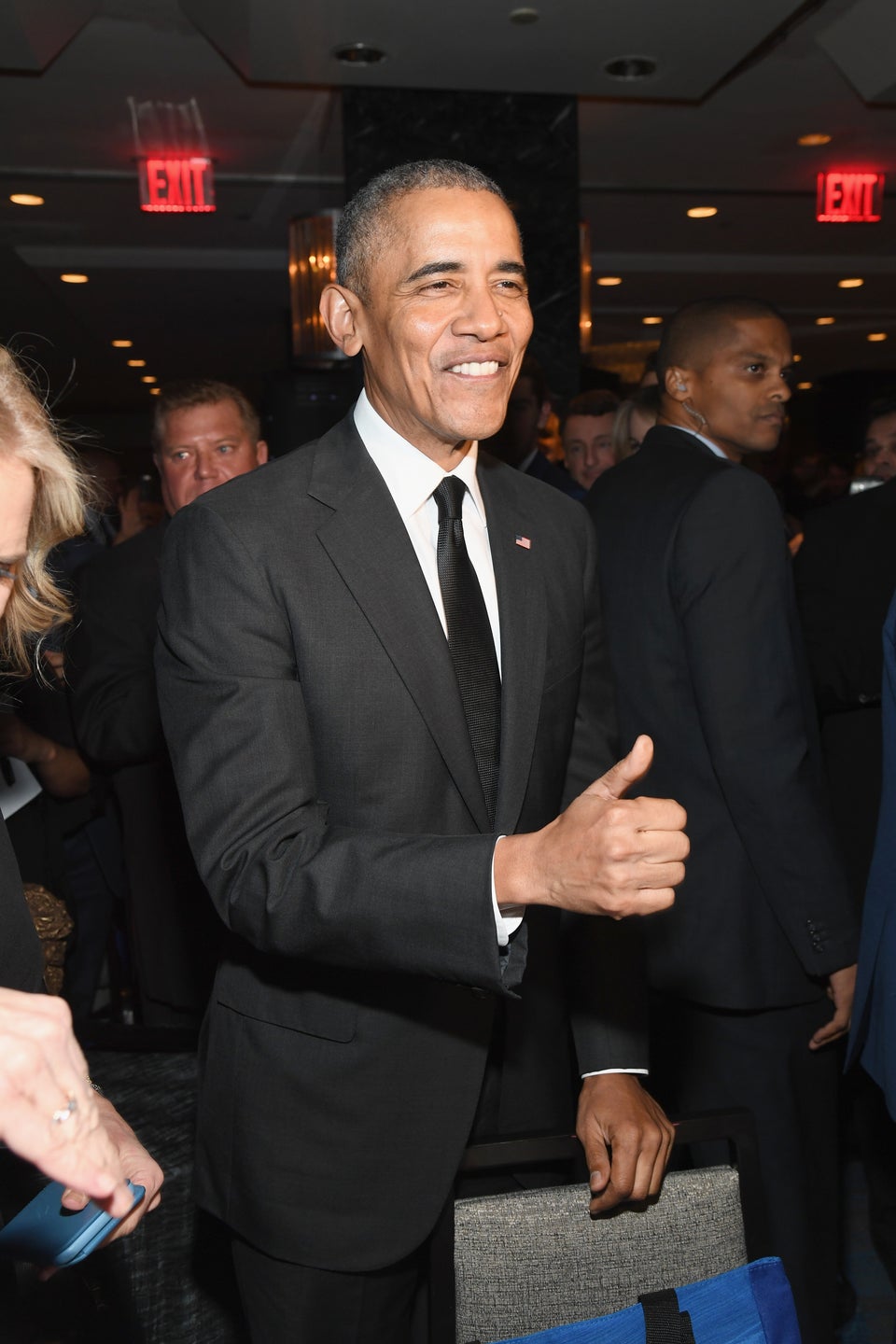 Kevin Mazur via Getty Images
Popular in the Community