Penguin Random House will publish forthcoming books by Barack and Michelle Obama, the publisher announced Tuesday. The former president and first lady will publish separate books, but jointly sold the rights.
The auction to secure the publishing deal for the two books topped $60 million. The figure is a record-breaking total for presidential memoirs, the Financial Times reported. The rights to Bill Clinton's 2004 autobiography, "My Life," netted $15 million; George W. Bush's 2010 "Decision Points" scored an estimated $10 million.
Obama, who left office in January at the age of 55 (young by the average standards of previous presidents), has said his immediate post-presidency plans include a vacation with Michelle and writing a book.
Both of the Obamas have previously written books, though Michelle Obama has never written an autobiography. Barack Obama's autobiography, the 2004 "Dreams from My Father," and the 2006 "The Audacity Of Hope" were both massive bestsellers. In fact, more than 75 percent of the Obamas' income since 2006, when Barack Obama first became a U.S. senator, has come from book sales, according to Forbes.
The publisher did not immediately respond to a request for comment.
Related
Before You Go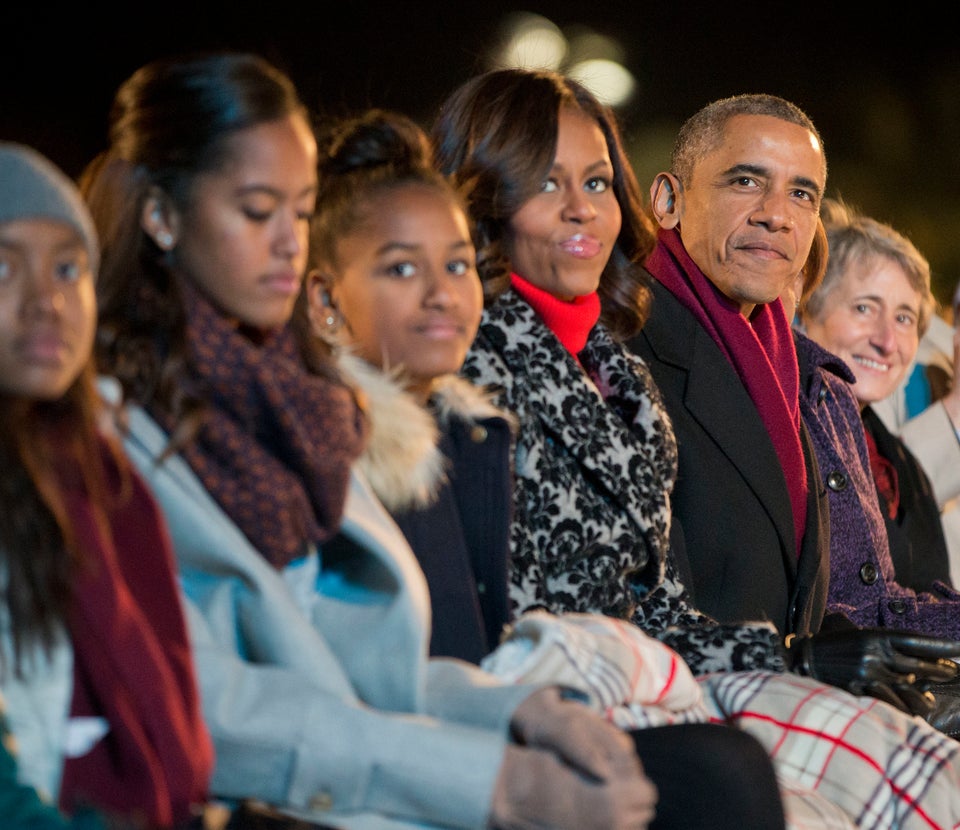 Sasha, Malia, Michelle & Barack Obama
Popular in the Community