President Obama addressed the Boston marathon explosions on Monday evening, saying that the "American people will say a prayer for Boston tonight" in the wake of the "senseless loss."
"On days like this there are no Republicans or Democrats," Obama said. "We are Americans, united in concern for our fellow citizens ... We still do not know who did this, or why. But make no mistake, we will get to the bottom of this. We'll find out who did this, we'll find out why they did this."
"Boston is a tough and resilient town," Obama continued. "So are its people. I am supremely confident that Bostonians will pull together, take care of each other & move forward – as one proud city."
Just before 3:00 p.m., two explosions went off at the race's finish line, causing dozens of injuries as well as multiple casualties.
Earlier Monday, the White House said the president had been briefed on the situation and was in touch with state and local authorities regarding the response.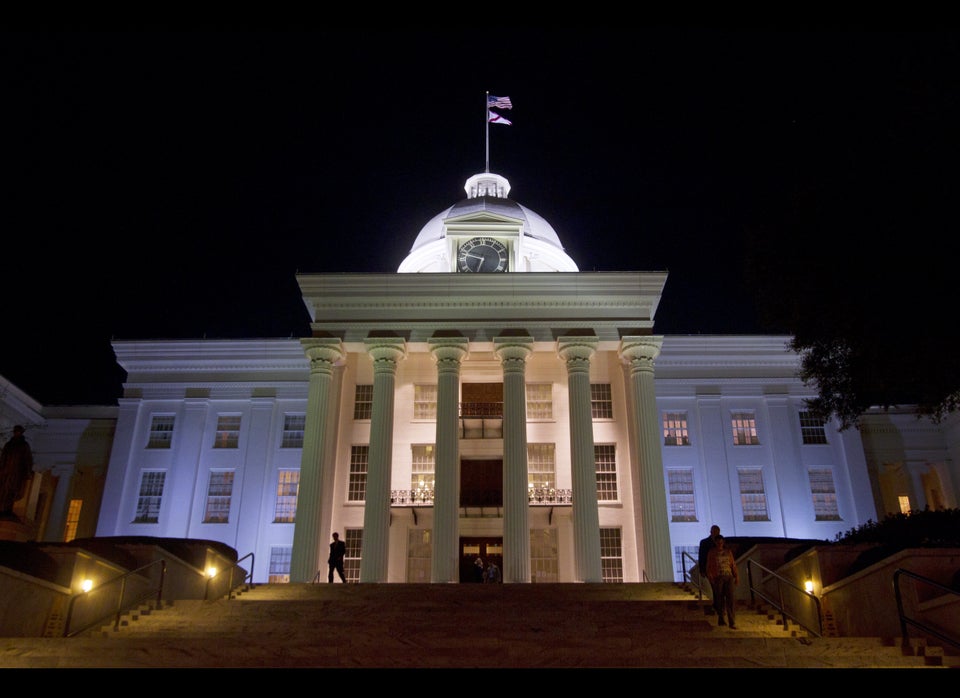 U.S. State Capitol Buildings
Popular in the Community