The bracketologist in chief has revealed his 2013 NCAA Tournament predictions and he has picked the Indiana Hoosiers to win the national championship.
Even without a campaign on the horizon, swing states were well represented when President Barack Obama revealed his Final Four selections to Andy Katz of ESPN. Obama selected a pair of No. 1 seeds, Louisville and Indiana, to advance to Final Four in the men's bracket along with No. 2 Ohio State and No. 3 Florida. In a projected final between Rick Pitino's Cardinals and Tom Crean's Hoosiers, Obama picked Indiana to cut down the nets
"There will be a theme here," Obama told Katz as he filled out the bracket, "and that is I really do think the Big Ten was far and away the best conference this year."
The No. 1 seed in the East Region, Indiana opened the season atop the AP Poll and held that weekly spot more times than any other team in a tumultuous college basketball campaign. Led by Cody Zeller and Victor Oladipo, the Hoosiers boast one of the most efficient offenses in the country and emerged from the loaded Big Ten with the outright regular-season title. Having notched road wins at Michigan, Michigan State and Ohio State to go with a neutral court win over Georgetown, Indiana should not be startled by the bright lights and high stakes of the NCAA Tournament.
"I think this is Indiana's year," Obama told Katz. According to ESPN, Obama filled out the bracket on Tuesday. It was revealed during an episode of "Sportscenter" on Wednesday morning.
CLICK HERE to view Obama's complete bracket.

In the women's bracket, Obama selected Brittney Griner and the Lady Bears of Baylor to reach their second straight Final Four, joining Notre Dame, UConn and California in New Orleans. Baylor is the No. 1 overall seed in the women's bracket and attempting to win its second consecutive national championship. The compete women's bracket will be unveiled on Friday.
This is the fifth straight year that Obama has shared his bracket predictions with ESPN. He correctly picked two Final Four teams in 2012 and correctly tapped Kentucky to appear in the final, but his pick of UNC as national champion didn't pan out as Roy Williams' club was eliminated in the Elite Eight. In 2009, Obama did correctly pick the Tar Heels to win it all. The president recently came under fire for his annual March Madness bracketeering.
"I'll bet you this. I bet you he spends more time filling out his March Madness brackets than he does writing a budget," House Majority Whip Kevin McCarthy (R-Calif.) recently said on Fox News' "On the Record with Greta Van Susteren."
Even before McCarthy's dig, Obama made light of the criticism leveled at the way he spends his off hours.
"We face major challenges. March in particular is going to be full of tough decisions. But I want to assure you, I have my top advisers working around the clock. After all, my March Madness bracket isn't going to fill itself out," Obama said during the Gridiron Club and Foundation dinner, via The Associated Press. "And don't worry -- there is an entire team in the Situation Room as we speak, planning my next golf outing, right now at this moment."
Will he do any better this year?
Before You Go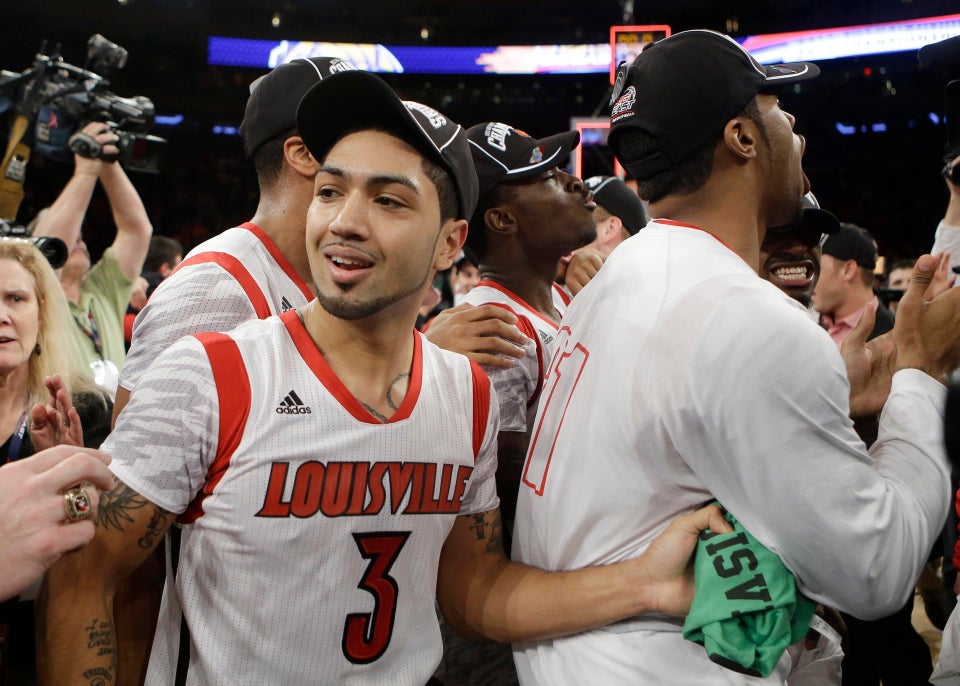 NCAA Tournament Odds
Popular in the Community