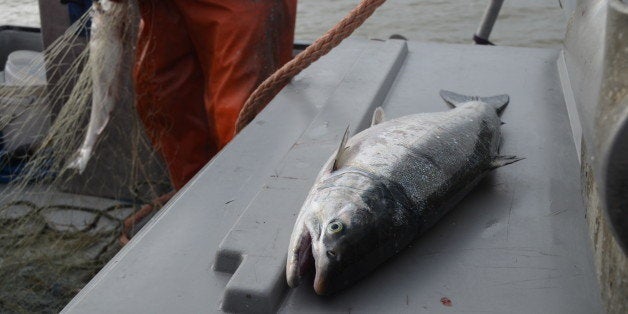 WASHINGTON –- President Barack Obama announced new protections on Tuesday for Alaska's Bristol Bay, barring oil and gas development in the region.
Obama said in a video Tuesday that he had issued a memorandum withdrawing the region from all future oil and gas lease sales. The region, he said, "is a beautiful, natural wonder and it's something that is too precious for us to be putting out to the highest bidder." The region is the source of 40 percent of the wild-caught fish in the United States, and its fishing industry generates $2 billion each year.
The George W. Bush administration opened 5.6 million acres of the North Aleutian Basin for oil and gas leasing in 2007. In March 2010, Obama withdrew the area from offshore lease sales through 2017. Tuesday's announcement extends those protections indefinitely.
Environmental, fishing, and native groups have been pushing for protections for the region for years. "Bristol Bay is a place where people have been working for many, many years to protect it from offshore drilling," Marilyn Heiman, director of the U.S. Arctic program at the Pew Charitable Trusts, told The Huffington Post. "This will give certainty to fisherman, to the Alaska Native communities, protecting this incredible marine ecosystem."
Sen. Lisa Murkowski (R-Alaska) said in a statement that she did not take issue with the protections, as the region has not generated much interest from oil and gas companies. But Murkowski said she did have concerns about the timing.
"I think we all recognize that these are some of our state's richest fishing waters," Murkowski said. "What I do not understand is why this decision could not be made within the context of the administration's upcoming plan for offshore leasing -- or at least announced at the same time."
Bristol Bay groups welcomed the decision. "We're very appreciative of President Obama for recognizing that those waters are more important as habitat for salmon, crab, halibut," said Robin Samuelson, chairman of the Bristol Bay Economic Development Corp. "There are places to drill for oil and places not to drill for oil."
Before You Go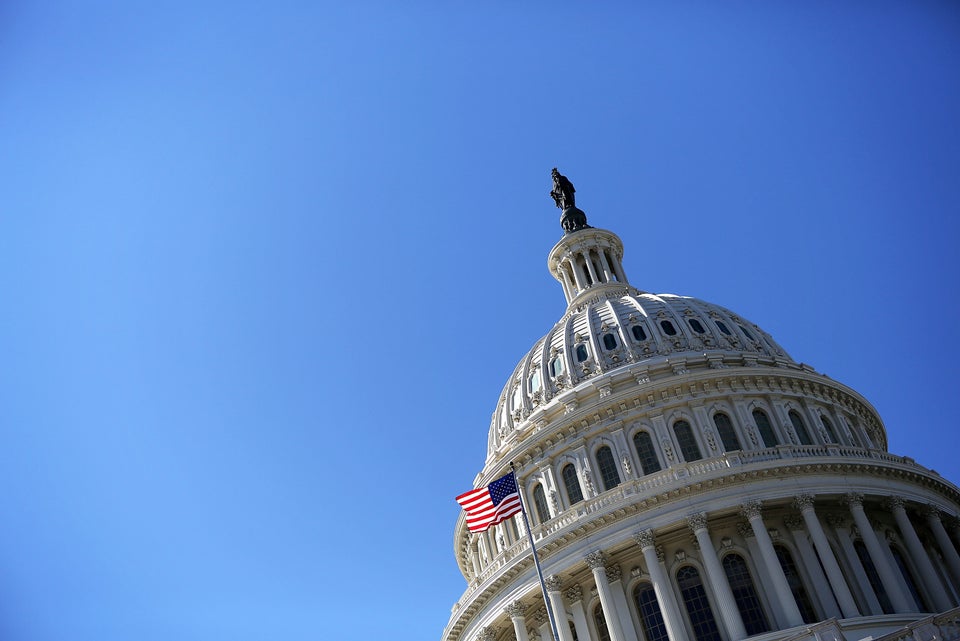 Least Environmental Senators
Popular in the Community