WASHINGTON, Feb 2 (Reuters) - President Barack Obama's fiscal 2016 budget proposes $7.4 billion to fund clean energy technologies and a $4 billion fund to encourage U.S. states to make faster and deeper cuts to emissions from power plants, officials told Reuters.
Obama's budget, which will be published later on Monday, also calls for the permanent extension of the Production Tax Credit, used by the wind industry, and the Investment Tax Credit, used by the solar industry, the officials said.
Obama has made fighting climate change a top priority in his final two years in office. The White House sees it as critical to his legacy.
The investment in clean energy technologies would cover programs primarily at the Department of Energy and Department of Defense, the officials said.
The $7.4 billion figure is an increase from the $6.9 billion proposed in Obama's fiscal 2015 budget and over the $6.5 billion enacted by Congress for this year.
The administration is finalizing controversial rules that will slash carbon dioxide emissions from power plants nationwide. The new fund would give states incentives to speed up that process or go further than their mandated cuts, the officials said.
"They have the opportunity to really ... set their sights higher and lock into an even more ambitious trajectory when it comes to clean energy," one official said, speaking on condition of anonymity ahead of the budget's formal release.
States could qualify for the funding by making their targets early or going further than required. They would then have access to money that could be used to finance clean energy technologies, funding for low-income communities that face "disproportionate impacts from environmental pollution" and create incentives for businesses to back projects that cut down on carbon emissions, blamed for global warming.
In addition, the budget provides $400 million to help communities assess flood risks.
It also spells out the costs to the federal government of climate-related disasters, highlighting a fiscal argument to fight global warming. The United States has taken on over $300 billion in direct costs resulting from extreme weather and fire in the past decade, the budget says. (Reporting by Jeff Mason; Editing by Sandra Maler)

Before You Go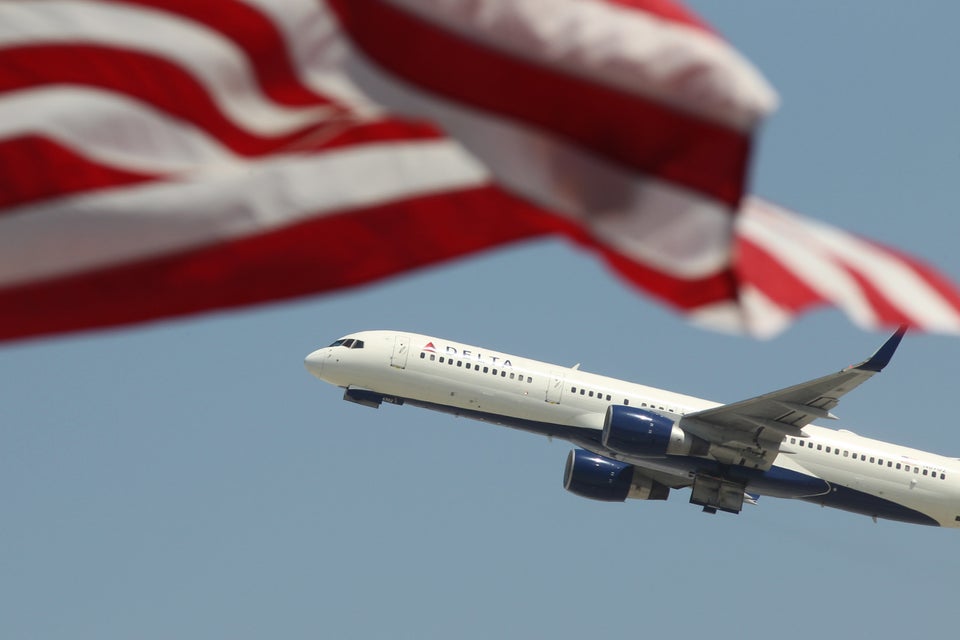 15 Ways You Contribute To Climate Change