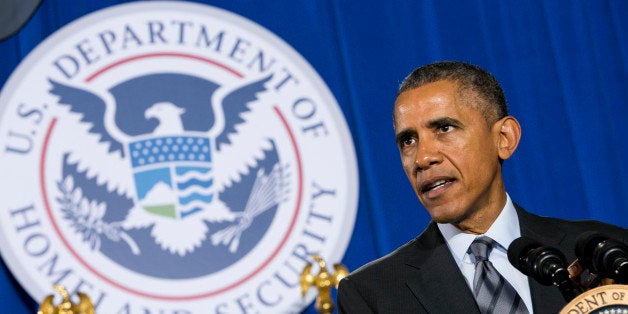 President Barack Obama impressed the need to make "smart investments that strengthen America" when he introduced his record $4 trillion budget plan for fiscal year 2016 on Monday, which includes boosting housing opportunities for people in need.
Republicans quickly decried the budget proposal, with Senate Majority Leader Mitch McConnell (R-Ky.), calling it "another top-down, backward-looking document," according to USA Today. But human rights advocates applauded Obama's efforts for allotting $49.3 billion, an 8.7 percent increase over current levels, for a number of housing initiatives, including protecting against housing discrimination, ending homelessness and providing rental assistance for extremely poor families.
"The president's budget proposal is a blueprint for greater opportunity for all Americans," Julián Castro, Department of Housing and Urban Development (HUD) secretary, said in a statement. "The president's budget helps us continue our progress toward achieving our mission to promote homeownership ... and expand access to affordable housing for all."
The budget would grant an increase of $345 million in funding to HUD's homeless assistance programs, to help support the group's current programs and new projects. It would give additional funds to the Department of Veterans Affairs, which has committed to ending veteran homelessness by the end of 2015.
It would also enable the Housing Choice Voucher program to expand, so that it can give rentals to an additional 67,000 vulnerable families. Those include homeless people, people on the brink of homelessness, youth aging out of the foster care system and domestic violence victims, among other people in need, according to a press release from the National Alliance to End Homelessness.
According to the HUD's annual point-in-time count, 578,424 people were homeless on a single night in January last year , which included nearly 50,000 veterans.
These funds allow supported advocacy groups to continue pushing its "housing first" approach to ending homelessness. That method offers housing to people in need and then addresses their unemployment, mental and health issues. It's how Salt Lake City reduced its homeless population by 72 percent since 2005.
"These proposals are practical, not partisan," Obama said, according to the Associated Press. "They'll help working families feel more secure with paychecks that go further, help American workers upgrade their skills so they can compete for higher-paying jobs, and help create the conditions for our businesses to keep generating good new jobs for our workers to fill."
Before You Go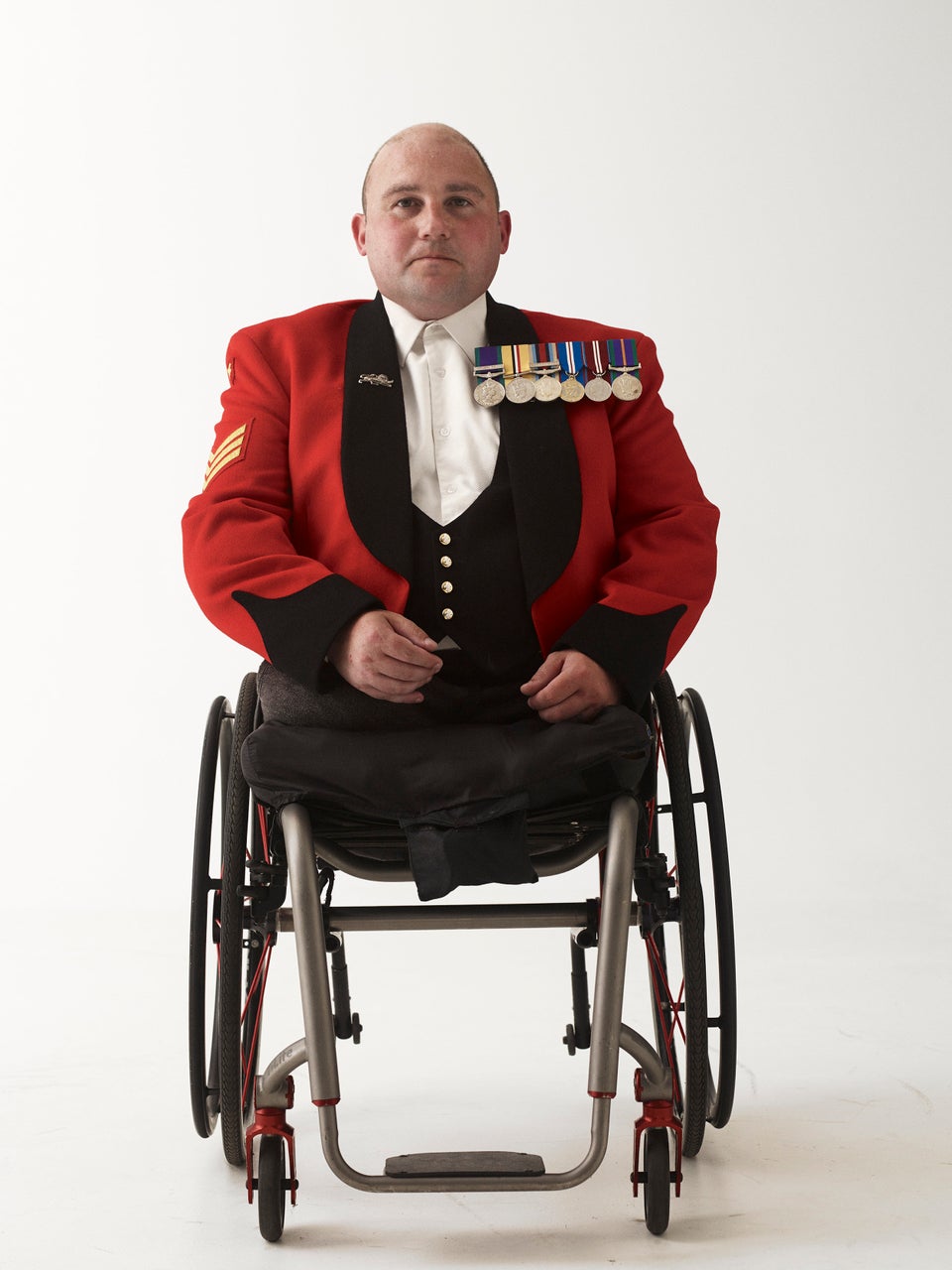 Bryan Adams' Stunning Vet Photo Series
Popular in the Community