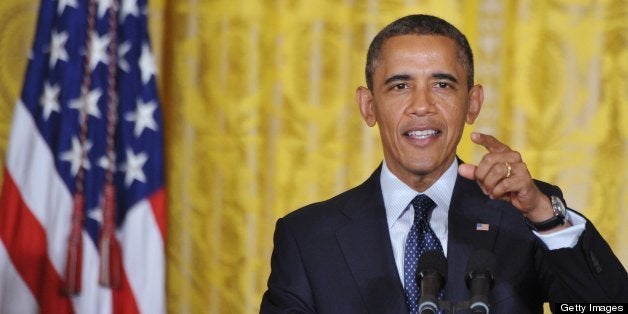 For those looking to put the woes of Tax Day behind them, we have some bad news: It's probably only going to get worse.
Adjustments in income tax brackets are currently tied to the headline inflation measure. By tying the definition of income tax brackets to a different measure of inflation, called the chained consumer price index, Obama's budget creates a "back door" tax increase, Joseph Rosenberg, a research associate at the Tax Policy Center, told The Huffington Post.
With Obama's budget change, taxpayers would move into higher income tax brackets and face higher tax rates more quickly than they would have before, Rosenberg said. Since growth in real wages tends to outpace inflation, Americans will have to pay more in taxes before their money is worth more.
"It's shifting the whole income tax schedule down relative to what it will be if you used the headline inflation index to adjust it over time and consequently increasing average tax rates over time," Rosenberg said.

He said middle-class households will probably feel the change the most; other changes to the tax code happening at the low and high ends will affect those groups more than chained CPI will. In more concrete terms: households making between $100,000 and $250,000 will pay $150 more on average in taxes in 2015, under Obama's plan. By 2023, that number will grow to about $380 on average, according to the Tax Policy Center.
"It stands out more at the middle because that's essentially the biggest thing that's going on for those folks," Rosenberg said.
Overall, the move to tie income tax brackets to chained CPI will result in $100 billion in revenue over the next 10 years, according to Rosenberg, a relatively small dent in the deficit. Obama's budget aims to cut $1.8 trillion overall in the next 10 years.
And the move has gone relatively unnoticed until now, likely because Obama's budget plan includes a much more controversial proposal involving the inflation measure: it ties cost of living adjustments for Social Security benefits to chained CPI, a move that stoked the ire of some of the president's liberal supporters because it would result in a cut to Social Security benefits.
Rosenberg said it was "probably politics" that resulted in the Social Security provision getting more attention than the proposal to tie tax brackets to chained CPI. "A lot of people sort of forget about the tax side," Rosenberg said. "On the tax side it's effectively an increase in tax rates in a sort of back door way, and on the benefit side it's a cut in Social Security."
Obama offered the Social Security cut as part of an aim to reach a "grand bargain" with Republicans, who earlier insisted they wouldn't accept a solution to closing the budget gap that relied only on tax boosts for the rich. But it appears unlikely congressional Republican leaders will accept Obama's budget as-is.
Related
Before You Go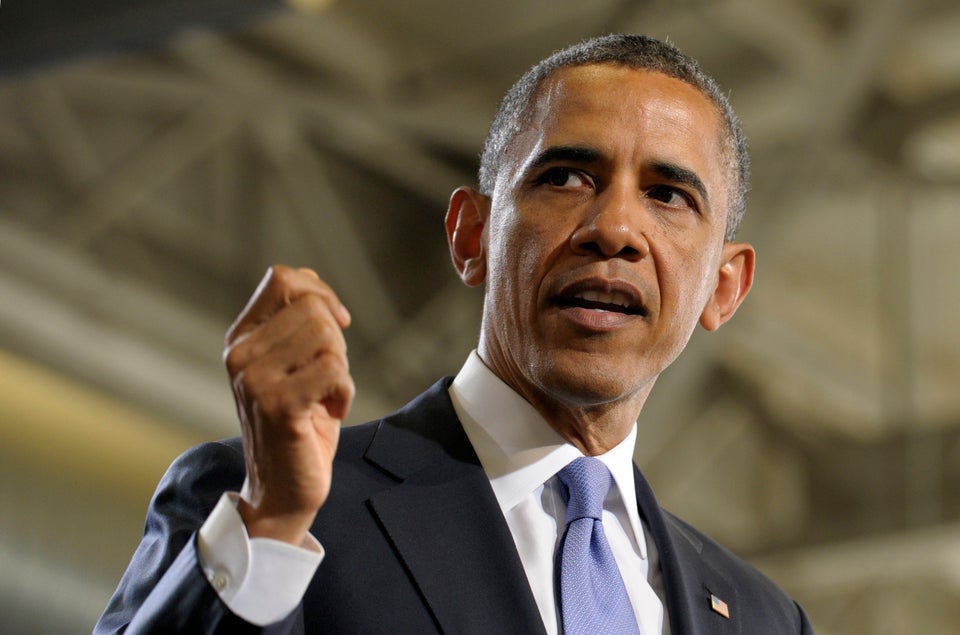 Obama Budget: What's Inside
Popular in the Community