President Barack Obama alluded to his history as a pot smoker during his remarks at the 2013 White House Correspondents' Dinner.
Obama hinted at his past while weighing in on the success of BuzzFeed.
"I remember when BuzzFeed was just something I did in college around 2 a.m.," Obama said. "It's true."
Watch a video of Obama's joke above, and check out a slideshow of photos from the event below: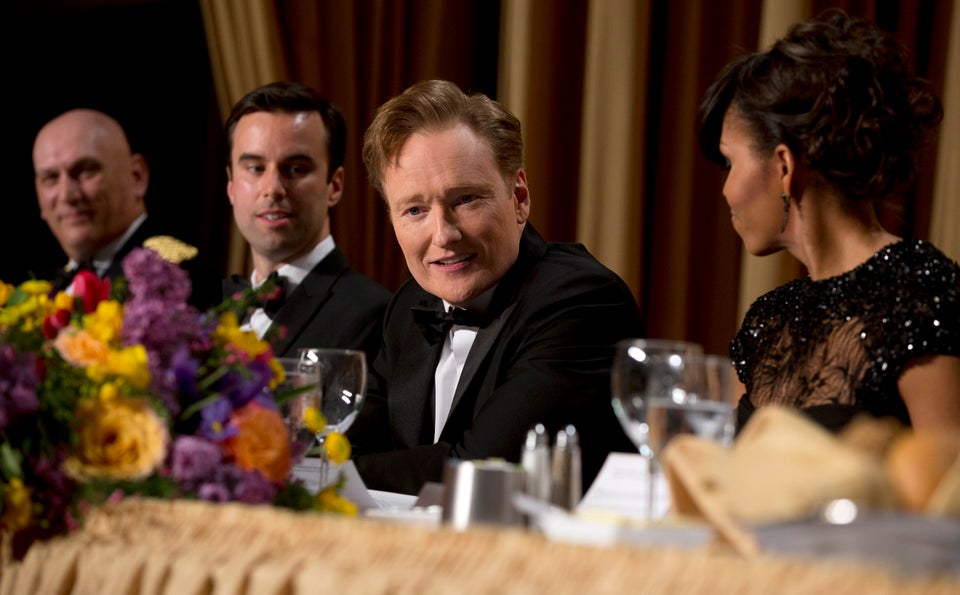 White House Correspondents' Dinner 2013
UPDATE -- 11:31 p.m.: Jonah Peretti, the CEO of BuzzFeed who was a co-founder of HuffPost, cleared up any confusion for Obama in a tweet Saturday night:
Popular in the Community