 President Obama's "Runway To Win" fashion line was roundly mocked by Republicans when it launched in the spring as a way to bolster the president's reelection efforts. However, with the campaign over and fundraising totals in, Team Obama appears to be having the last laugh.
"That ended up bringing in just north of $40 million," he said.
The line, which featured clothes and accessories designed by fashion powerhouses like Tory Burch, Marc Jacobs, Jason Wu and Vera Wang, was the brainchild of Vogue editor and Obama bundler Anna Wintour.
"I think the designers are going way beyond the call of duty, turning out tonight when they really ought to be back in their showrooms working," Wintour said of the line in February. "I think it shows how devoted they are to the president that they're all here tonight."
Republicans quickly pounced on the campaign's couture collaboration, blasting the president as out-of-touch with the average American family. The Republican National Committee launched a web ad mocking the line's launch parties, hosted by Wintour and actress Scarlett Johnansson.
"Watching the Obama Campaign host a ritzy New York City fashion show while 12 million Americans are out of work? Priceless," the ad said.
According to the New York Times, Obama's campaign raised a total of $637.3 million throughout the 2012 cycle, versus Mitt Romney's $388.1 million.
Before You Go
1979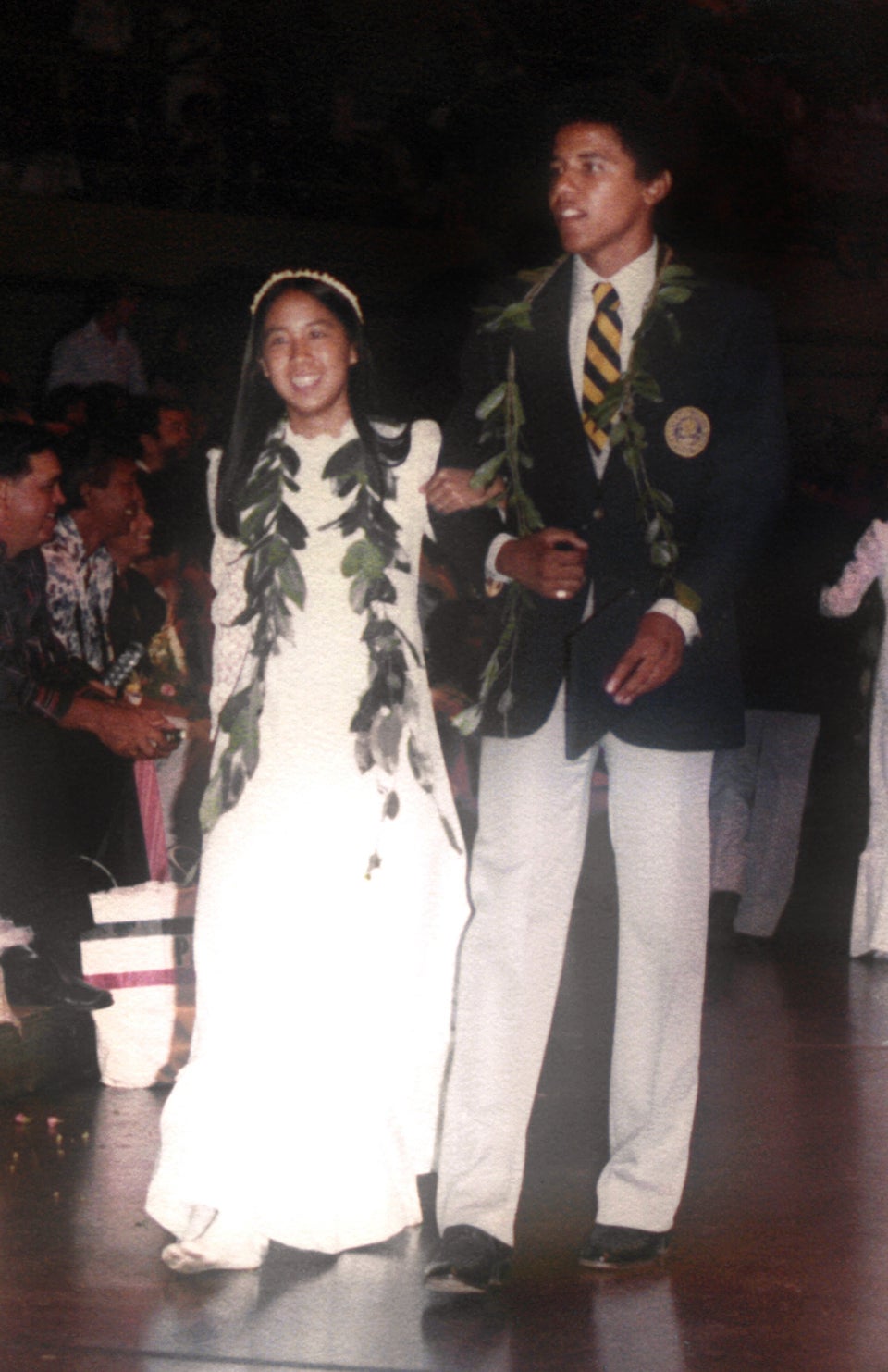 Laura S. L. Kong via Getty Images
1979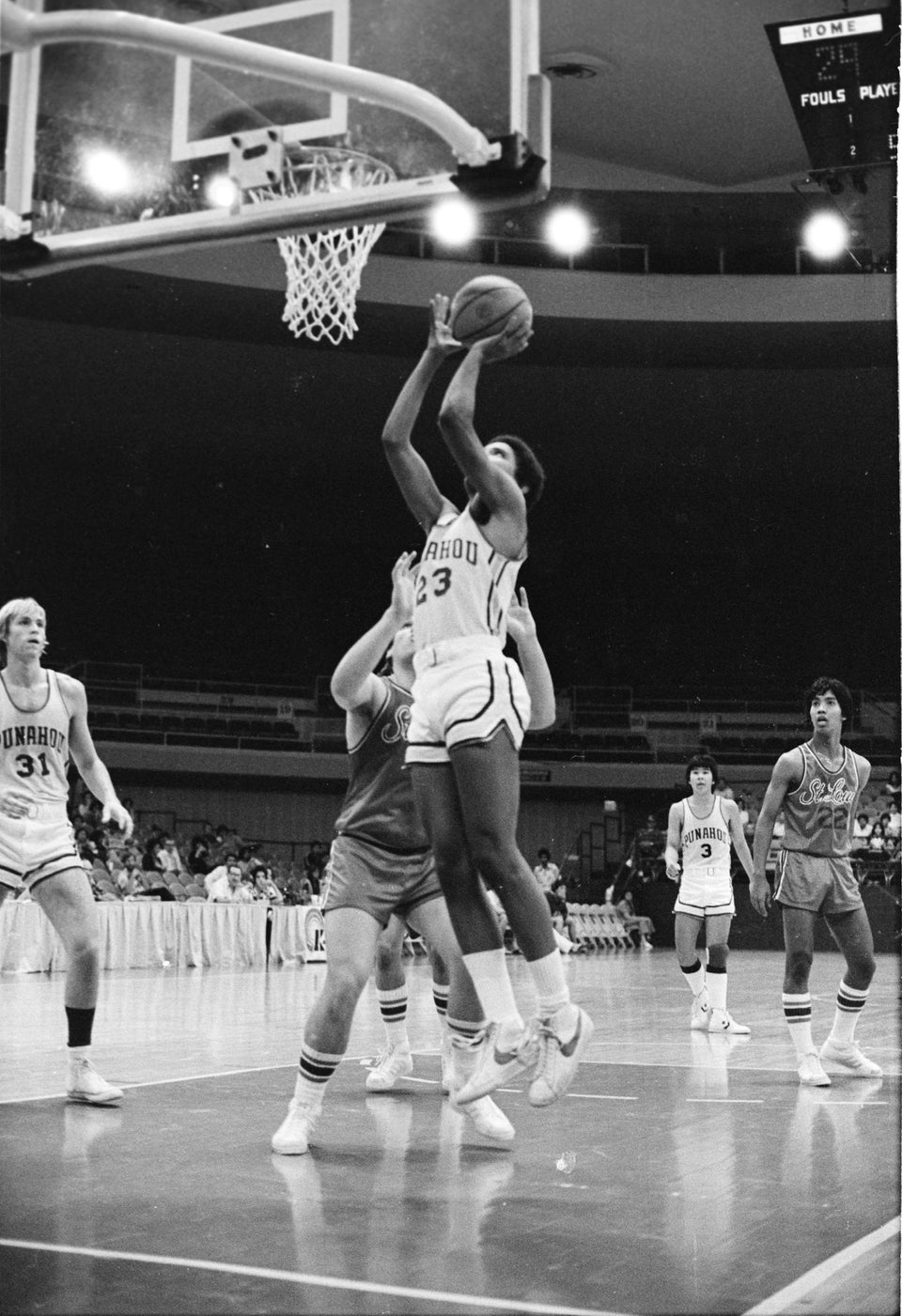 Laura S. L. Kong via Getty Images
1990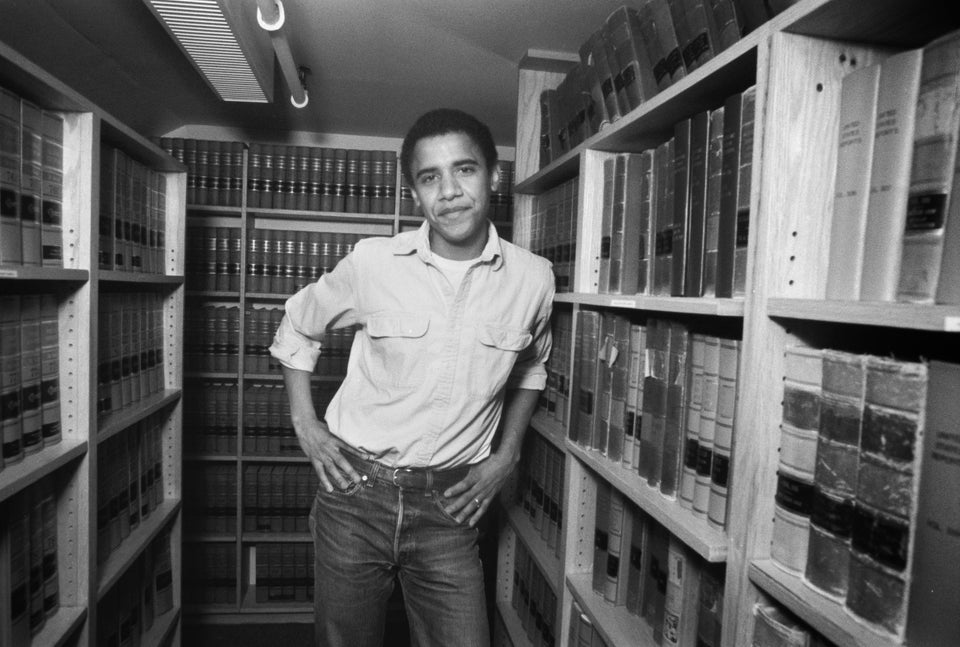 Joe Wrinn/Harvard University via Getty Images
1990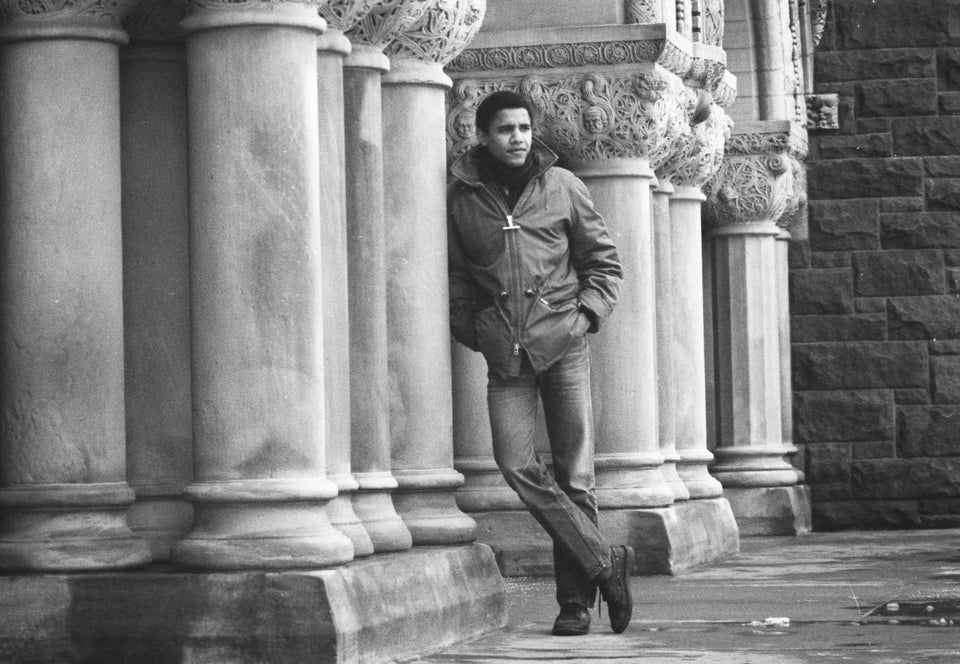 Joe Wrinn/Harvard University via Getty Images
1990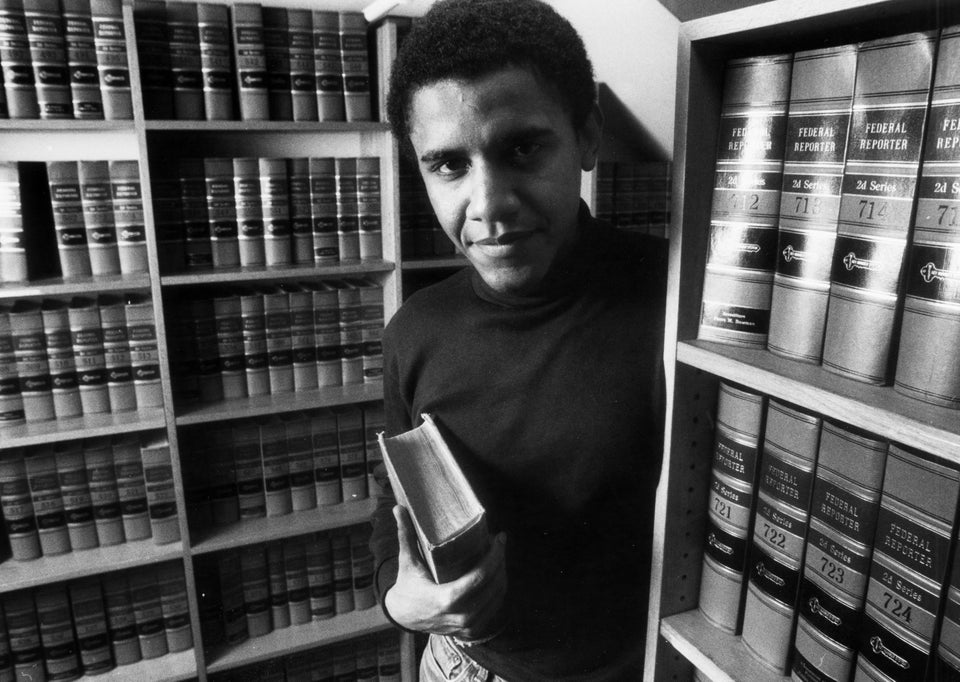 Boston Globe via Getty Images
1990s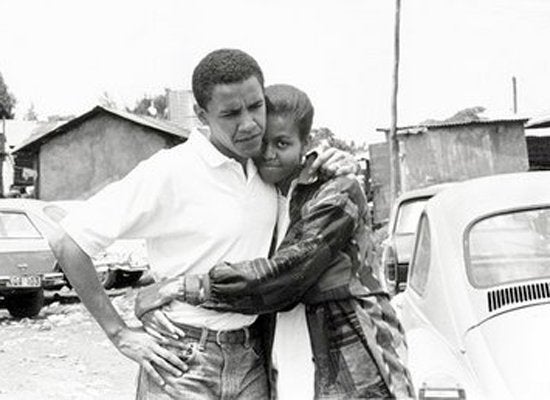 2000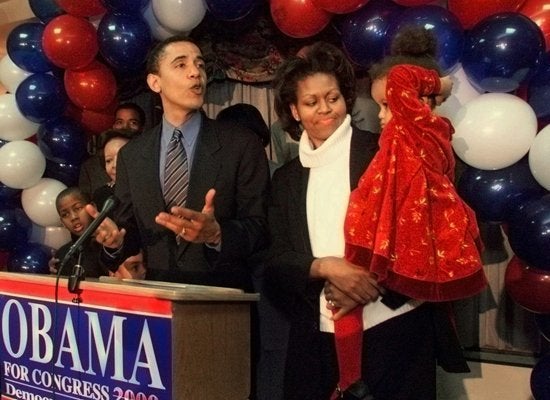 2004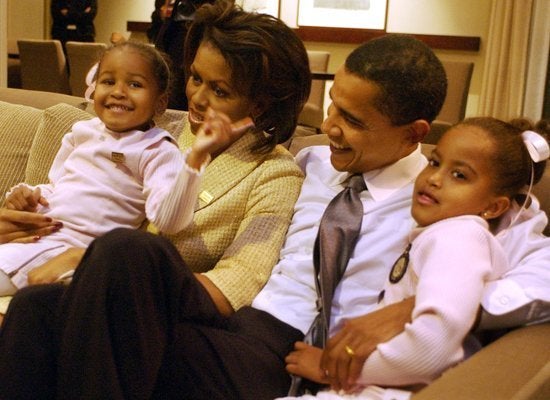 2005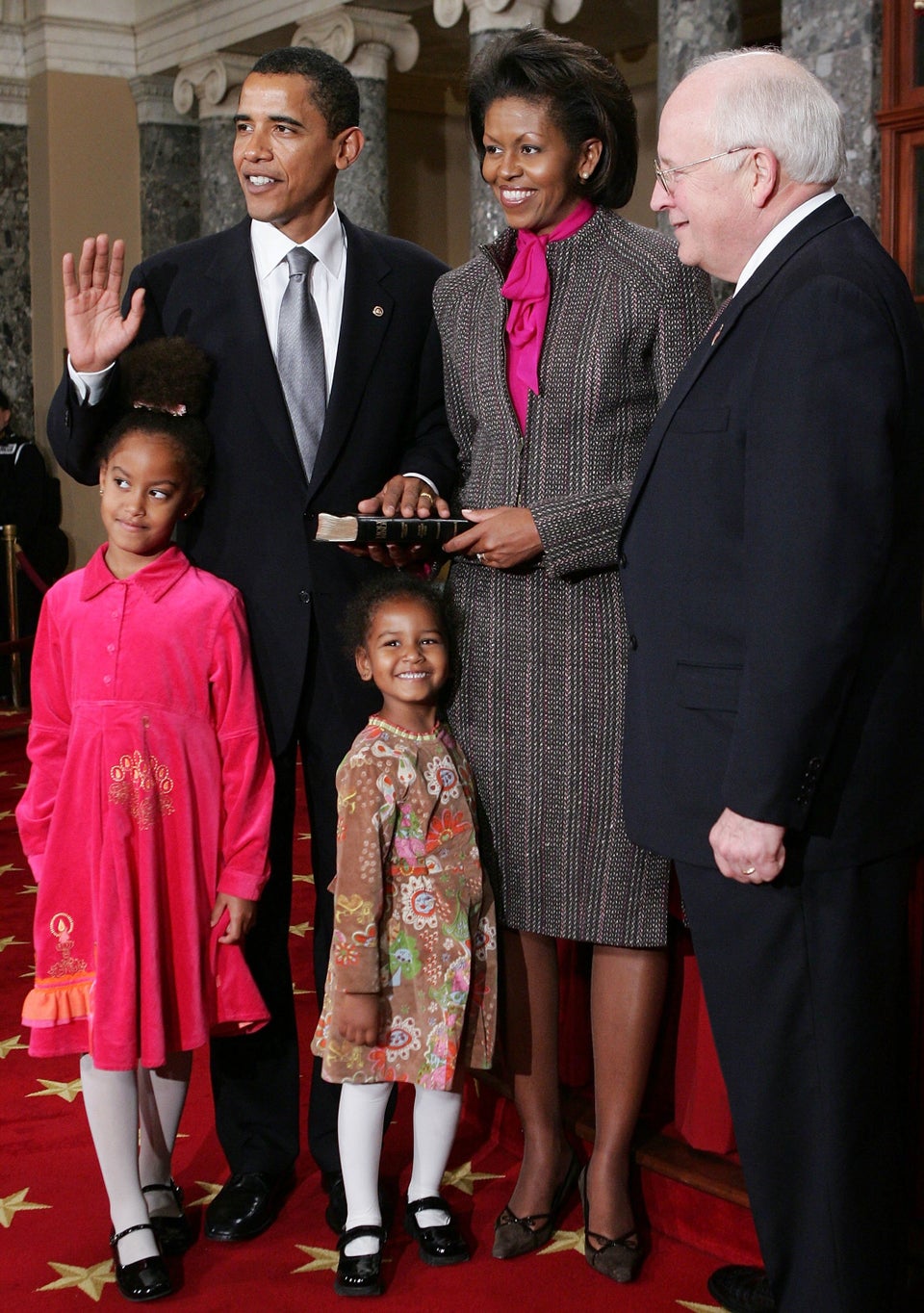 Alex Wong via Getty Images
2005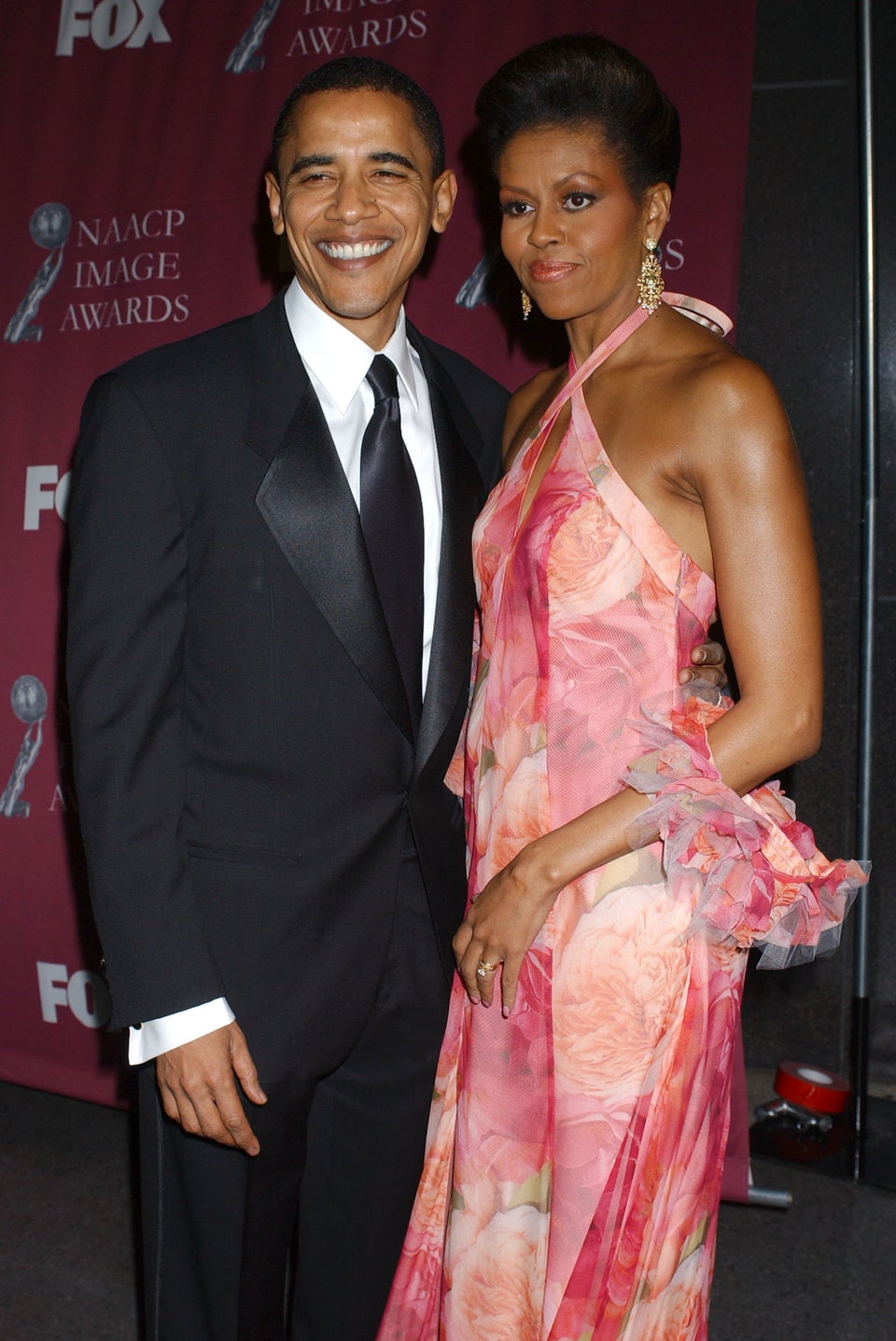 Albert L. Ortega via Getty Images
2005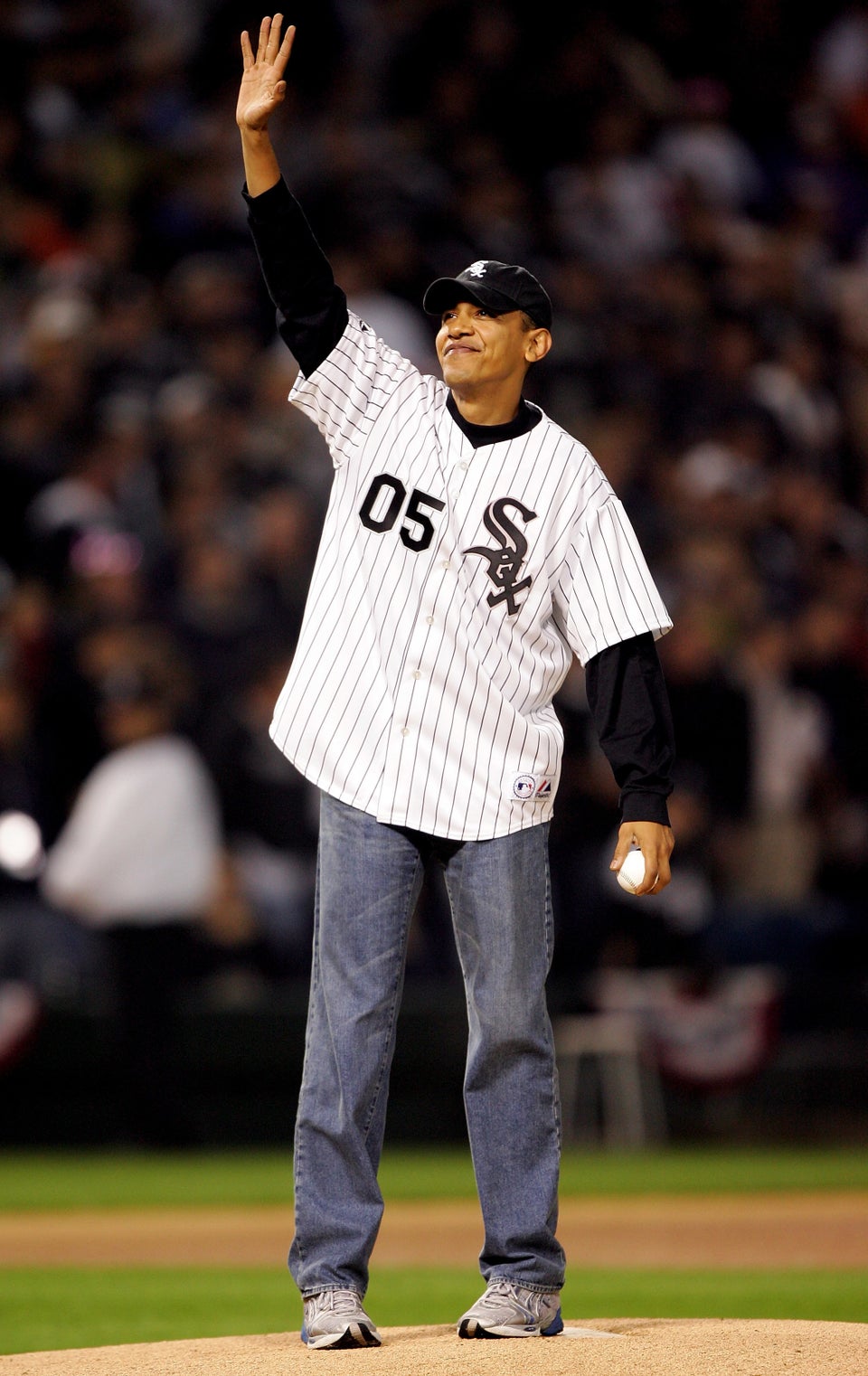 Jed Jacobsohn via Getty Images
2006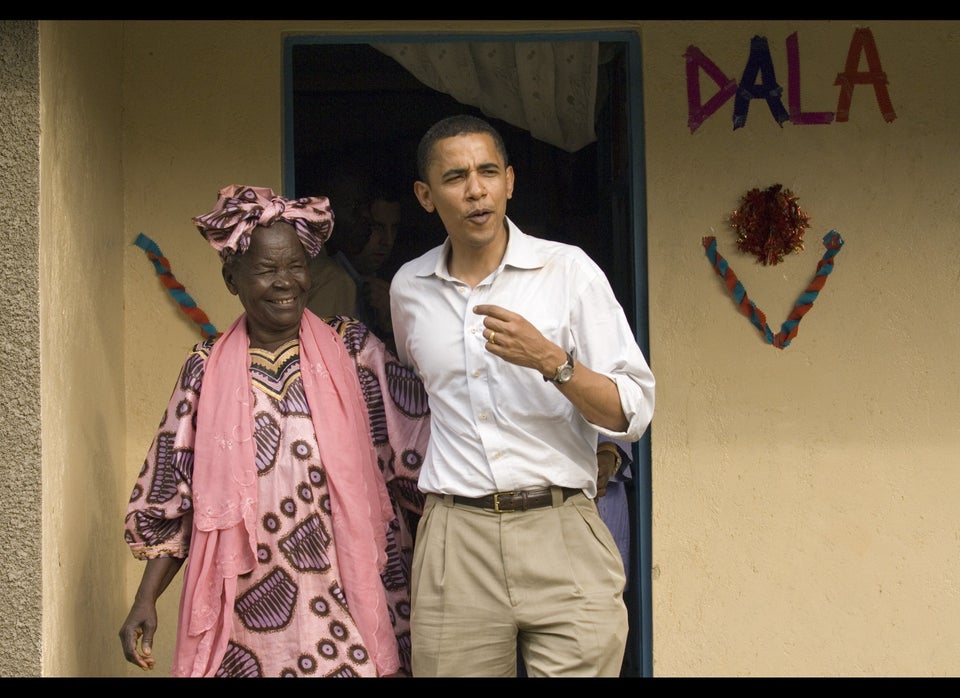 2007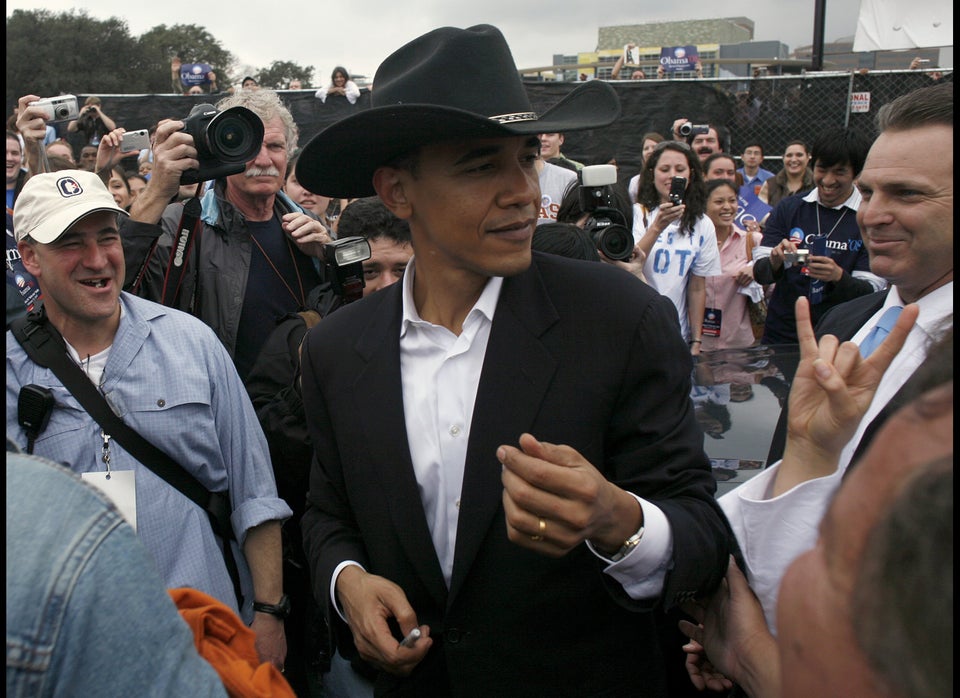 2007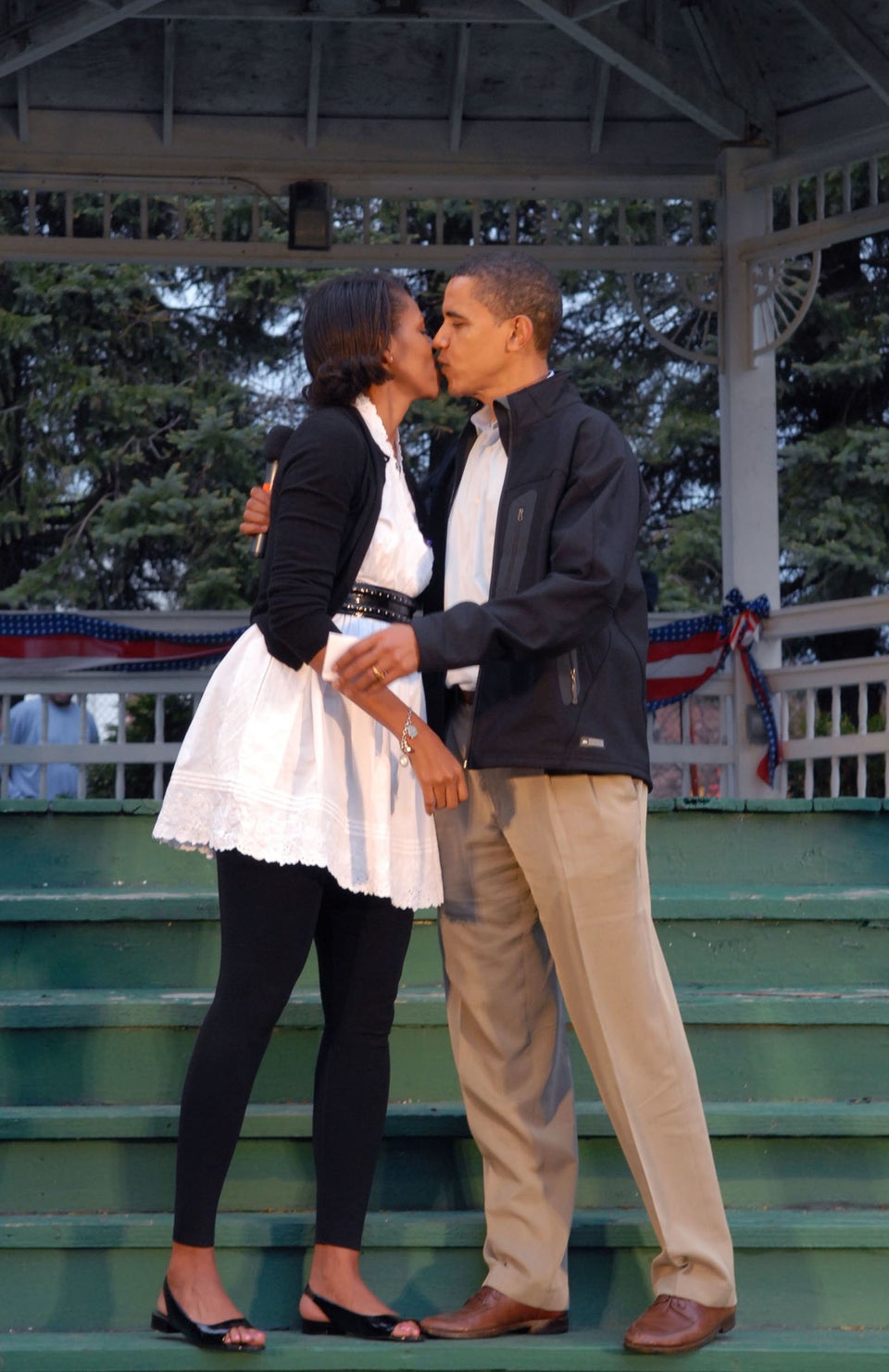 Bloomberg via Getty Images
2007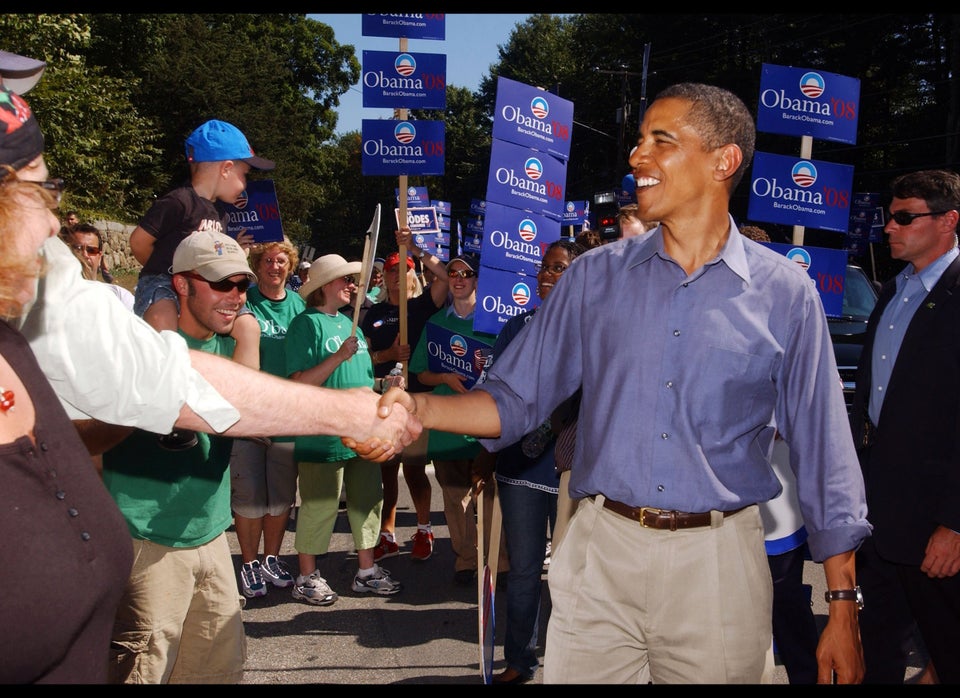 2008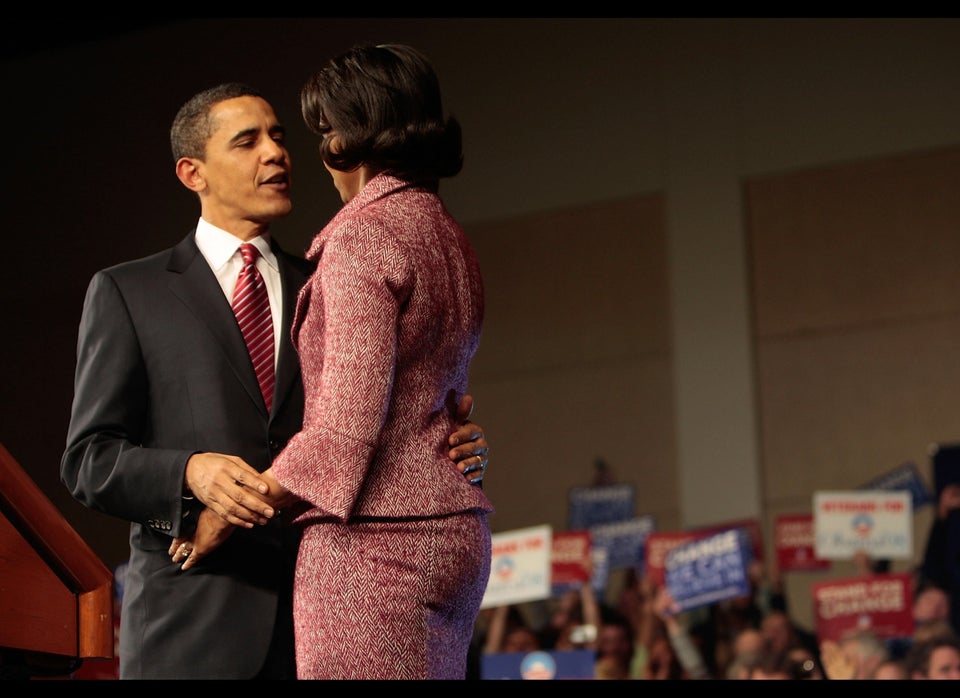 2009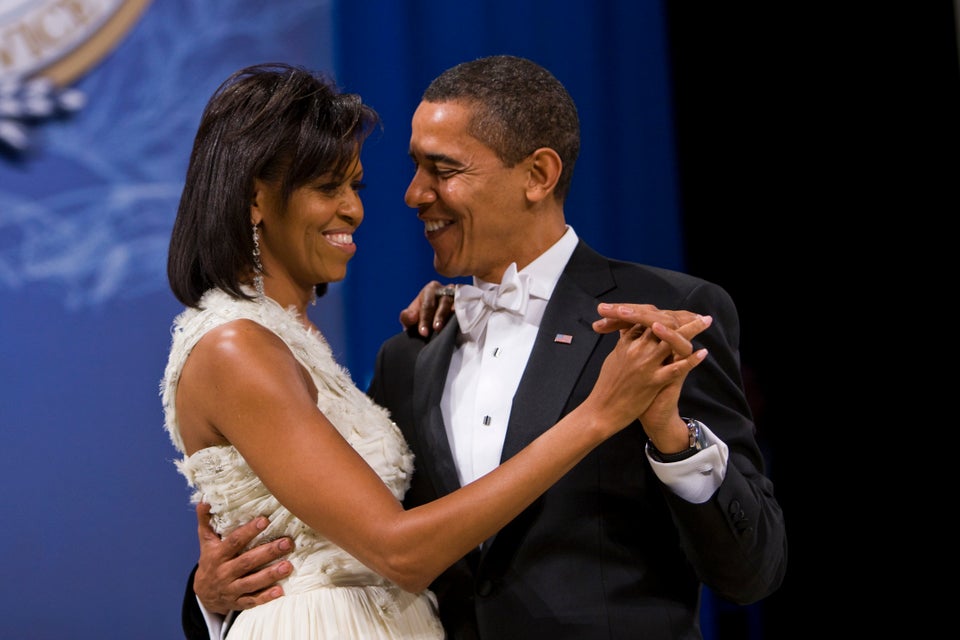 Brooks Kraft via Getty Images
2009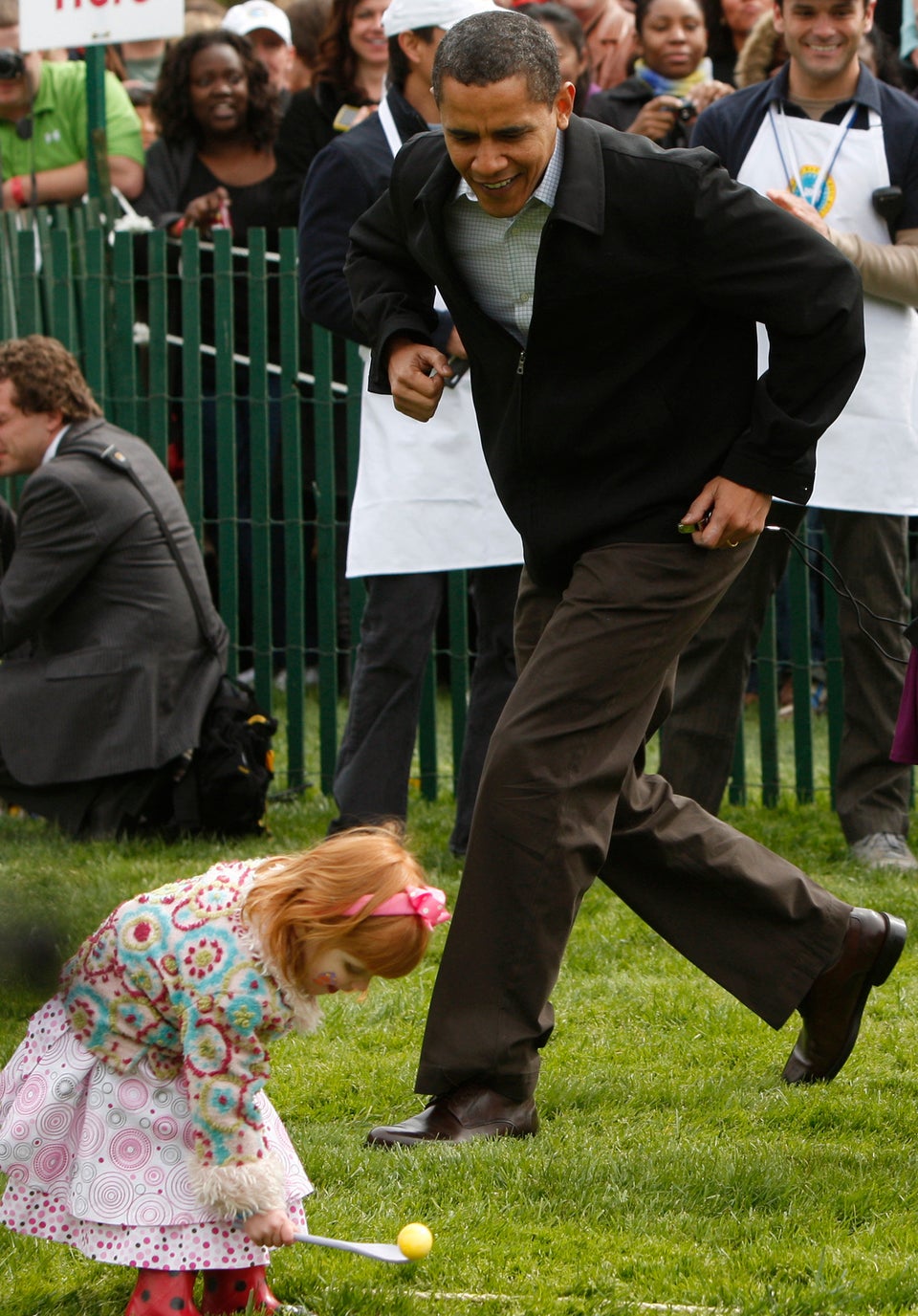 2009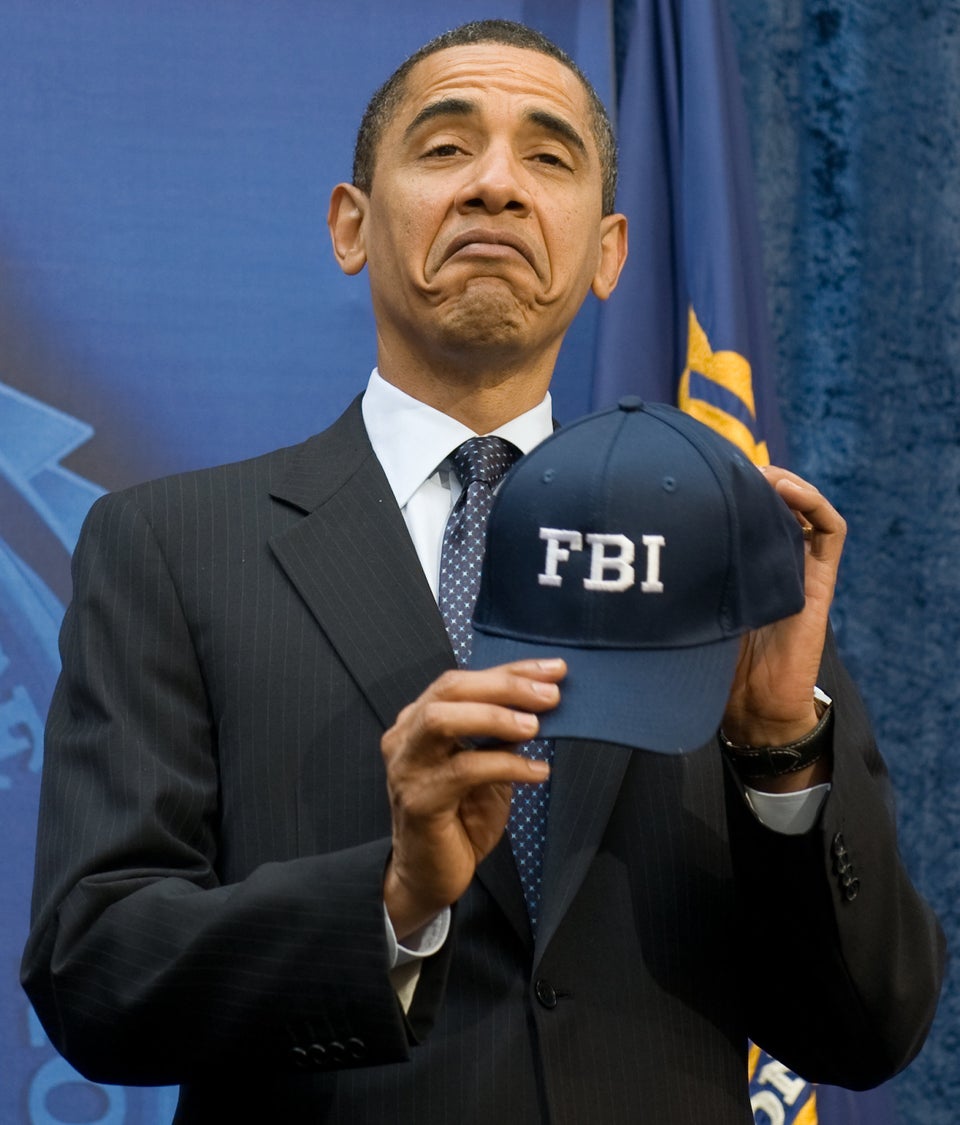 SAUL LOEB via Getty Images
2011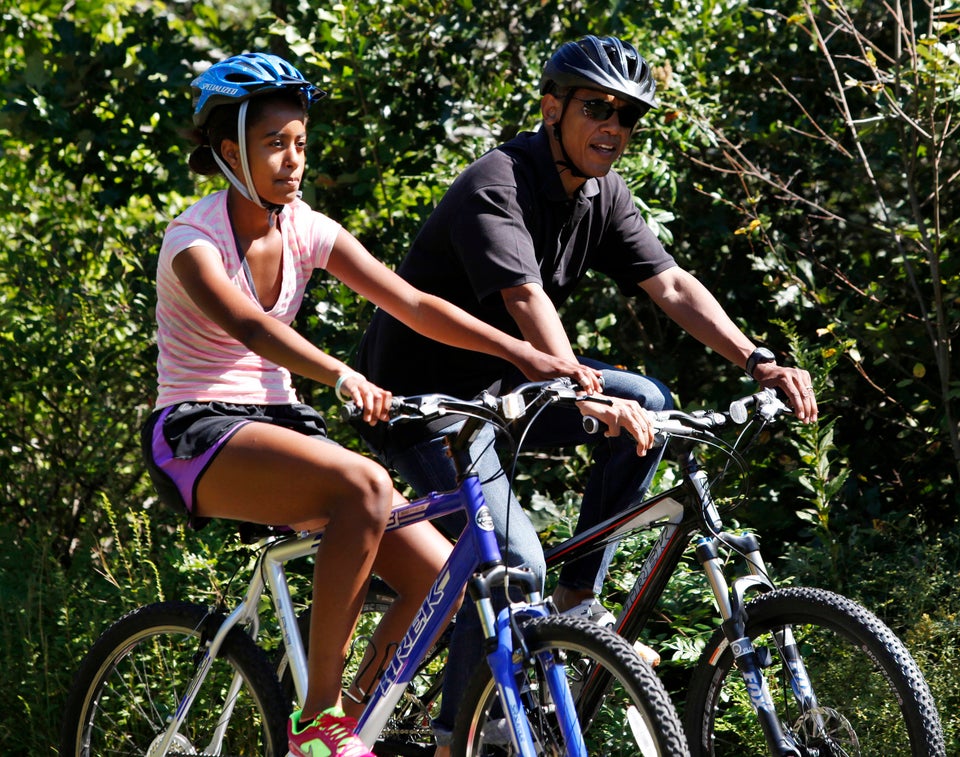 2011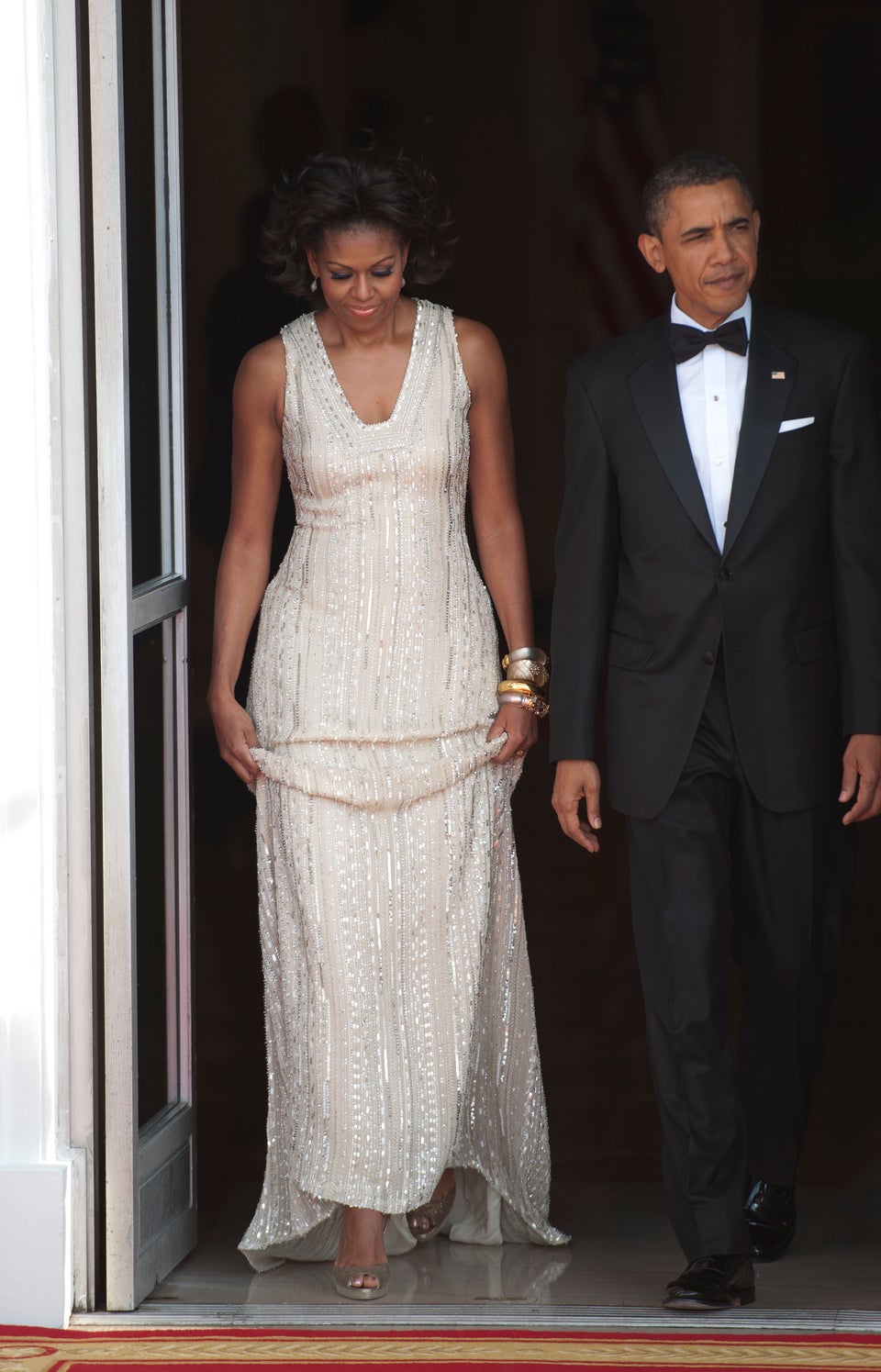 The Washington Post via Getty Images
2011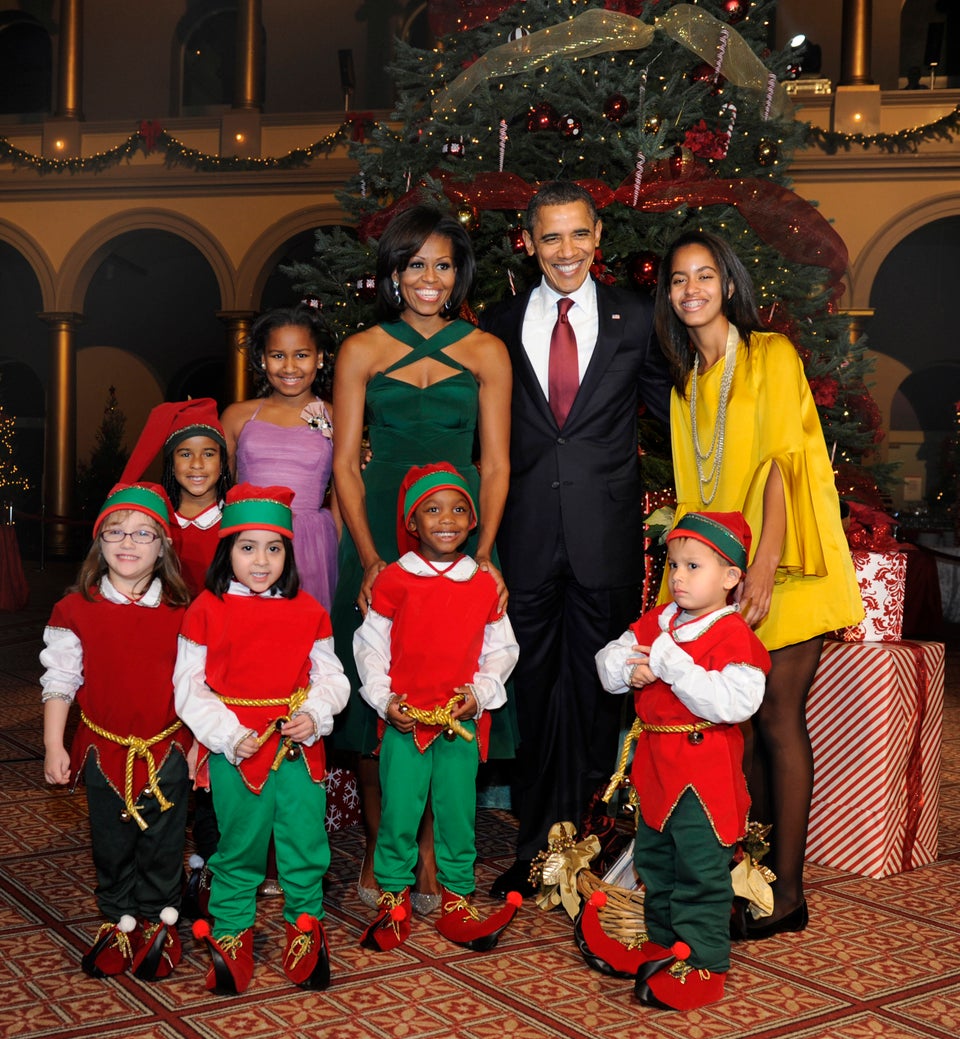 2012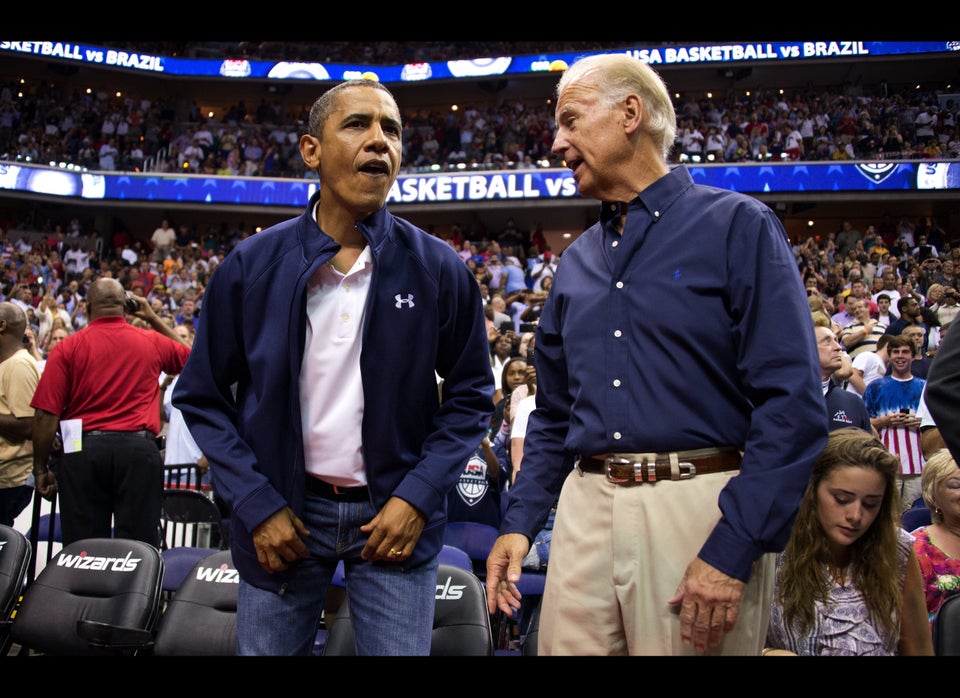 2013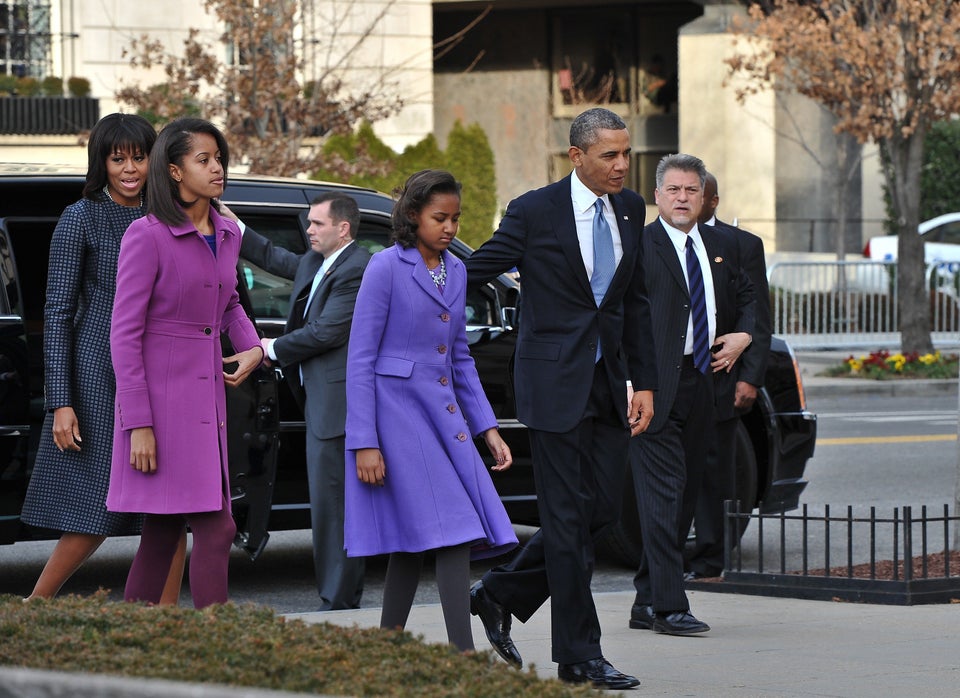 NICHOLAS KAMM via Getty Images
2013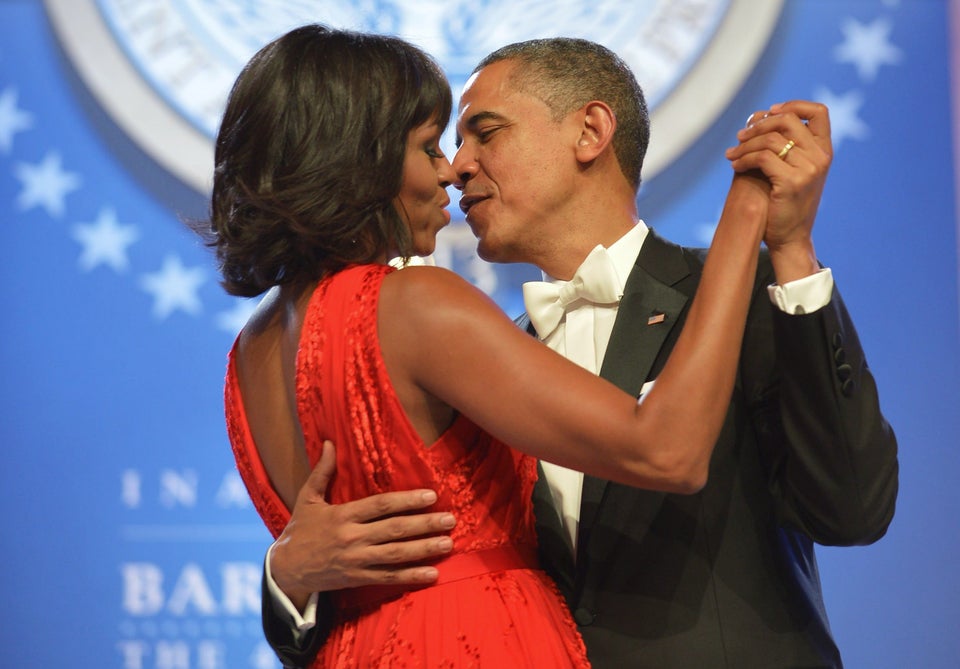 MANDEL NGAN via Getty Images
2013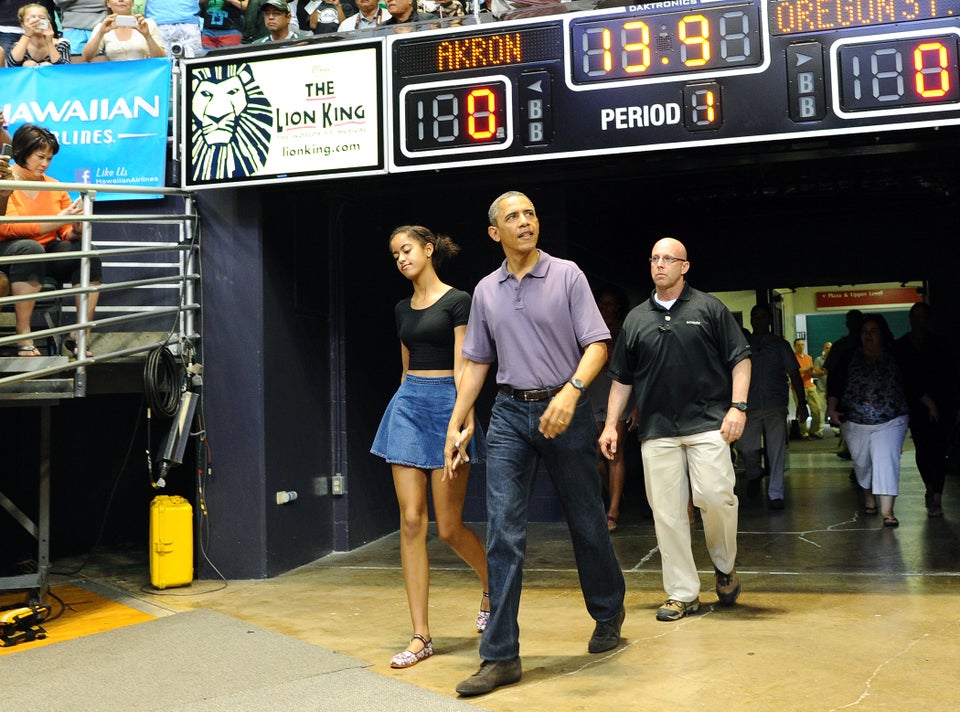 JEWEL SAMAD via Getty Images
2013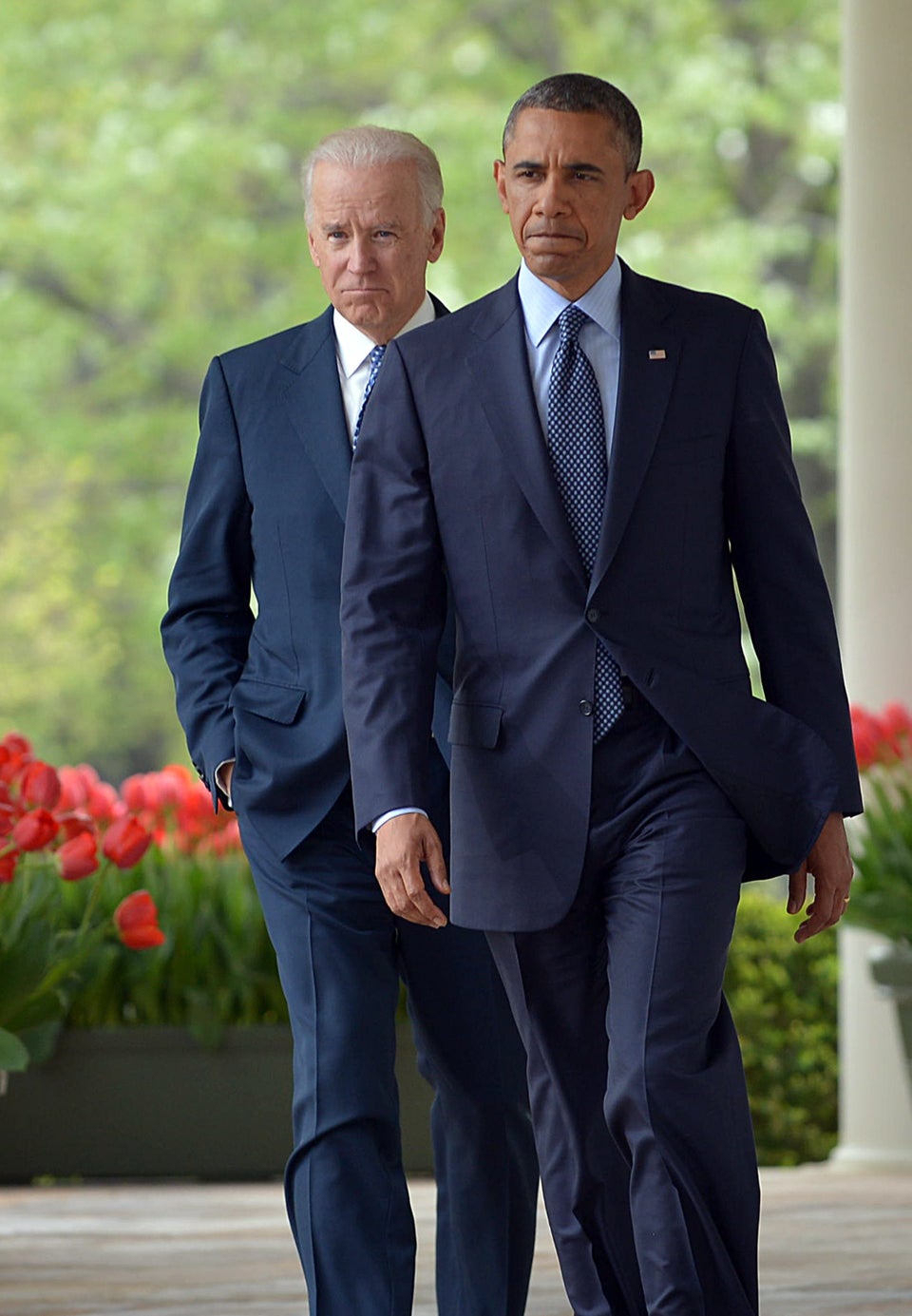 MANDEL NGAN via Getty Images
2014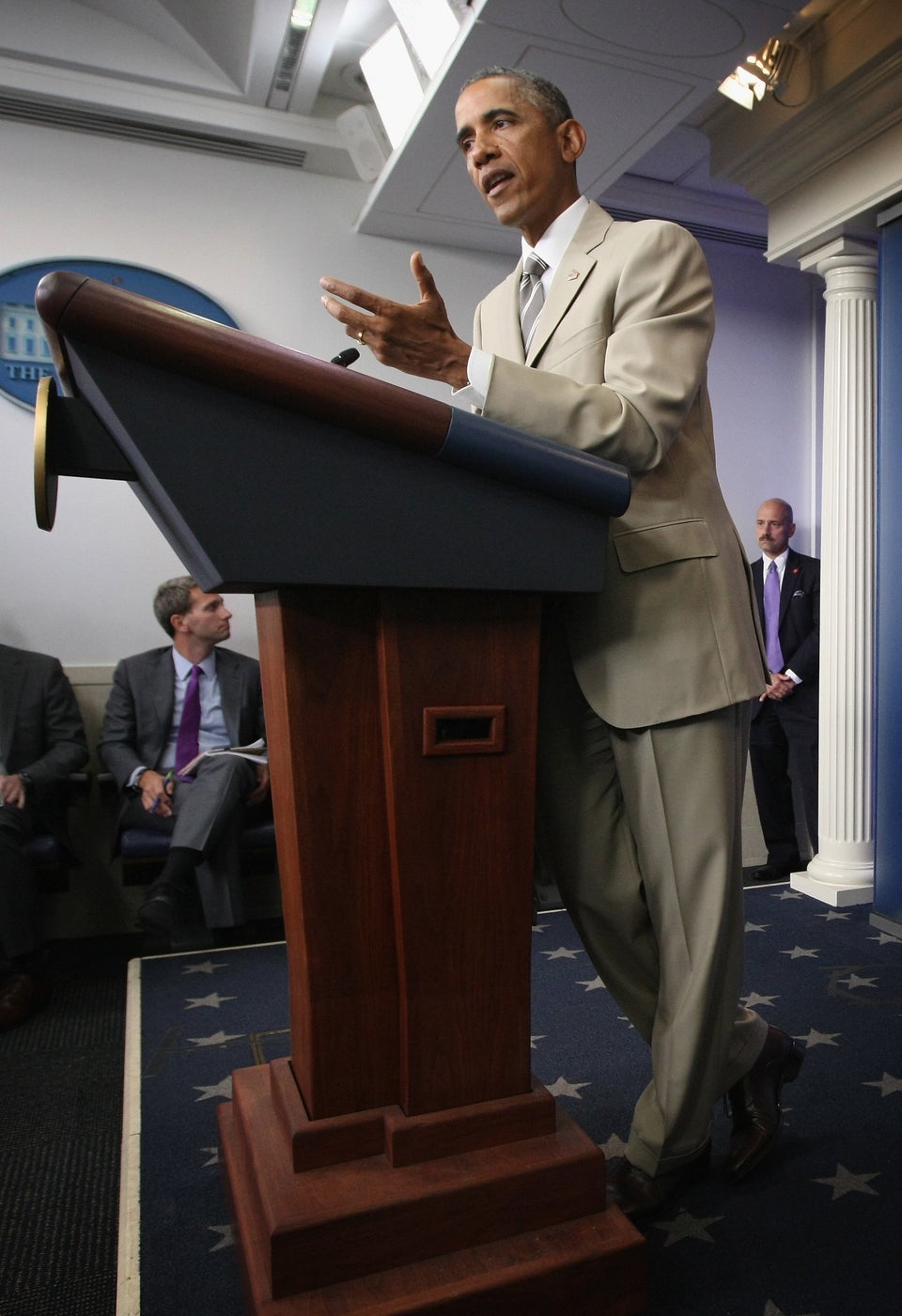 Alex Wong via Getty Images
2014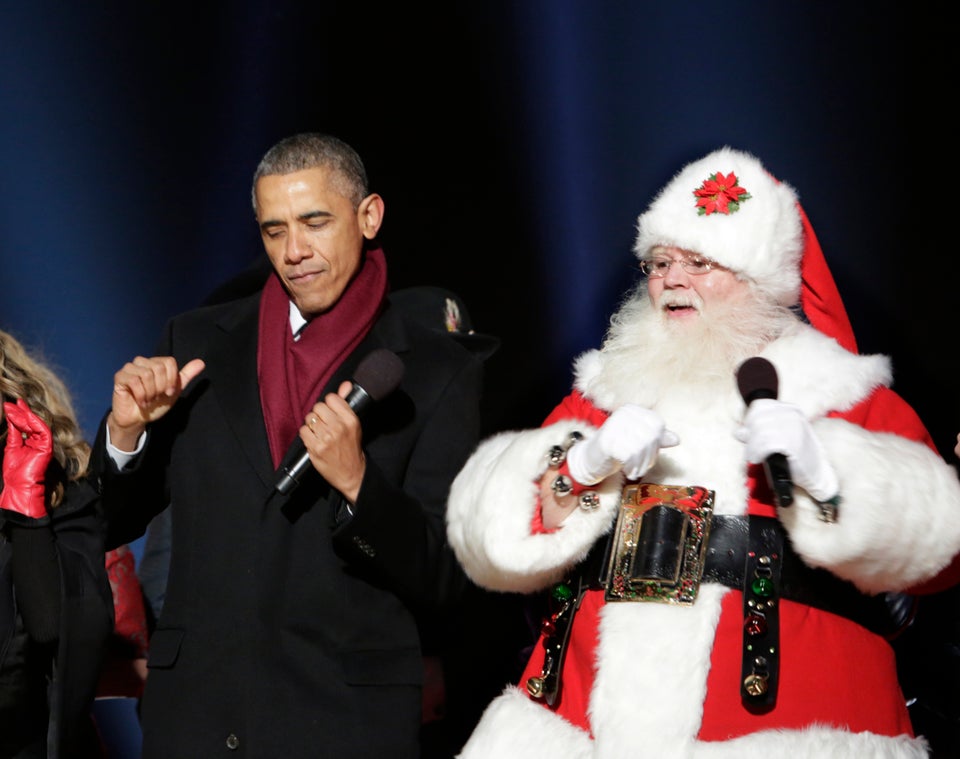 WHITE HOUSE POOL (ISP POOL IMAGES) via Getty Images
2014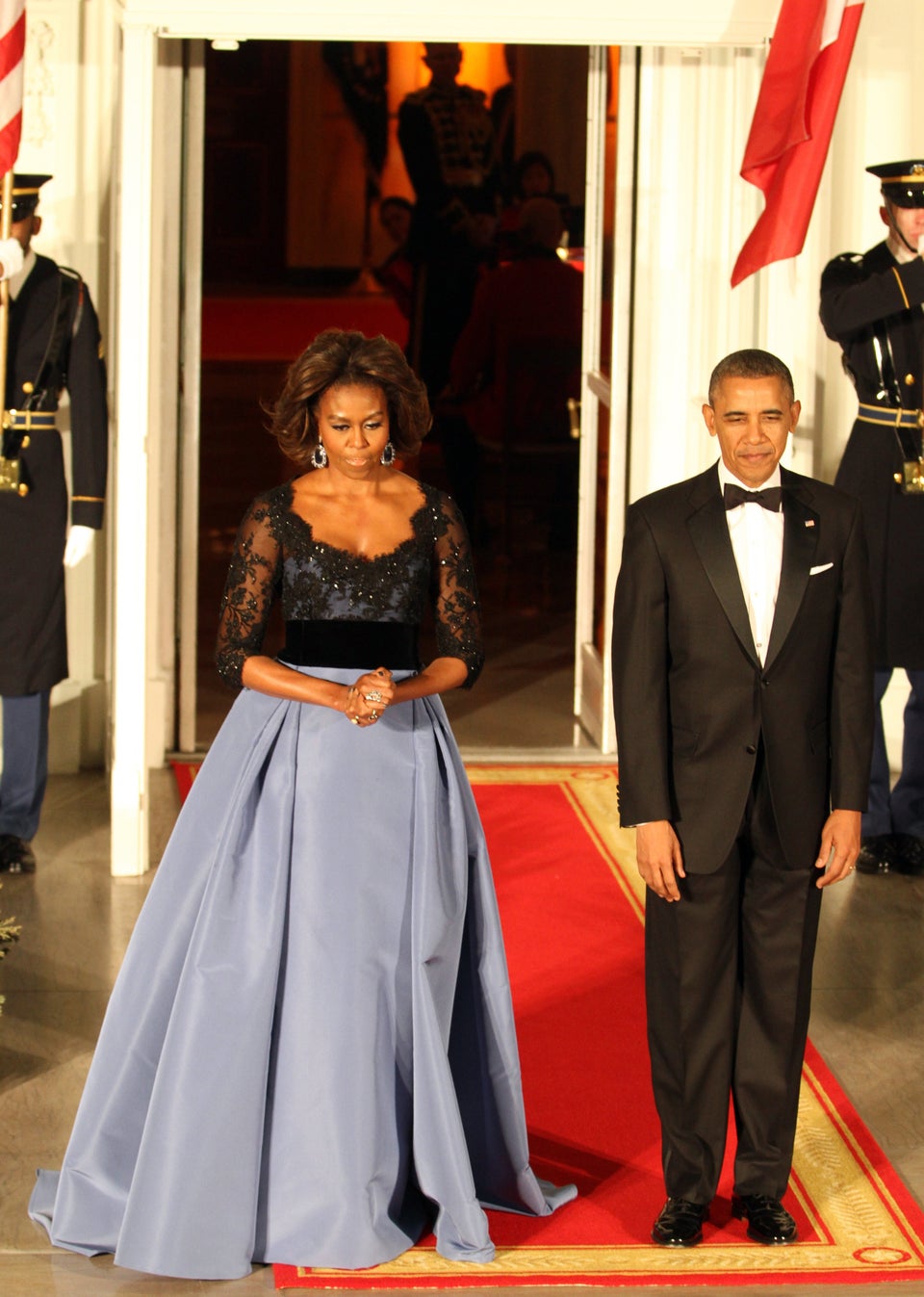 Anadolu Agency via Getty Images
2015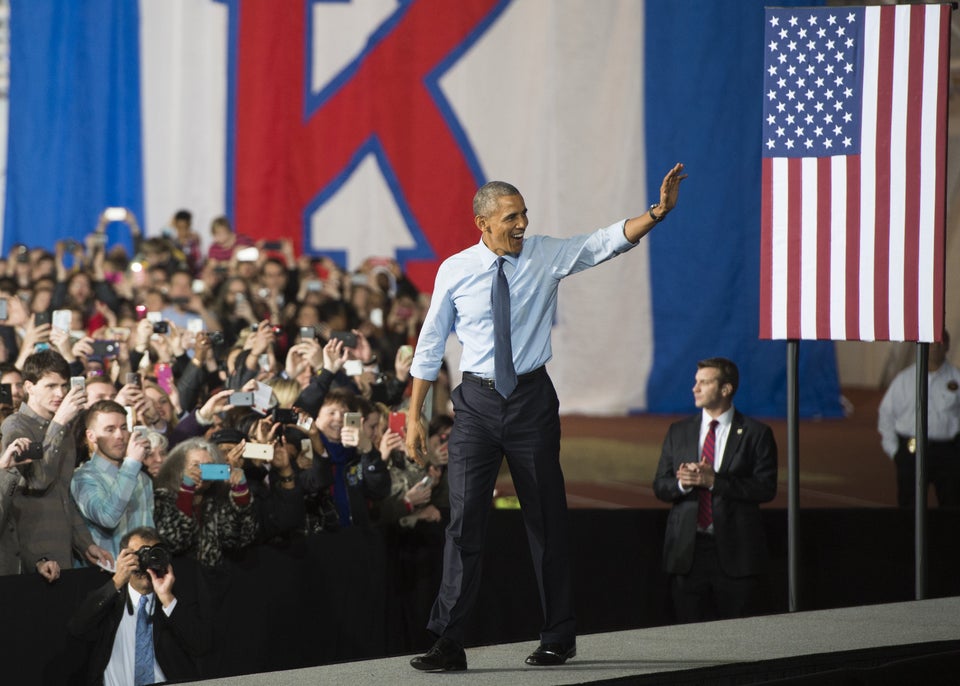 SAUL LOEB via Getty Images
2015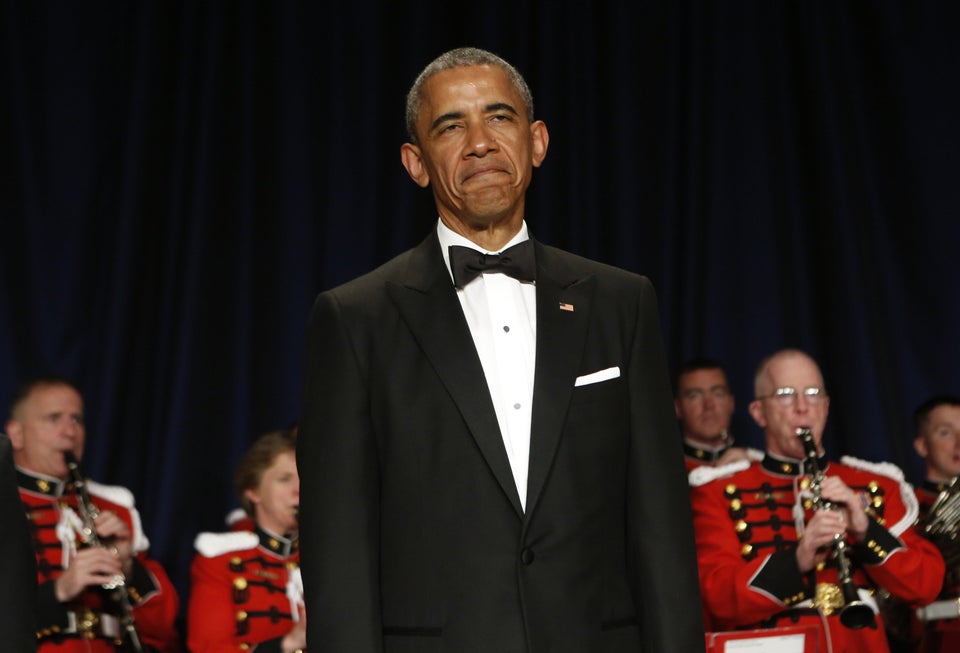 YURI GRIPAS via Getty Images
2015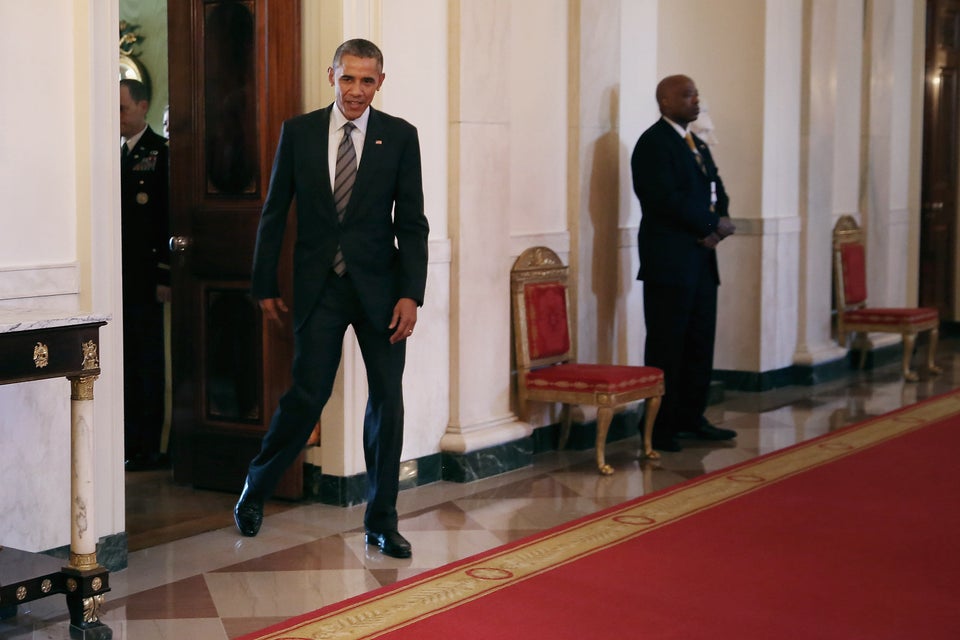 Chip Somodevilla via Getty Images
2016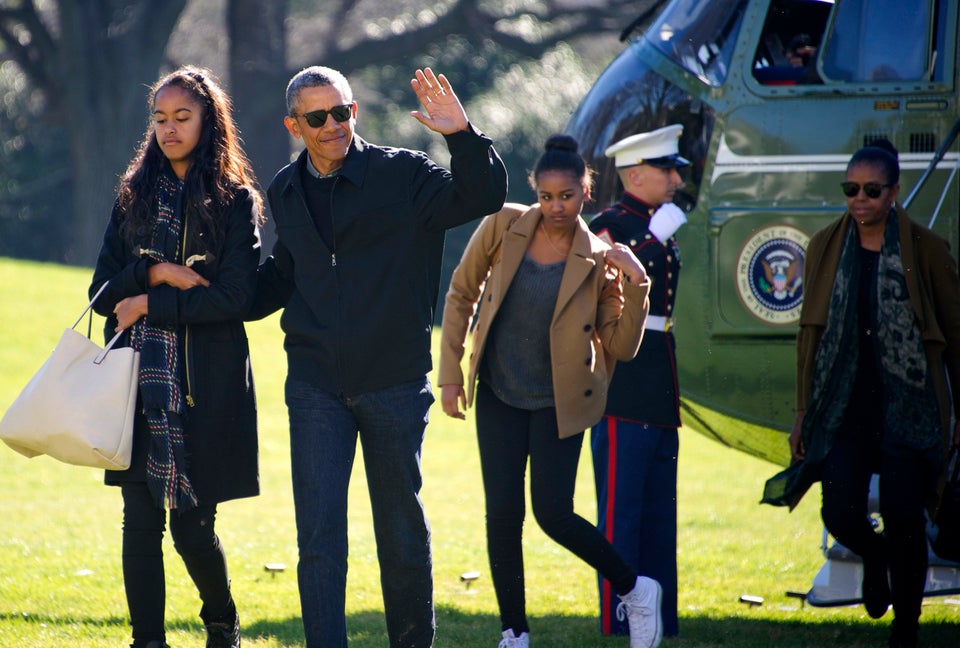 2016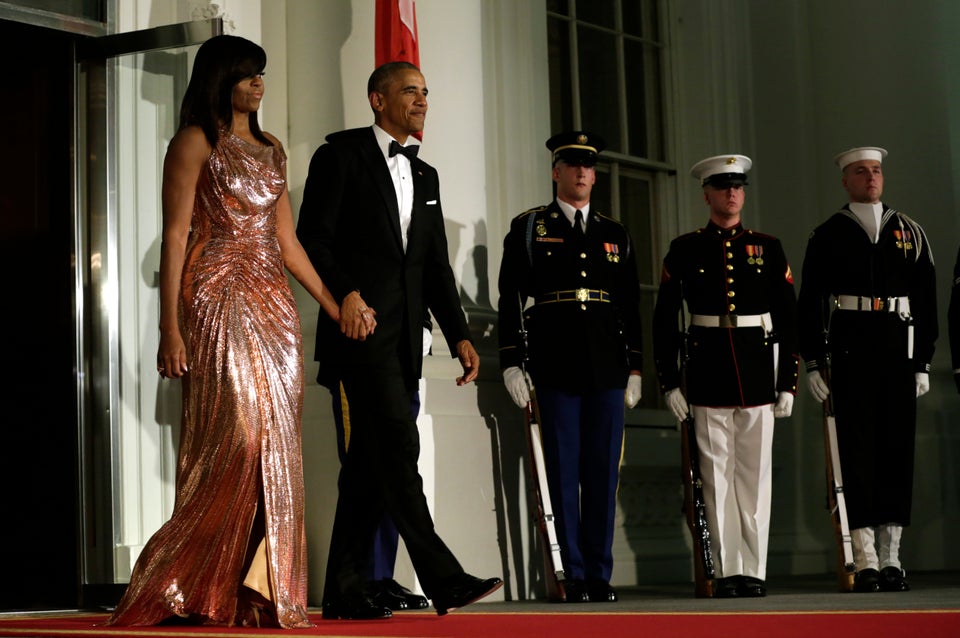 YURI GRIPAS via Getty Images
2016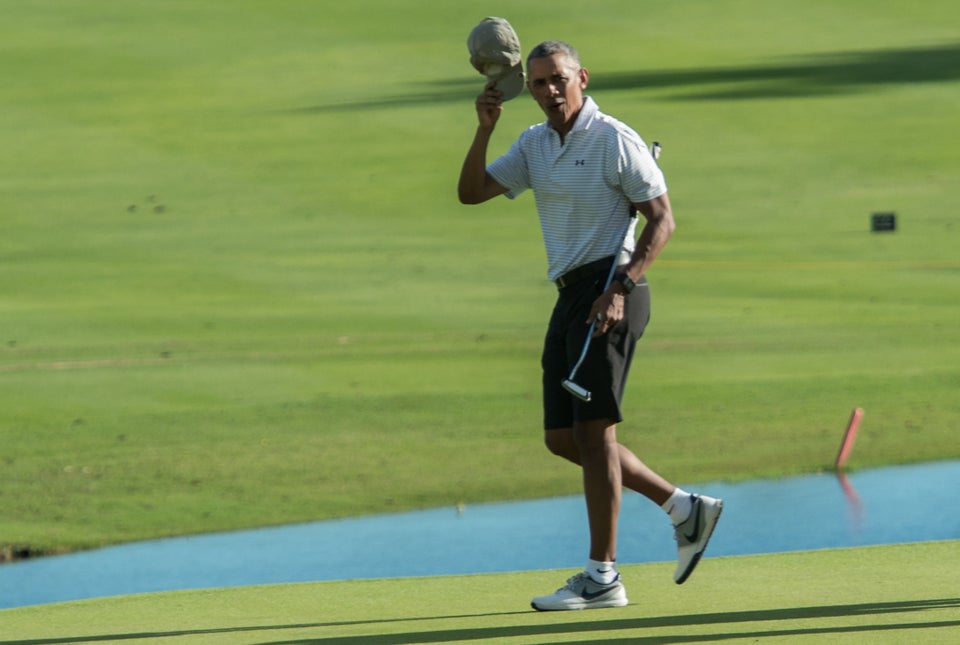 NICHOLAS KAMM via Getty Images
2016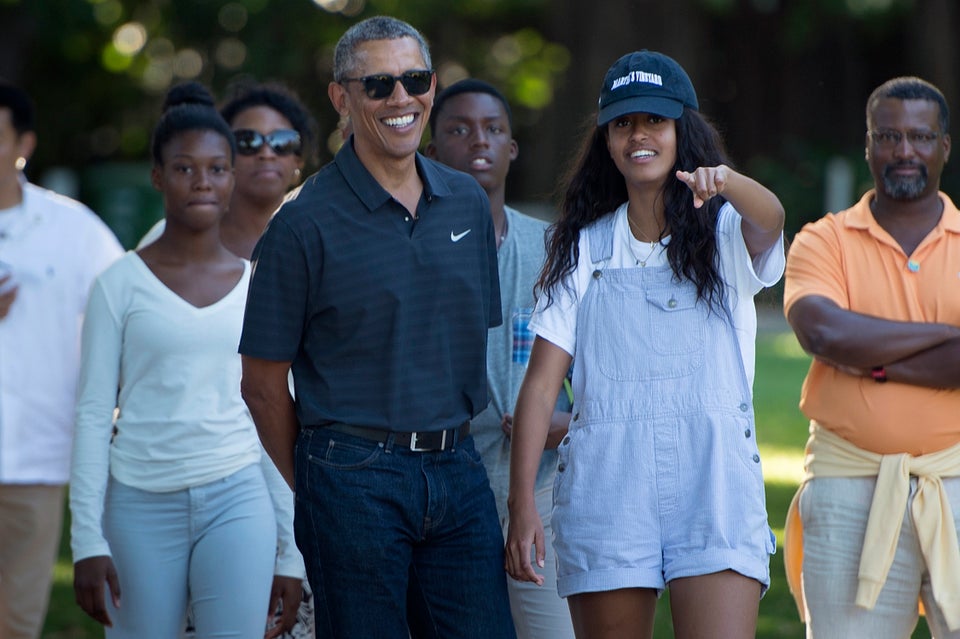 BRENDAN SMIALOWSKI via Getty Images
2017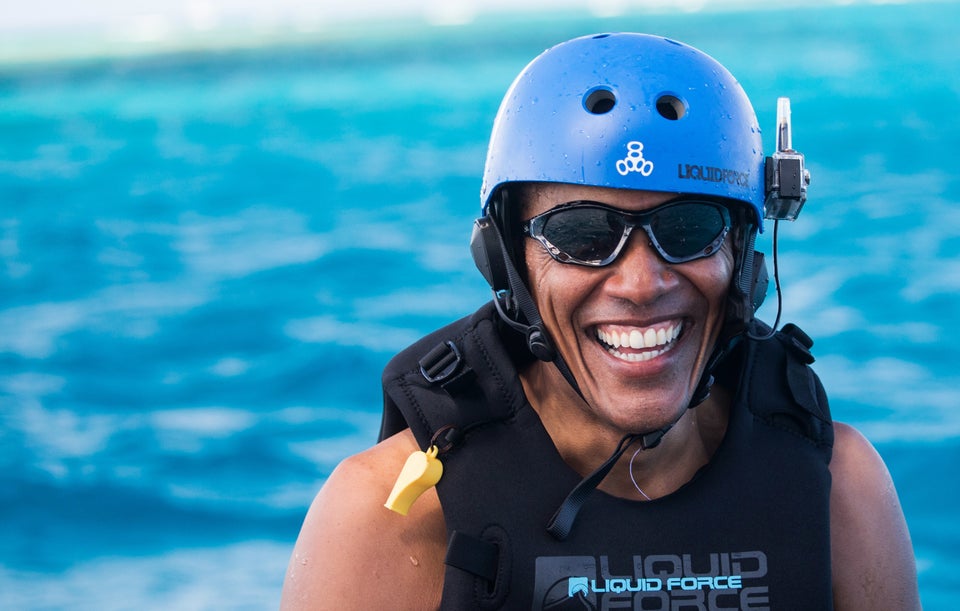 Jack Brockway via Getty Images
2017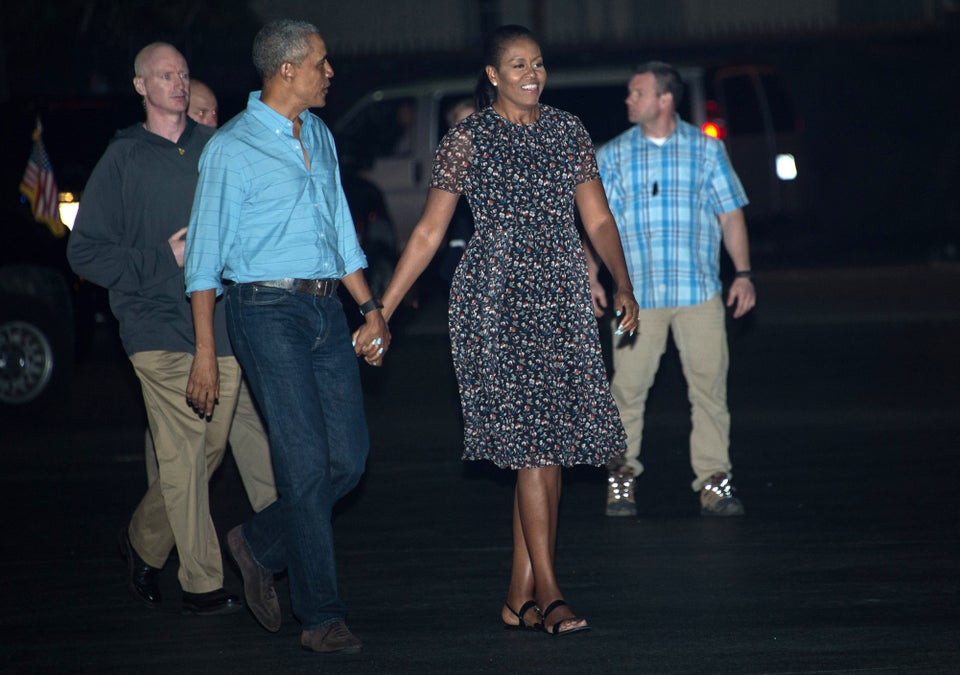 NICHOLAS KAMM via Getty Images
2017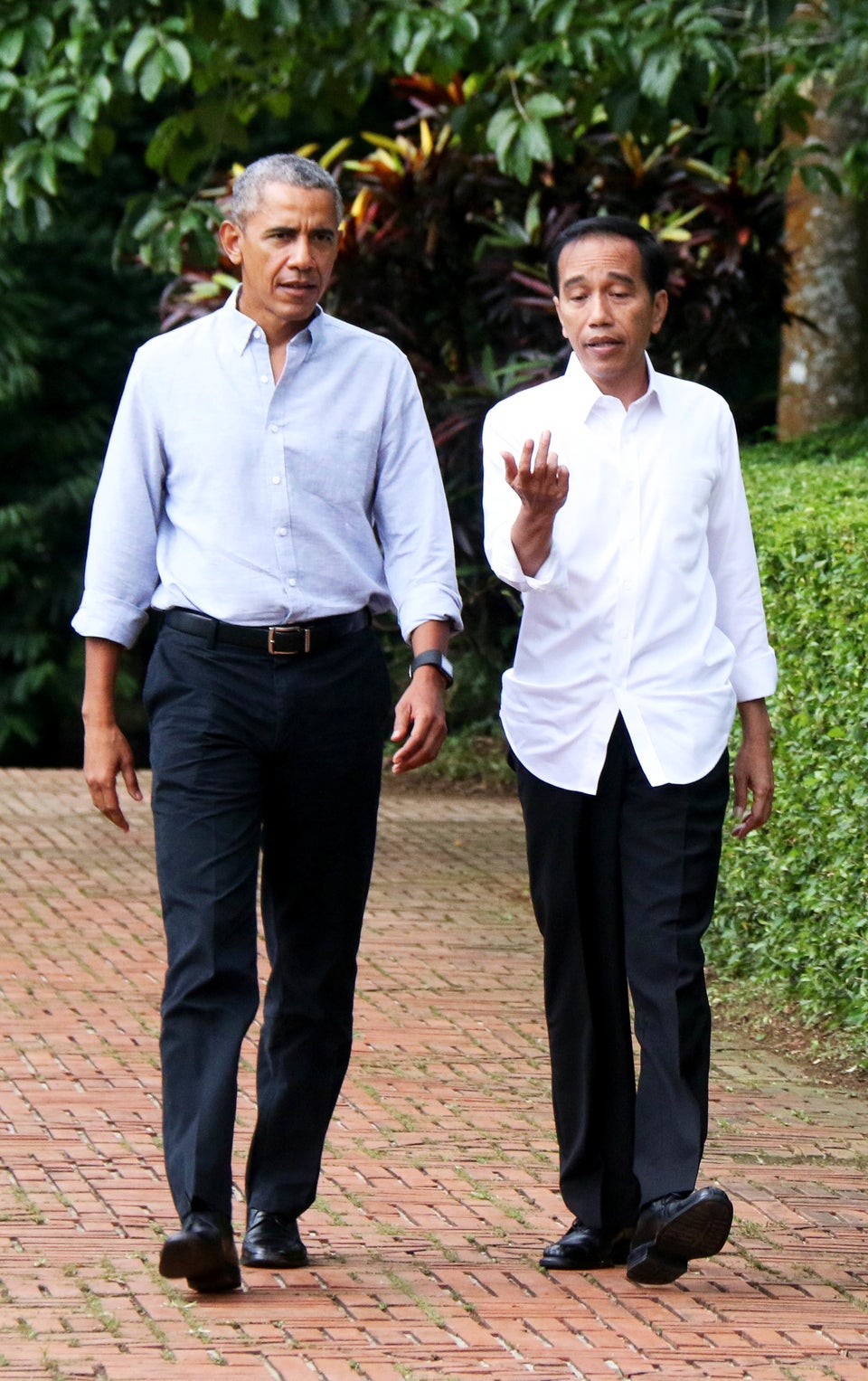 Barcroft Media via Getty Images
2017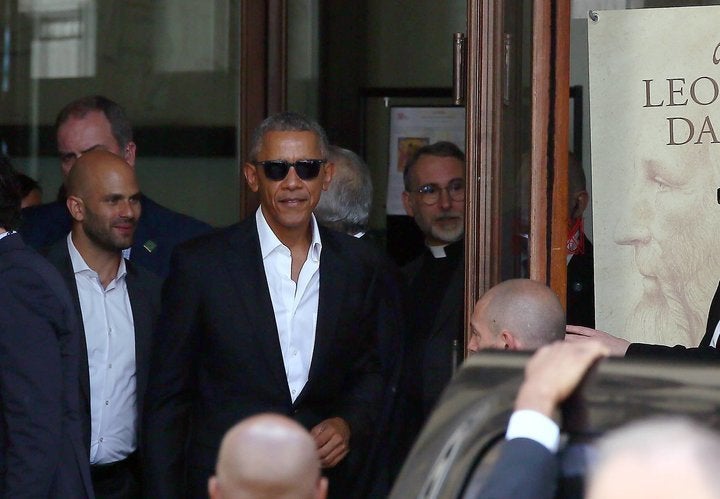 2017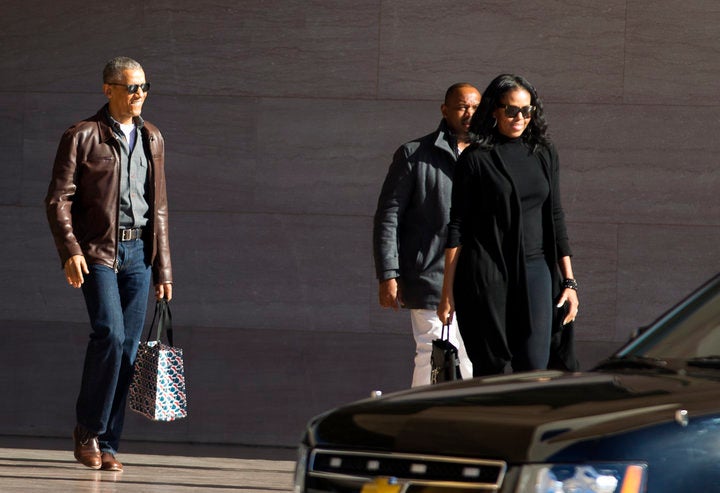 2017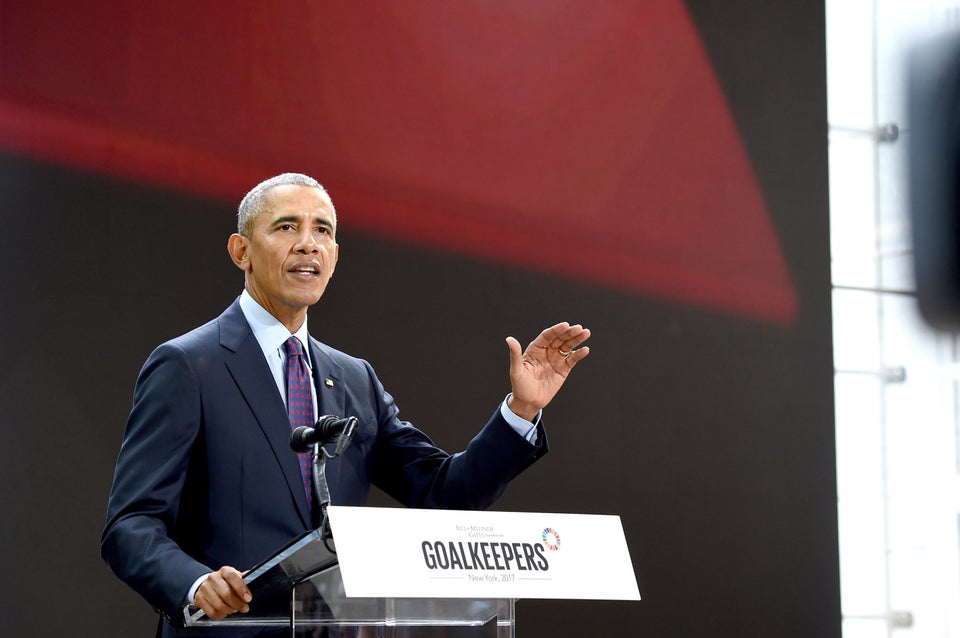 Jamie McCarthy via Getty Images
2017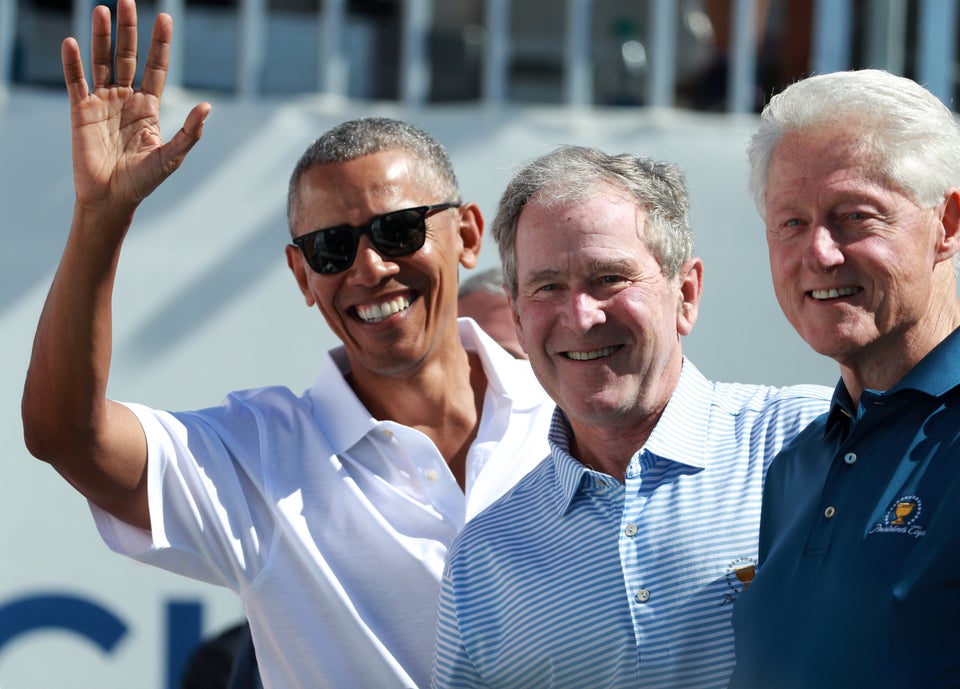 Scott Halleran via Getty Images
2017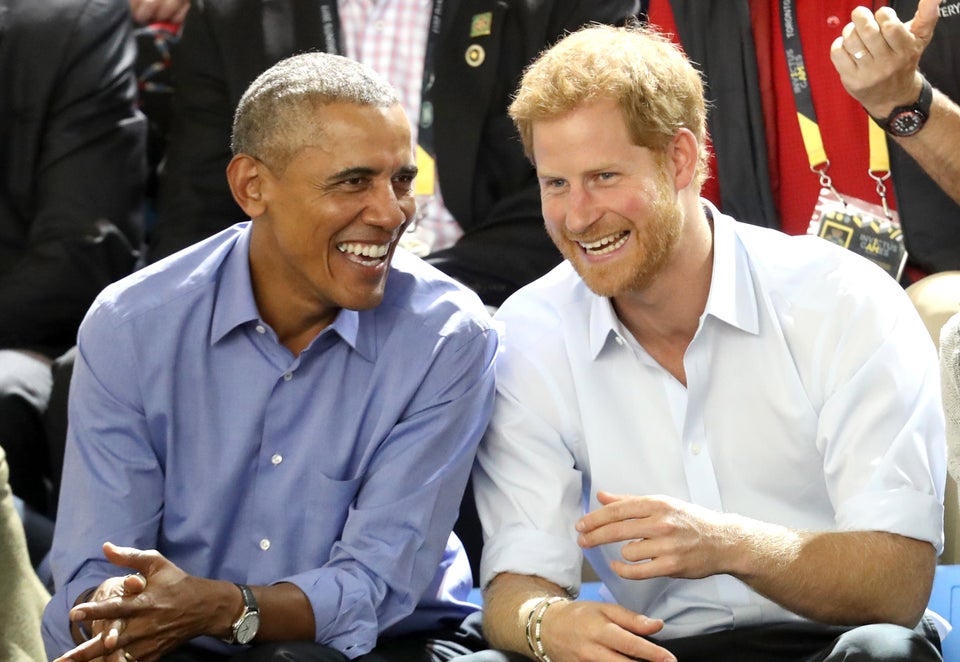 Chris Jackson via Getty Images
2017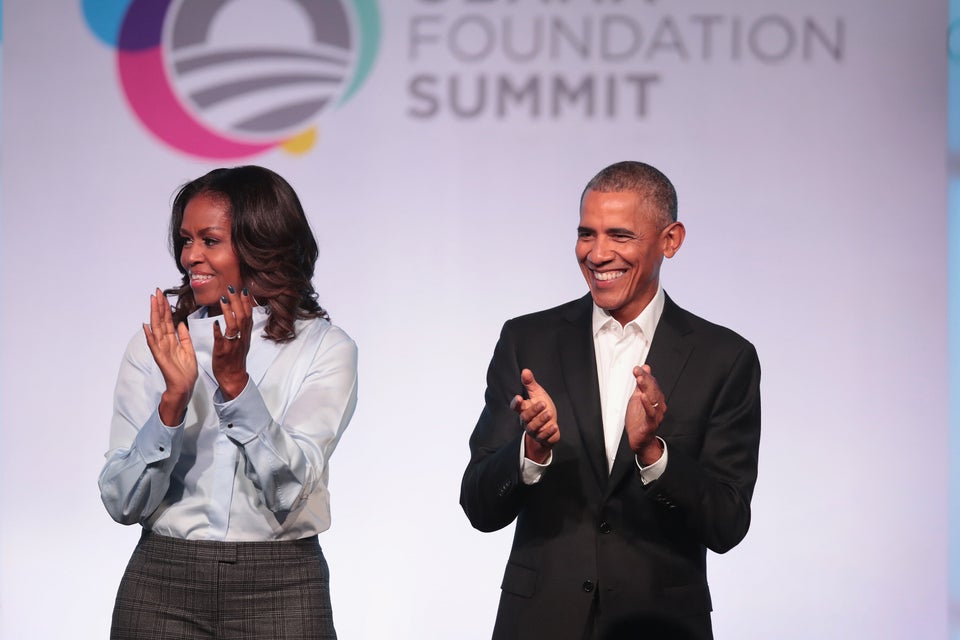 Scott Olson via Getty Images
2018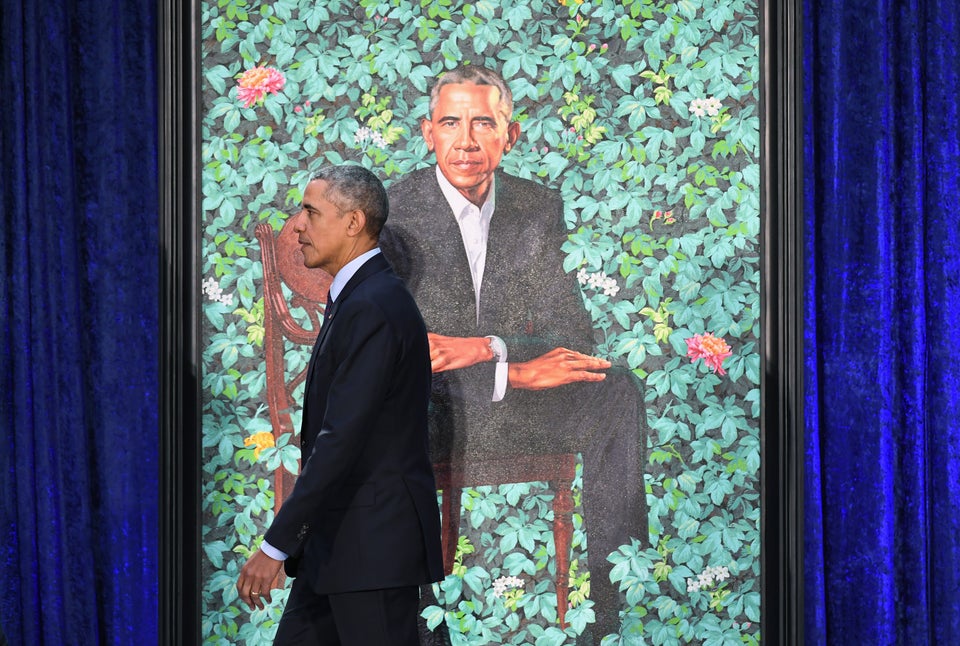 The Washington Post via Getty Images
2018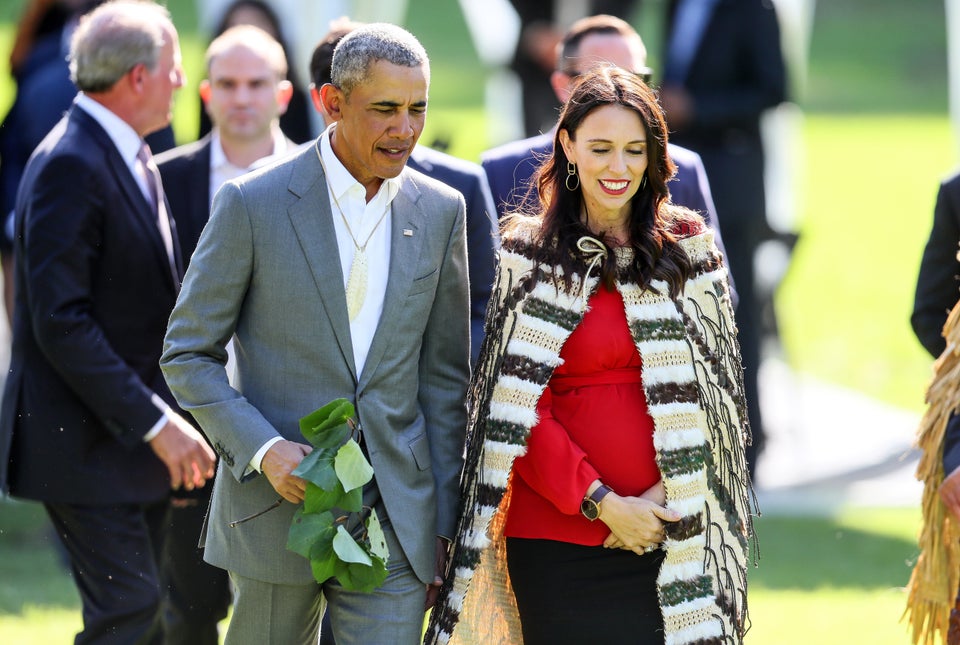 2018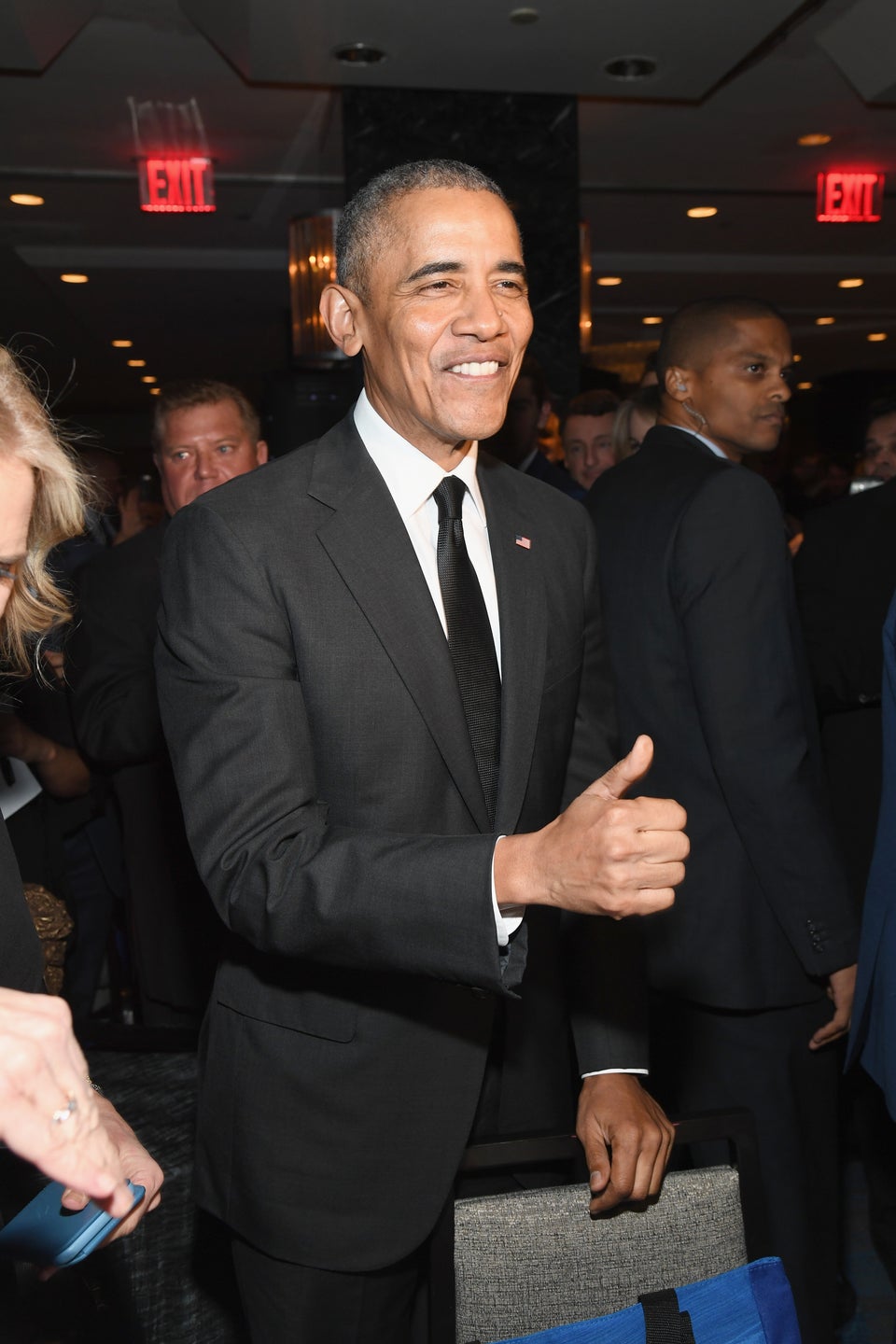 Kevin Mazur via Getty Images
Popular in the Community