 As first reported by Politico, the nonprofit OFA will send an email to its 744,000 members in New York on Tuesday endorsing the call for public financing and will host a Wednesday tele-town-hall meeting with New York state Attorney General Eric Schneiderman to rally those members.
"Contributions from special interests, lobbyists, and corporations are far too influential, disclosure is inadequate, and enforcement of the laws currently on the books is too lax," says the email set to go out Tuesday afternoon. "That's not how democracy should work. So right now, OFA supporters are joining the fight to reduce the influence of special interests in state elections, and put the power back into the hands of New Yorkers."
Schneiderman will be joined on the call by the OFA's executive director, Jon Carson, and by David Donnelly of the Public Campaign Action Fund. Donnelly, whose group has been a lead organizer in New York's campaign finance reform effort, happily greeted the OFA's involvement.
"We are excited to have Organizing for Action and their tens of thousands of grassroots volunteers join in the campaign to pass Fair Elections in New York, and we are grateful for the work they'll do with us in every corner of the state to build the public momentum to win," Donnelly said in a statement emailed to HuffPost. "Both the campaign to pass serious, comprehensive reform, and the policy that relies on small donors and public matching funds can be a model for the country."
Cuomo has endorsed public financing in each of his State of the State addresses as governor. But this year, supporters of such a reform, as determined by past or current statements, hold a majority of the seats in both chambers of the New York Legislature for the first time, and many groups, now including the OFA, are making a big push for passage.
The email announcing support for the New York reformers states that OFA members had expressed interested in getting involved: "This is a historic opportunity to give New Yorkers the campaign finance system they want and deserve -- one that OFA supporters in New York have said they want to be a part of."
The Obama campaign's reorganization has been criticized by campaign finance and transparency watchdogs because 501(c)(4) nonprofits are not required to disclose their donors or expenses. The OFA has declared that it will disclose the names of donors and the amounts given on a quarterly basis.
Common Cause also cheered the OFA's step in a somewhat double-edged statement. "Organizing for Action's involvement in New York is great news," Common Cause President Bob Edgar said, adding that he hoped the announcement "is a precursor to a national drive for reforms like public financing and full disclosure of campaign donations to campaigns, PACs and the politically active and tax-exempt 'social welfare' organizations that have emerged since the Citizens United decision."
This story has been updated with comment from Common Cause.
Before You Go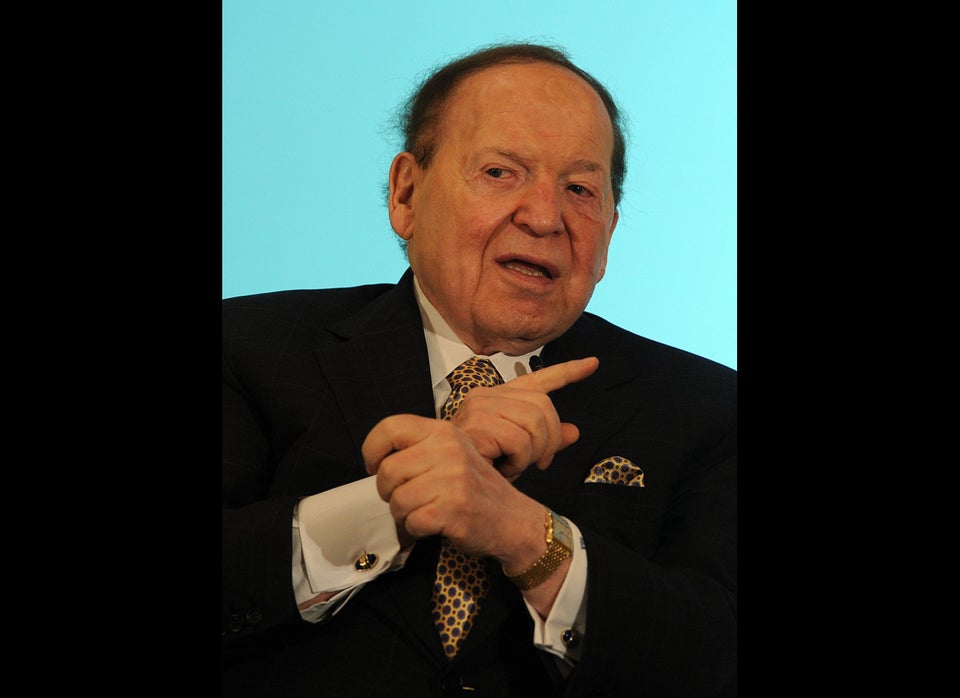 Donors Giving $500,000-Plus To Super PACs
Popular in the Community