The Twittersphere went wild Tuesday morning, when President Barack Obama exchanged a brief handshake with Cuban President Raúl Castro, brother of Fidel Castro, at the memorial service for former South African President Nelson Mandela.
The gesture was unplanned, according to the White House, but substantial nonetheless. Fifty years after the Communist revolution that placed Fidel Castro in power, the U.S. and Cuba still share no formal diplomatic relations. And the last time an American president shook hands with a Cuban leader was in 2000, when former President Bill Clinton exchanged greetings with Fidel Castro at a United Nations gathering in New York.
While some viewed Obama's handshake as a symbol of hope for reconciliation with Cuba, and others viewed the exchange as nothing more than diplomatic civility, there were, of course, those that chose to portray it as the latest traitorous act by our socialist commander-in-chief.
But if a handshake is truly an endorsement of every (or any) action undertaken by the other party, the United States really has a lot of explaining to do:
Harry Truman & Stalin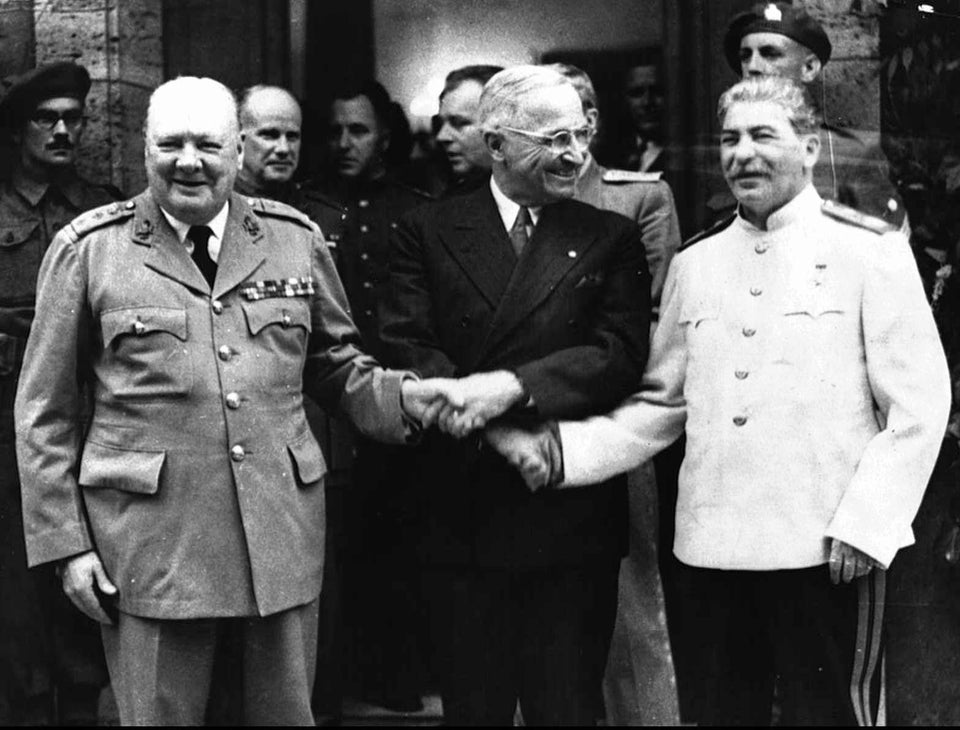 (Keystone-France/Gamma-Keystone via Getty Images)
Franklin D. Roosevelt & Stalin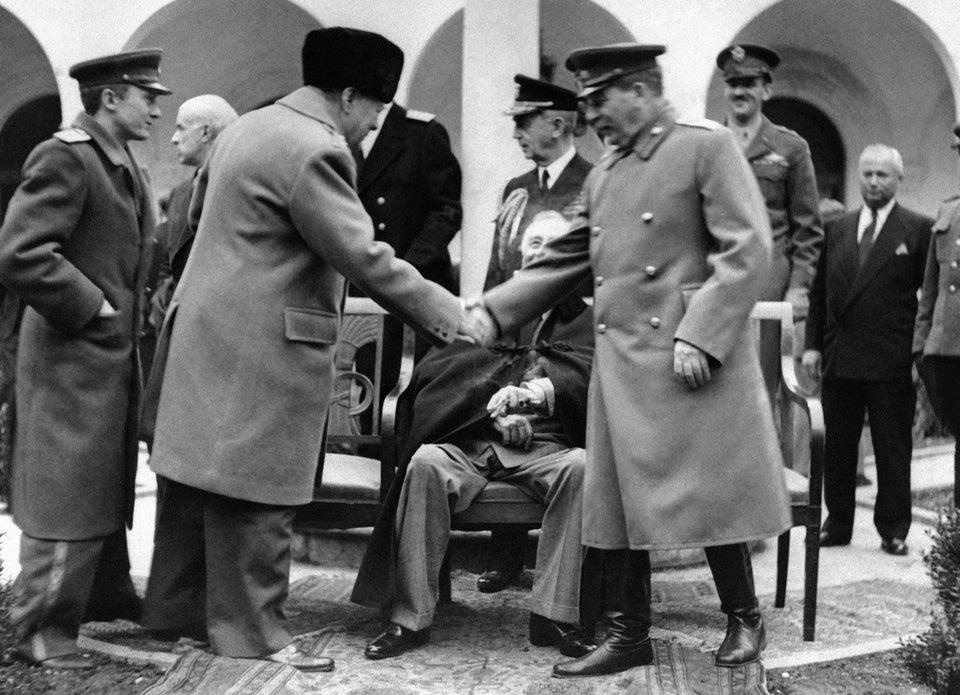 George W. Bush & Saudi King Abdullah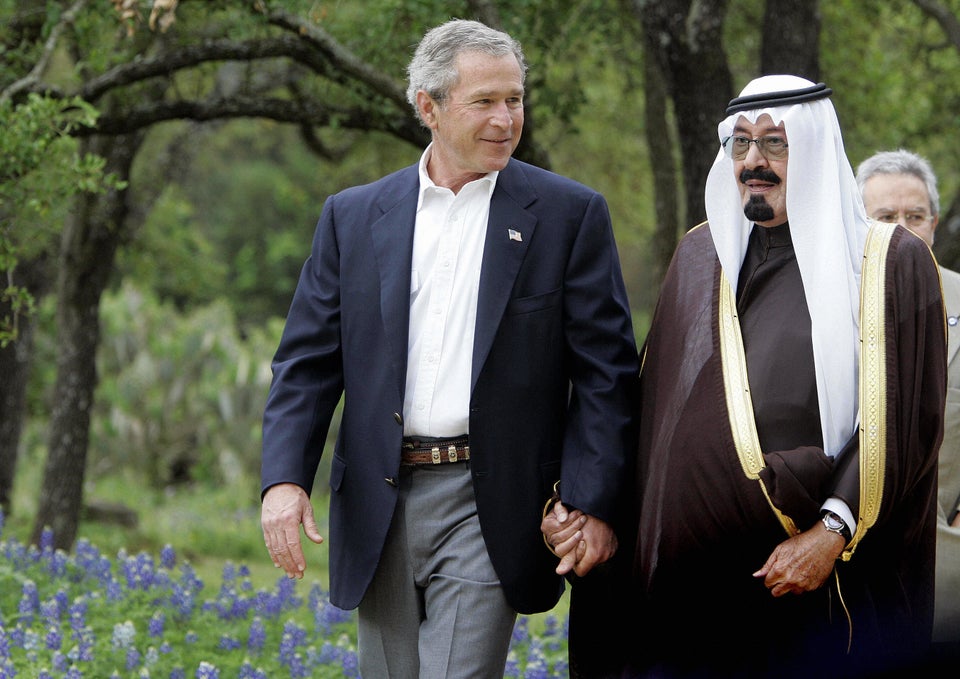 (JIM WATSON/AFP/Getty Images)
Obama & Muammar Gaddafi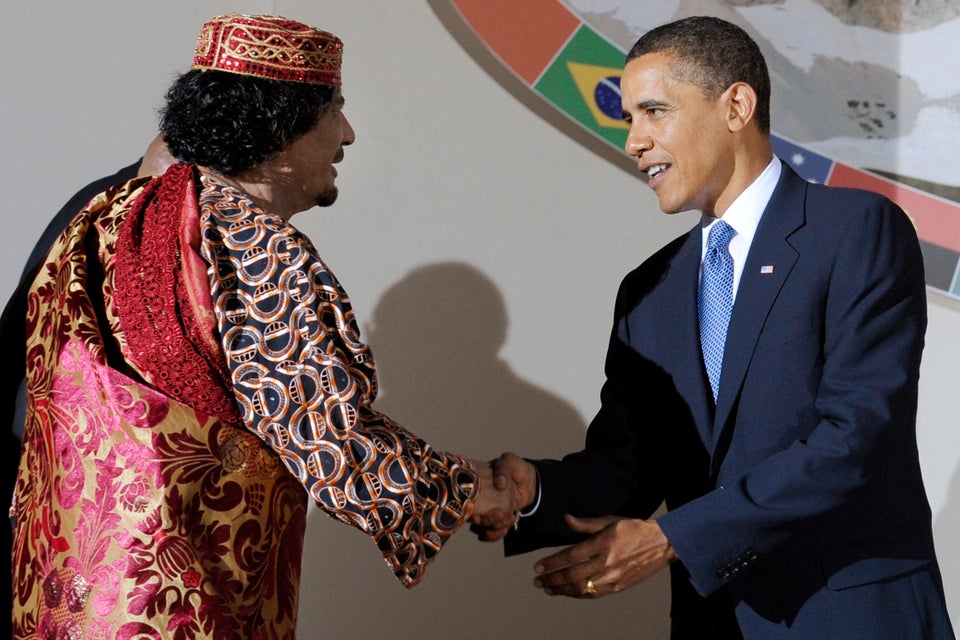 (MICHAEL GOTTSCHALK/AFP/Getty Images)
Bush & Hosni Mubarak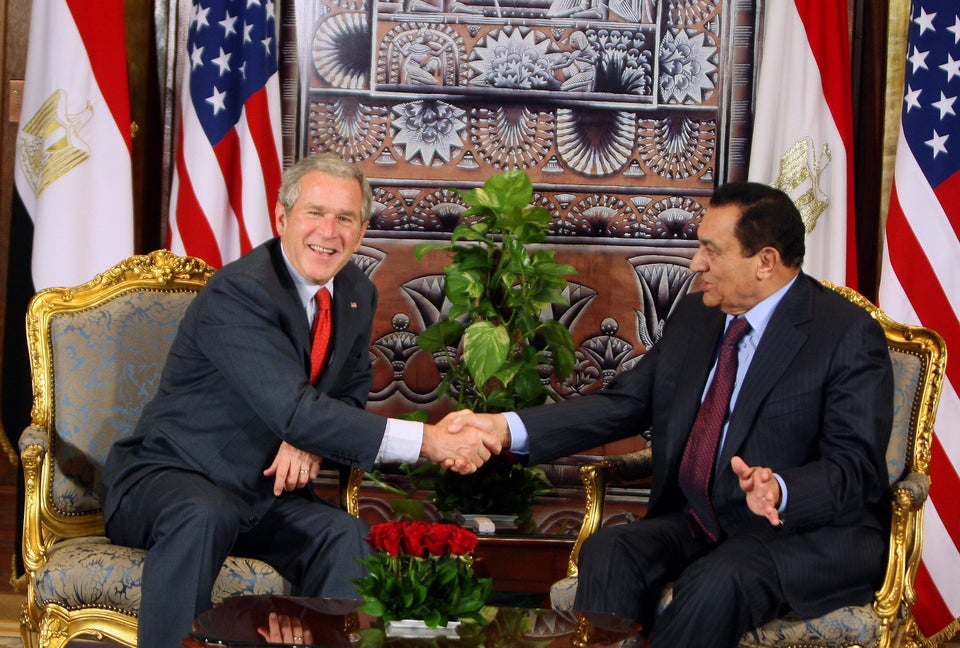 (AWAD AWAD/AFP/Getty Images)
Richard Nixon & Fidel Castro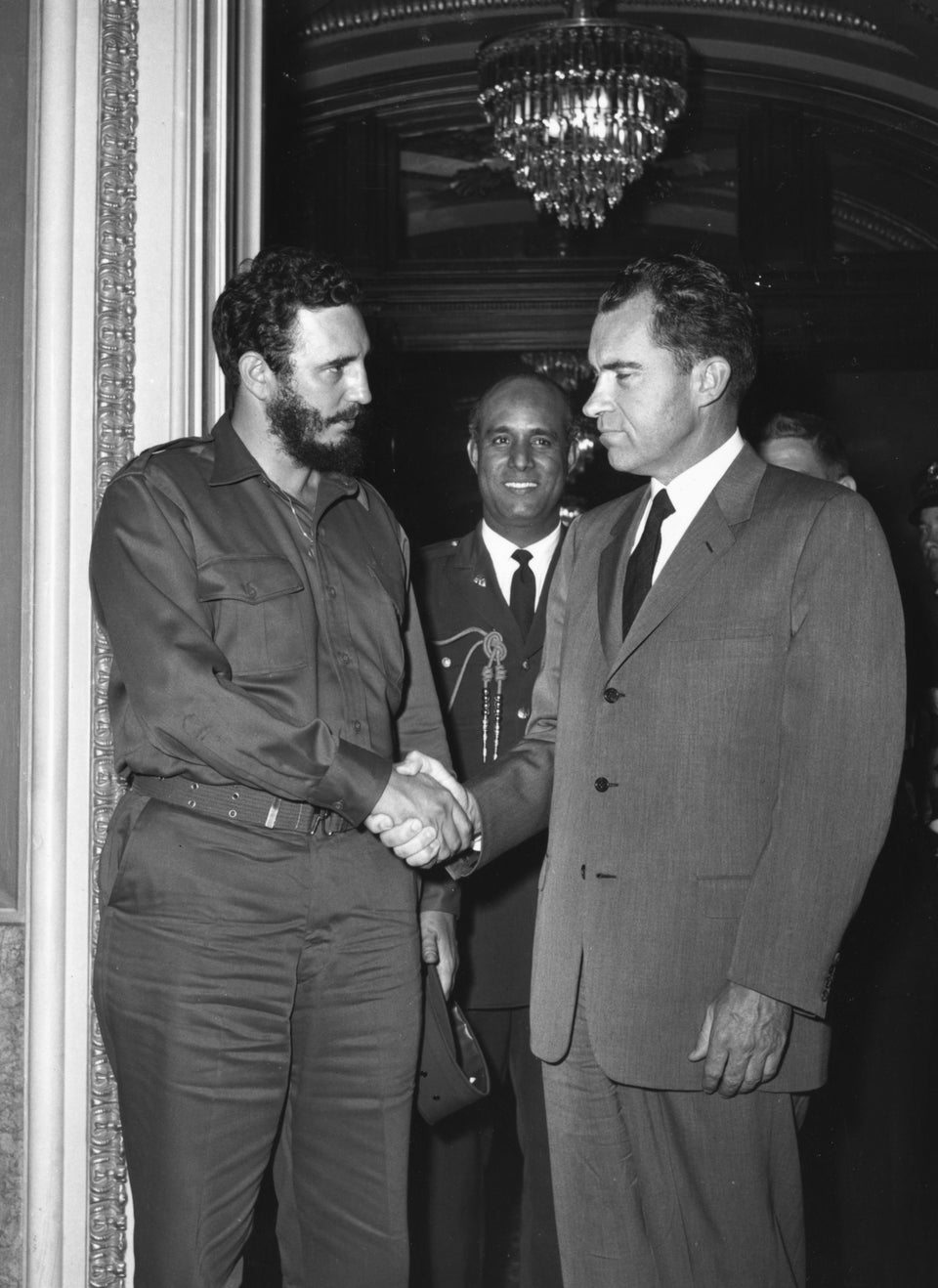 Newt Gingrich & Yasser Arafat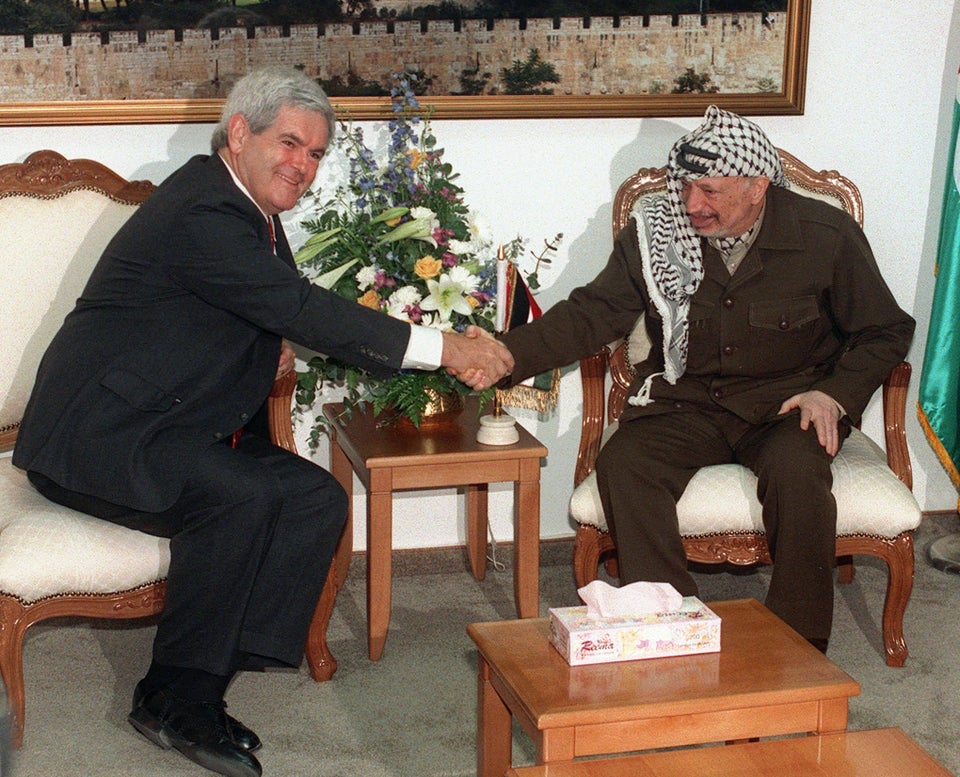 Nixon & Mao Zedong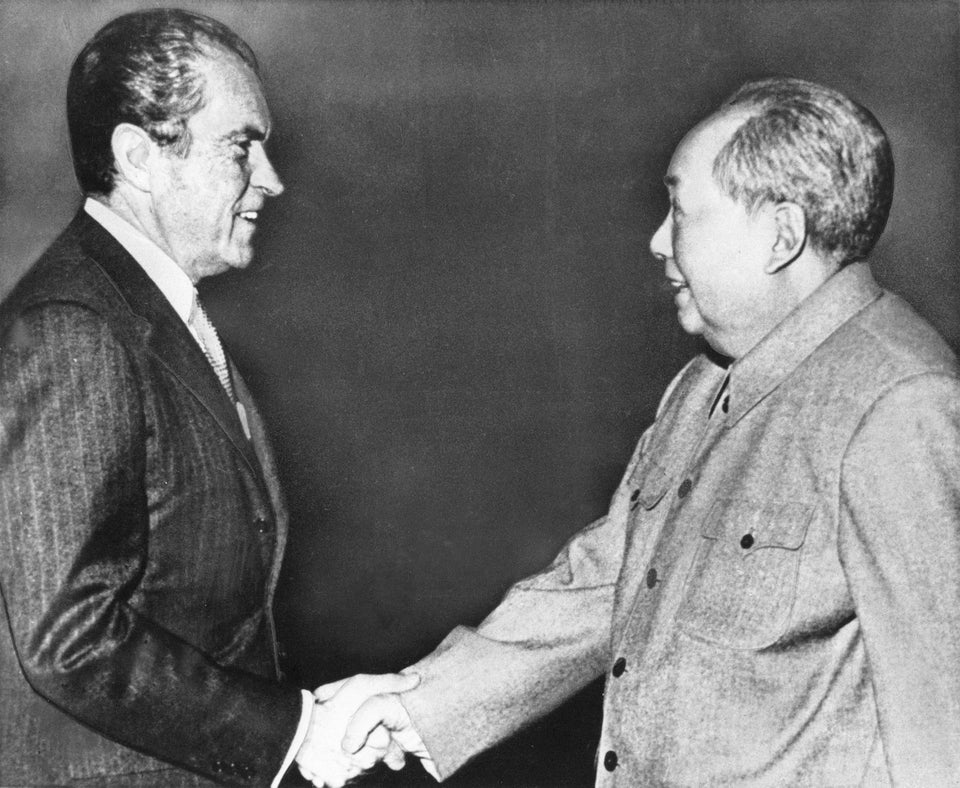 Nixon & Nicolae Ceaușescu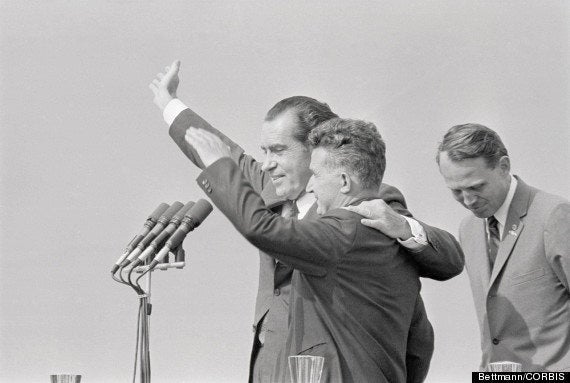 Henry Kissinger & Augusto Pinochet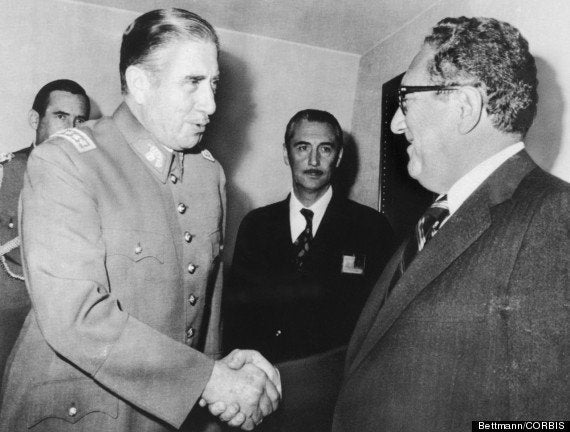 Nancy Pelosi & Bashar Al-Assad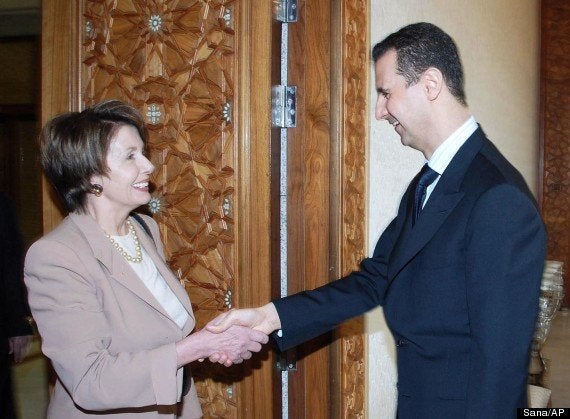 Before You Go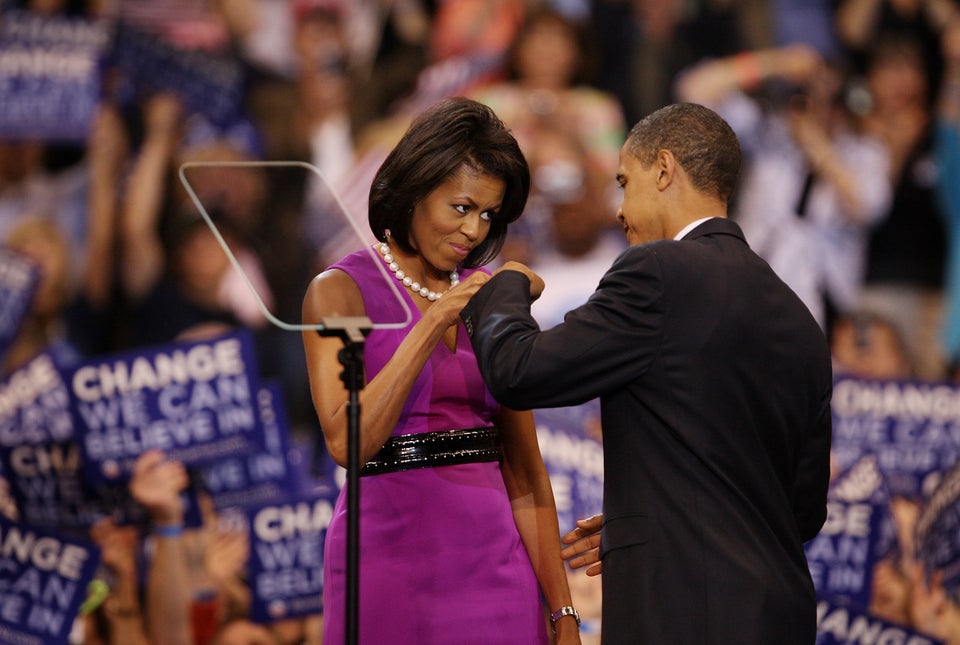 Obama's Fist Bumps
Popular in the Community