 WASHINGTON -- Just how many classified opinions has the Justice Department's Office of Legal Counsel issued since President Barack Obama took office four years ago? The department won't say.
In response to the Freedom of Information Act request, the OLC sent a letter dated Feb. 20 and enclosed five mostly redacted lists from 2009, 2010, 2011, 2012 and the first month-and-a-half of 2013.
What's more interesting is what wasn't included: The office stated that it was withholding, in full, 11 lists of classified OLC opinions. Because the length of each list is unknown, it's unclear how many classified opinions the OLC has issued during the Obama administration.
On the unclassified side, the OLC issued 28 legal memos in 2009, 19 in 2010, 12 in 2011, 16 in 2012 and one so far in 2013, for a total of 76 unclassified opinions.
The titles of many OLC opinions were fully redacted in the lists provided, with a Justice Department official writing that the titles were "protected by the deliberative process, attorney-client, and/or attorney work-product privileges." The names of the lawyers who wrote a number of opinions -- including the memo on the president's use of recess appointments during the Senate's pro forma sessions -- were also blacked out because their disclosure would "constitute a clearly unwarranted invasion of personal privacy," the official wrote.
UPDATE: 6:33 p.m. -- Emptywheel blogger Marcy Wheeler writes there's at least one other OLC memo that the government has acknowledged but that was redacted from the list of OLC opinions: a Jan. 8, 2010, opinion analyzing whether the Electronics Communication Privacy Act prevents telecommunications companies from voluntarily turning over international communications to the government.
The full redacted list of unclassified OLC opinions appears below.
Before You Go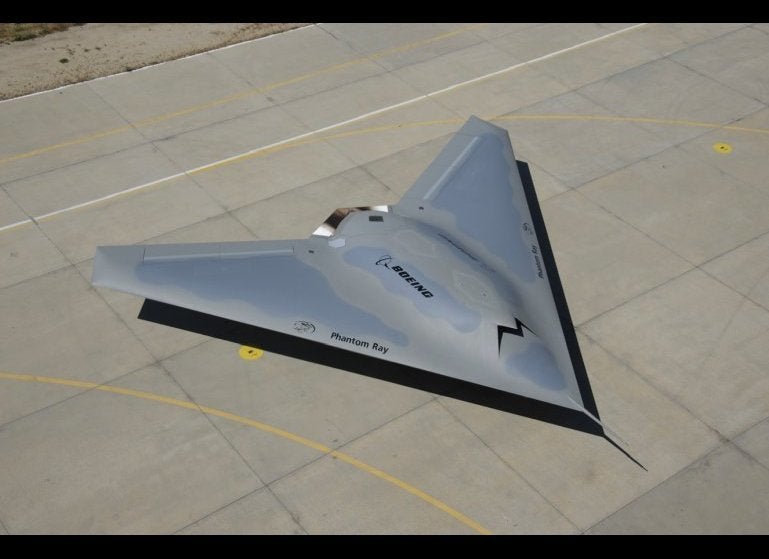 Drones: The Future Of Flight
Popular in the Community