WASHINGTON -- President Barack Obama commuted the sentences of eight federal drug defendants on Wednesday, including four who were set to die in federal prison, as part of a new initiative to reduce harsh sentences for nonviolent crimes.
Sidney Earl Johnson, Jr., Rickey Marcell McCall, Larry Nailor and Israel Abel Torres had received life sentences and were going to die behind bars. But now Obama has commuted their sentences and those of four others who were convicted of drug crimes, and all eight inmates will be released in 2015.
Obama has taken heat for not making full use of his clemency and pardoning powers, and the Justice Department's Office of the Pardon Attorney has similarly been criticized for the way it has handled cases. Obama has now commuted the sentences of 18 people, which a White House official noted was more than either President Ronald Reagan or George W. Bush commuted during their administrations.
Deputy Attorney General James Cole said in a statement that the eight people granted clemency on Wednesday were "sentenced under outdated and unfair laws" and that all of them met the criteria of the clemency initiative that was announced back in April. The program aims to decrease lengthy sentences for non-violent drug offenders and shrink the country's surging prison population.
Each of the eight individuals, Cole said, are "non-violent, low-level offenders who have no significant criminal history nor ties to gangs or organized crime." They have all served at least 10 years in prison already, and have behaved well while behind bars, he added.
Additionally, Obama granted pardons to 12 individuals convicted of possessing an unregistered distilling apparatus, manufacturing marijuana, violating the Archaeological Resources Protection Act and other charges.
Before You Go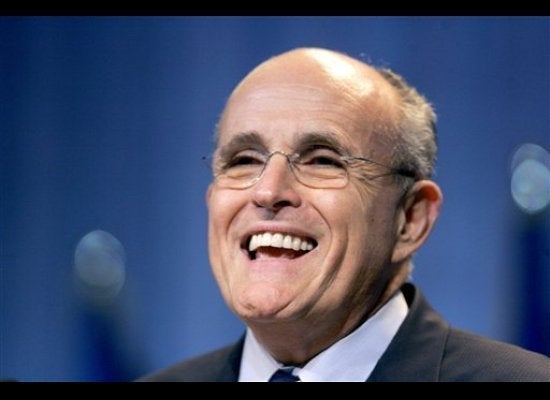 Out-Of-Touch Politicians
Popular in the Community