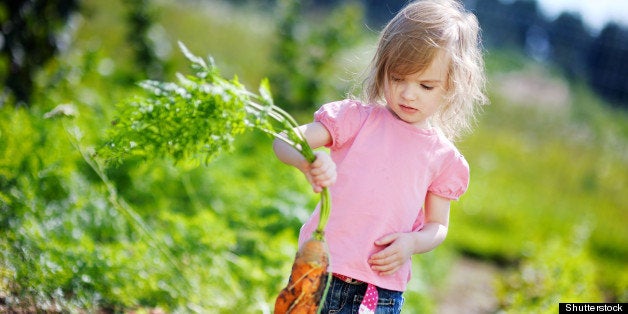 This week, President Obama called the country to action in the fight against climate change. He declared that it's the responsibility of the United States to work with other nations in reducing carbon emissions around the world. The President also focused on what we can do protect everyone in this country from extreme weather events like Super Storm Sandy and the tornados in Oklahoma. One of major sources of pollution in the U.S. comes from coal plants that we rely on for electricity. So right now, Obama and the Environmental Protection Agency (EPA) are making a plan to limit the carbon emissions that the plants put into the atmosphere. During his speech, which was beautiful and can be read in full here, Obama said, "As a President, as a father, and as an American, I'm here to say we need to act. I refuse to condemn your generation and future generations to a planet that's beyond fixing." He not only called on citizens to join in these efforts, but to become leaders -- and inspire future generations with action.
Tonight, let's talk about how we can protect our planet together by being informed and getting involved.
Questions for discussion:

What do you think is the most important thing our country can do to fight climate change?
What are some things your own family can do reduce your carbon footprint
How can we work together with other countries to keep the planet healthy
In her cookbook, The Family Dinner, Laurie David talks about the importance of families making a ritual of sitting down to dinner together, and how family dinners offer a great opportunity for meaningful discussions about the day's news. "Dinner," she says, "is as much about digestible conversation as it is about delicious food."
We couldn't agree more. So HuffPost has joined with Laurie and every Friday afternoon, just in time for dinner, our editors highlight one of the most compelling news stories of the week -- stories that will spark a lively discussion among the whole family.