(Repeats to widen distribution)
WASHINGTON, June 19 (Reuters) - President Barack Obama will target carbon emissions from power plants as part of a second-term climate change agenda expected to be rolled out in the next few weeks, his top energy and climate adviser said on Wednesday.
Obama will take several steps to make tackling climate change a "second-term priority" that builds on first-term policies, said Heather Zichal, deputy assistant to the president for energy and climate change.
"In the near term, we are very much focused on the power plant piece of the equation," she said at a forum sponsored by the New Republic magazine.
On Wednesday in Berlin, Obama said the United States understood it had to do more to fight climate change and he pledged that more action was coming.
"Our dangerous carbon emissions have come down, but we know we have to do more. And we will do more," he said in a speech.
The president is expected to announce new U.S. measures to fight global warming in the coming weeks.
Zichal confirmed that an announcement is expected in weeks and highlighted moves that will shape Obama's agenda but not require new funding or legislation by Congress.
She said the administration plans to expand energy efficiency standards for appliances, accelerate clean energy development on public lands and use the Clean Air Act to tackle greenhouse gas emissions in the power and energy sectors.
The Environmental Protection Agency is working to finish carbon emissions standards for new power plants. It is then expected to tackle regulations on existing power plants.
The New York Times on Wednesday quoted senior officials as saying Obama is preparing rules for existing plants.
Zichal said that part of the Democratic president's strategy will be to depoliticize the issue of climate policy, which led to bitter partisan fights during his first term.
One item off the agenda is a tax on carbon emitters, she said, a move strenuously opposed by many Republicans in Congress.
Zichal added that climate change is often a less divisive subject at the state level, with some Republicans setting policies that address climate change and attempt to reduce emissions.
"Washington needs to catch up to the rest of the nation on this issue," she said. "It's time to turn this issue from a red state-blue state issue into an American issue." (Reporting by Valerie Volcovici,; Editing by Ros Krasny and Xavier Briand)

Before You Go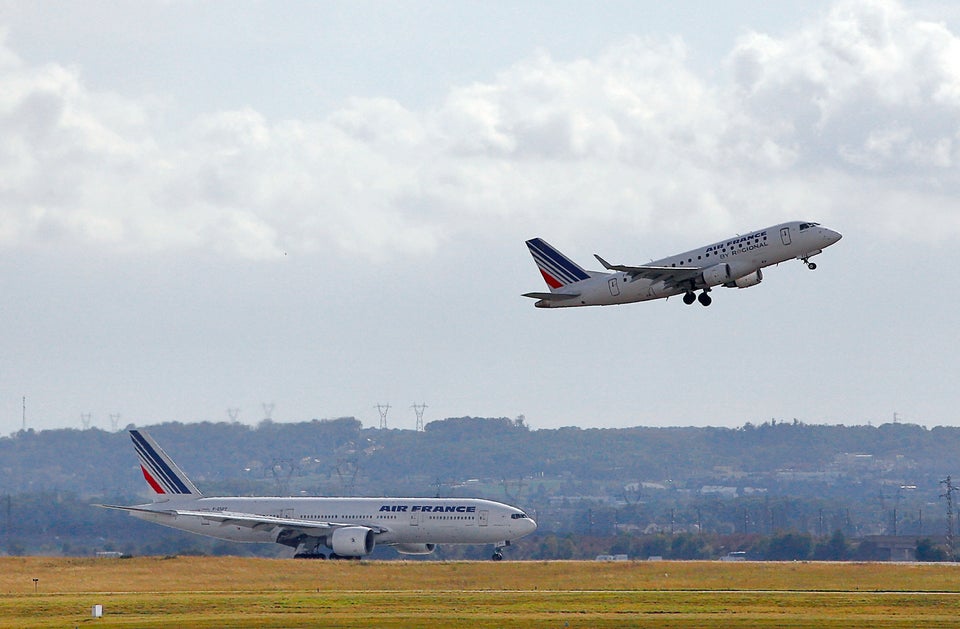 Connect The Dots On Climate Change
Popular in the Community