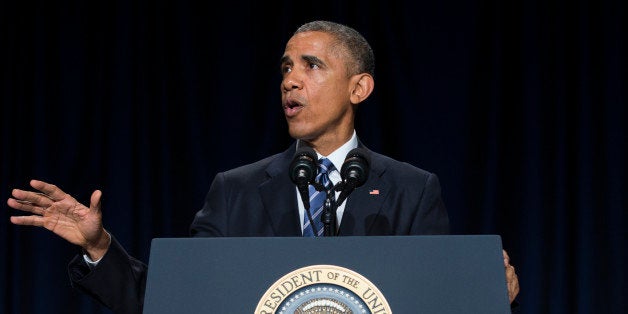 WASHINGTON -- The Obama administration's new national security strategy, released Friday, puts a top priority on climate change, calling it "an urgent and growing threat."
Climate change, the strategy says, is "contributing to increased natural disasters, refugee flows, and conflicts over basic resources like food and water."
The strategy lists climate change as one of eight "top strategic risks" to U.S. interests, along with a catastrophic attack on the U.S., threats or attacks against citizens abroad, and the proliferation of weapons of mass destruction.
"The present day effects of climate change are being felt from the Arctic to the Midwest. Increased sea levels and storm surges threaten coastal regions, infrastructure, and property," states the strategy. "In turn, the global economy suffers, compounding the growing costs of preparing and restoring infrastructure."
"It's a strategy to promote our values in a world where no ocean, no fence, and no firewall can shield us from the reality of threats across the globe," said Secretary of State John Kerry in a statement Friday. "In the 21st Century, next door is everywhere."
Before You Go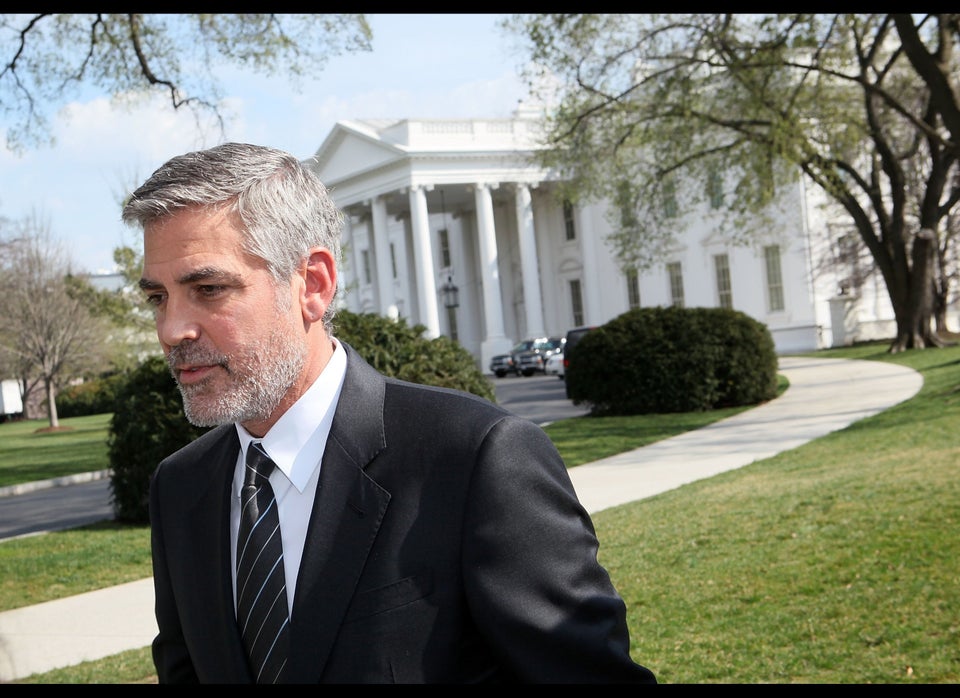 Obama With Celebrities