Apparently President Barack Obama takes his coffee with a splash of hipster cool.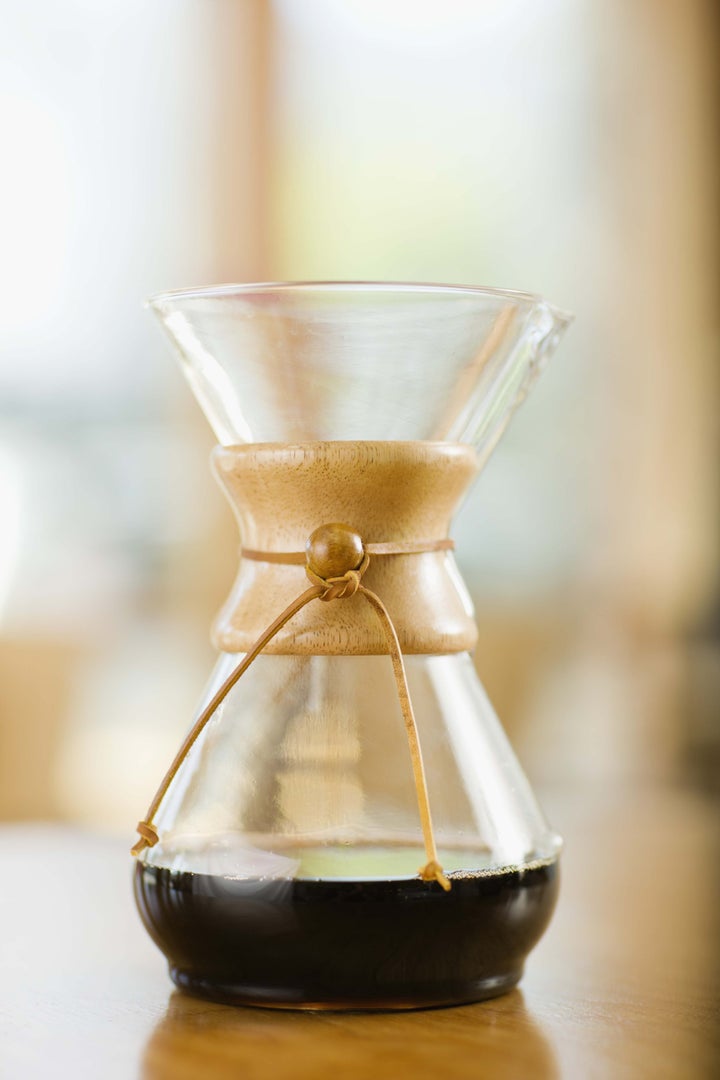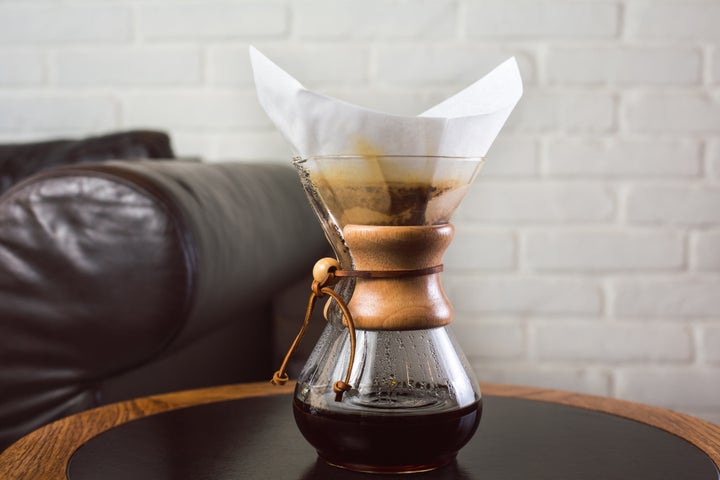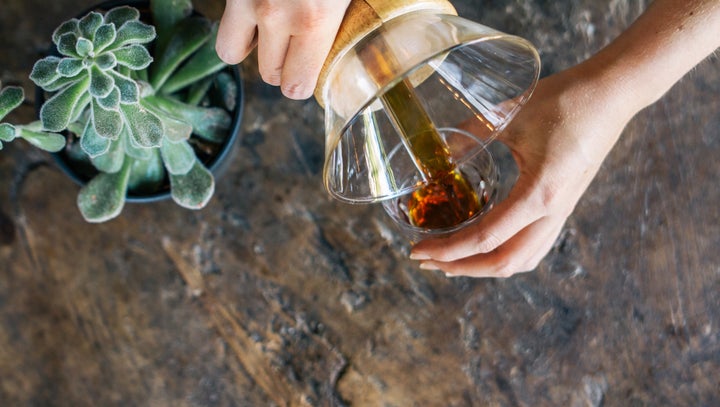 Chemex is known for making a pure-tasting cup of coffee that's impossible to over-brew. What's more, the glass acts as both a brewing vessel and pouring pitcher in one.
We'd love to imagine Obama making his own coffee each morning as he prepares to tackle the world head-on. But let's face it: Obama probably doesn't make his own coffee.
Here's how YOU can use a Chemex: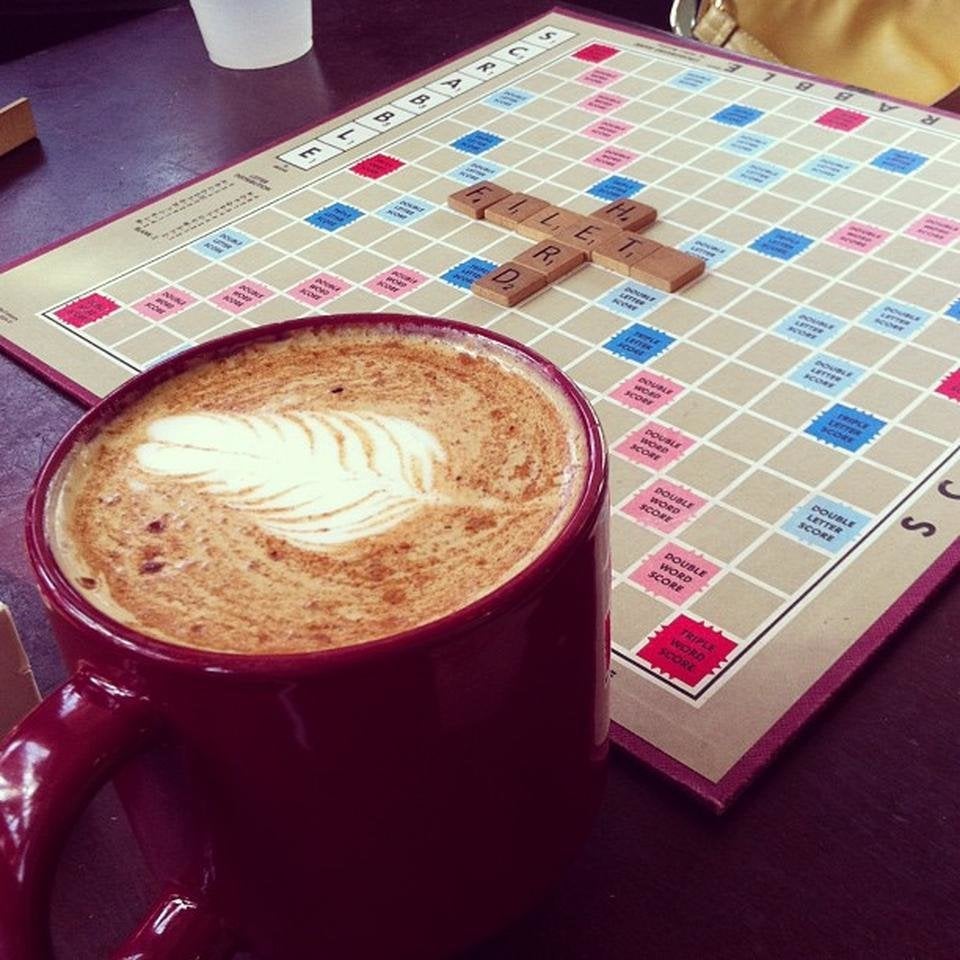 Where To Get The Best Coffee In Each State