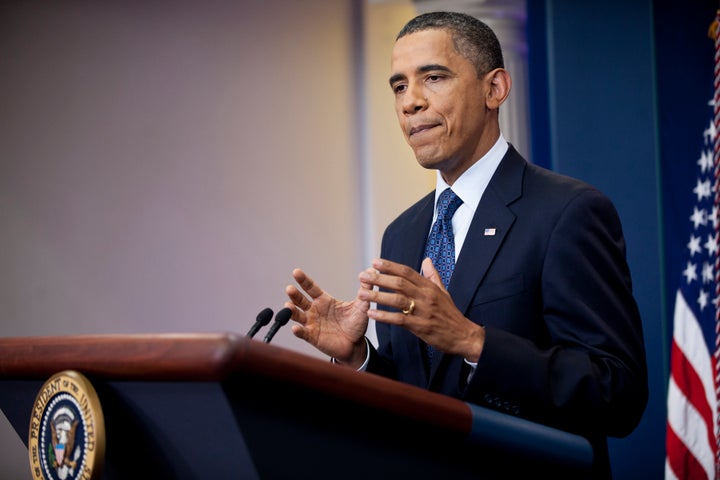 PALO ALTO, Calif. (AP) -- Members of a presidential task force are scheduled to convene in Palo Alto to solicit ideas from Silicon Valley businesses on how the public and private sectors can team up to create jobs.
The White House says the President's Council on Jobs and Competiveness will be meeting Tuesday morning at the Palo Alto headquarters of virtualization software developer VMWare Inc.
Among those expected to be on hand are AOL Co-founder Steve Case and Facebook Chief Operating Officer Sheryl Sandberg, who are both appointed members of the council, and Netflix CEO Reed Hastings.
The White House is inviting the public to submit questions through LinkedIn and Facebook, as well as to watch the event www.whitehouse.gov/live.
The council held its two previous meetings at the White House and in Durham, North Carolina.
Popular in the Community