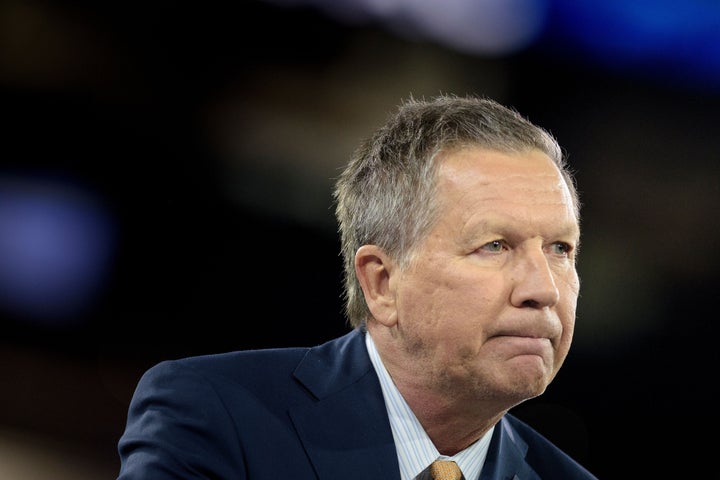 Some Republicans say President Barack Obama should cut short his visit to Cuba, the first for an American president in almost 90 years, in response to the deadly terror attacks that rocked Brussels on Tuesday morning.
Obama had a packed schedule in Havana on Tuesday, delivering an address to the Cuban people, meeting with political dissidents and attending a baseball game between the Tampa Bay Rays and the Cuban National Team. He is scheduled to depart for Buenos Aires, Argentina, later in the afternoon, becoming the first U.S. president to visit Argentina in more than two decades.
In an interview with Fox News, before Obama made his first remarks on the situation Tuesday, Republican presidential candidate and Ohio Gov. John Kasich (R) said the president ought to return to Washington to organize the government's response to the attacks.
"What I hope he'd say is he's leaving Cuba, he's heading back to the White House, he's going to begin to organize meetings with leaders around the world, and at the same time getting us in the position where we can send teams of people to Europe and begin to dig in in terms of what we need to do to address the vulnerabilities we have," he said.
Rep. Peter King (R-N.Y.) similarly urged the president to return to the nation's capital.
"I think what the president should do, is he should not come home in a panic, but I think he should curtail the trip in Cuba to show the concern he has here. He really did not show any great concern with Paris, didn't go over there at the time. I think what the president should do is not rush on the next plane back, but cut the trip short," he said in an interview on Fox News.
Fox News host Greta Van Susteren polled her followers on Twitter as to whether the president should return to the U.S. As of this article's posting, a 2-1 majority of respondents want Obama back in the U.S.
GOP presidential front-runner Donald Trump did not call for Obama to cut his Cuba trip short, but he criticized the president's brief remarks about the attacks.
Other conservatives also took issue with the optics of Obama's trip to Cuba, which was scheduled long before the attacks took place. Washington Post columnist and Fox News contributor Marc Thiessen had this to say:
Before You Go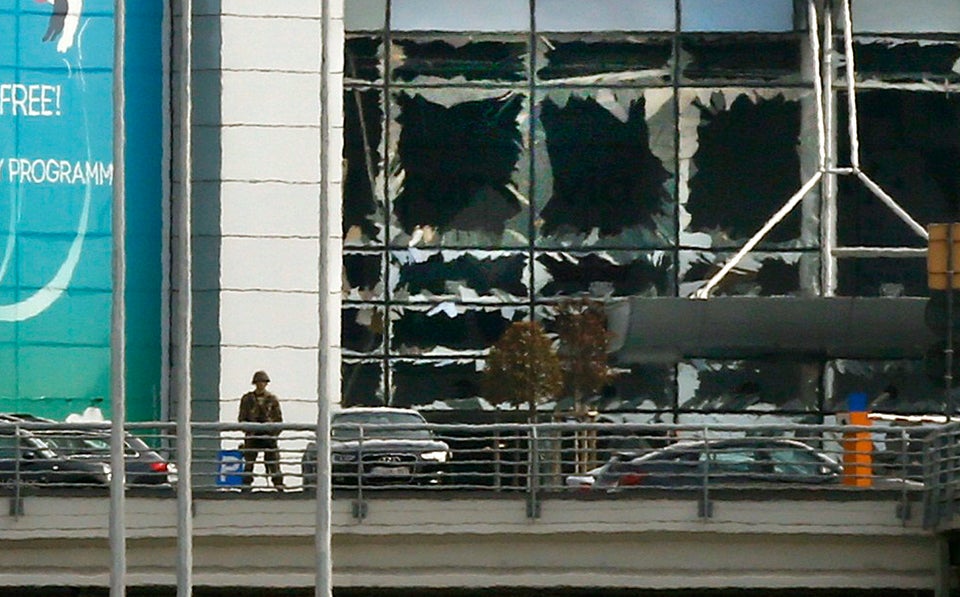 Explosions In Brussels
Popular in the Community