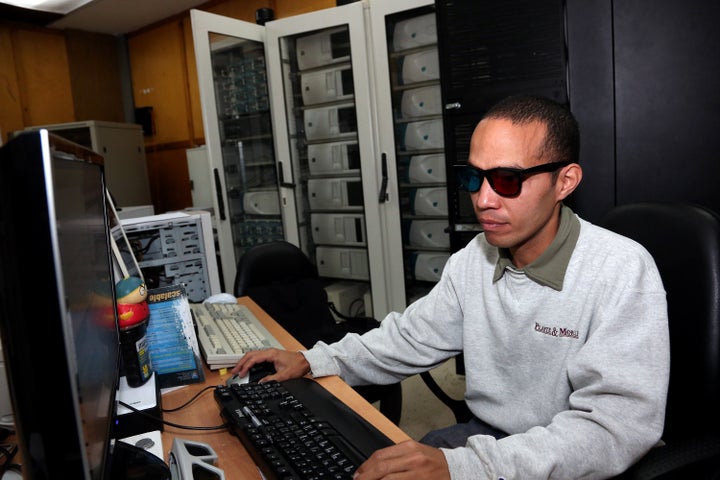 The Obama administration is continuing to chip away at trade sanctions against Cuba, announcing on Friday a blanket exemption for joint medical research and making it easier for Cuban drugs to reach U.S. patients.
The announcement, which includes several other changes, means that Americans may now go to the island to carry out research with their Cuban peers for both academic and commercial purposes. The Treasury Department will allow Cuban pharmaceuticals to pass through the Federal Drug Administration's approval process, and U.S. firms will be allowed to import and market them. Those who carry out medical work on the island under the new authorizations may now open bank accounts in Cuba for that purpose.
The changes promise to boost Cuba's health care system ― which is lauded throughout Latin America for its preventative care and held up as one of the socialist revolution's greatest achievements by the Castro government. The island's pharmaceutical industry has also made major advancements ― including developing the vaccine CimaVax, which impedes the growth of cancer cells, and Heberprot-P, which treats diabetic foot ulcers. Cuba has patented some 400 drugs, according to the NACLA Report on the Americas.
"Their biomedical industry is one that has a lot to offer to the American market. There is no justifiable reason for us to not open it up to their research, their medicine and their cures."
The new policy marks another "step in the right direction," said Ricardo Herrero, the executive director of #CubaNow, a group that supports engaging with the island.
"Their biomedical industry is one that has a lot to offer to the American market," Herrero said. "There is no justifiable reason for us to not open it up to their research, their medicine and their cures."
Some of the island's drugs may face hurdles entering the U.S. market, however, because the Cuban government has disregarded international patents in order to make generics widely available and keep costs down.
Christopher Sabatini, the executive director of Global Americans and a leading Cuba expert, said the changes could have a major impact, but thinks it's unlikely U.S. companies would take advantage of the changes by investing in Cuba.
"This clears up many of the regulatory hitches that remained from previous changes but also opens some new ones up as well," Sabatini told The Huffington Post in an email. "The medical and pharma research is new and could potentially be important, though not as important as many in Cuba would like to believe… It's unlikely that U.S. companies will pair up with Cubans to sell in Cuba for a number of reasons including the restrictions Cuba itself places on investments in pharma."
Herrero also acknowledged the potential for regulatory problems. Even so, he expects the U.S. and Cuban governments to resolve them as the two countries' relationship deepens.
"Part of the reason why Cuba has been able to ignore patents is because we've had an abnormal relationship for 50 years," Herrero said. "The more we normalize the relationship, the more they're going to have to adhere to international intellectual property standards."
The Treasury Department also authorized a series of other changes in the same announcement. U.S. visitors to Cuba may now bring back as much tobacco and alcohol as they like, and Americans may invest directly in some infrastructure projects.
In addition to normalizing diplomatic relations with the Cold War foe this year, President Barack Obama has authorized a series of exemptions to the half-century old embargo since December of 2014.
Americans may now travel to the island virtually unrestricted, though outright tourism remains nominally banned. Airbnb now operates on the island, offering a new financial lifeline to Cubans who have rooms or apartments available to rent ― a major change in a country where the average state salary is about $25. And in March, Obama became the first sitting U.S. president to visit the island since 1928.
Obama indicated that he hoped Friday's changes will make it all but impossible for a successor to reverse his Cuba policy.
"This Directive takes a comprehensive and whole-of-government approach to promote engagement with the Cuban government and people, and make our opening to Cuba irreversible," his statement said.
Before You Go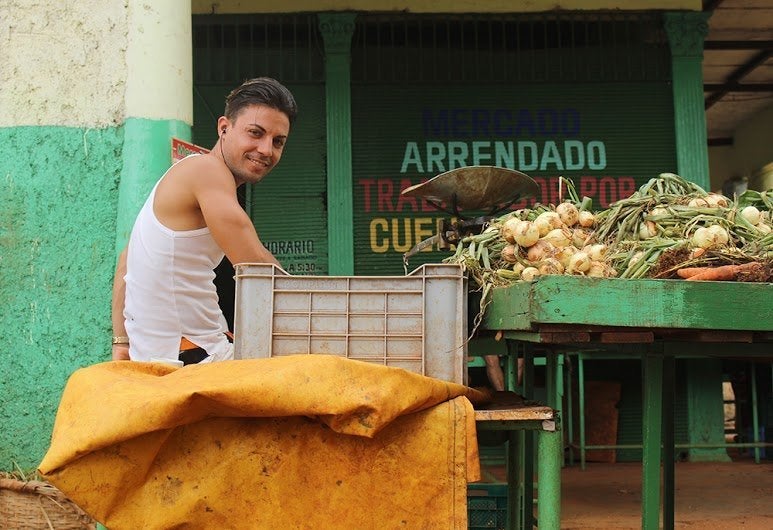 HuffPost In Cuba
Popular in the Community