When it comes to travel, nothing rains on President Obama's parade.
The area is comprised of five large plazas: Plaza de Armas, Plaza Vieja, Plaza de San Francisco, Plaza del Cristo and Plaza de la Catedral. Each plaza is surrounded by significant buildings, monuments and narrow, winding streets.
Though it was a bit damp, the President still gladly played tour guide for Sasha and Malia, showing them through the sites. And as it turns out, their itinerary is a perfect starter kit for any U.S. visitor to Cuba.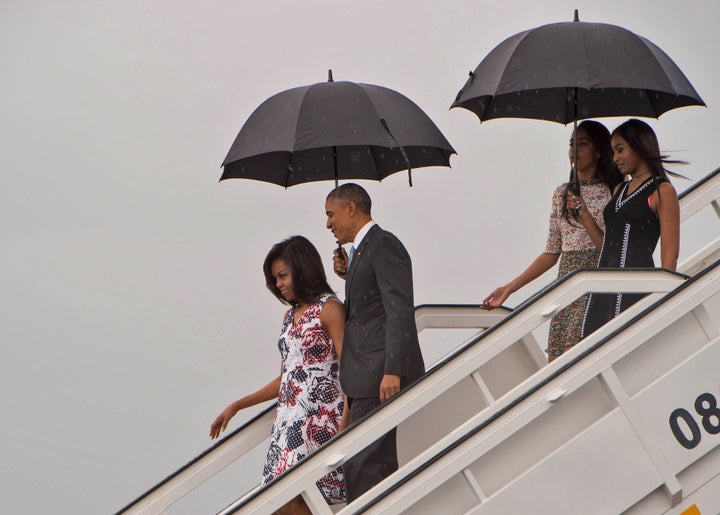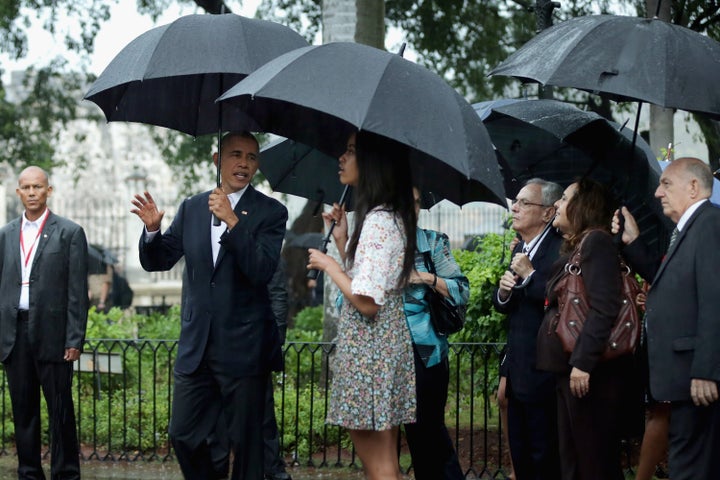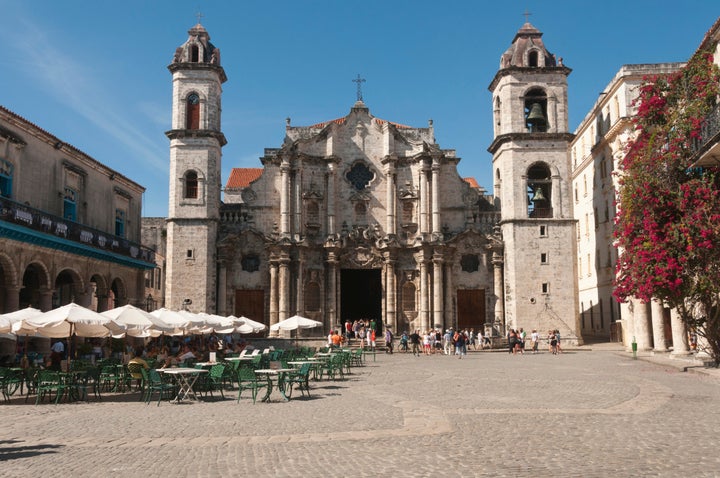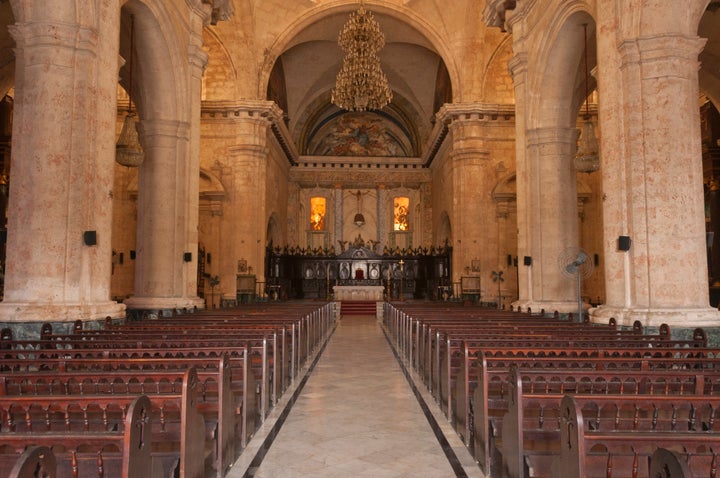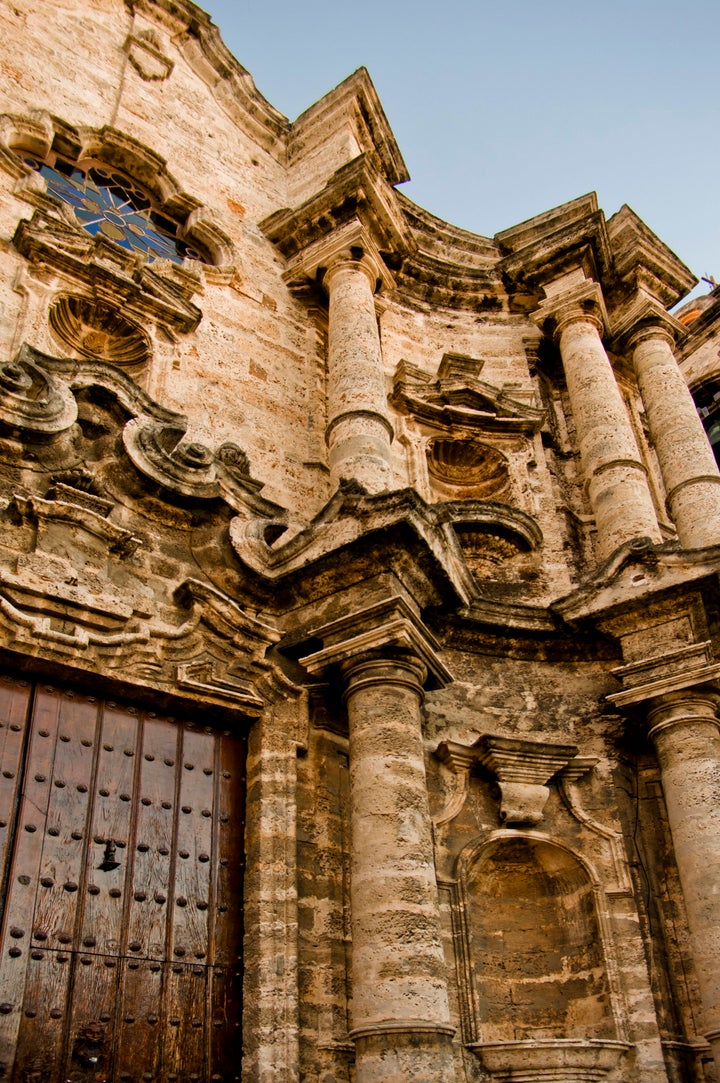 Just a regular ol' family touring the rain. We feel you, Obamas.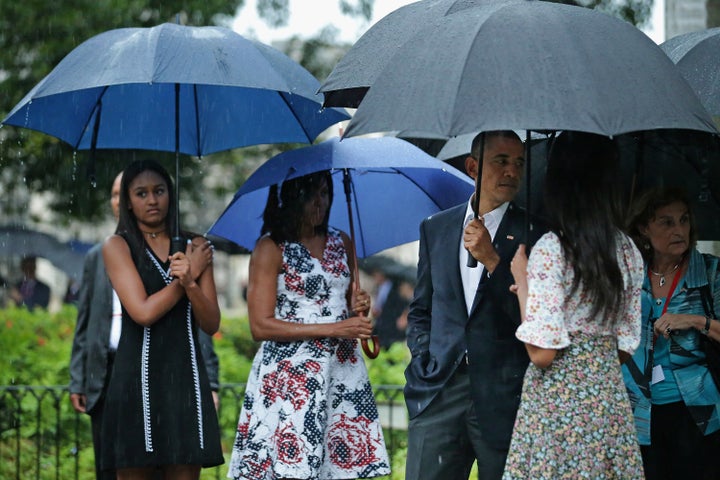 Later, the President paused to revel in a painting of Abraham Lincoln that his hosts placed at the entrance of the Museo de la Ciudad, the museum that fills one side of the beautiful Plaza de Armas. The building that houses the museum is a classic example of Cuban baroque architecture, and had served many purposes before becoming the official city museum of Havana in 1968.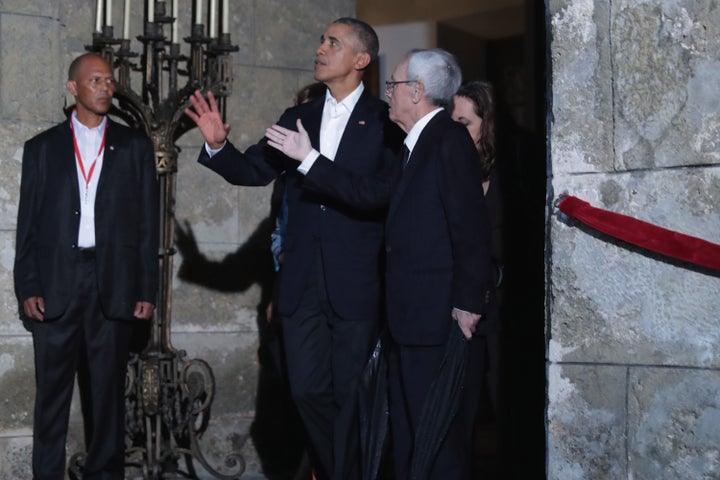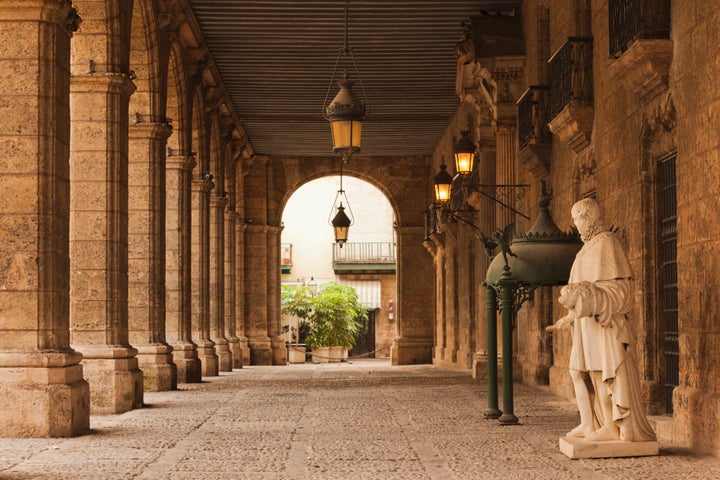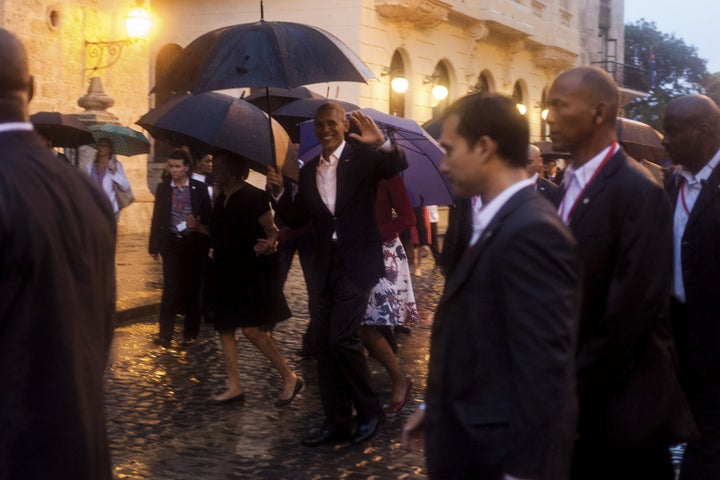 They cruised through neighborhood streets which, to be honest, will appear much more festive when visited on a sunny island day.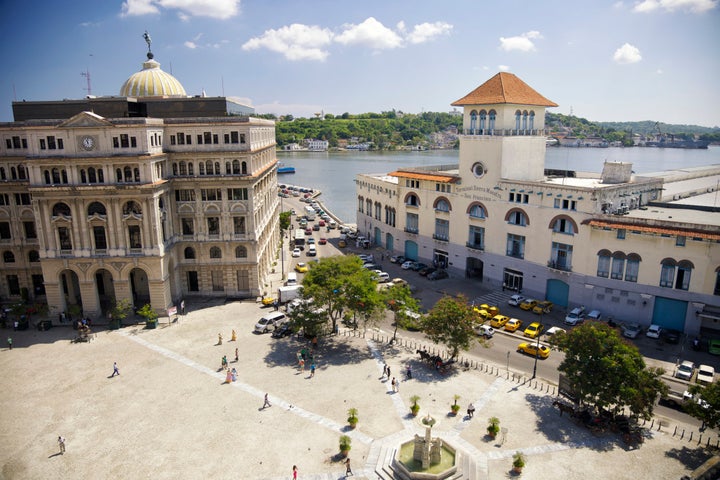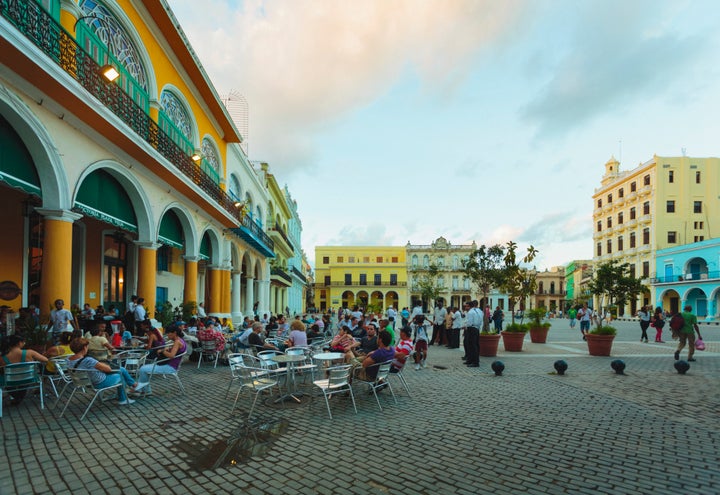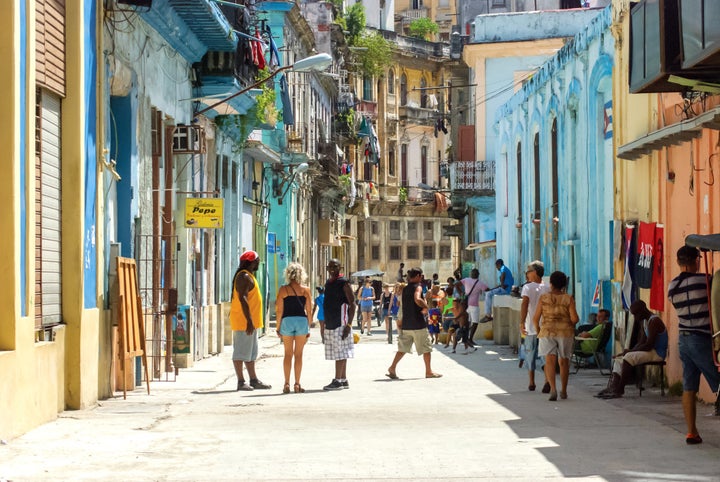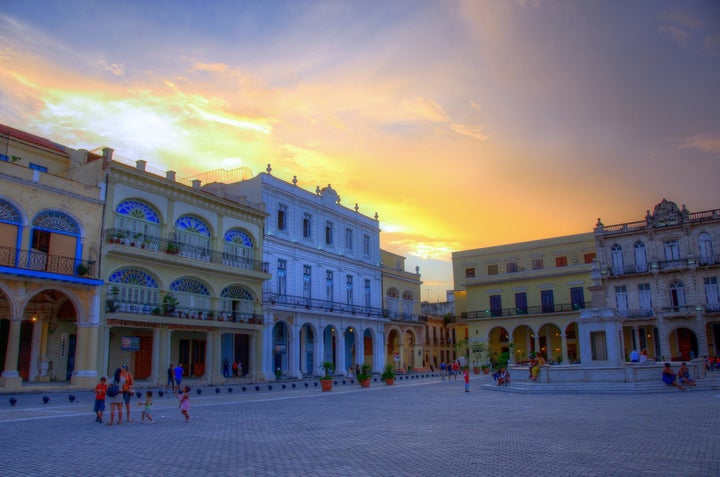 Want to follow in the Obamas' footsteps? Recently relaxed rules mean Americans can more easily visit Cuba now, as long as they're engaging in activities such as educational travel and not simply sitting on a beach.