WASHINGTON (Reuters) - The United States on Tuesday eased some of its Cuba restrictions before President Barack Obama's to the former Cold War enemy next week, allowing Cuba and its people greater access to U.S. financial institutions and relaxing travel limits.
The trade and travel changes will allow Cubans to open U.S. bank accounts and authorize those living in the Unites States to earn a salary or compensation, the U.S. government said.
Amendments to U.S. regulations will also allow individuals to visit Communist-ruled country for "people-to-people educational travel," the U.S. Treasury and Commerce Departments said in a statement.
The easement comes as Obama prepares to travel to Cuba March 21-22 amid moves toward normal relations with the island nation just 90 miles (145 km) from Florida's coast.
Before You Go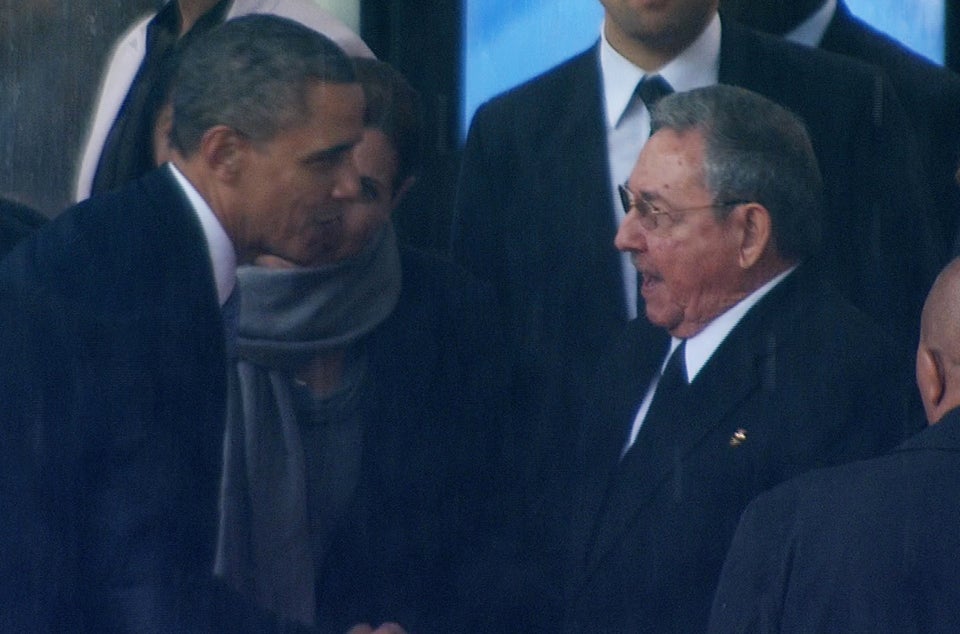 Obama's Handshakes Around The World
Popular in the Community