Gross was accompanied back to the U.S. by Rep. Chris Van Hollen (D-Md.) and Sens. Patrick Leahy (D-Vt.) and Jeff Flake (R-Ariz.). The Cuban government had detained Gross for setting up satellite Internet access as a subcontractor for the U.S. Agency for International Development, and charged him with violating the country's "territorial integrity."
"Today, Alan returned home, reunited with his family at long last," Obama said in remarks delivered from the White House.
Three Cubans who had been jailed in the U.S. for spying, along with a U.S. intelligence source who had been jailed in Cuba for more than 20 years, were also released on Wednesday. Obama said that U.S. source was released "separately" from Gross.
Several lawmakers were quick to criticize the release of the Cuban spies, including Sen. Bob Menendez (D-N.J.).
"Trading Mr. Gross for three convicted criminals sets an extremely dangerous precedent," Menendez said in a statement. "It invites dictatorial and rogue regimes to use Americans serving overseas as bargaining chips."
Sen. Marco Rubio (R-Fla.) also criticized the spies' release, saying during an interview on Fox News that it "sets a very dangerous precedent," and calling the normalization of relations with Cuba "absurd."
"This is going to do absolutely nothing to further human rights and democracy in Cuba," Rubio told the AP earlier Wednesday. "But it potentially goes a long way in providing the economic lift that the Castro regime needs to become permanent fixtures in Cuba for generations to come."
Obama addressed these critics in his remarks on Wednesday.
"I respect your passion and share you commitment to liberty and democracy," the president said.
Obama also said he's "under no illusion about the continued barriers to freedom" Cuban citizens still face.
"I do not expect the changes I am announcing today to bring about a transformation of Cuban society overnight," Obama said.
Officials said Wednesday that talks will begin to normalize full U.S.-Cuba diplomatic relations, according to the AP. The U.S. also will aim to open an embassy in Havana in the coming months.
"We will end an outdated approach that for decades has failed to advance our interests, and instead we will begin to normalize relations between our two countries," Obama said Wednesday, noting he's instructed Secretary of State John Kerry to begin the discussions to re-establish diplomatic relations with Cuba.
Obama said he instructed Kerry to conduct a review of Cuba's designation as state sponsor of terror. He also said the U.S. is "taking steps to increase travel, commerce and the flow of information to and from Cuba," noting the changes will make it easier for Americans to travel there.
"Neither the American nor Cuban people are well-served by a rigid policy that took place before most of us were born," Obama said, describing the steps being taken to improve relations as the beginning of a "new chapter."
In a background call with reporters about an hour and a half before the president spoke, senior administration officials outlined the contours of the deal and how it came together.

The biggest news was that Obama on Monday personally spoke with Raul Castro for at least 45 minutes about both Gross and normalizing relations between the two countries. One senior administration official called it the "first engagement at the presidential level with Cuba since the Cuban revolution." Absent from the call was Fidel Castro, the longtime Cuban strongman who has ceded authority to his brother Raul as his health has worsened.

The deal probably could not have come together, the officials said, without the assistance of two major actors. One was the government of Canada, which provided office space and other assistance to help facilitate the talks. Ben Rhodes, Obama's senior foreign policy hand, and Ricardo Zuniga, senior director for the Western Hemisphere National Security Council, met Cuban counterparts in Canada.
The second major actor was the Vatican. Pope Francis personally issued a letter to Castro and Obama urging them to resolve the Gross case. The letter came after the president's meeting with the Pope. A senior administration official called it "very rare" to receive such a direct appeal -- so rare that they weren't sure if it had happened before.
Obama thanked the pope, along with the Canadian government and members of U.S. Congress who worked to free Gross, in his remarks on Wednesday.
The administration officials said they had talked to members of Congress in advance of the announcement, which the presence of Flake, Leahy and Van Hollen on Gross' plane home certainly suggests. But they also appeared aware that the policy would spark blowback. Officials said Wednesday's announcement should not be considered a call for the ending of the embargo, though they do want it eased.
The officials repeatedly stressed that they were not exchanging the Cuban prisoners held in the U.S. for Gross. They said the exchange was for the intelligence asset that Cuba was currently holding, and that Gross was separate from that deal.

There still will be some limitations on relations between the two countries. The administration officials said that they were "acting within boundaries of the law" and could not "completely lift the travel ban." Instead, they were broadening the number of acceptable reasons to travel to Cuba.

"We are authorizing as much travel as we possibly can within the constraints of the legislation," said a senior administration official.

The administration said it also would allow licensed U.S. travelers to Cuba to import $400 worth of goods from the island. Of that $400, $100 could consist of tobacco and alcohol products combined.

"That can include cigars," said a senior administration official, when asked twice if people will be able to smoke Cubans without fear in the new era of Cuban-U.S. relations.
A senior administration official told The Huffington Post after the call was over that the announcement will have no impact on the U.S. naval base at Guantanamo Bay.
Castro also made a statement on Wednesday welcoming the talks to normalize diplomatic relations with the U.S.
This post is developing... Check back for more...
Support HuffPost
The Stakes Have Never Been Higher
Before You Go
1997: Buena Vista Social Club Starts New Era Of International Fascination For Cuban Music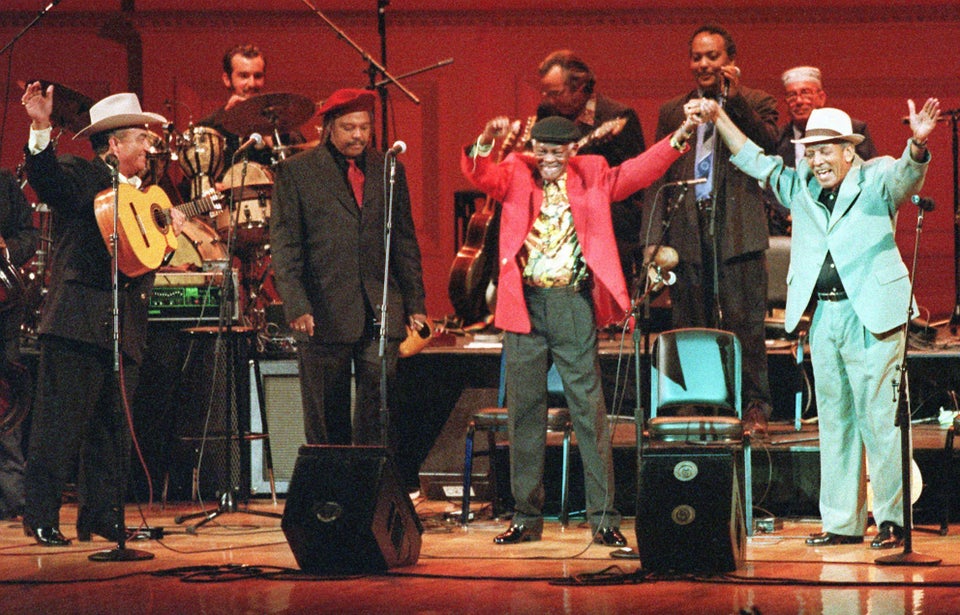 2006: Raúl Castro Takes Power After Brother Fidel Falls Ill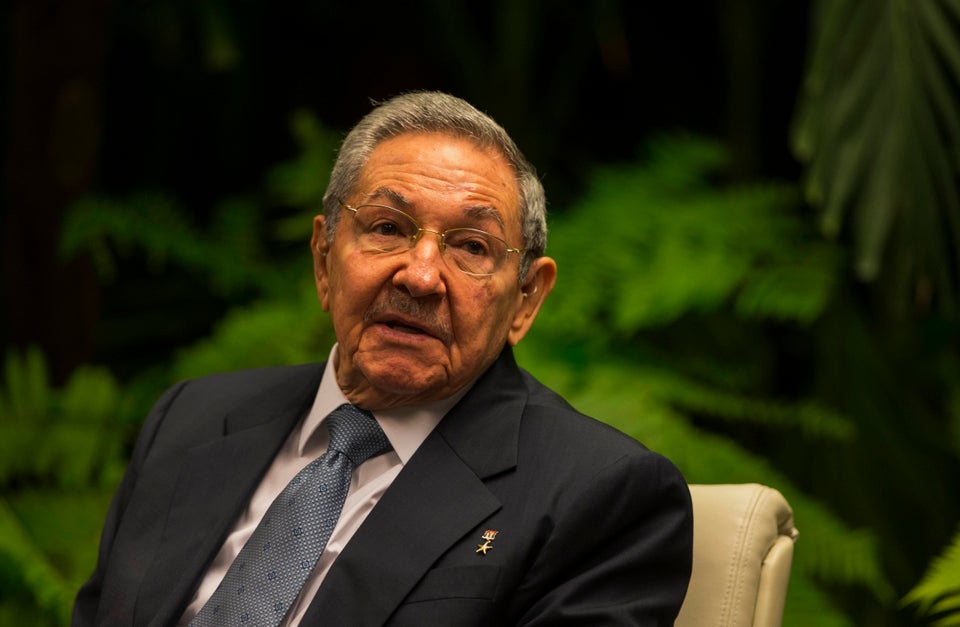 AP Photo/Ramon Espinosa, Pool
2007: A Blogger Movement Gains International Attention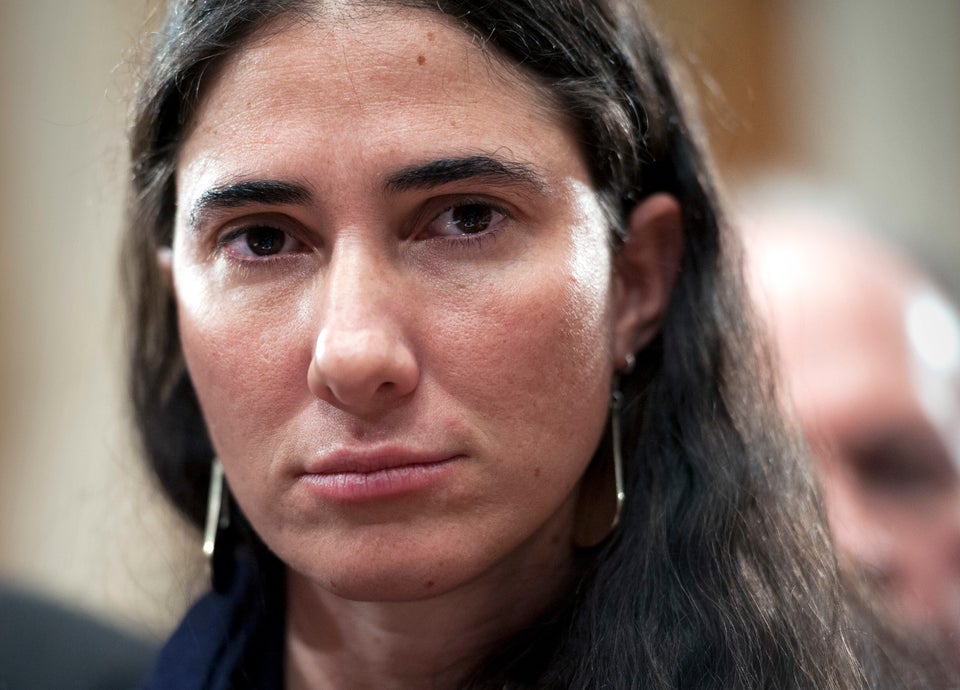 2010: Fidel Castro Admits Wrong In Persecuting LGBT Community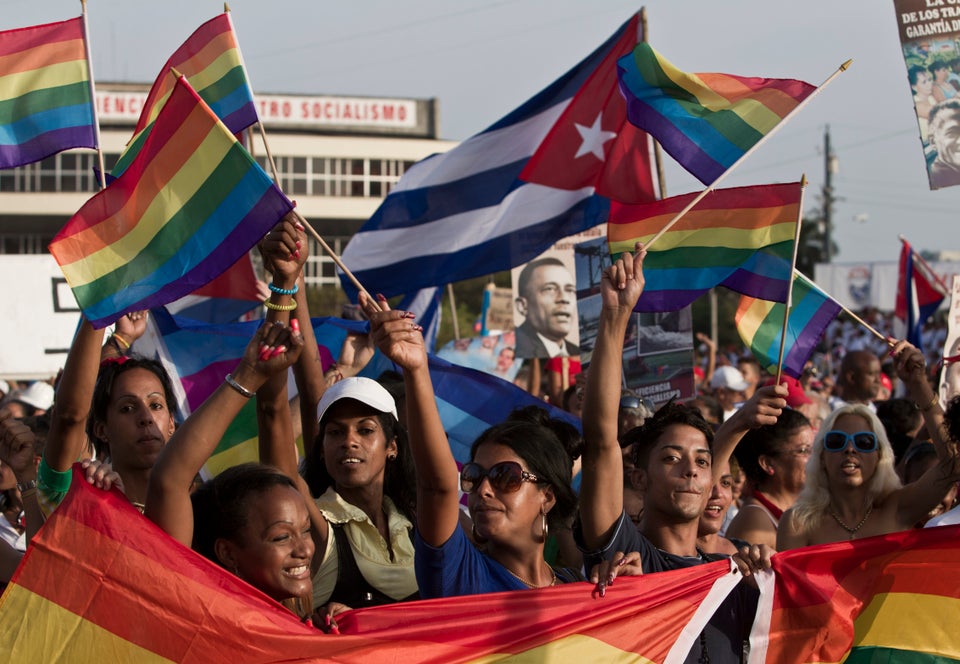 2010: Cubans Are Given Green Light For Small Businesses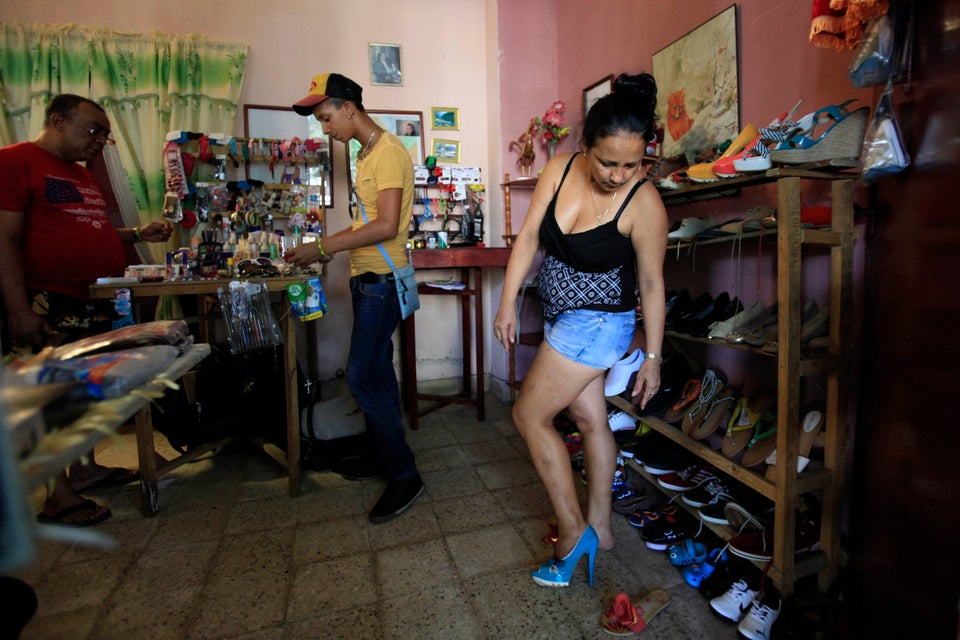 2011: Cubans Recieve Right To Private Property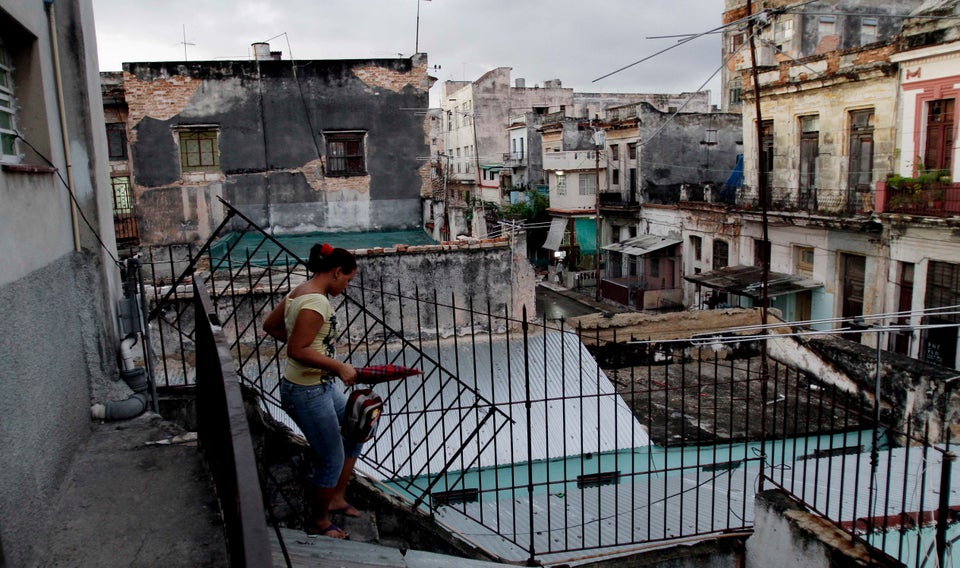 2013: Many Cubans Receive Freedom To Travel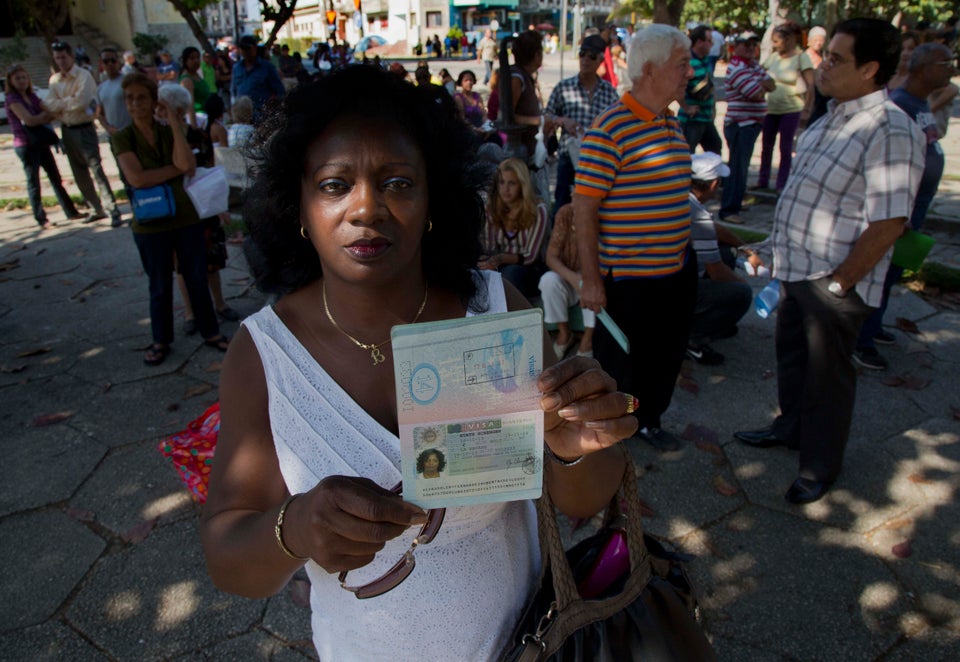 2014: First Cuban-American Artist Displayed In Havana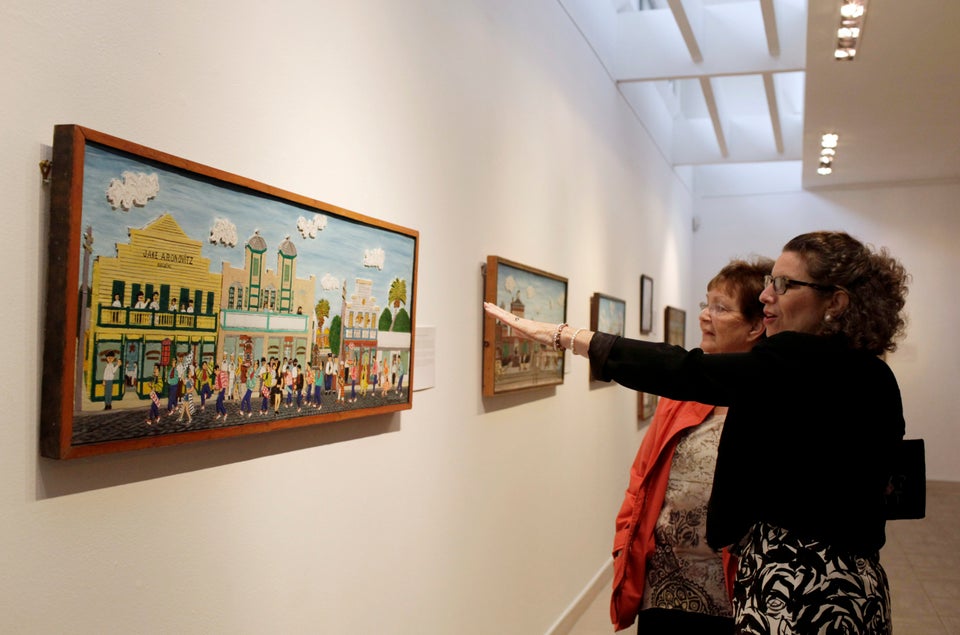 2014: A New Catholic Church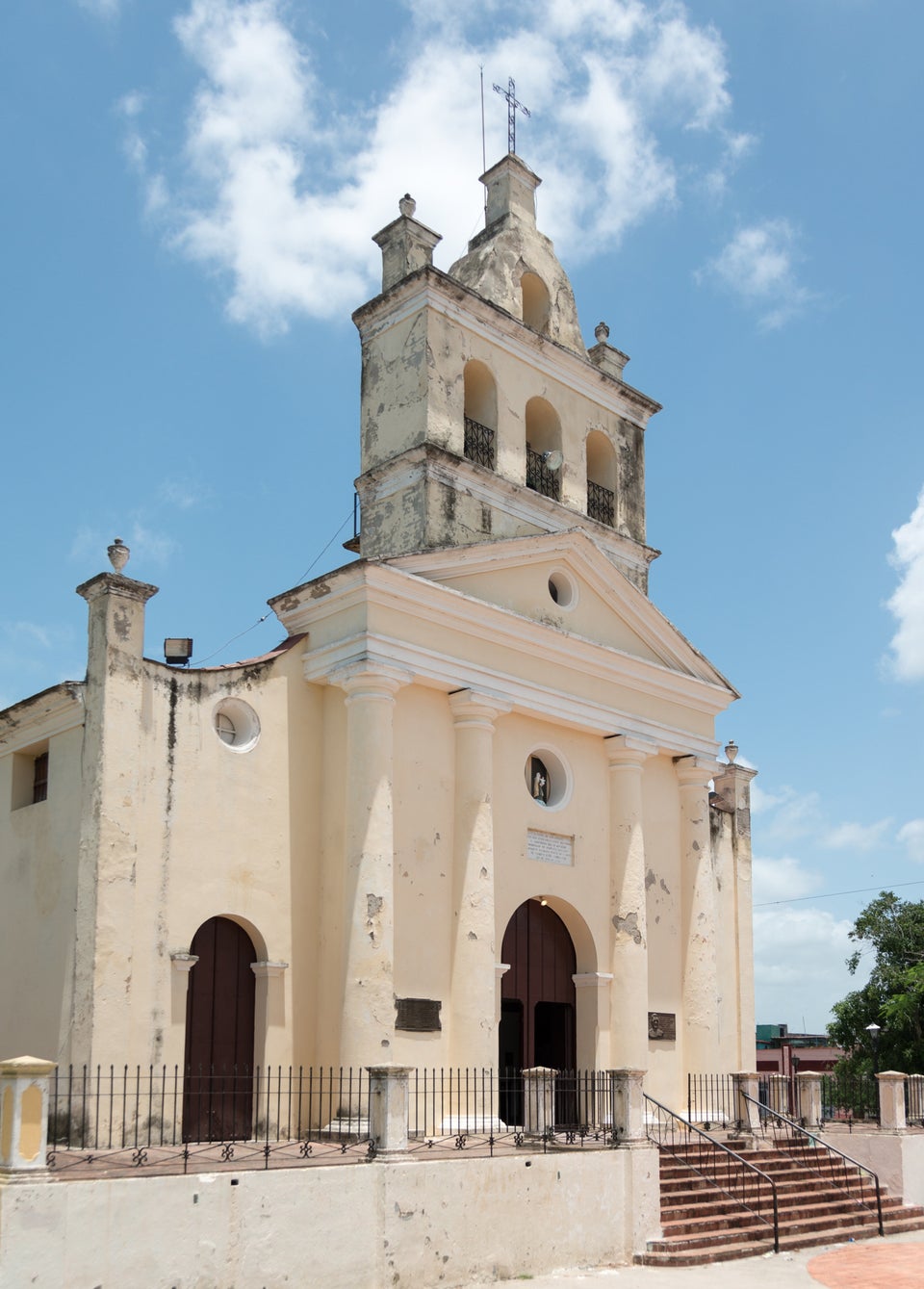 Roberto Machado Noa via Getty Images
2014: New Generation Of Comedians In Cuba Push Limits On State Criticism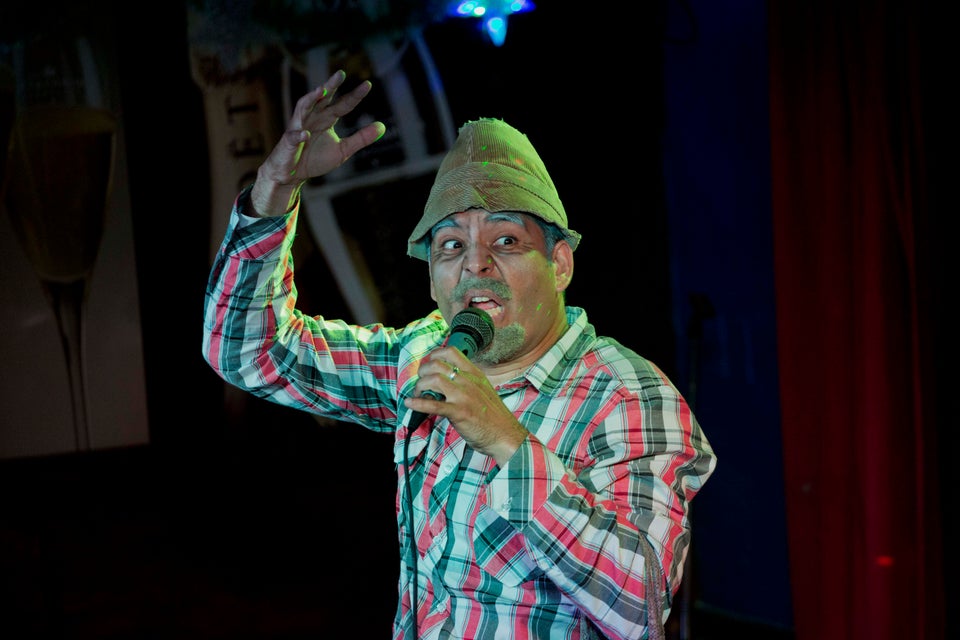 Popular in the Community