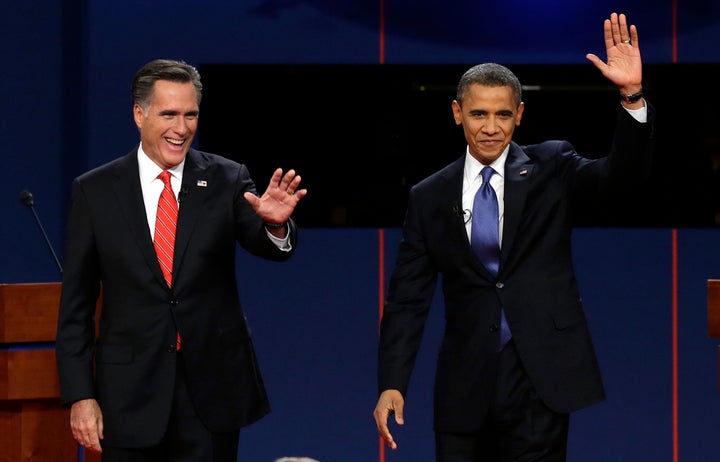 While nationwide polls remain close, President Barack Obama is gaining ground somewhere he might not have preferred -- the battle of lowered debate expectations.
Voters are close to split on whom they expect to win the second presidential debate, according to a Pew poll released Monday. In the survey Pew conducted before the first debate, voters predicted by a 22-point margin that the president would win, with more than half expecting him to prevail over Romney. But just 41 percent think Obama will win Tuesday night's debate, while 37 percent believe Romney will -- a four-point difference within the survey's margin of error.
Democrats and Republicans still expect their preferred candidates to emerge ahead, with 75 percent of voters from each party predicting a win for their respective nominees. But independents, who favored Obama to win the first debate, 44 percent to 28 percent, now have higher expectations for Romney. Going into Tuesday's town hall-style debate, 42 percent told Pew they thought he would win, while 31 percent thought Obama would do a better job.
After his widely panned performance in the first debate, Obama suggested in a radio interview that he'd failed by being "just too polite." Many voters might be inclined to agree -- more than half said that Obama has not been too personally critical of Romney, while just 35 percent said he had. Romney saw similar numbers, with 48 percent of voters saying he hasn't been too critical of Obama, and 37 percent that he had.
Pew also found mixed reactions among the 60 percent of voters who watched at least part of the vice presidential debate, with a nearly even split between those who thought Vice President Joe Biden won and those who said Rep. Paul Ryan (R-Wis.) did. Partisans on each side overwhelmingly backed their candidates, while independents favored Ryan 50 to 39.
The Pew poll surveyed 857 registered voters by phone between Oct. 12 and Oct. 13, with a 4 percent margin of error.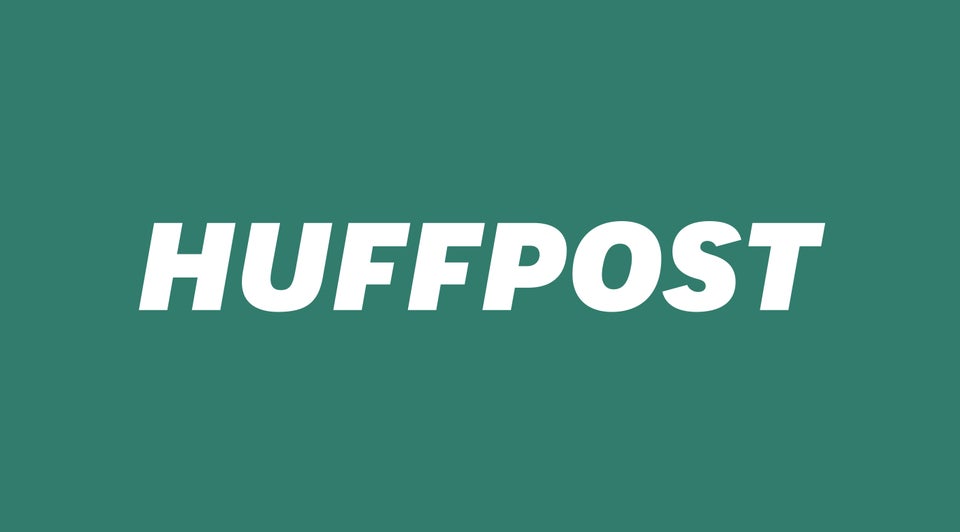 Painfully Awkard Debate Moments