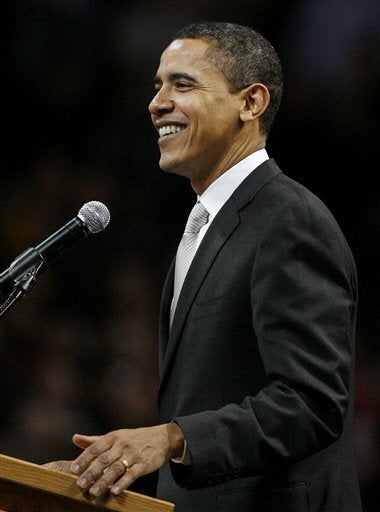 Last fall during a nationally televised presidential debate, Sen. Barack Obama hesitantly raised his hand and joined with most of his Democratic rivals to declare that he opposed decriminalizing marijuana.
But as a candidate for the U.S. Senate four years ago, Mr. Obama told Illinois college students that he supported eliminating criminal penalties for marijuana use or possession, according to a videotape of a little noticed debate that was obtained by The Washington Times.
Asked about the two different answers, Mr. Obama's presidential campaign said he in fact has "always" supported decriminalizing marijuana as he answered in 2004, meaning the candidate mistakenly raised his hand during the presidential debate last fall.
Popular in the Community