President Barack Obama defended a Donald Trump supporter Friday when the crowd at North Carolina rally began yelling after the man stood up with a pro-Trump sign.
People began shouting as Obama repeatedly told the crowd to "hold up."
"Everybody sit down and be quiet for a second," Obama said.
"You've got an older gentleman who's supporting his candidate," he added. "He's not doing nothing. You don't have to worry about him."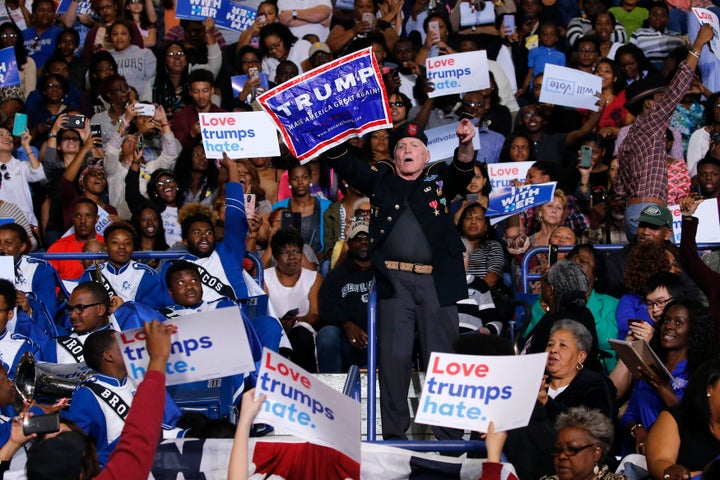 Obama told the crowd that it appears the man was a veteran, and they should respect his service.
"We live in a country that respects free speech," he said. "Don't boo, vote."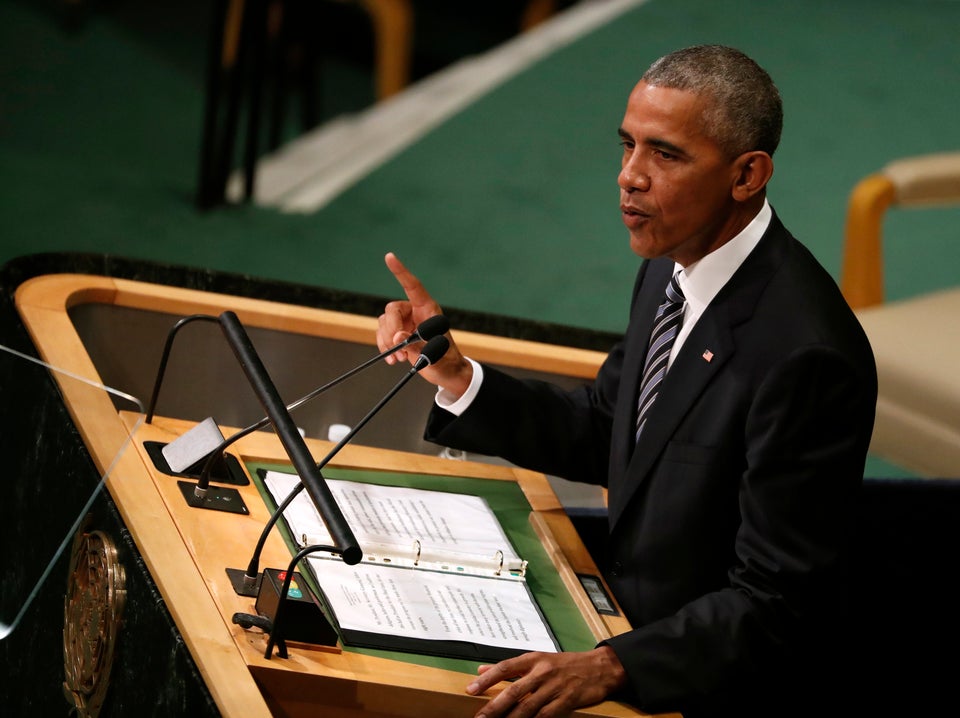 Obama and Hillary
Popular in the Community