 WASHINGTON, Oct 26 (Reuters) - President Barack Obama said on Friday a bipartisan panel's deficit reduction recommendation went too far on spending cuts, especially for defense, but set the right tone by also proposing revenue increases.
Obama said the plan put forward by the bipartisan Simpson-Bowles commission - and held out by some as a model compromise that distributes the pain evenly - cut defense spending too deeply.
"They wanted ... defense cuts that were steeper than I felt comfortable with as commander in chief," he said.
The president, who is in a tight re-election battle with Republican challenger Mitt Romney, said he would be eager to re-engage congressional Republicans in negotiations to achieve a broad deficit reduction deal right away. A deal could be accomplished in as little as four months, he said.
"I've said to folks, I'll wash (House Speaker) John Boehner's car, I'll walk (Republican Senate leader) Mitch McConnell's dog, I'll do whatever is required to get this done," Obama said in an interview with radio host Michael Smerconish that was released on Friday.
"The key that the American people want from us right now is for us to tackle some big challenges that we face in a common-sense, balanced, sensible way," the president said.
Whatever the outcome of the Nov. 6 election, the United States faces a sharp fiscal tightening at the end of the year. Unless Congress and the administration act, $109 billion in spending cuts are due to go into effect and tax rates will rise.
Both Obama and Republicans say they want to avoid the "fiscal cliff." But Democrats want to limit spending cuts in social welfare programs and Republicans object to letting tax rates rise for those earning above $250,000 a year.
Obama also said eliminating the popular tax deductions for interest paid on home loans or for charitable gifts, as the proposal suggests, goes "too far."
His own proposal took the basic framework of the Simpson-Bowles plan and "tweaked it," he said.
Obama raised the possibility this week that if re-elected, he would take another run at the "grand bargain" that eluded Washington in 2011. The goal of such a deal would be to achieve $4 trillion in deficit reduction over 10 years.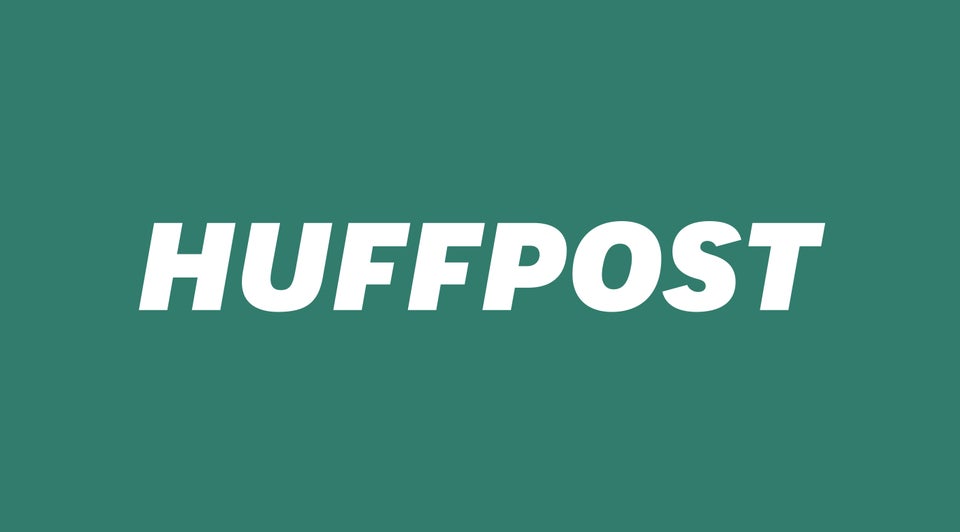 11 Paranoid Obama Conspiracy Theories