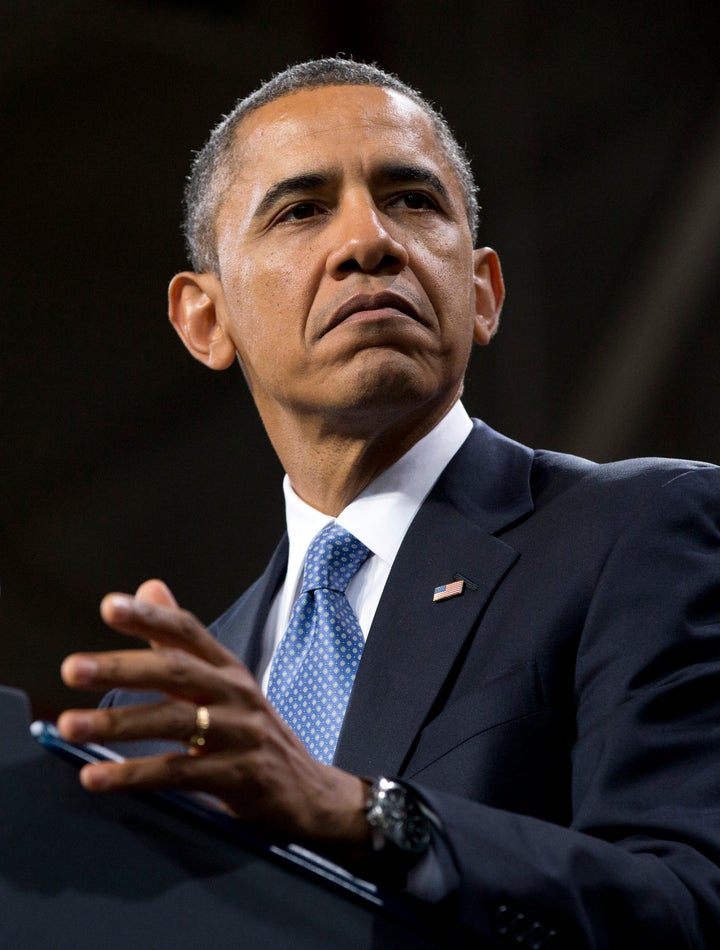 WASHINGTON -- As lawmakers debate the Obama administration's commitment to immigration enforcement, a report released last week shows that 2 million people will be deported by 2014 -- more than the total number of deportations before 1997 -- if they continue at the current rate.
Tanya Golash-Boza, an associate professor of sociology at University of California-Merced, found that interior immigration enforcement has expanded rapidly as border-crossings have slowed down, leading to more families being separated by deportation.
Her analysis found that 2.1 million people were deported between 1892 and 1997. From there, the rate of deportations swelled, hitting a record in the 2012 fiscal year with more than 400,000 removals. Apprehensions by Immigration and Customs Enforcement went from 10 percent of those in the Department of Homeland Security overall in 2002 to nearly 50 percent by 2011, the report says. And she found that nearly a quarter of the total deportations between July 2010 and the end of September 2012 involved parents of children who are United States citizens.
The rising rate predates President Barack Obama, who also works under a number of strict immigration laws. Still, he has presided over a significant portion of total deportations.
"On the one hand Obama gets to say, 'I've deported all of these criminals,'" said Golash-Boza, who is writing a book about deportations. "On the other hand, not only are the people minor criminals, but they're also much more likely to be people that are living, working, have children in the United States than even just a few years ago."
"The government's job is to do what Congress tells it to do," Muñoz said on a Google+ Hangout moderated by undocumented journalist and activist Jose Antonio Vargas. "Congress, under the immigration laws that we've got now, Congress requires us to remove people who are removable and gives DHS, frankly, a whole lot of resources to do that job. DHS's job is to make sure they make the best possible decisions on how they use those resources."
Showing a commitment to enforcement and border security is particularly important as Obama pushes Congress to pass comprehensive immigration reform. Some Republicans argue that undocumented immigrants should not be given a path to citizenship in part because the administration can't be trusted to enforce current law or police the border.
Immigrant rights groups argue it's far from a good thing that the president can claim record deportations as an accomplishment, even if his administration has increased the percentage of criminals among those deported.
For one thing, the definition of a criminal is broadly defined in immigration law, Golash-Boza said. "The claim that deportation policy has made the United States safer is on very shaky ground" because a relatively small portion of people deported have been convicted of violent crimes, she added.
Obama said in interviews on Wednesday that he cannot halt deportations until immigration reform efforts are concluded, but that new legislation would address the issue of removals.
"There're still obviously gonna be people who get caught up in the system ... that's heartbreaking," he told Telemundo's José Díaz-Balart. "But that's why we're pushing for comprehensive immigration reform. Obviously, if this was an issue that I could do unilaterally I would have done it a long time ago."
But he also told Díaz-Balart he stood behind the enforcement decisions. "I make no apologies for us enforcing the law as well as the work that we've done to strengthen border security," Obama said.
Before You Go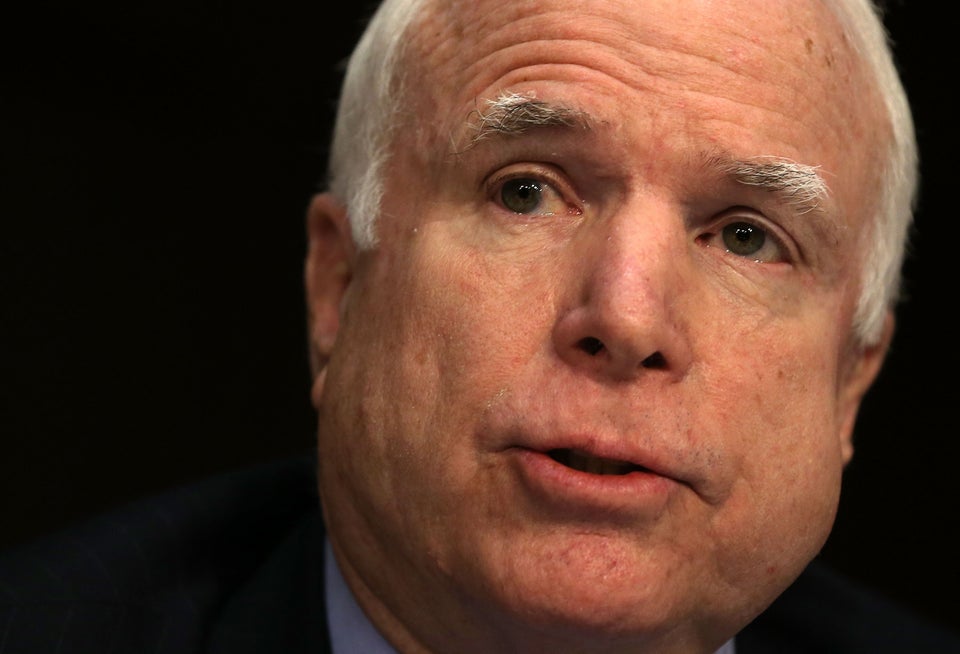 Bipartisan Immigration Plan's Key Provisions
Popular in the Community