President Barack Obama has thrown more shade, hushed more critics and been bolder in 2015 than he has in any of his previous years in office.
It all started during his sixth State of the Union address in January. Obama was talking about the country's economic growth when he said, "I have no more campaigns to run." Republicans began clapping, and Obama rained on their parade by saying, "I know because I won both of them."
Among Obama's many mic drop moments: scolding CBS's Major Garrett for asking a "nonsense" question and introducing his now-infamous "something-that-rhymes-with-bucket list" at the White House Correspondents' Dinner. And he spent some of his free time crashing a wedding and meeting up with Bear Grylls to run in the wild.
The president just wasn't putting up with foolishness this year and seemed more committed than ever to speaking his mind. While at the G-20 summit in November, Obama defended his strategy against the self-described Islamic State by saying, "If folks want to pop off and have opinions on what they think they would do, present a specific plan."
We can only hope for more of the same during Obama's final year in the White House.
Watch Obama's greatest DGAF moments of the year above.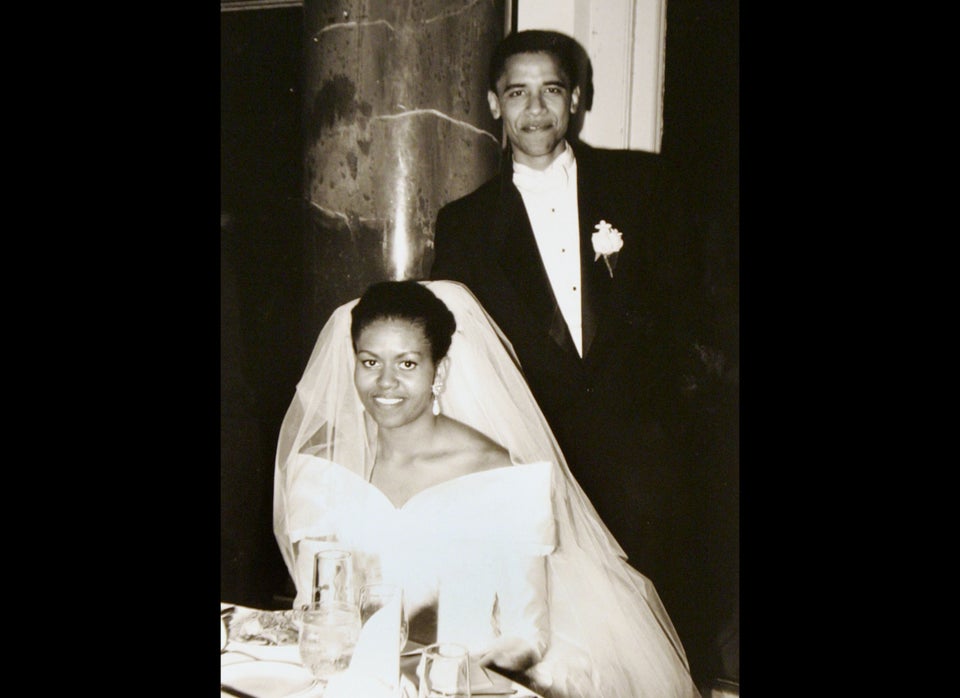 Michelle and Barack Obama's Most Romantic Moments
Popular in the Community