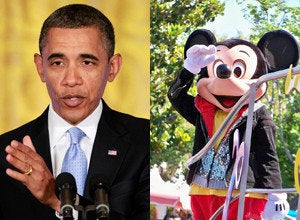 The president will deliver his speech from the Magic Kingdom, the most famous of the Central Florida parks. For park guests, a feed of the presentation will be shown, appropriately enough, in the Hall of Presidents.
In the speech, Obama is expected to address visa reform as well as reveal plans to make permanent the Global Entry program, which will slash wait times at U.S. customs checkpoints for pre-approved travelers.
It's also expected that the President will highlight new hires for consulates in China and Brazil. That move could exponentially increase the number of visas processed annually in those countries.
The president's visit will have some impact on park guests. Boats, monorails and parking lots will operate normally. Though, after bag screenings at the park's entrance, visitors will be routed through a backstage gate usually reserved for high volume days, reports local Channel 6. They will not be allowed along Main Street USA.
The inconvenience won't be for long, though. President Obama is only expected to be in Orlando fewer than three hours.
Check out a slideshow of celebrities who enjoy Disney theme parks below.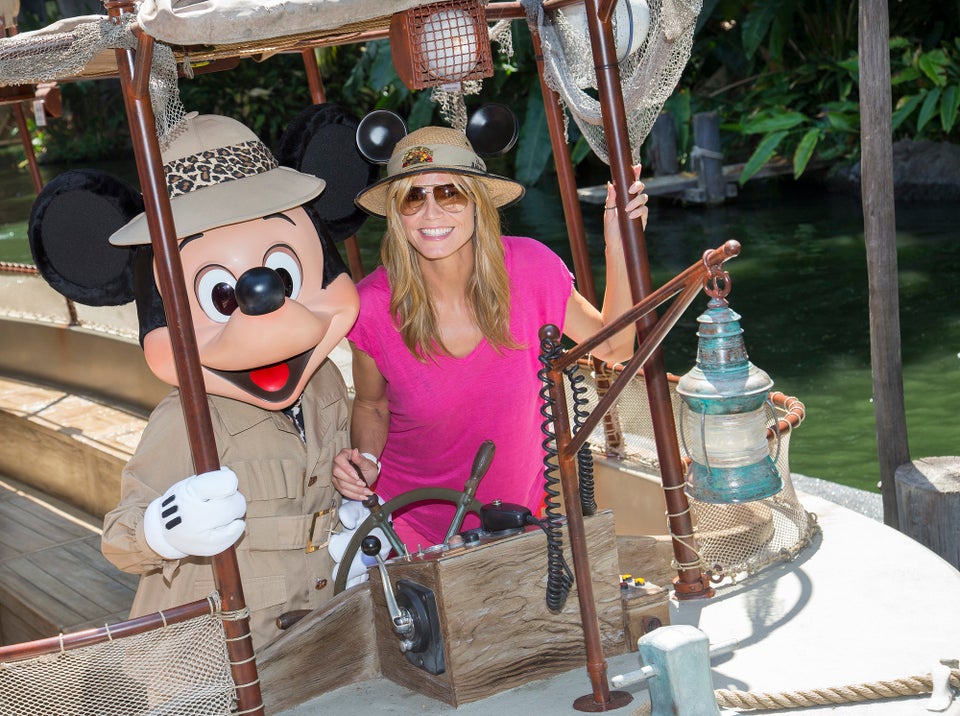 Celebrities At Disney
Popular in the Community