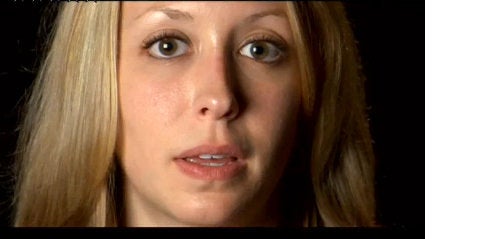 The Obama White House and Democratic Party are making a major new push to rally support for a health care overhaul, going up on air with a television advertisement declaring that "It's Time" for reform.
The spot builds off of the growing effort by the administration to frame the health care debate with personal stories of struggle. In the ad, a woman describes the medical challenges faced by her four-year-old son. A man says he was losing his health insurance along with his job, and another man reveals that his "father-in-law walks with a limp because he didn't have health care."
The Democratic National Committee is officially putting out the ad, but the coordination with the White House is obvious. The administration and its campaign arm -- Organizing for America -- have made a major push in recent weeks to shift the focus of the debate over health care onto the people who personify the need for reform. This included launching a site, "Health Care Stories for America," a site that allows people to look up individual stories of suffering from within their community. The soon-to-be-released ad, obtained by the Huffington Post, directs viewers to Organizing for America's main health care website.
Officials with the DNC say the spot will go up on air on Tuesday. They would not disclose how widely it will air, including how much money was behind the campaign and what markets would be targeted. The ad will be distributed via email to Organizing for America's 13 million members.
That email, signed by Barack Obama's former Campaign Manager David Plouffe, asks viewers to make $25 contributions to help buy air time.
"I want you to be the first to see this powerful ad. It features real people telling their true stories of lost coverage, watching loved ones go without care, and making the case for why we need reform," reads the email. "Once you watch this, you'll see what we mean about how powerful these personal stories can be -- and why we need to get them on the air right away."
Calling all HuffPost superfans!
Sign up for membership to become a founding member and help shape HuffPost's next chapter