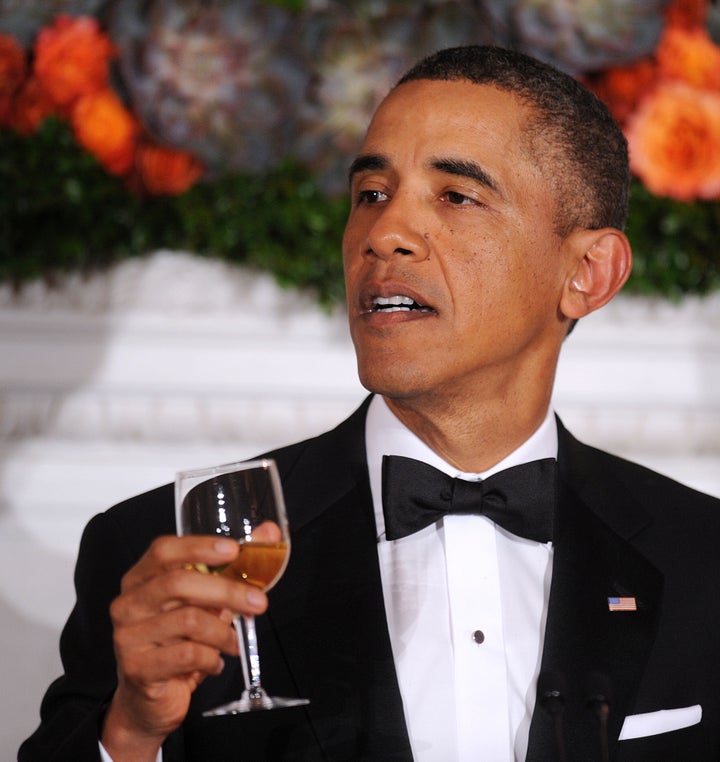 WASHINGTON -- The White House is pushing back on suggestions that it is participating in a pay-for-access scheme, in which big-dollar donors to a pro-Obama PAC get a quarterly audience with the president.
Over the weekend, The New York Times reported that the newly formed Organizing For Action, a so-called social welfare group, would set up four meetings a year with Obama for individuals who gave more than $500,000. The funding setup was designed to give the new group the capital it needs to begin its advocacy efforts, which consist primarily of helping advance the administration's agenda.
Ethically, however, it has raised questions for providing a gateway to big-money interests essentially to purchase a seat near the president. Obama has in the past decried this very type of culture as one of Washington's major ills.
"That's one of the reasons I ran for president," Obama said in May 2010, "because I believe so strongly that the voices of ordinary Americans were being drowned out by the clamor of a privileged few in Washington."
On Monday morning, White House Press Secretary Jay Carney was questioned about those old quotes during a press briefing:p
OFA, which you are asking about, is an independent organization that, as reported in the press, will engage in advocacy and grassroots mobilization activities around public policy issues. It will not be engaged in political campaign-related activities. It has been organized to rally support of the president's policy agenda but is a separate organization. Administration officials routinely interact with outside advocacy organizations and this has been true in prior administrations.

On the broader issue of money in politics generally, the president has been very clear that we should be doing more to reduce the role of money in politics. The president and Democrats on the Hill have backed, and back, the DISCLOSE Act that would close loopholes and bring more transparency to the system, but it was blocked by Republicans.

President Obama has also outlined additional concrete steps Congress should take to eliminate the corrosive influence of money in Washington, like holding Congress to the same conflict of interest standards as the executive branch and prohibiting lobbyists from bundling and bundlers from lobbying.

The fact is, there are a variety of rules governing interactions between administration officials and outside groups, and administration officials follow those rules. White House and administration officials will not be raising money for Organizing for Action, and while they may appear at appropriate OFA events in their official capacities, they will not be raising money.
The arrangement could be seen as making a distinction without a difference: The president may not be standing in the room asking potential OFA donors for cash; but if his presence is the prize offered in exchange for a large check, he is still helping to facilitate the fundraising process.
"The president is engaged in an effort to pass items on his agenda," Carney said on Monday, "and outside organizations that support that agenda -- administration officials can meet with them, including the president."
OFA has said repeatedly that it will disclose its donors on a regular basis, and as the Obama administration has been the first administration to publicize the names of all of its visitors, it shouldn't be impossible to figure out ultimately who was granted a White House visit in exchange for financial support.
UPDATE: 7:30 p.m. -- Katie Hogan, a spokeswoman for OFA, emailed over the following comment:
OFA was founded to support the president's agenda and the engine of this organization is and will continue to be our grassroots engagement and support. Unlike some other issue-based groups, we have voluntarily elected to disclose all donors and will refuse donations from federally registered lobbyists. Supporters have shown interest in taking a part in OFA because they believe in the president's agenda. No one has been promised access to the president.
The "no one has been promised access to the president" line goes further than Carney went during Monday's press briefing. And while it leaves some wiggle room -- one could be promised access to a private conference at which the president will speak, for example -- it does show that OFA and the White House are sensitive to complaints that they're promising donors a quid pro quo.
Before You Go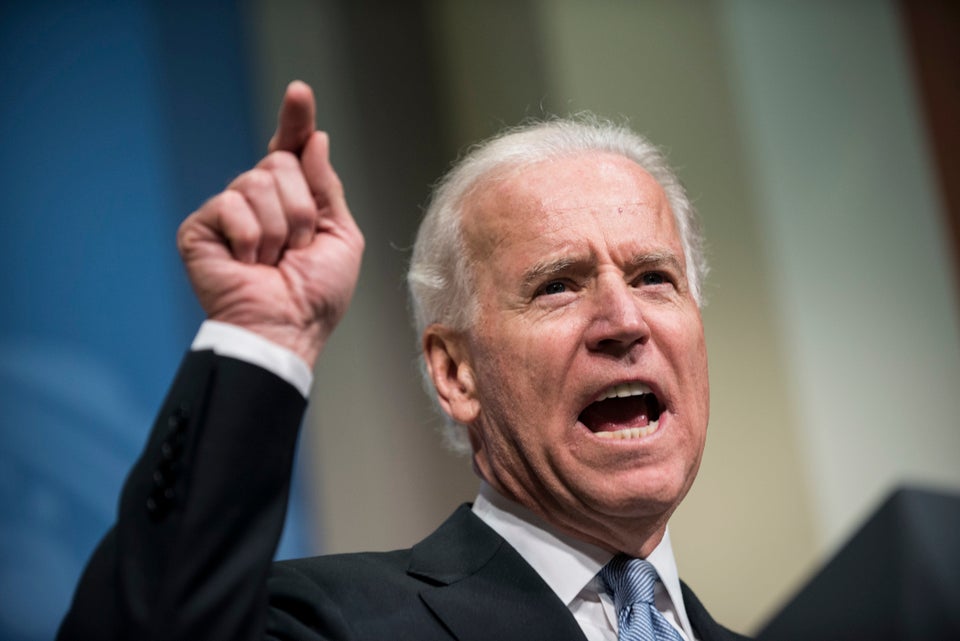 Obama Cabinet: Who's Staying, Who's Leaving
Popular in the Community