The U.S. drone program under President Barack Obama reached its fifth anniversary on Thursday having tallied up an estimated death toll of at least 2,400 people.
As the Bureau of Investigative Journalism, a U.K.-based non-profit, details on its website, five years ago the CIA conducted the first drone strikes of the Obama presidency. Although there were reports of suspected "militants" killed, at least 14 civilians also died that day.
After those initial mistakes, TBIJ notes, Obama rapidly ramped up the drone program in Pakistan and increased its use in Yemen and Somalia, two countries where al Qaeda affiliates expanded their presence during Obama's presidency.
Obama recently told The New Yorker that he "wrestle[s]" with civilian casualties. But, he said, he has "a solemn duty and responsibility to keep the American people safe. That's my most important obligation as President and Commander-in-Chief. And there are individuals and groups out there that are intent on killing Americans -- killing American civilians, killing American children, blowing up American planes."
Human Rights Watch and Amnesty International issued a pair of reports in October fiercely criticizing the secrecy that shrouds the administration's drone program, and calling for investigations into the deaths of drone victims with no apparent connection to terrorism. In Pakistan alone, TBIJ estimates, between 416 and 951 civilians, including 168 to 200 children, have been killed.
Critics of the drone program generally acknowledge that most of the people killed in Pakistan were likely members of terrorist groups. But that has not pleased Pakistanis: Hakimullah Mehsud, a Pakistani Taliban leader, was responsible for the deaths of hundreds of civilians, but his death by drone in November prompted a wave of popular outrage over the incursion on national sovereignty.
The administration cut the number of drone strikes in Pakistan considerably after a May 2012 speech in which Obama promised tighter rules and greater transparency for the program. But America's drones keep flying. A December strike in Yemen -- reportedly conducted by the Pentagon's Joint Special Operations Command, not the CIA -- killed 12 civilians.
The drone war is under increasing scrutiny in the U.S. and abroad. A September U.N. report warned that drone warfare has the potential to greatly undermine global stability. And in October, for the first time, Congress heard firsthand accounts from the victims of an apparently botched drone strike.
Before You Go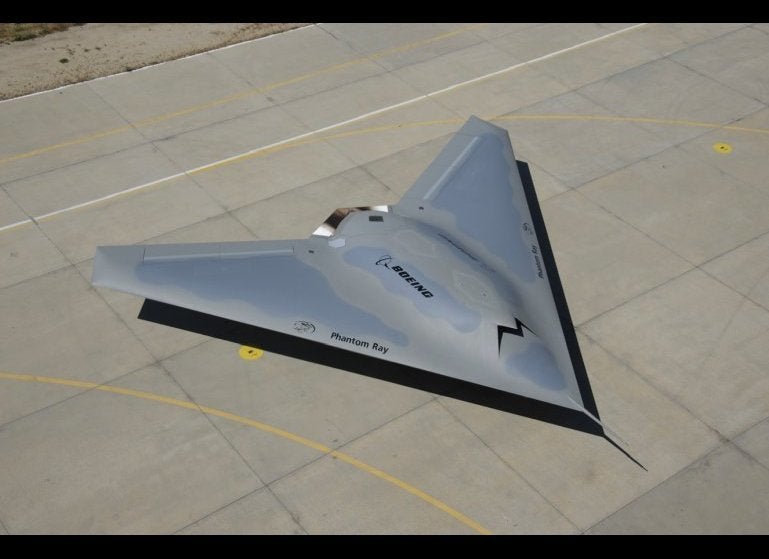 Drones: The Future Of Flight
Popular in the Community