WASHINGTON -- White House press secretary Jay Carney on Thursday tried to put to rest a simmering debate over President Barack Obama's drone policy, stating in clear terms that the president doesn't have the legal authority to, hypothetically, order drone strikes on Americans on U.S. soil.
During his daily briefing, Carney read aloud a short letter that went out Thursday afternoon from U.S. Attorney General Eric Holder to Sen. Rand Paul (R-Ky.), who waged a 13-hour filibuster on Wednesday over Obama's secret use of drones to carry out targeted killings. Throughout the effort, Paul, along with a dozen other Republican senators, demanded to know whether Obama believed he had the right to order drone strikes on U.S. citizens on U.S soil.
Carney said the answer is no.
"It has come to my attention that you have now asked an additional question: 'Does the president have the authority to use a weaponized drone to kill an American not engaged in combat on American soil?,'" Carney read aloud. "The answer to that question is no."
The administration sparked a furor over the matter earlier this week when, in another letter to Paul, Holder said the administration could technically use military force to kill an American on U.S. soil in an "extraordinary circumstance" but has "no intention of doing so." Republican outrage peaked with Paul's hours-long filibuster of John Brennan's Senate confirmation to the CIA. The White House stayed mum throughout the filibuster, as did most Senate Democrats.
Carney said Holder's latest letter should ease the "great deal of confusion" over the president's authority over drones in the United States, which is ultimately regulated by the Constitution.
"The president has not and would not use drone strikes against Americans citizens on American soil," Carney said. "The legal authorities that exist to use lethal force are bound by, constrained by, the law and the Constitution. The issue here isn't the technology .... Whether it's a drone strike or a gun shot, the law and the Constitution apply in the same way."
Paul said later that Holder's letter had satisfied his concerns and that he was prepared to let Brennan's nomination vote proceed.
"Hooray!" Paul said on Fox News, where he learned of the letter and its contents. "For 13 hours yesterday, we asked him that question. So there is a result and a victory. Under duress, and under public humiliation, the White House will respond and do the right thing."
Shortly after, Paul said during a CNN appearance that he is "quite happy" with Holder's response, and that he only wished it didn't take so long to get an answer.
"I'm disappointed it took a month and a half and a root canal to get it," he said.
This article was updated after publication with comments from Rand Paul.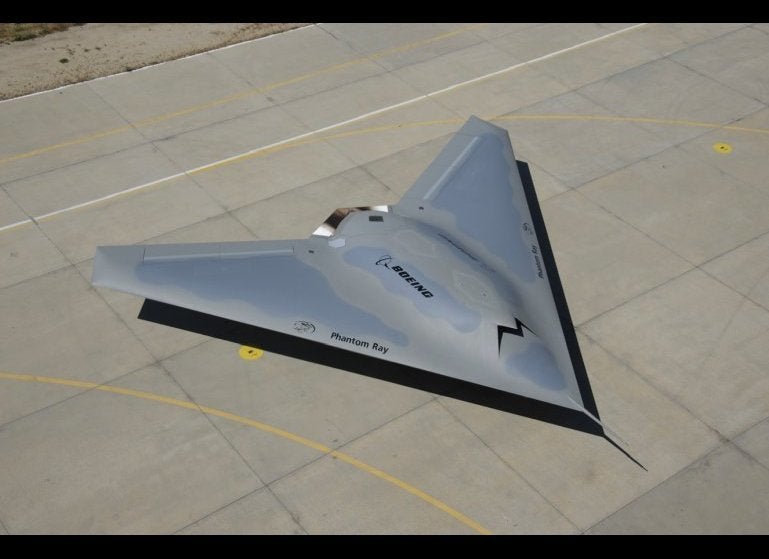 Drones: The Future Of Flight