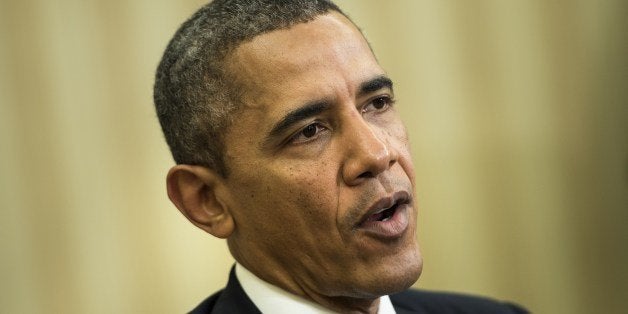 WASHINGTON (AP) — A federal judge has dismissed a lawsuit against Obama administration officials over the 2011 drone-strike killings of three U.S. citizens in Yemen, one of them an al-Qaida cleric.
U.S. District Judge Rosemary Collyer says the case raises serious constitutional questions and is not easy to answer. But she says that she will grant the Obama administration's motion to dismiss.
The government has argued that the matter is best left to Congress and the executive branch, not judges, and that courts have recognized that the defense of the nation should be left to those political branches.
Before You Go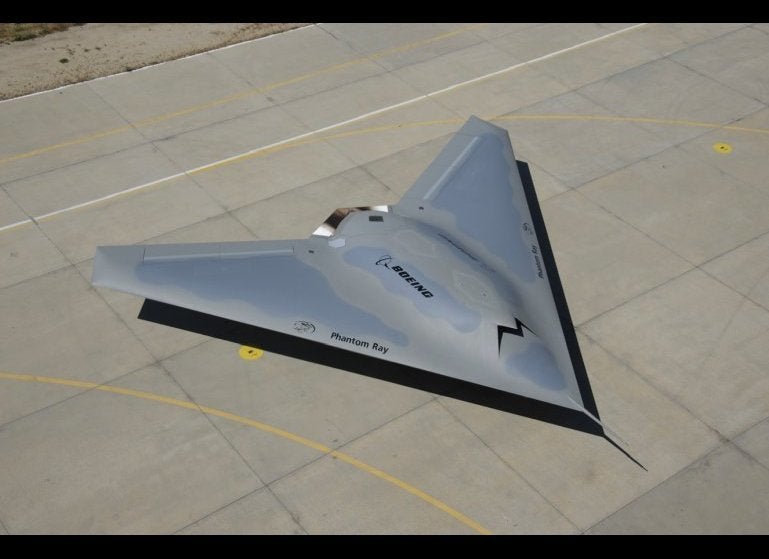 Drones: The Future Of Flight
Popular in the Community