WASHINGTON -- President Barack Obama has directed the Justice Department's Office of Legal Counsel to grant congressional intelligence committees access to a classified memo outlining the administration's legal justification for targeted killing, an administration official said Wednesday evening.
The administration official, who spoke on the condition of anonymity, said that the president personally made the decision to release the memo.
News of the disclosure came on the eve of John Brennan's appearance before the Senate Intelligence Committee for his confirmation as director of the CIA. Brennan had helped manage the drone program for the administration.
While select members of Congress will have access to the document, there are no plans to make it public. But the administration's acknowledgement that the OLC memo does in fact exist could help the cause of reporters and civil liberties advocates who are suing to obtain the full memorandum under the Freedom of Information Act.
UPDATE: 9:10 p.m. -- Sen. Ron Wyden (D-Ore.) told Charlie Savage of The New York Times that the president called him around 6:30 p.m. to tell him that the Intelligence Committee would be able to access the memo. Obama reportedly told Wyden that a process would be set up to allow senators not on the Intelligence Committee to see the document as well.
Wyden said in a statement that he received the call from Obama as he was preparing to question Brennan and "assured me that all of the documents concerning the legal opinions on the targeted killing of Americans will immediately be made available to the Intelligence committee."
"I think this is an encouraging first step," Wyden said. "We need to conduct robust oversight of the intelligence community and find a way to make sure the American people understand the rules under which a president may make these consequential decisions."
Sen. Dianne Feinstein (D-Calif.), who chairs the Senate Intelligence Committee, said the opinion would be provided to the committee Thursday morning. "I am pleased that the president has agreed to provide the Intelligence Committee with access to the OLC opinion regarding the use of lethal force in counterterrorism operations," Feinstein said in a statement. "It is critical for the committee's oversight function to fully understand the legal basis for all intelligence and counterterrorism operations."

Before You Go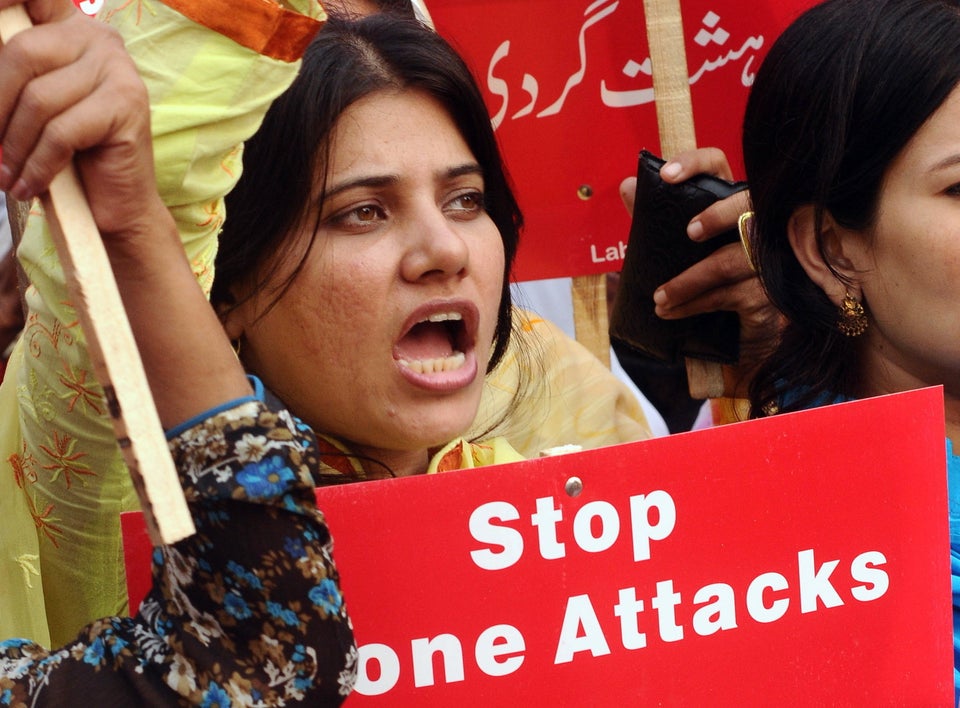 Protests Against Drones
Popular in the Community